A Florence Venice and Milan,
beautiful and great houses have in their lobby benches which exhibit family armoirie.
.

These benches, very simple structure are
painted baroque decorations of great elegance.

Our benches resume authentic decorations seventeenth century can be personalized with your own family armoirie.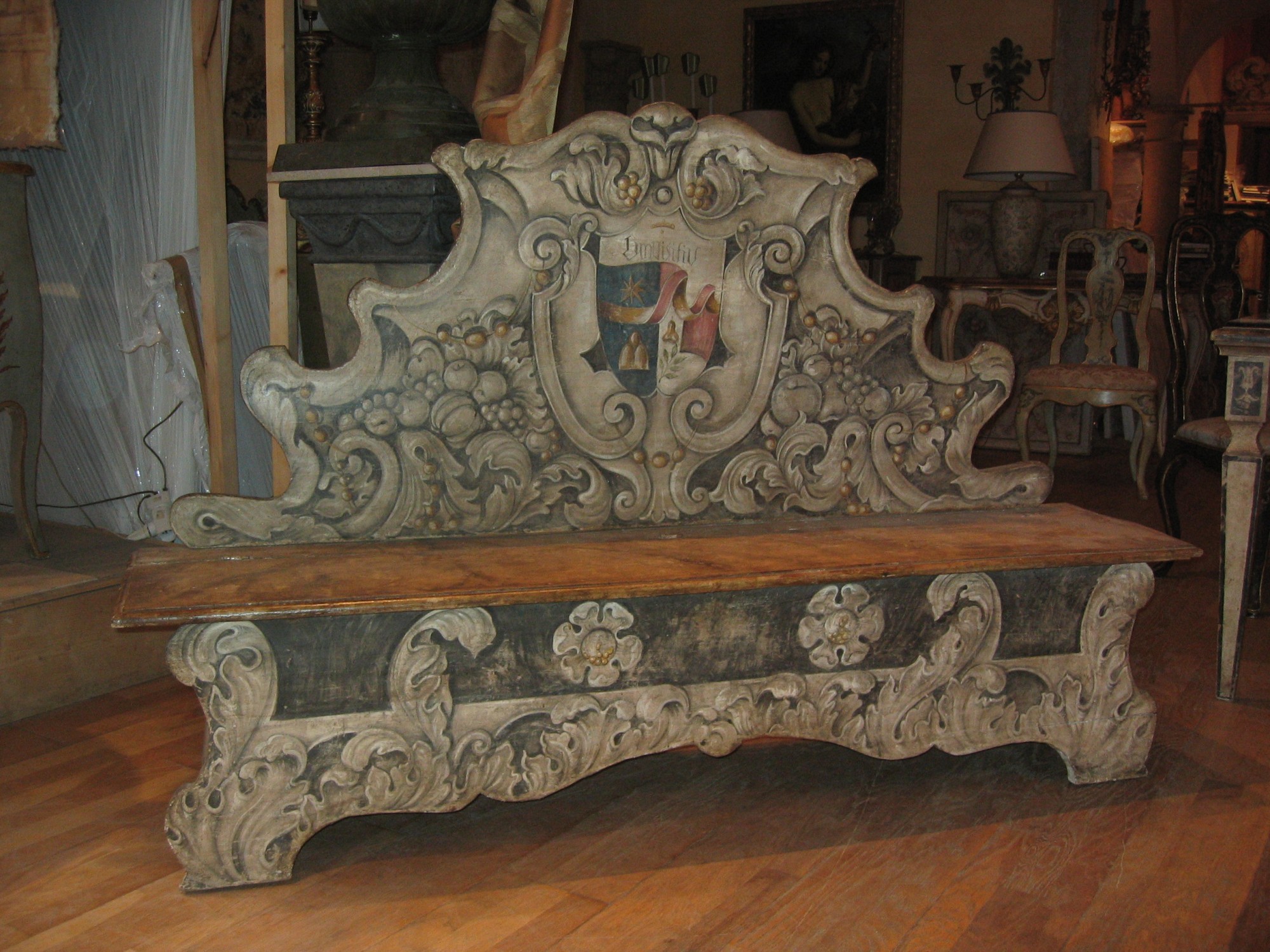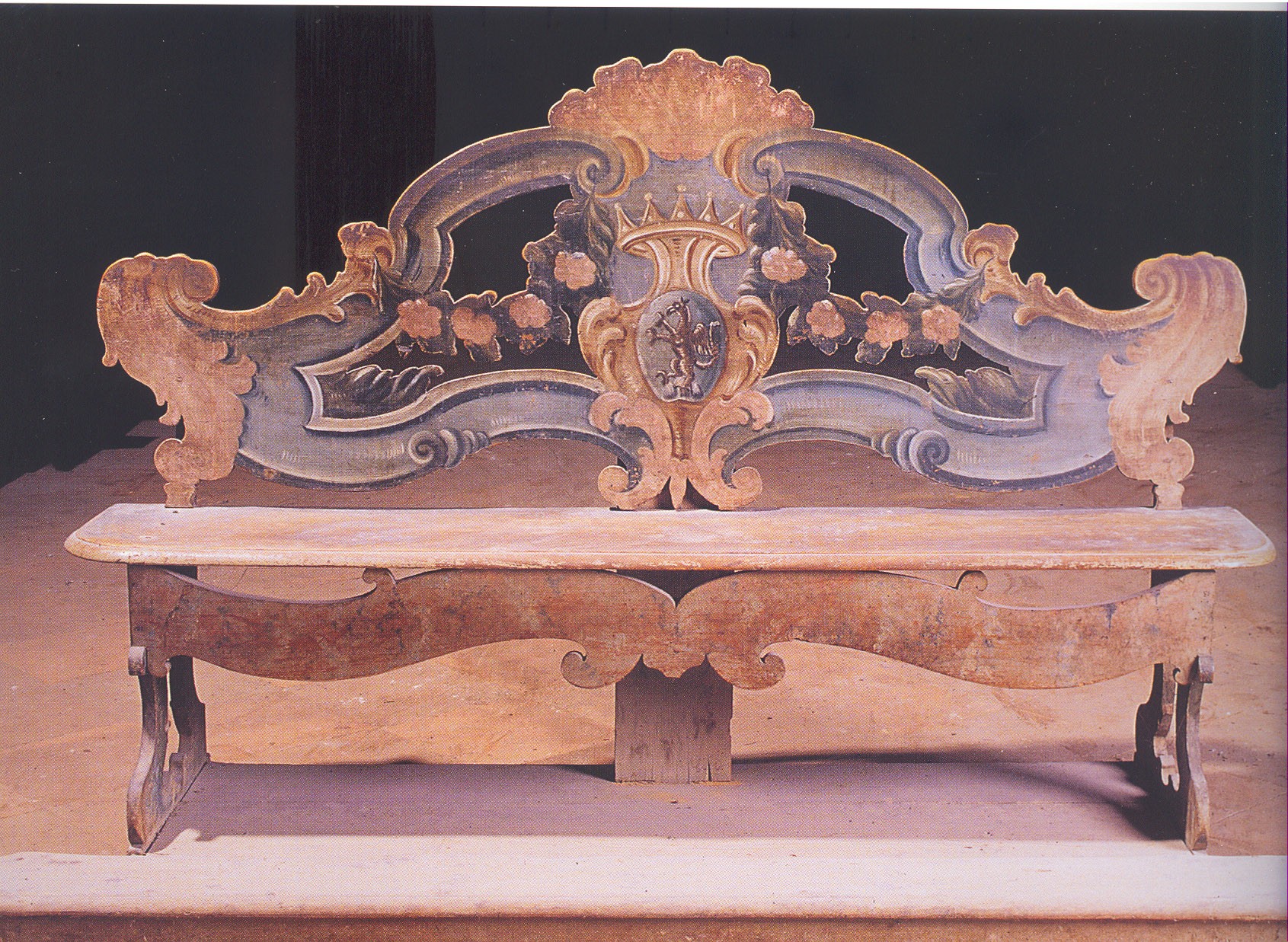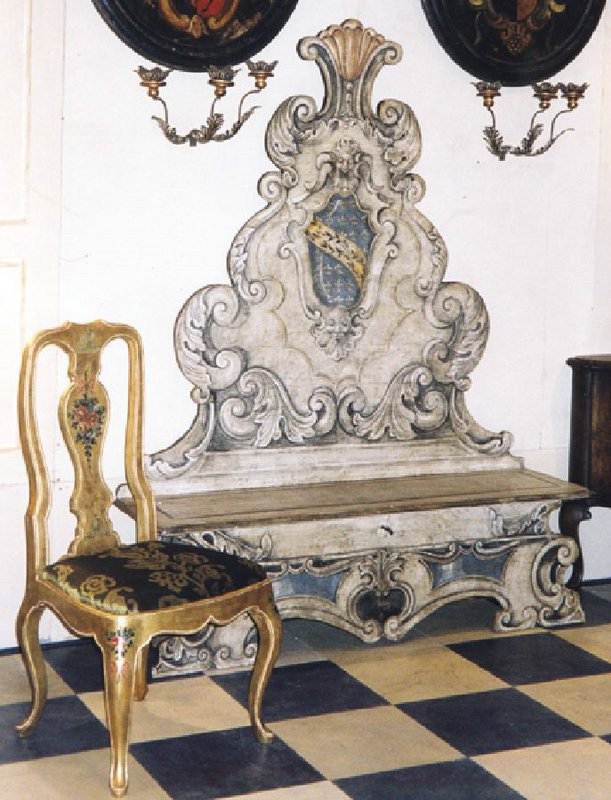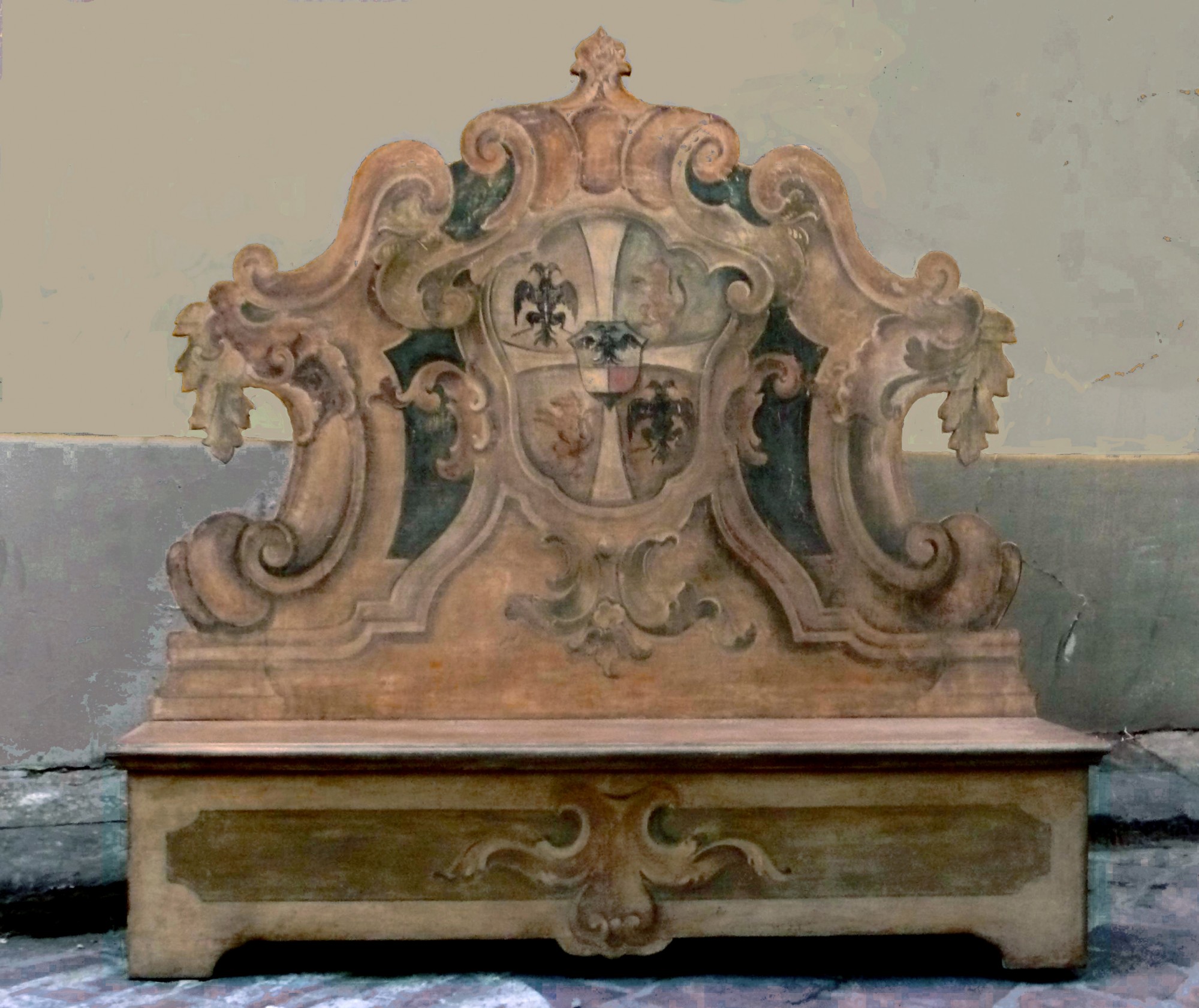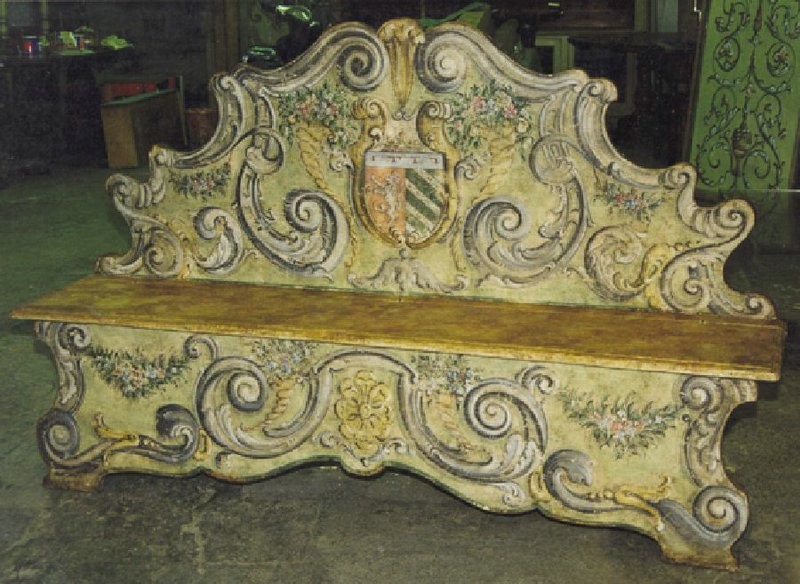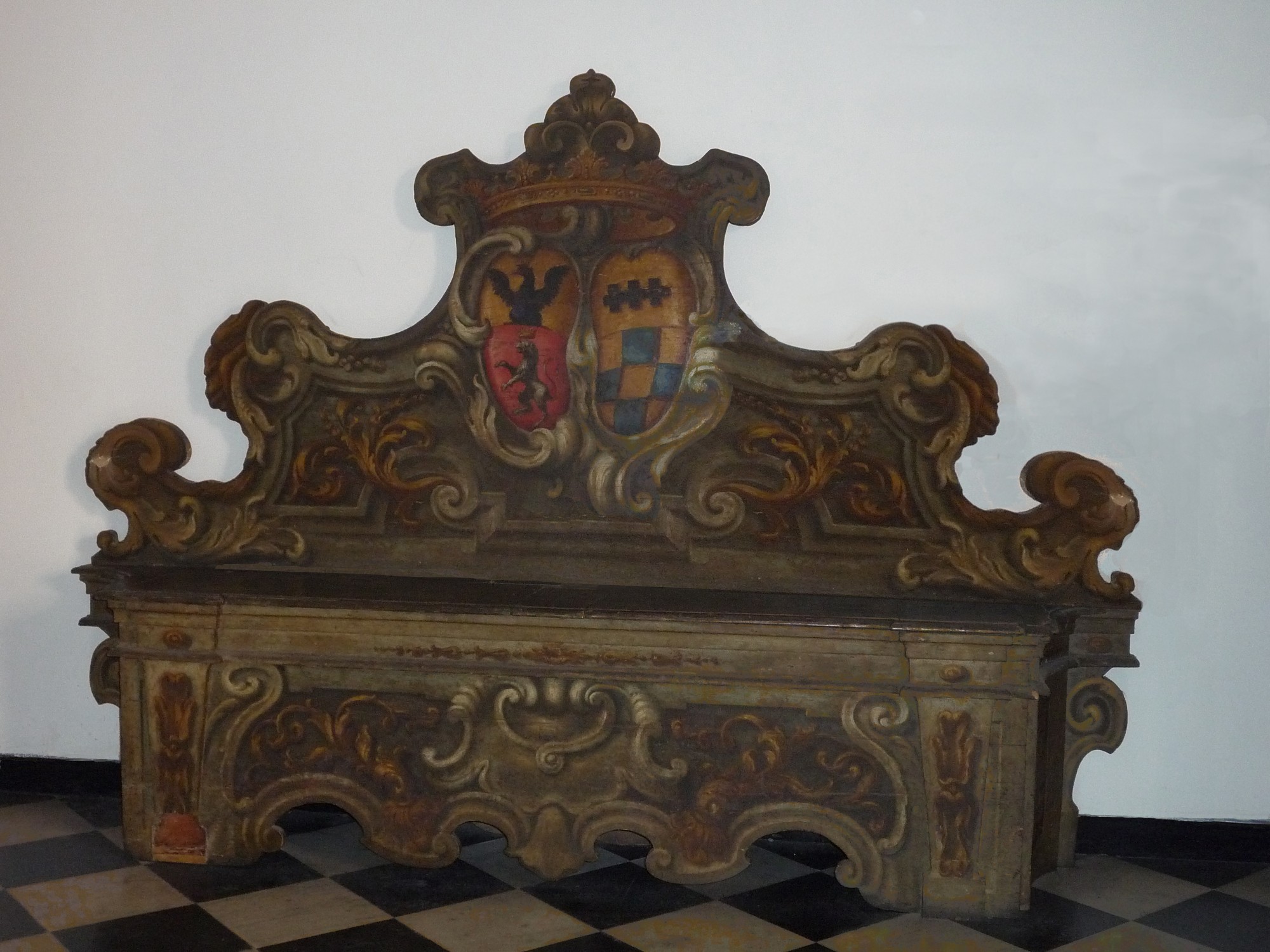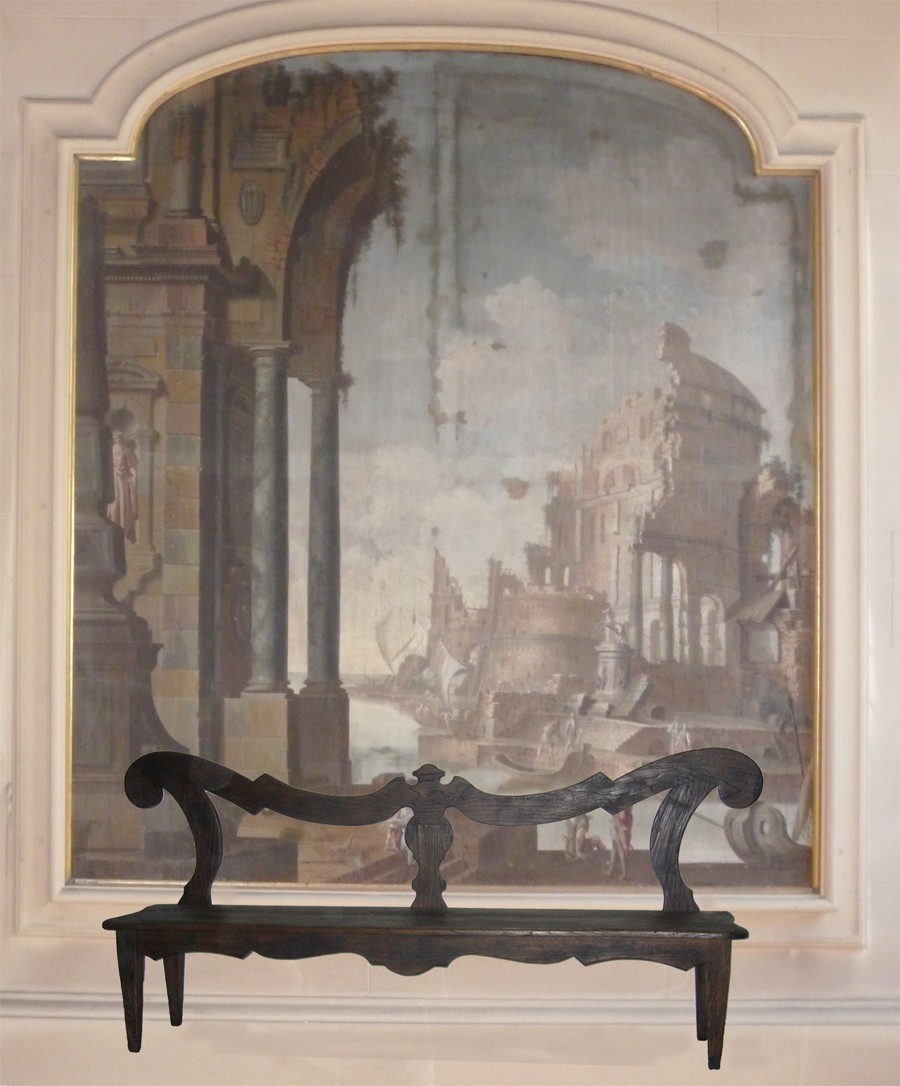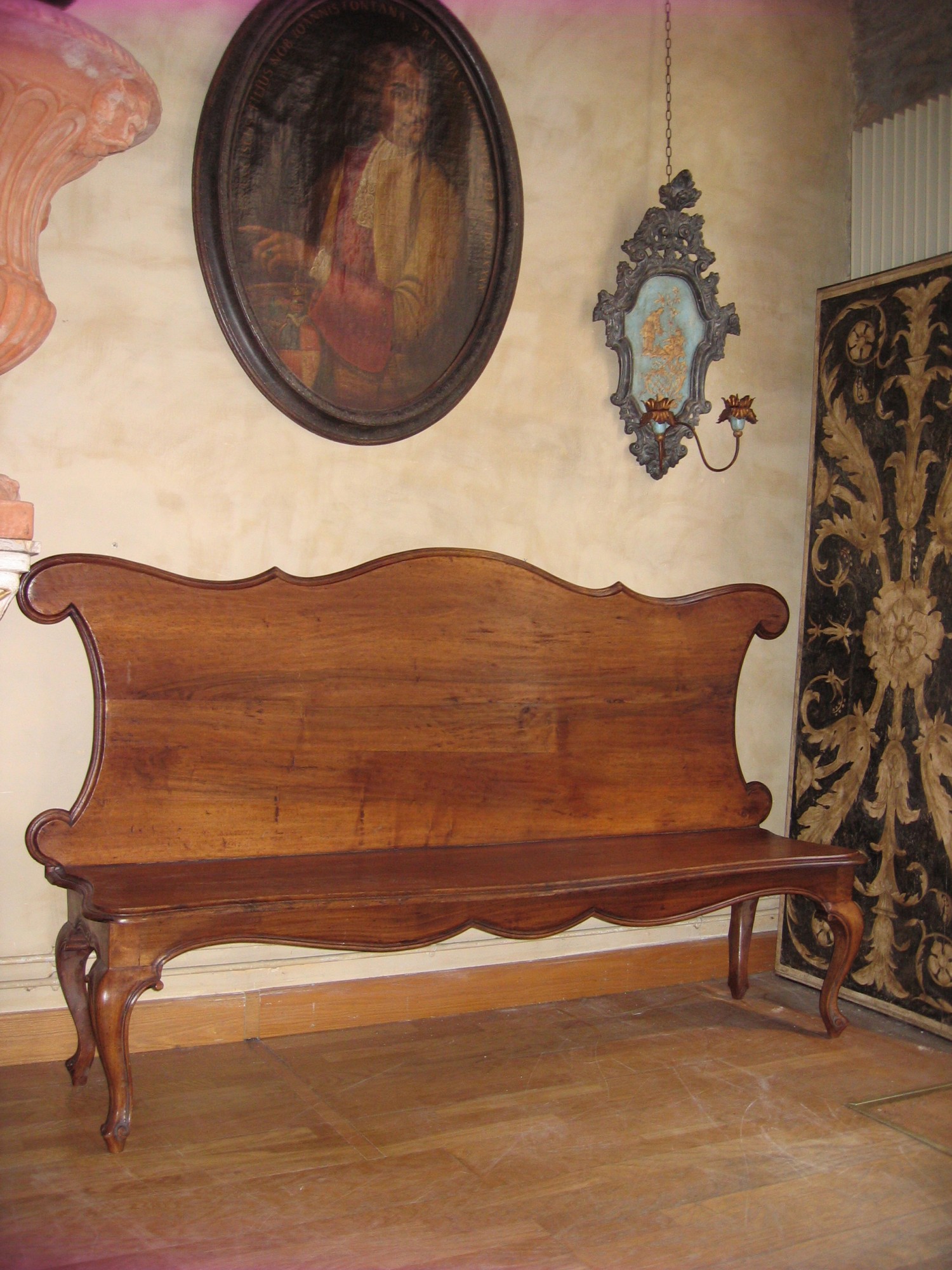 BAROQUE BENCHES
WALNUT AND OAK
customized.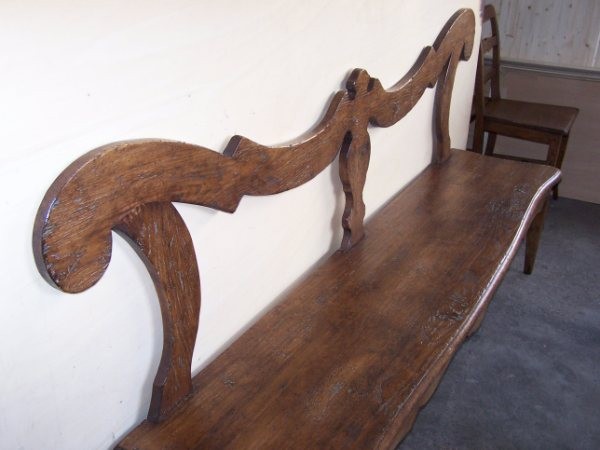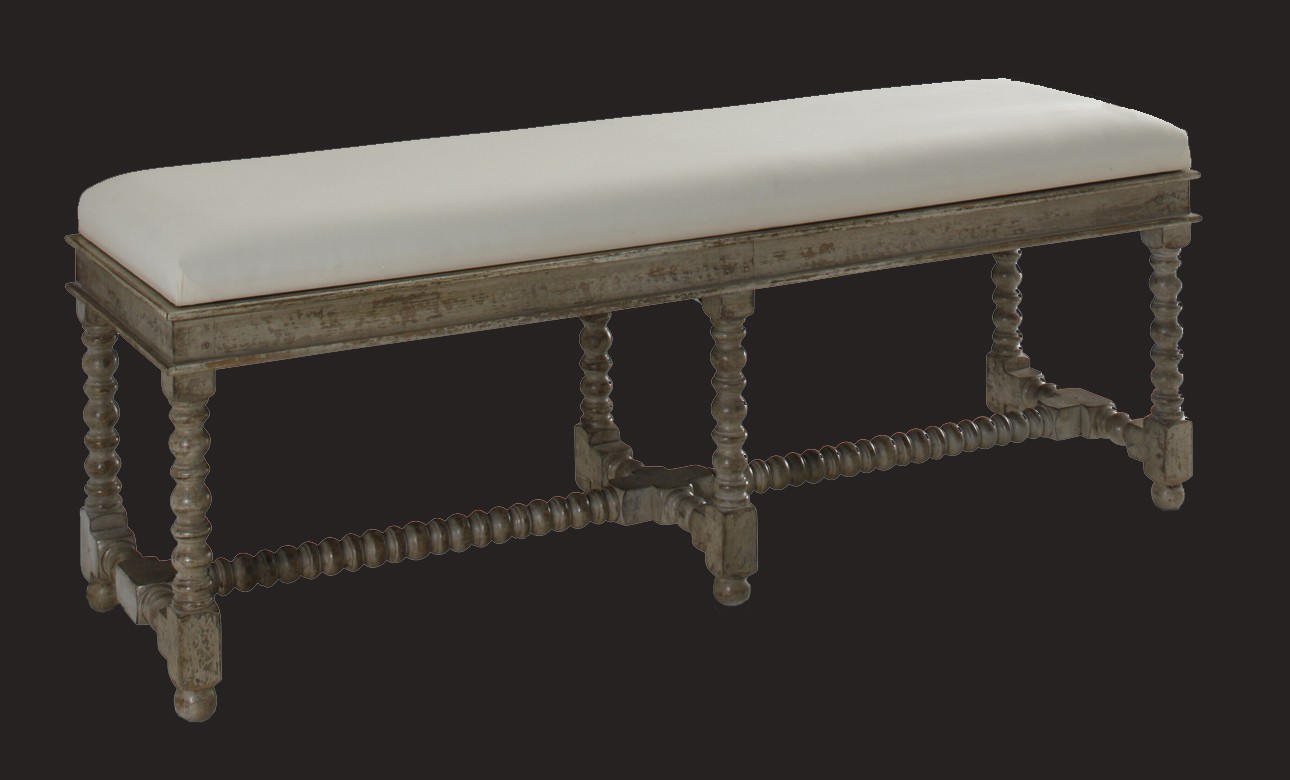 TERRA DI SIENA - 47, rue Auguste Comte - 69002 LYON - FRANCE - Tel + 33 (0)4 72 41 74 04