Hotel ***** LES AIRELLES
Courchevel 1850

Terra di Siena produced murals all woodwork and ceilings.

Terra di Siena also manufactured furniture for lounges and bedrooms making this prestigious mountain setting a touch of Italian Baroque

Chantier "Un Autre Regard" Cavalaire Fr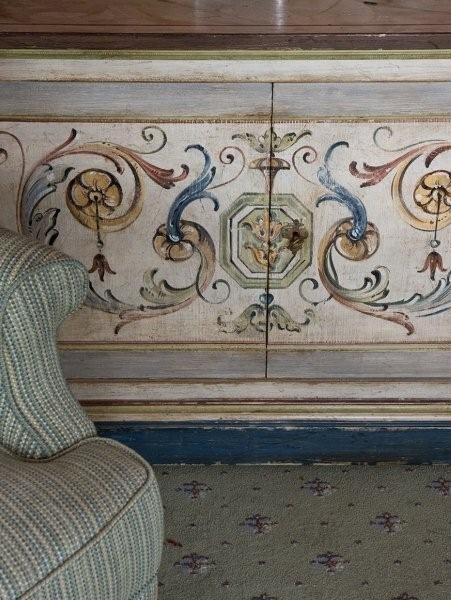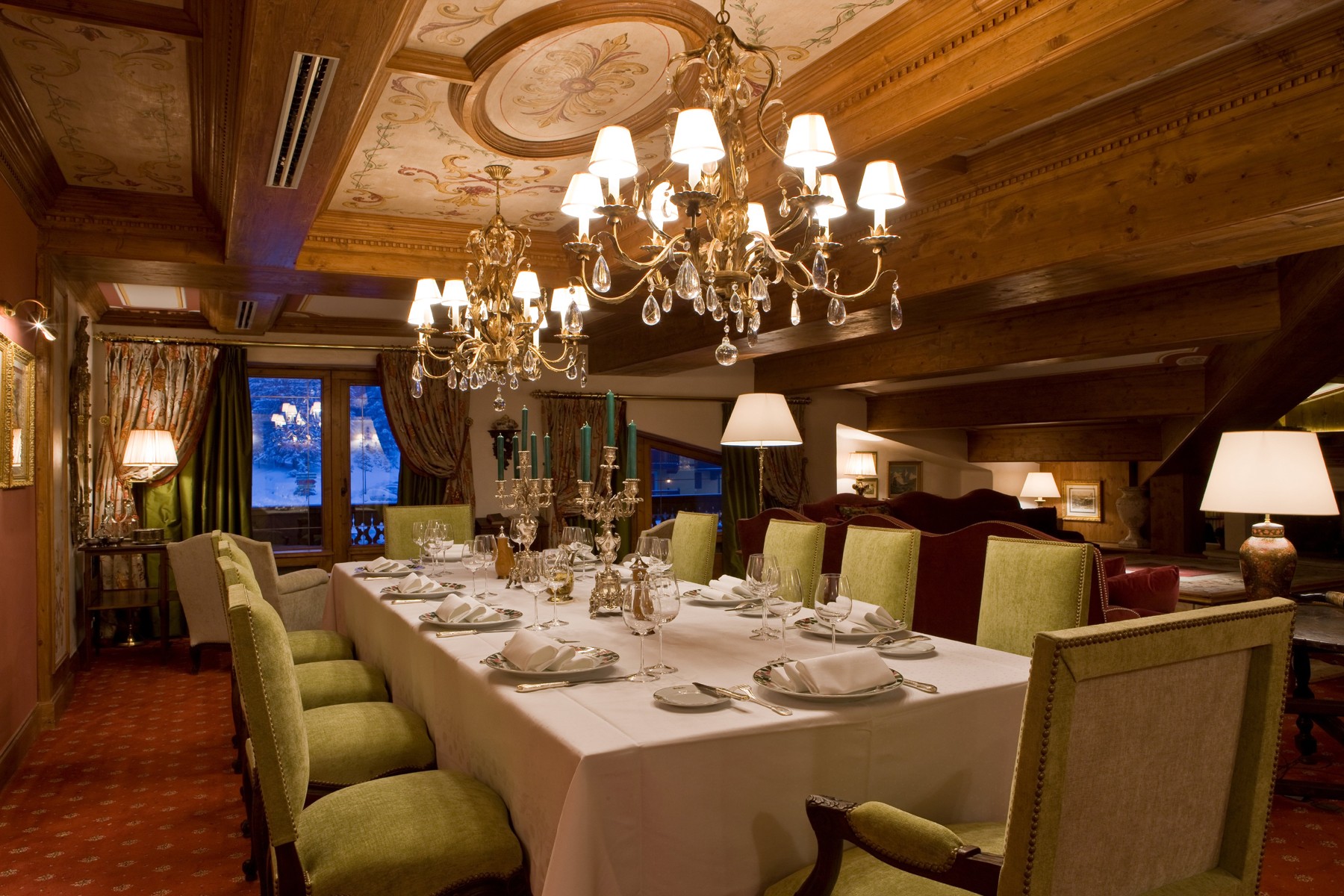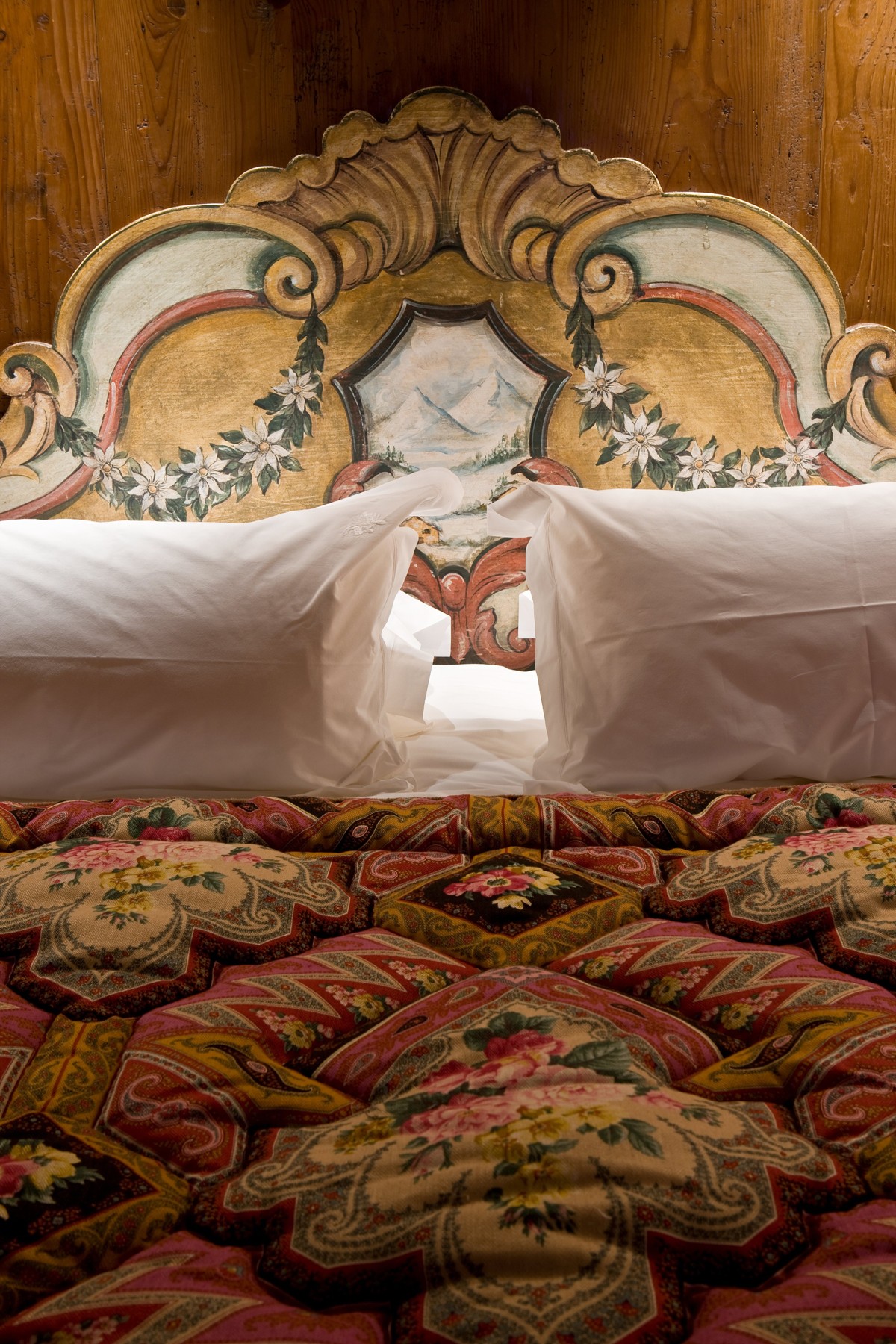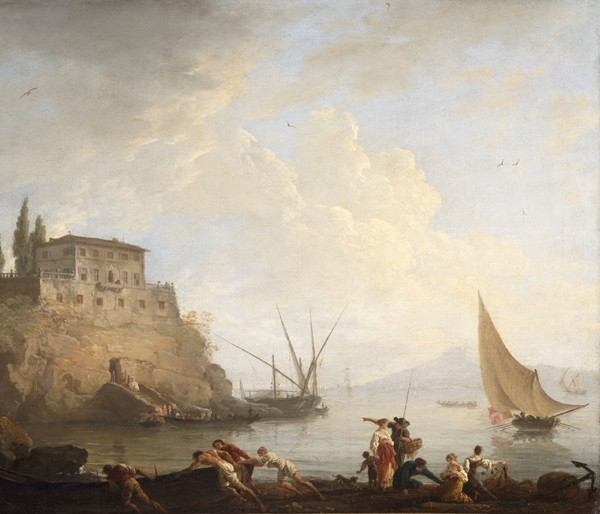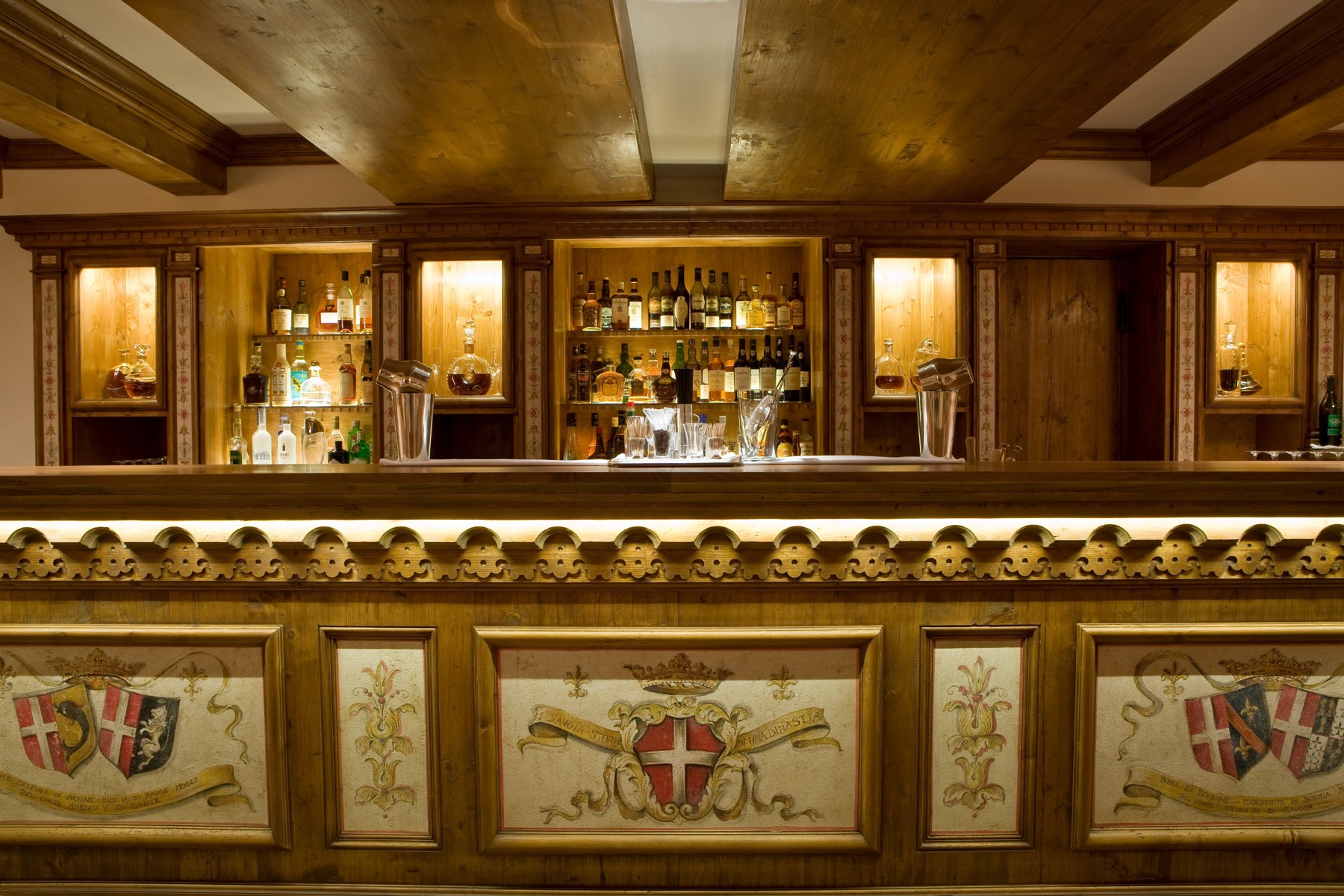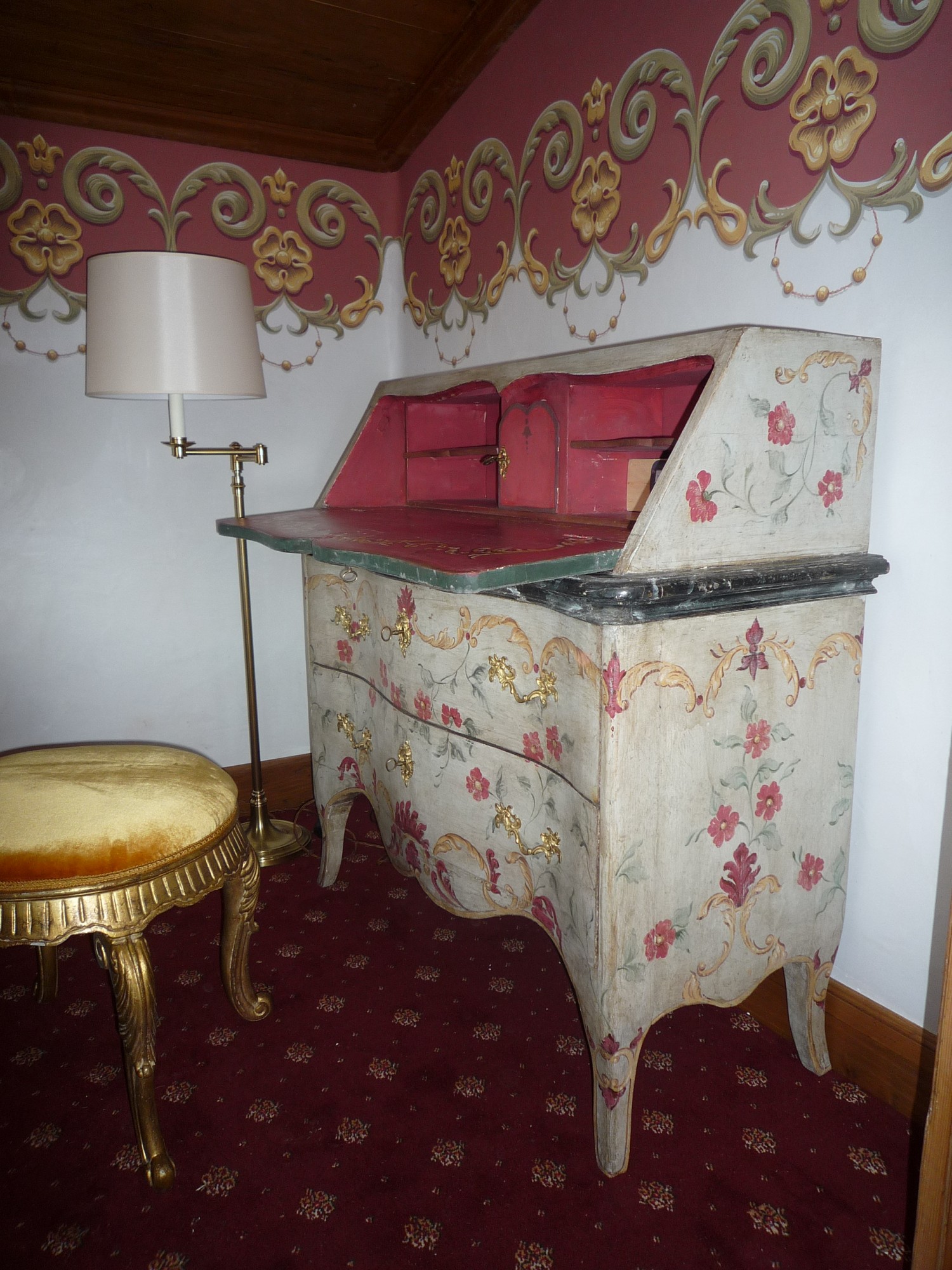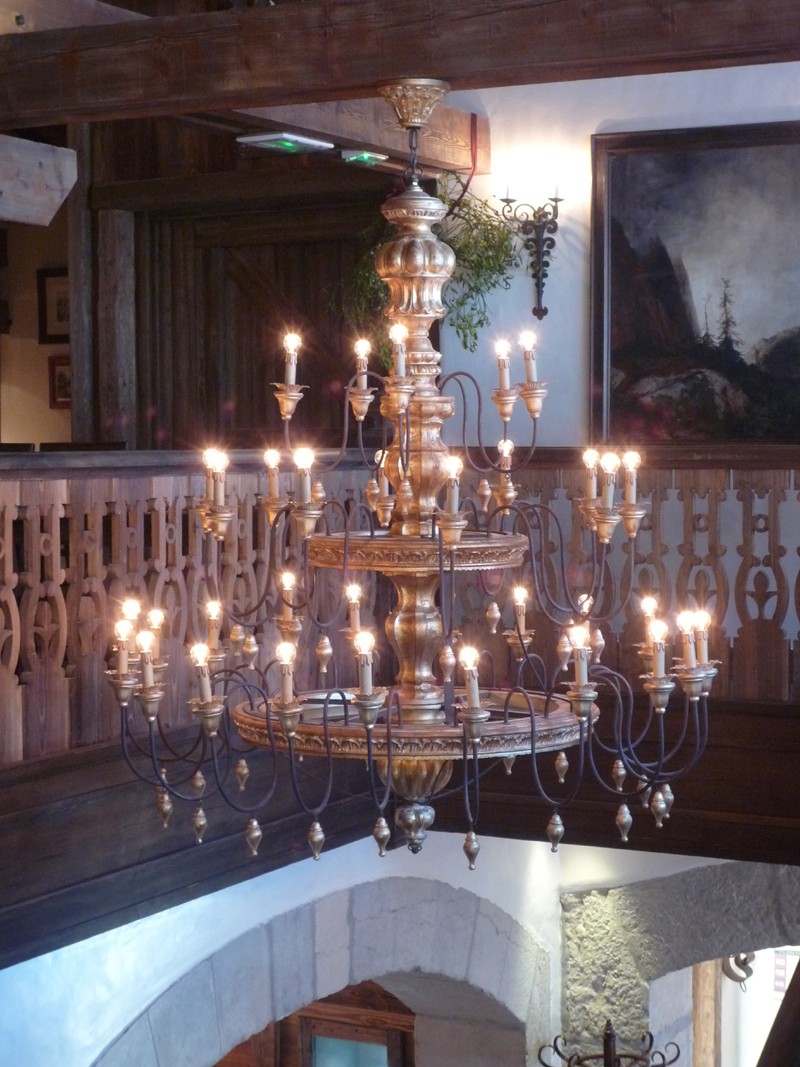 Restaurant LE CHALET DE PIERRE
Courchevel 1850

Terra di Siena has designed and built all the furniture but also chandeliers and sconces.
The beautiful paintings mountain of this exceptional place were specially produced in our workshops.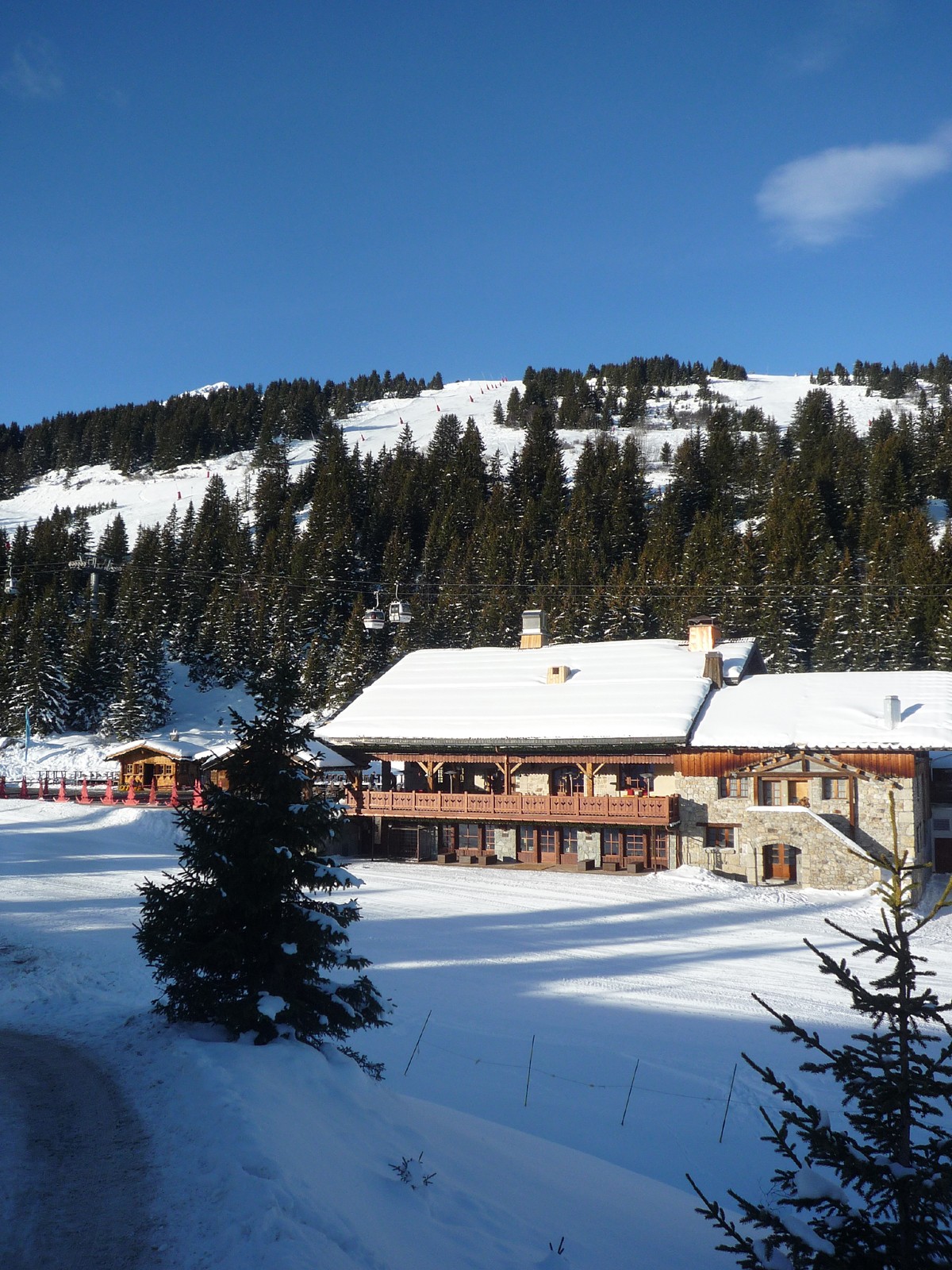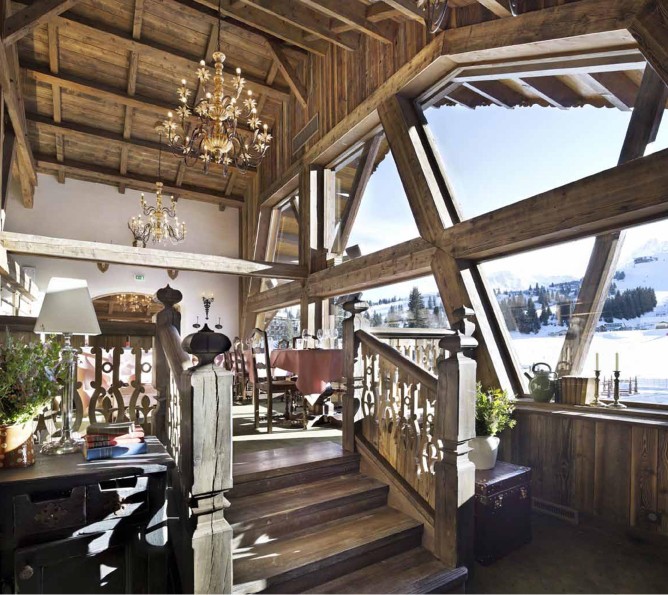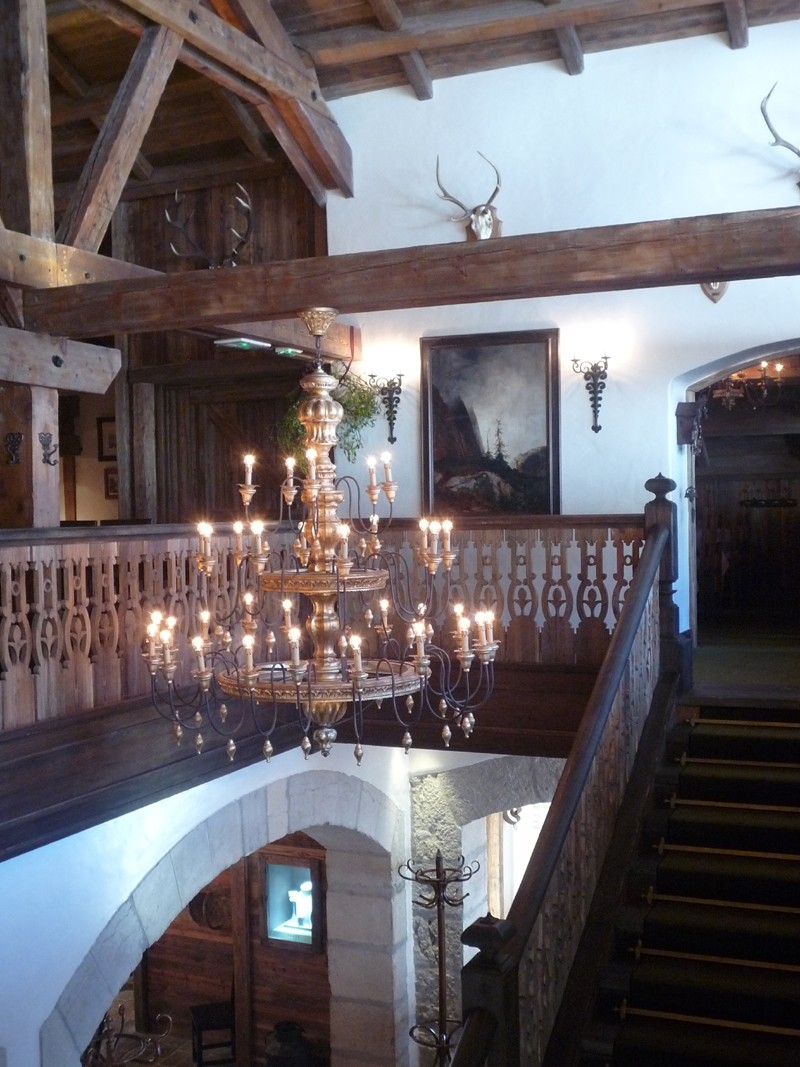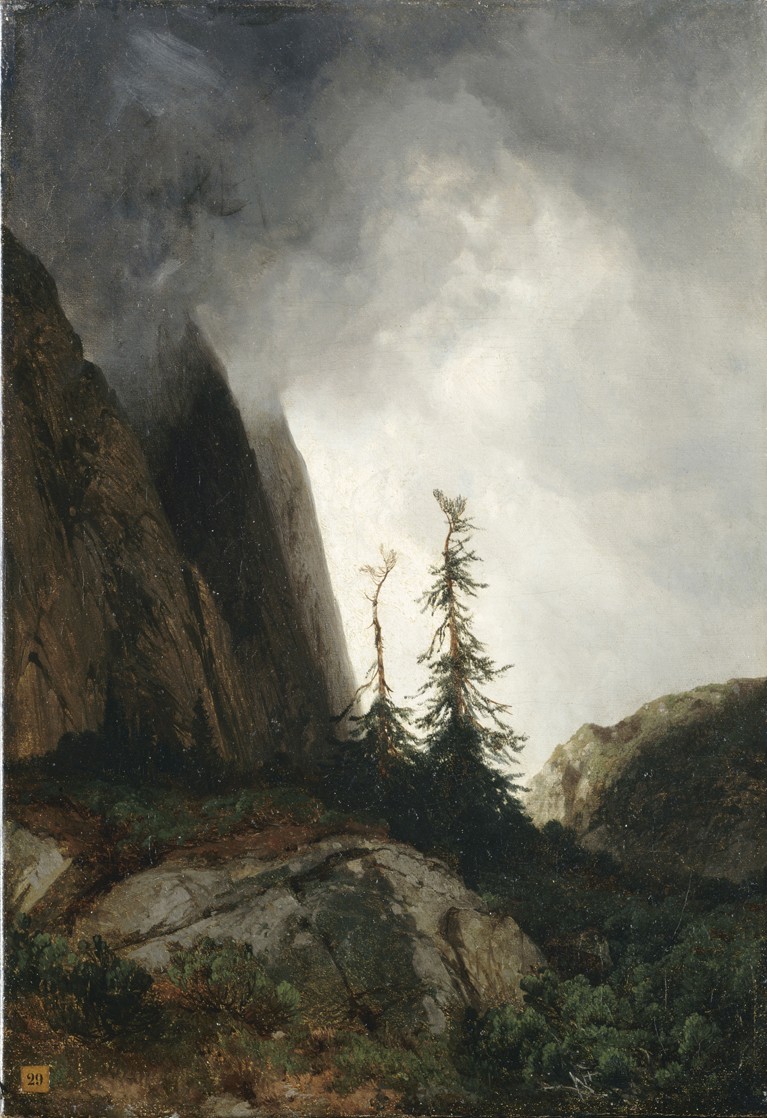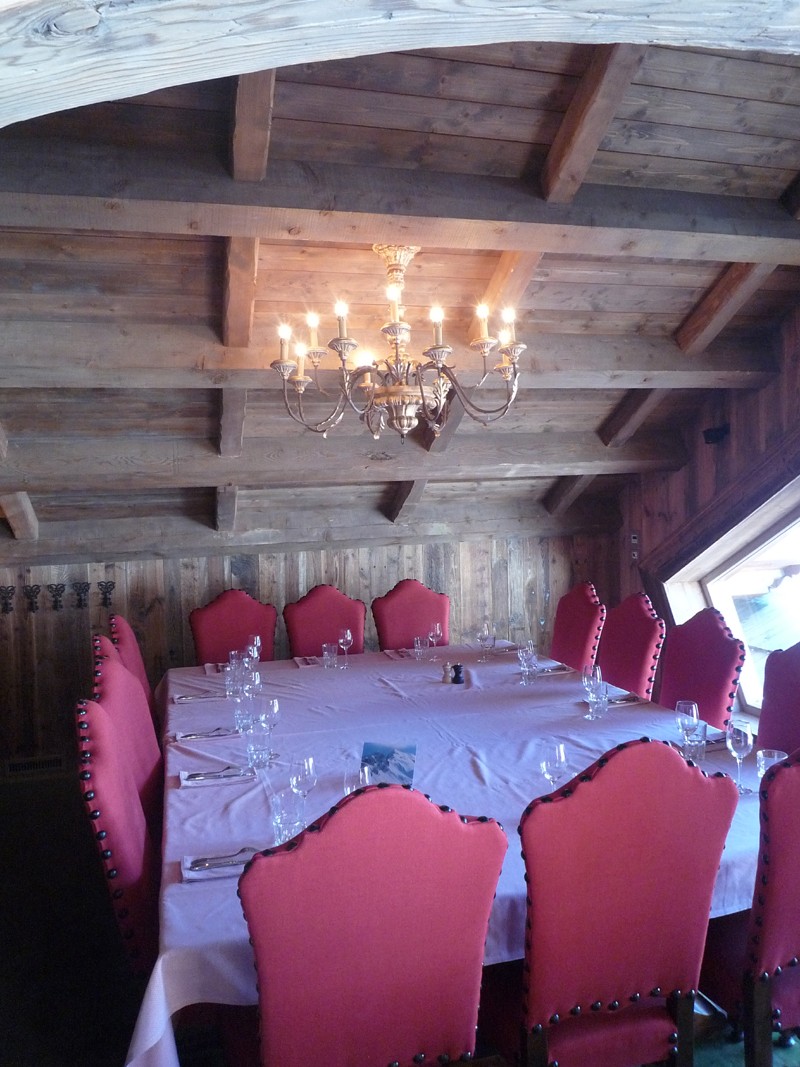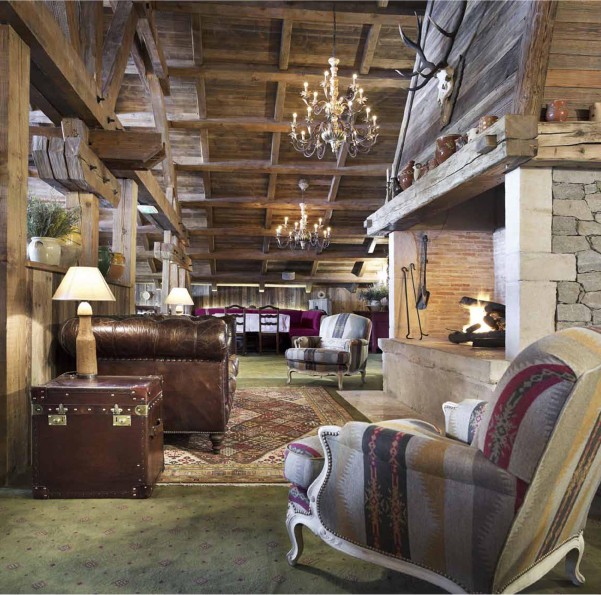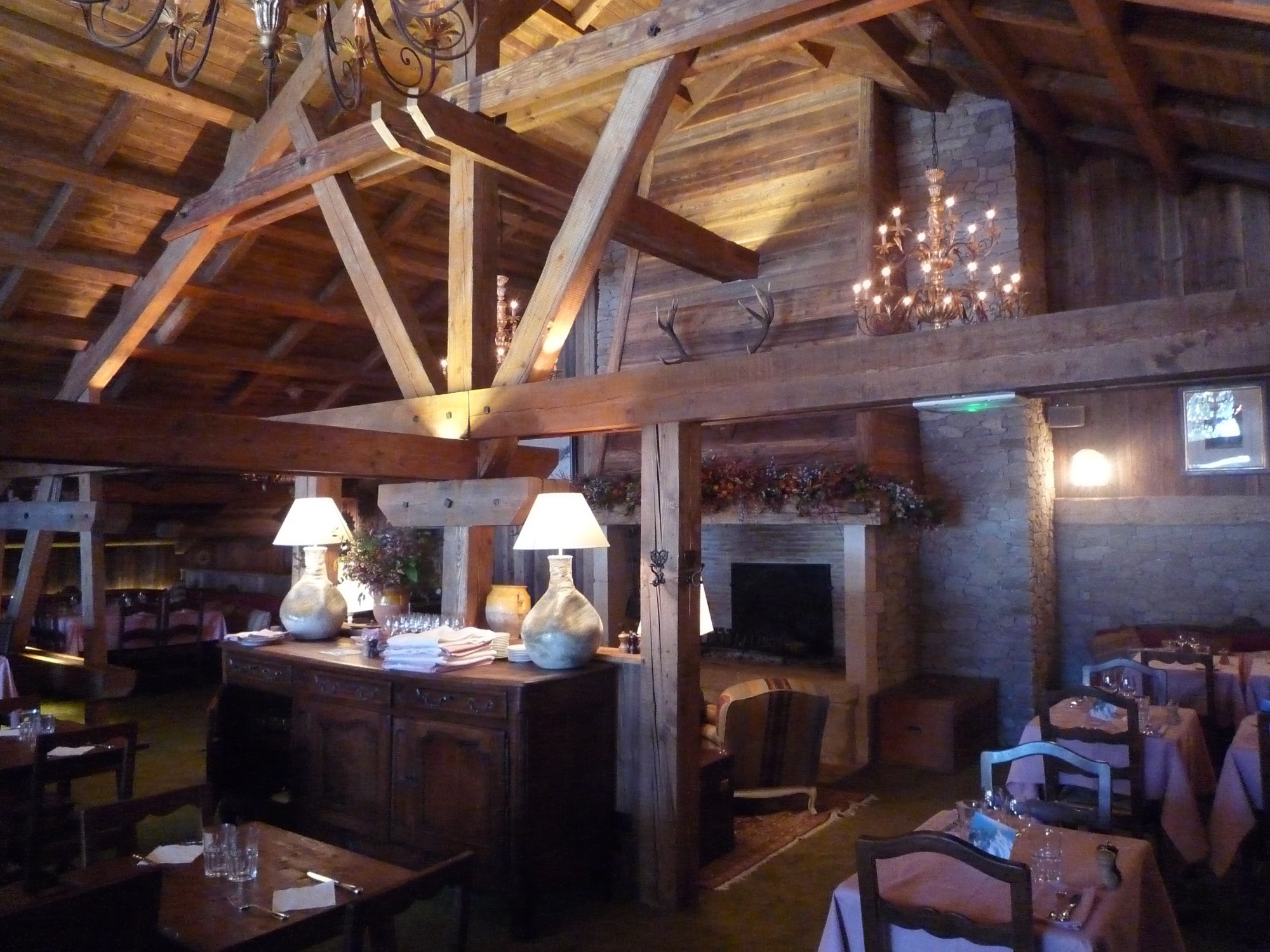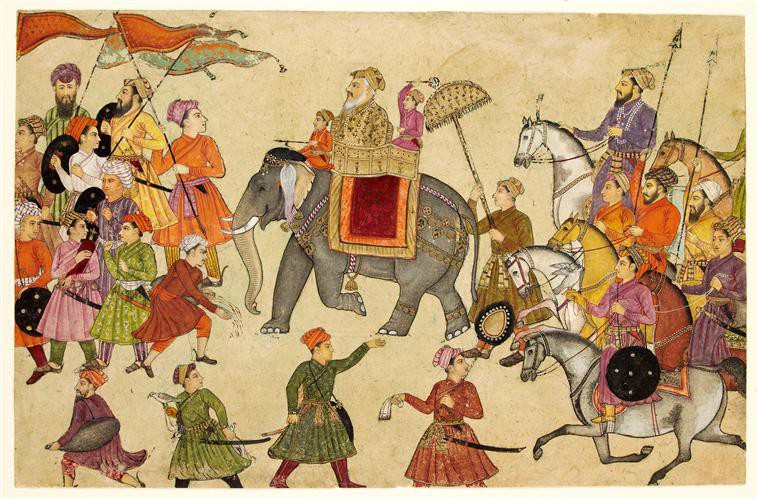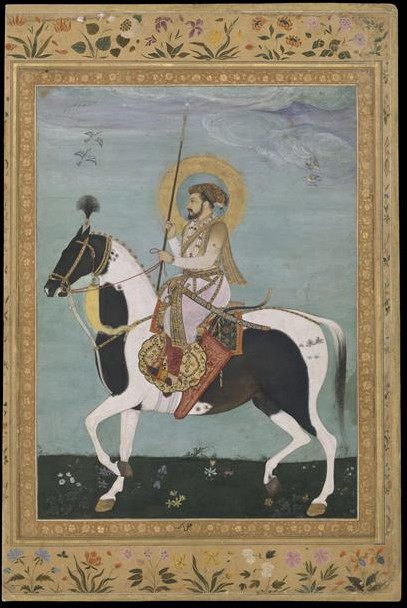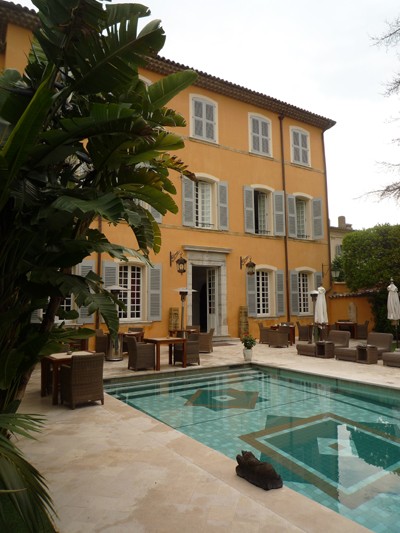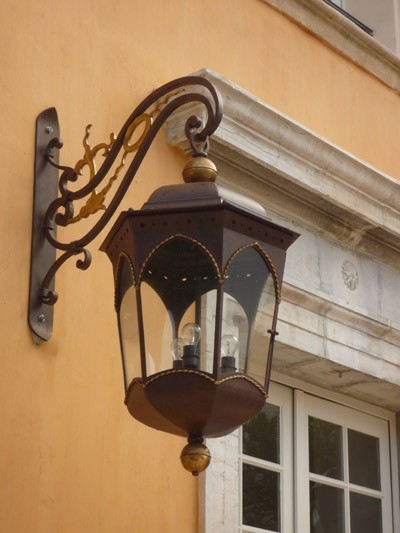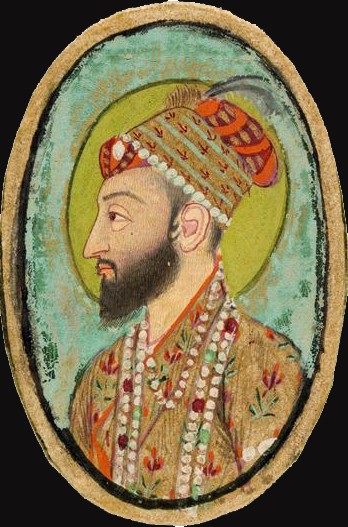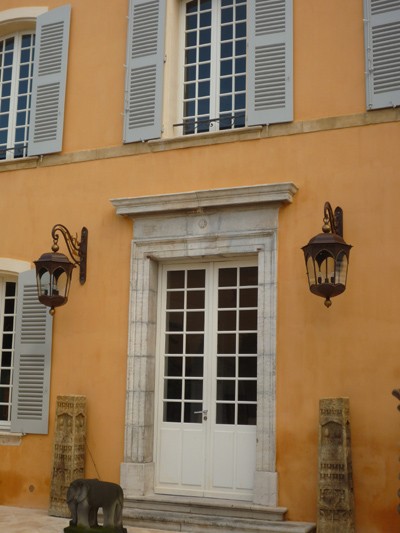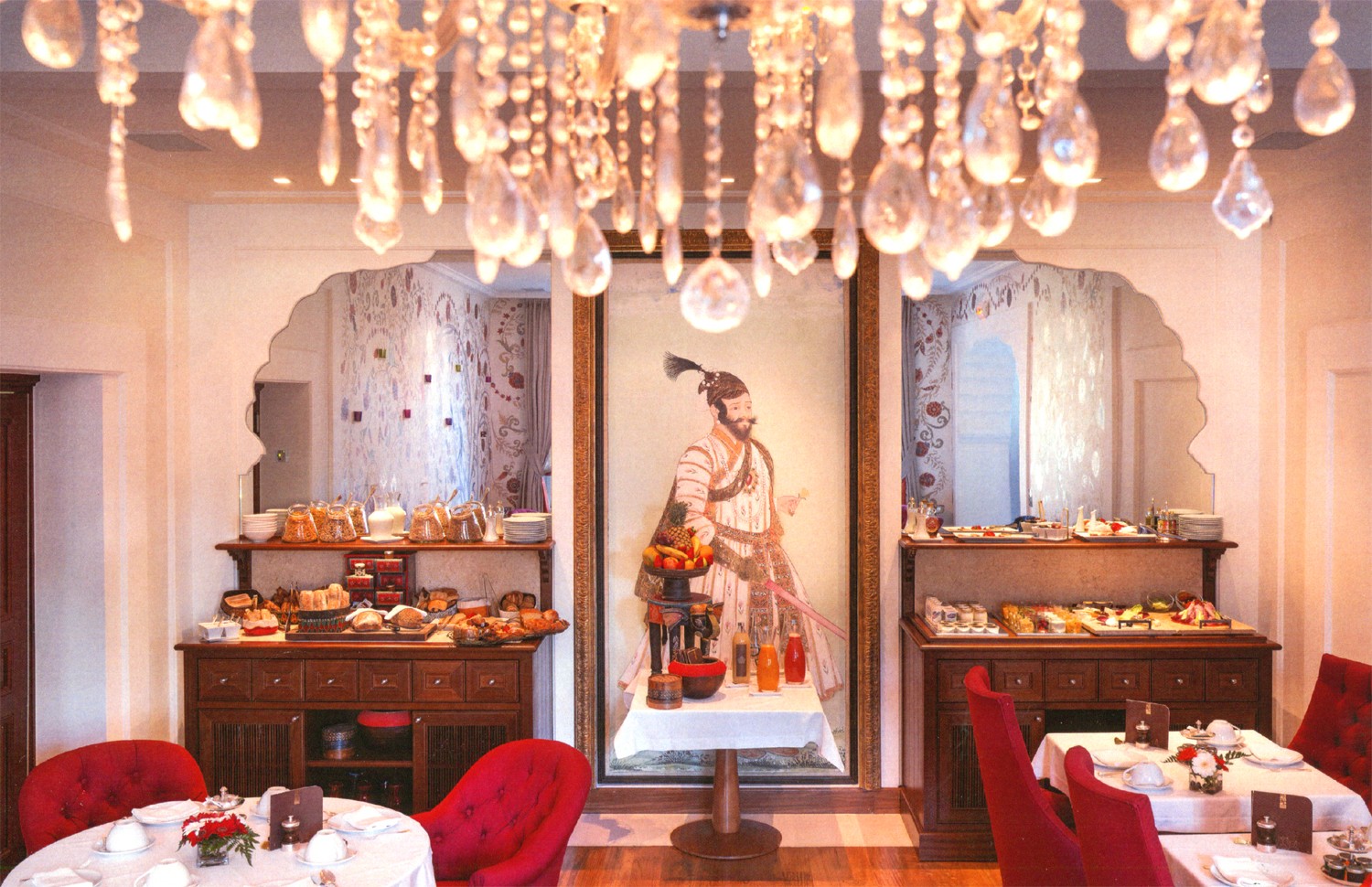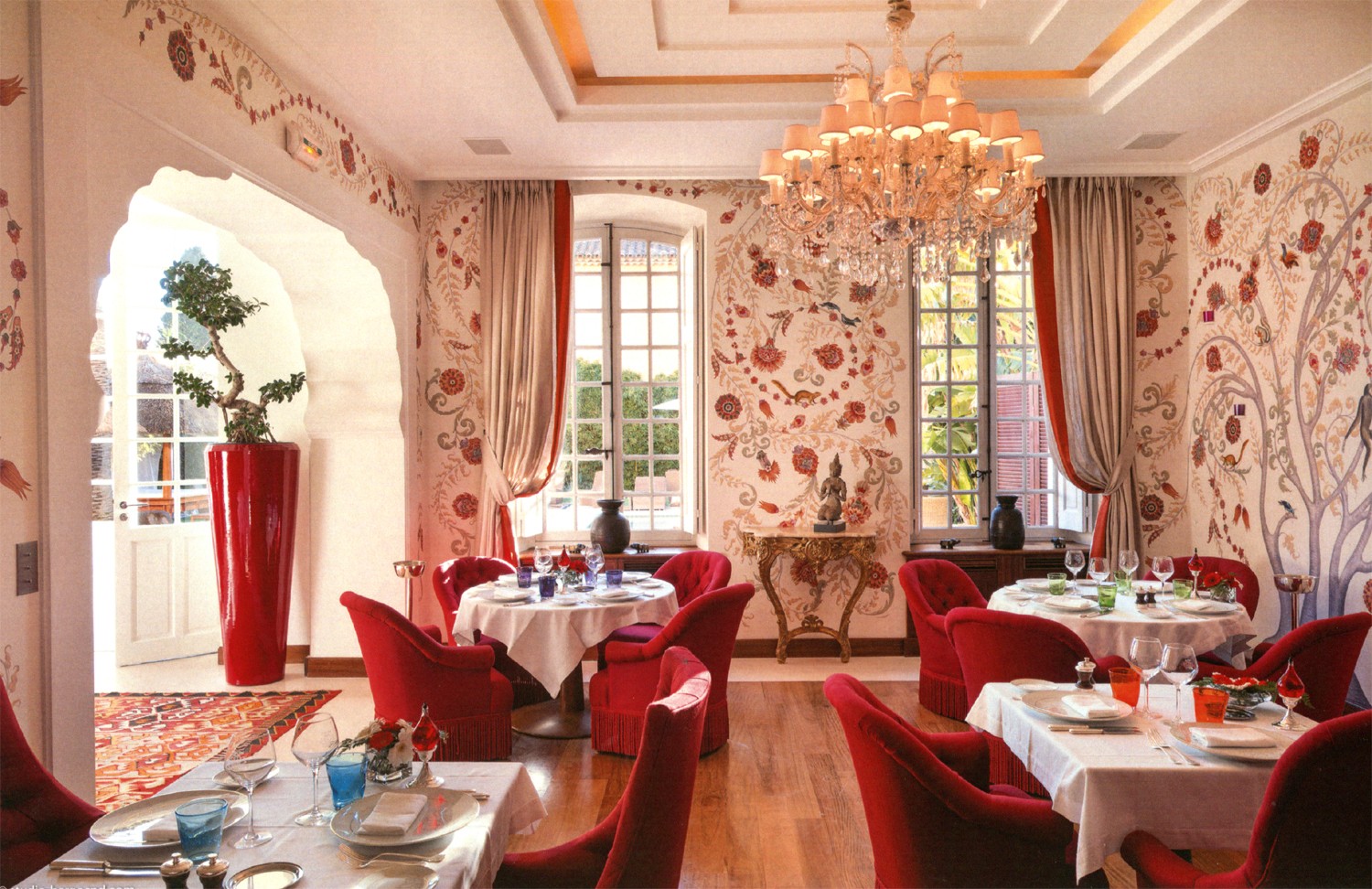 The tearoom ANGELINA
CHATEAU DE VERSAILLES

Terra di Siena producted for this legendary area, a collection of paintings worthy of this royal place.

Bertrand construction group. Paris.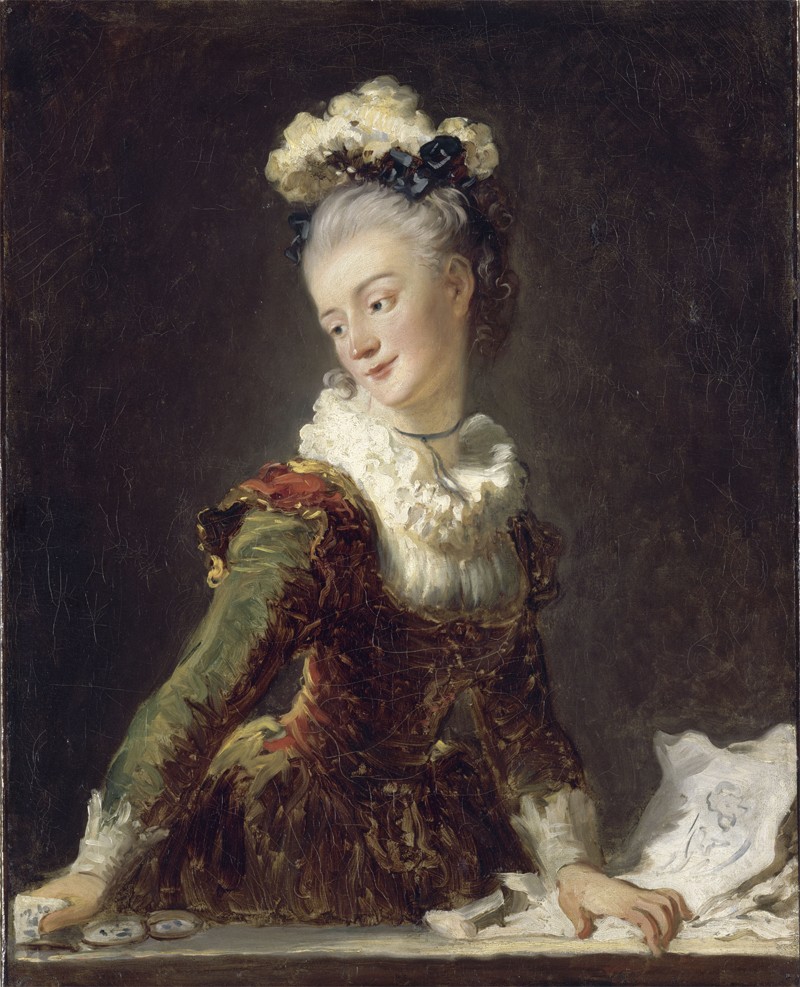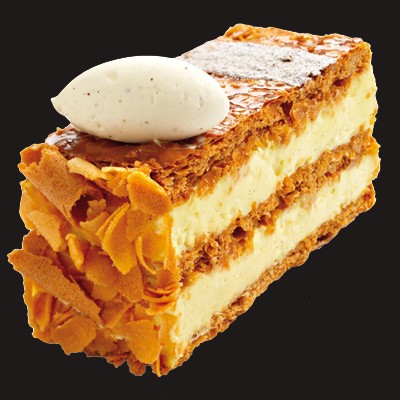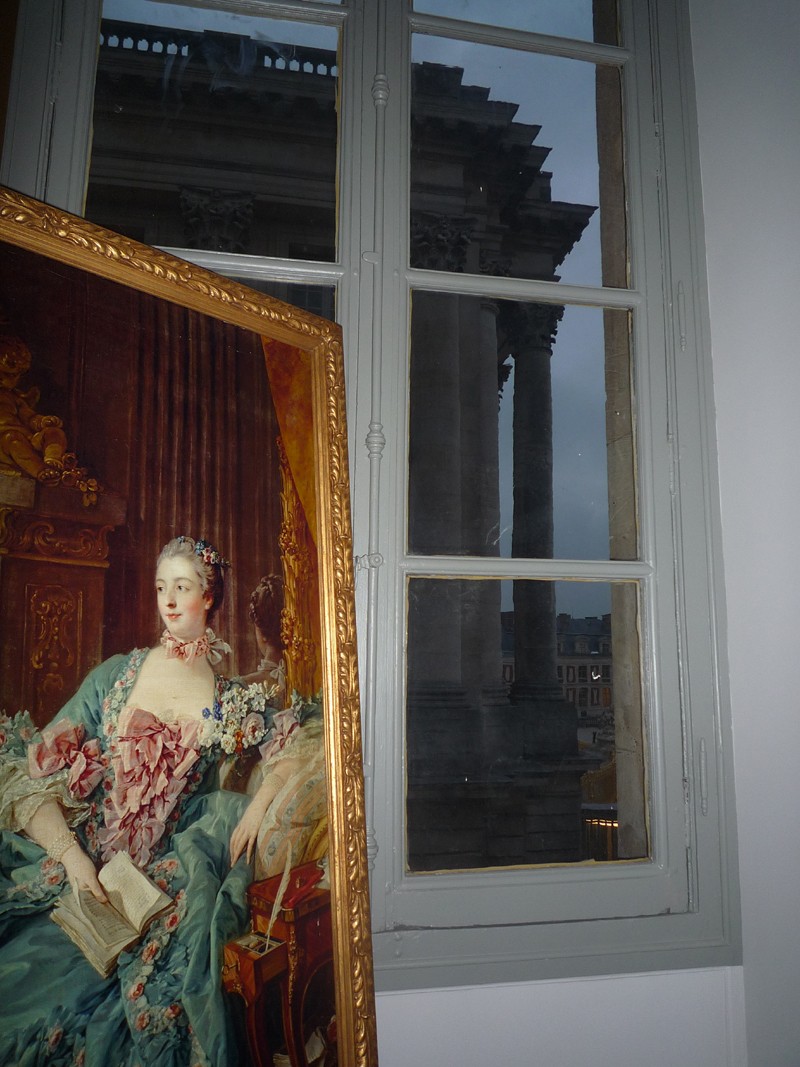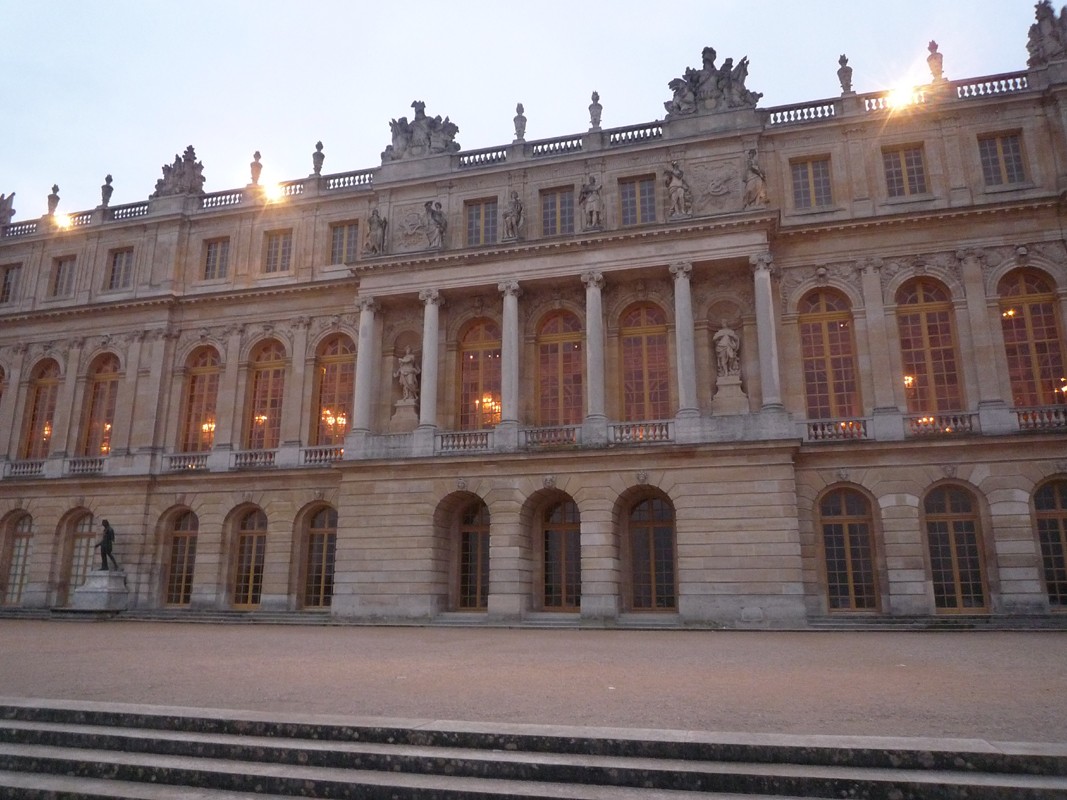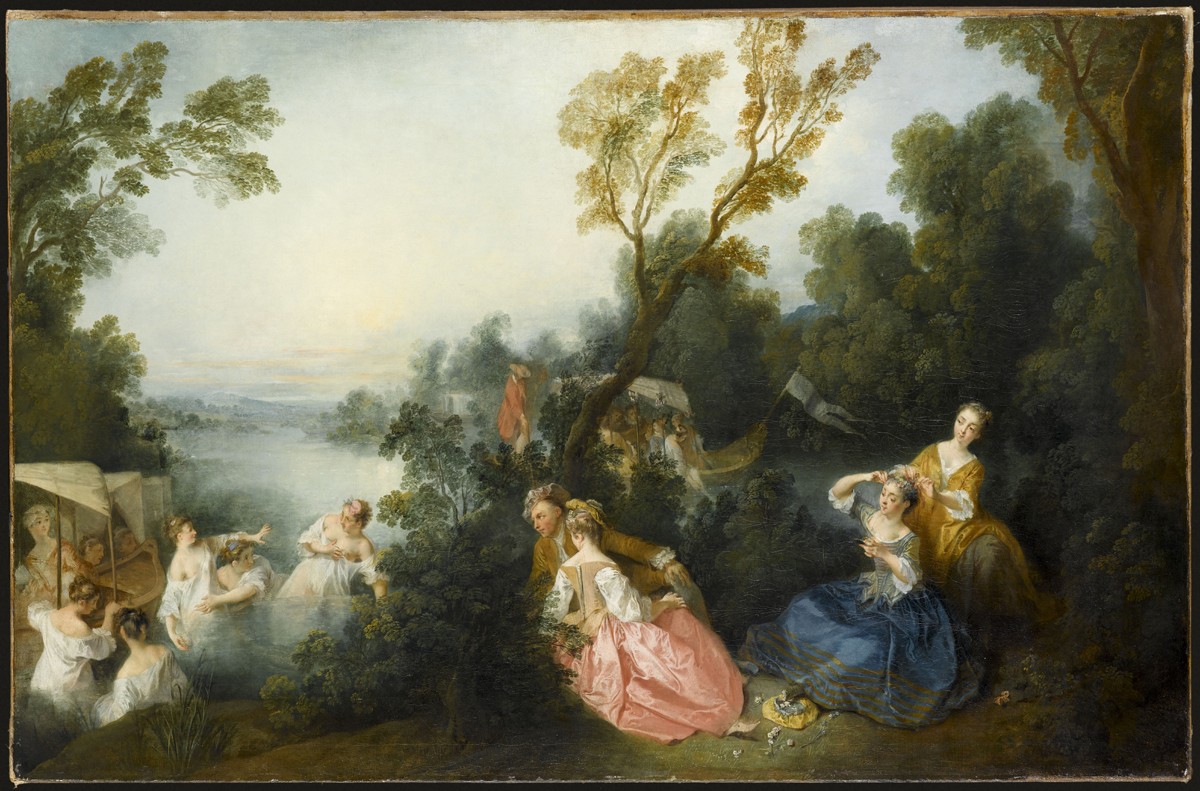 The tearoom ANGELINA Galeries Lafayette PARIS

Design frescoes and painting 18th century style
For this French high place for fashion and shopping in Paris.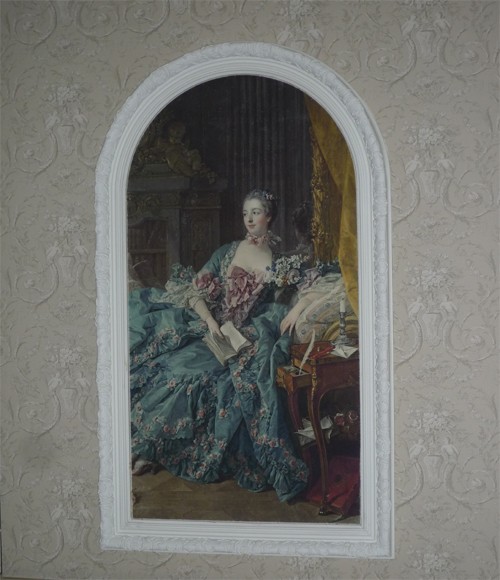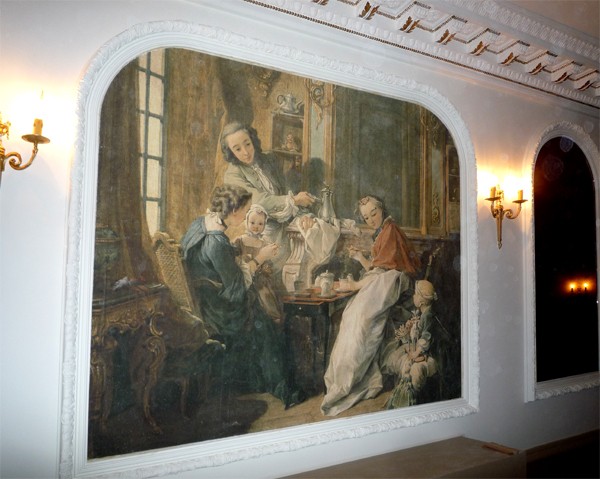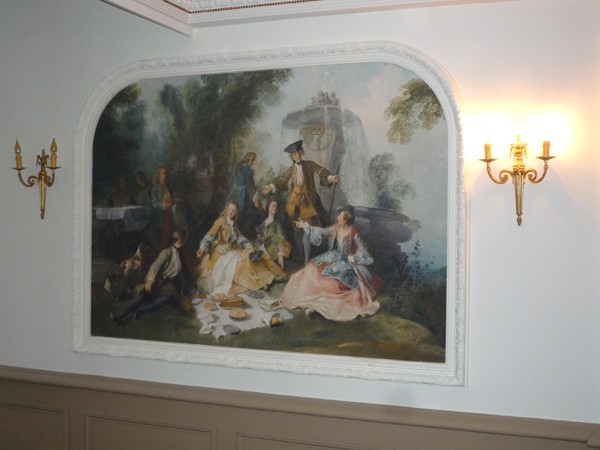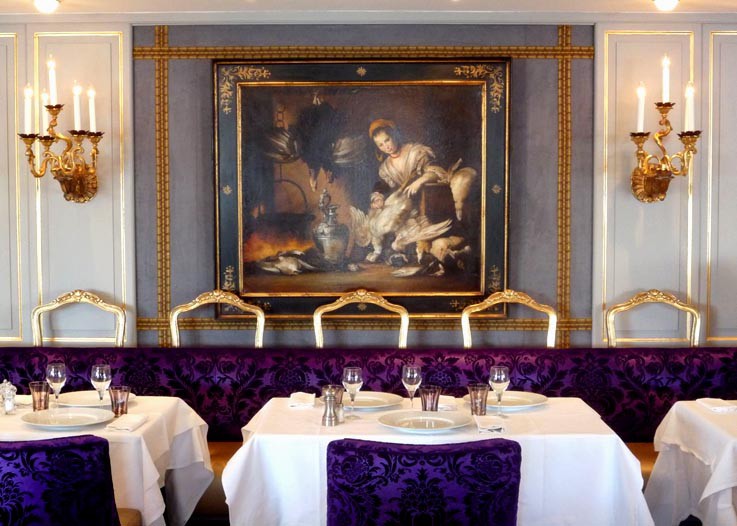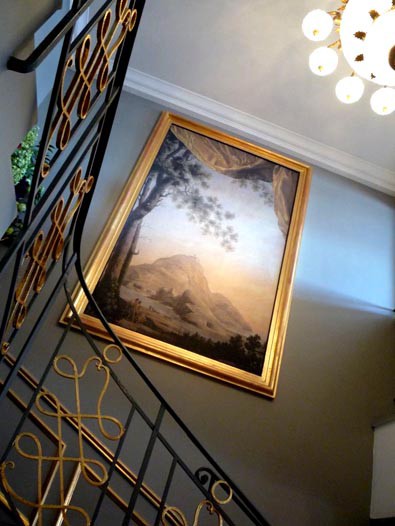 Restaurant Gaston Gastounette
CANNES

Manufacture of wall light, frescoes and paintings on the theme of culinary art

Deco Bouvée Architecture. Cannes.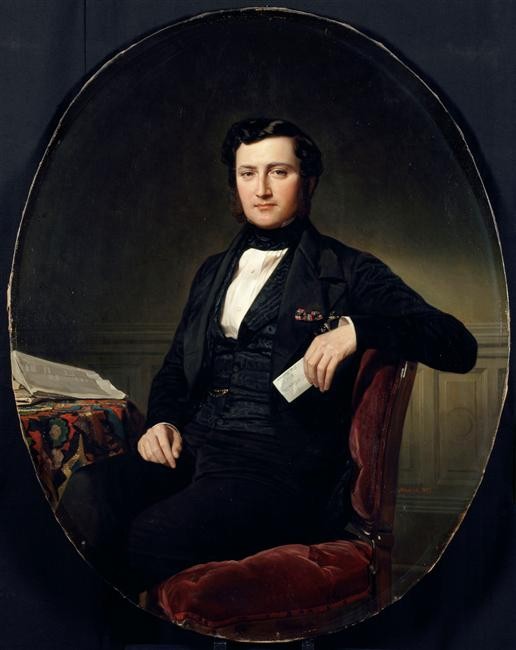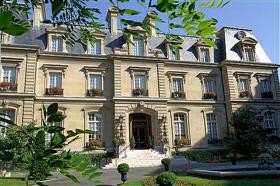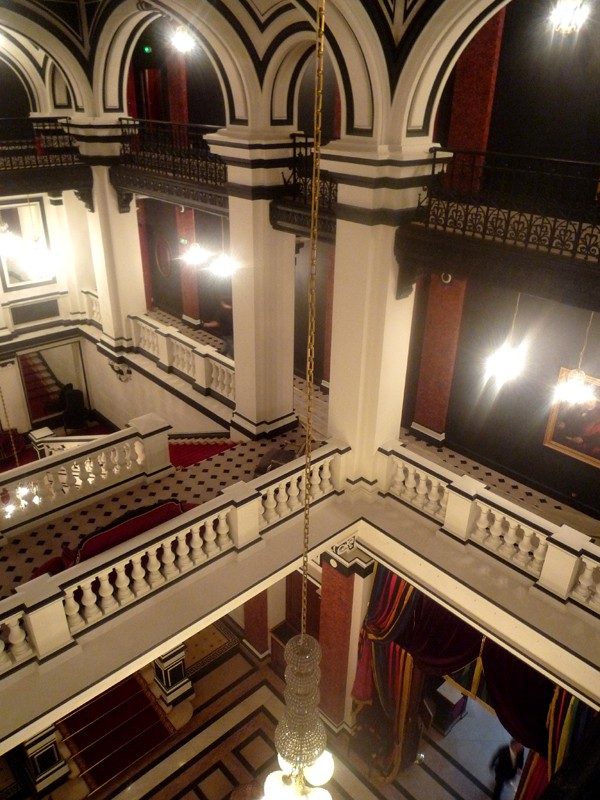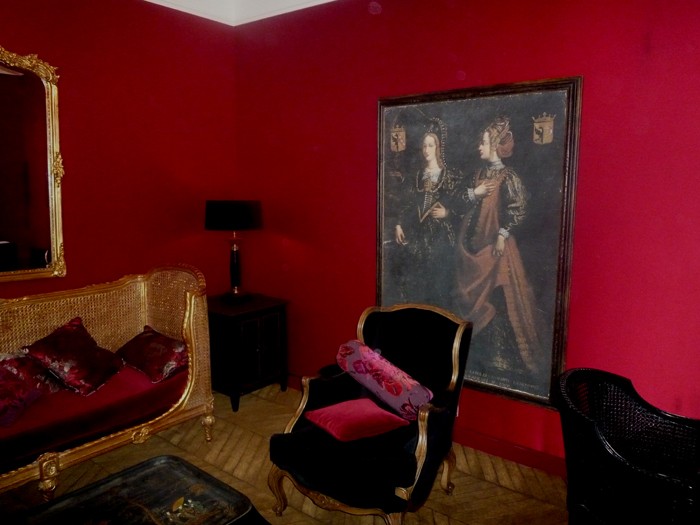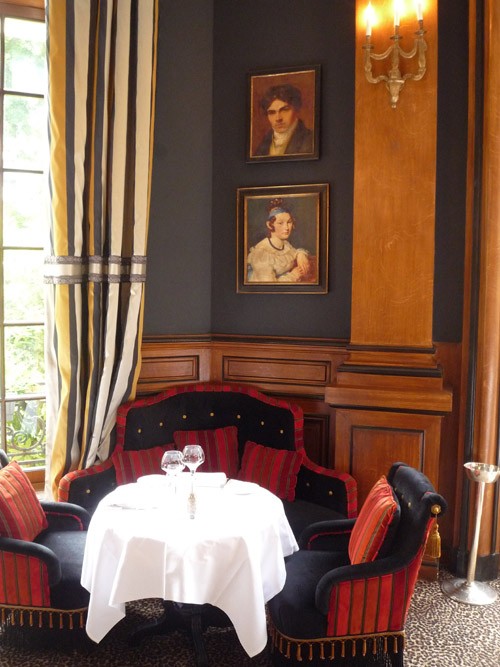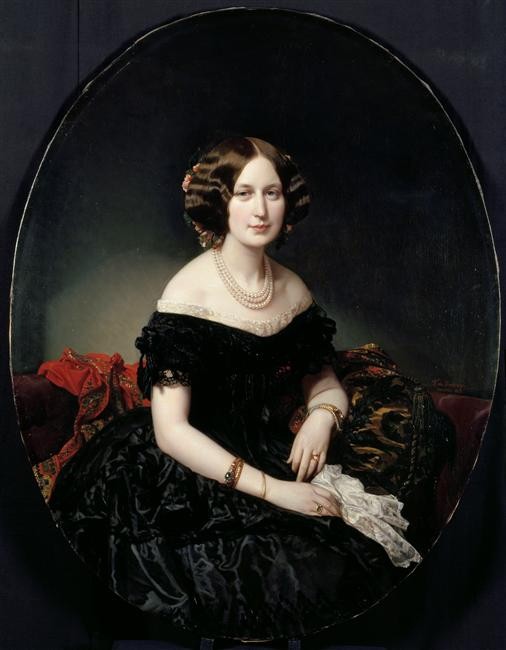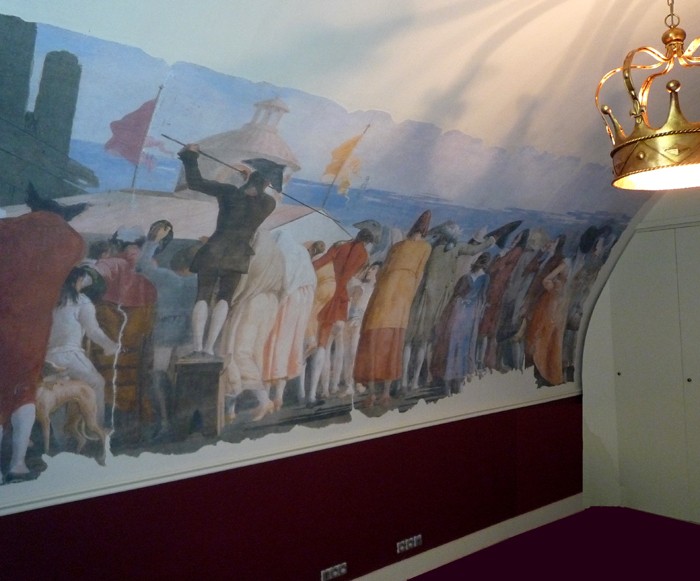 Hotel villa CASTA DIVA *****
Lake Como (ITALY)

Production of frescoes on the theme of the opera diva through the Julietta Pasta, Italian singer 19th

Pagani Figini site. Como It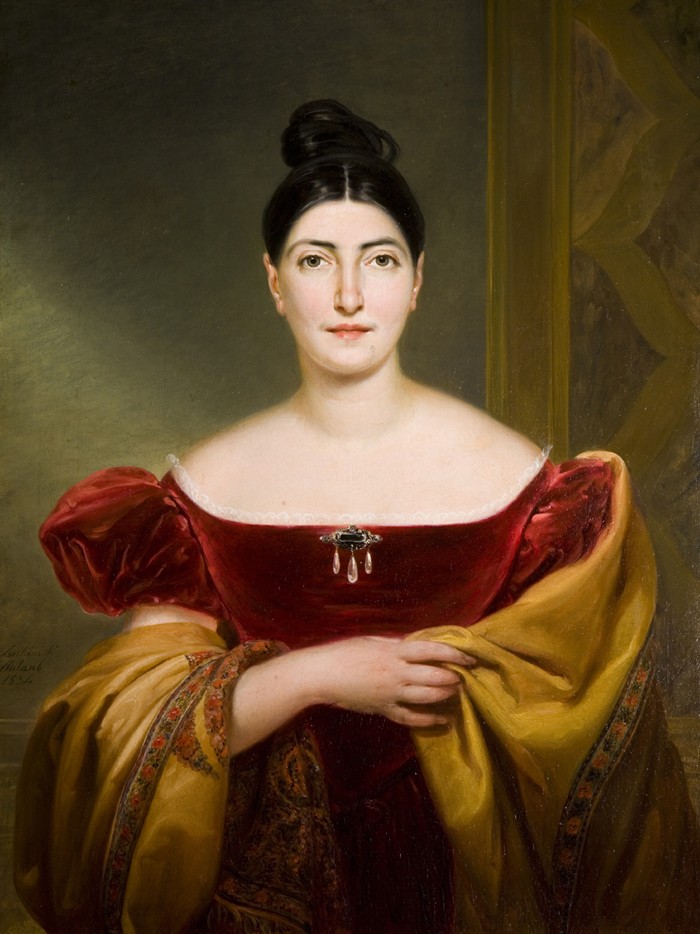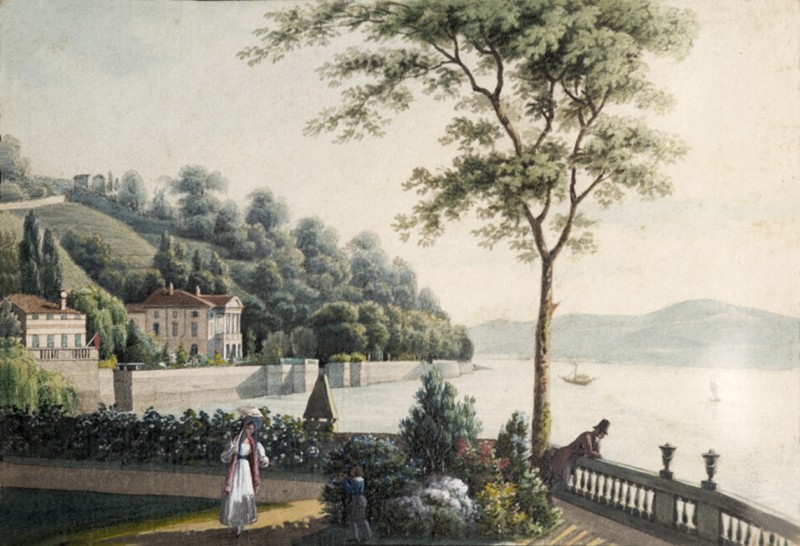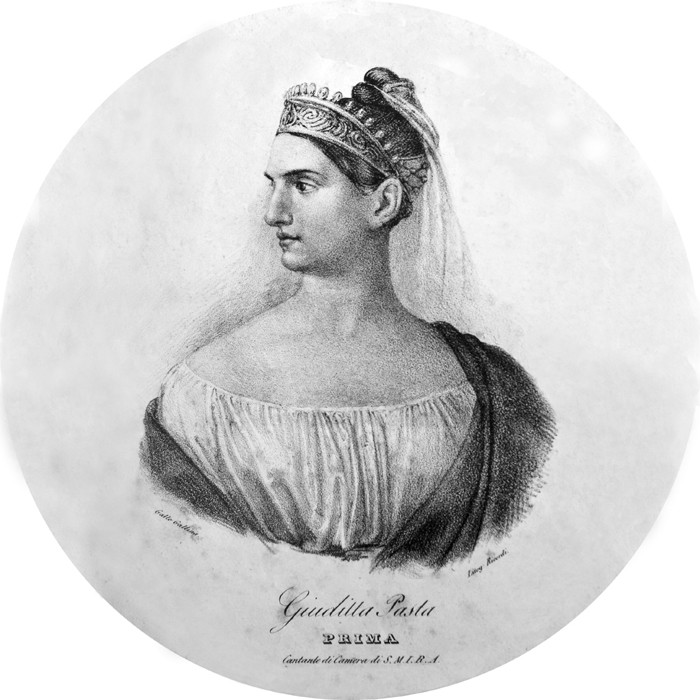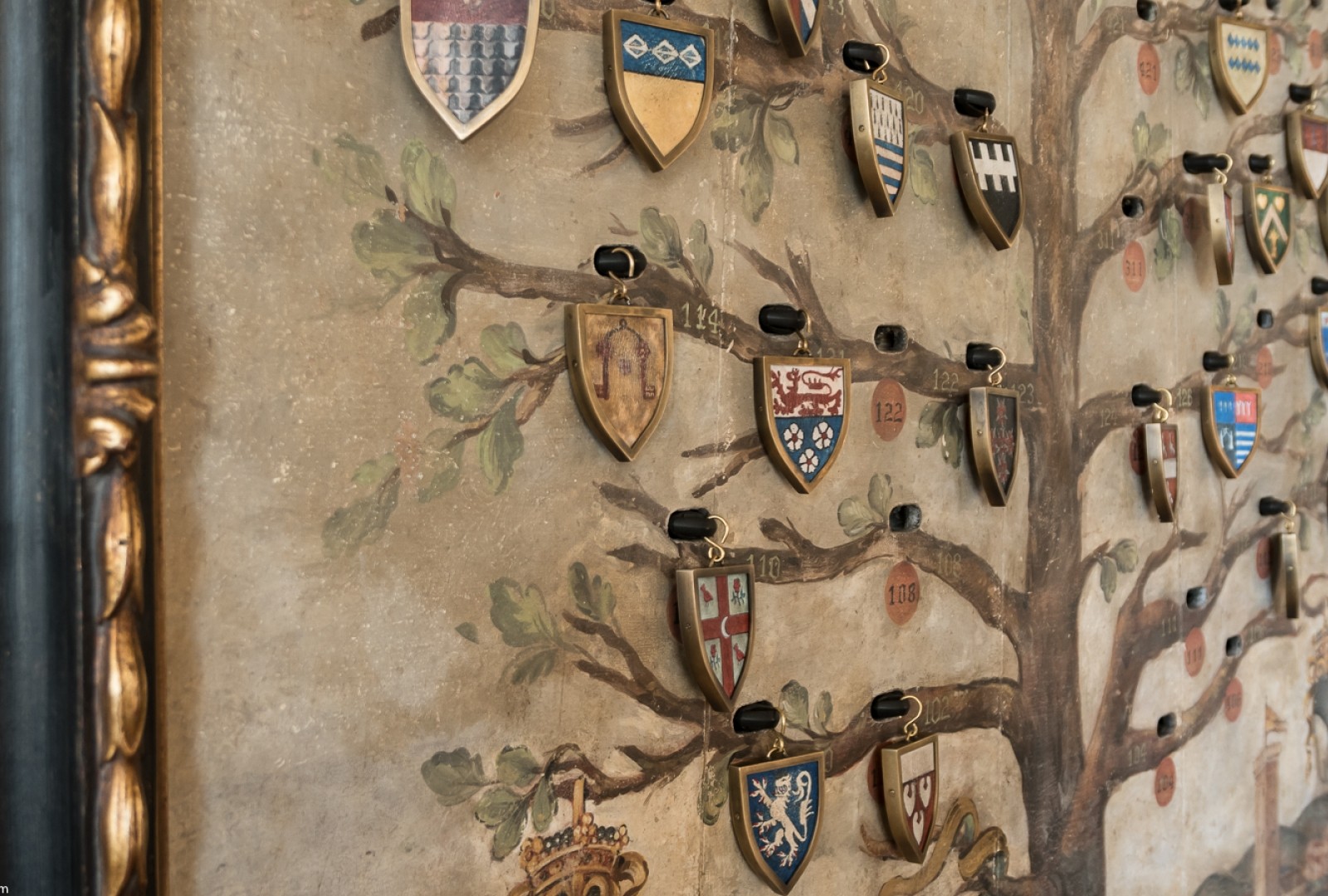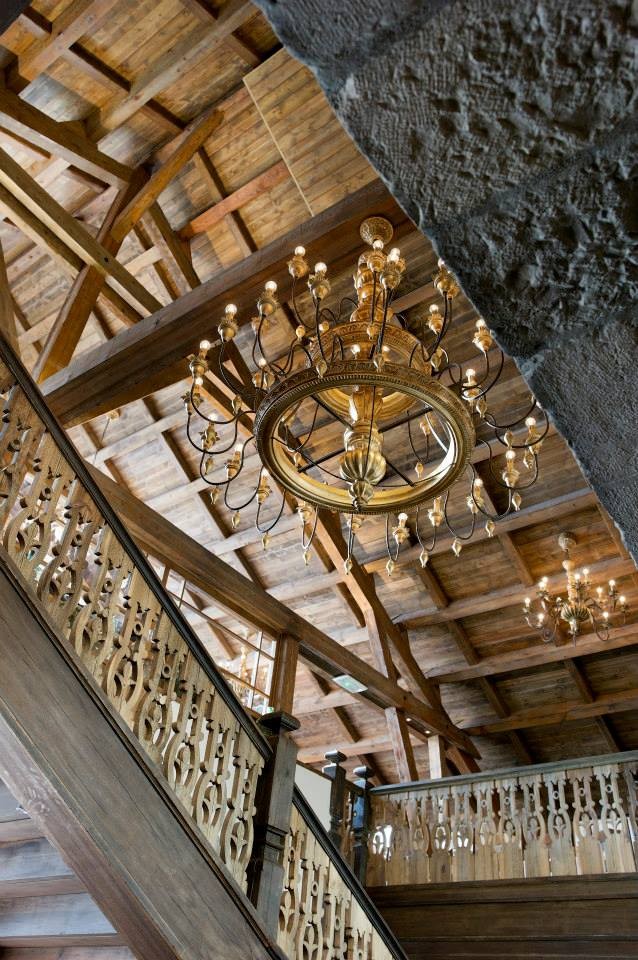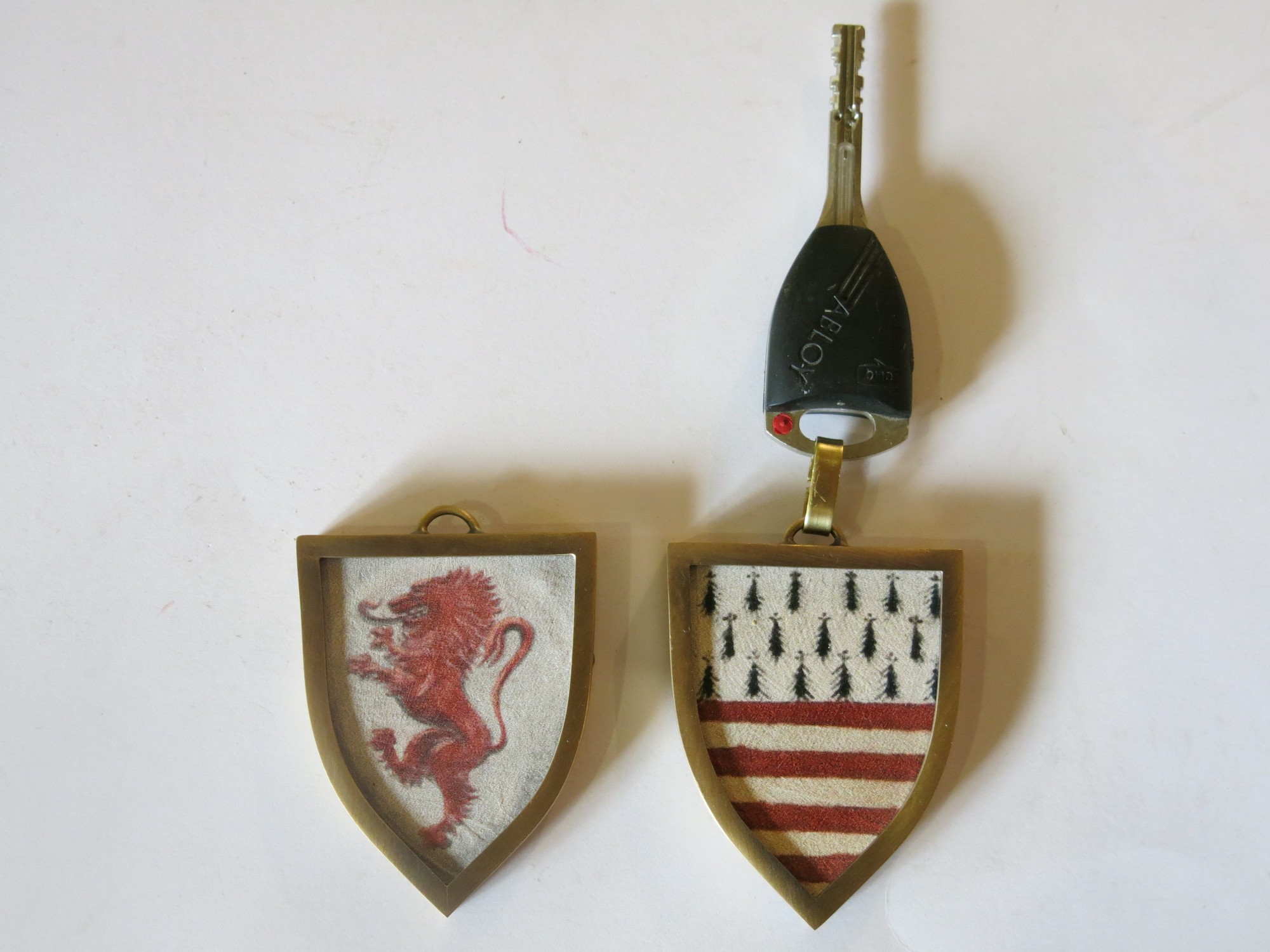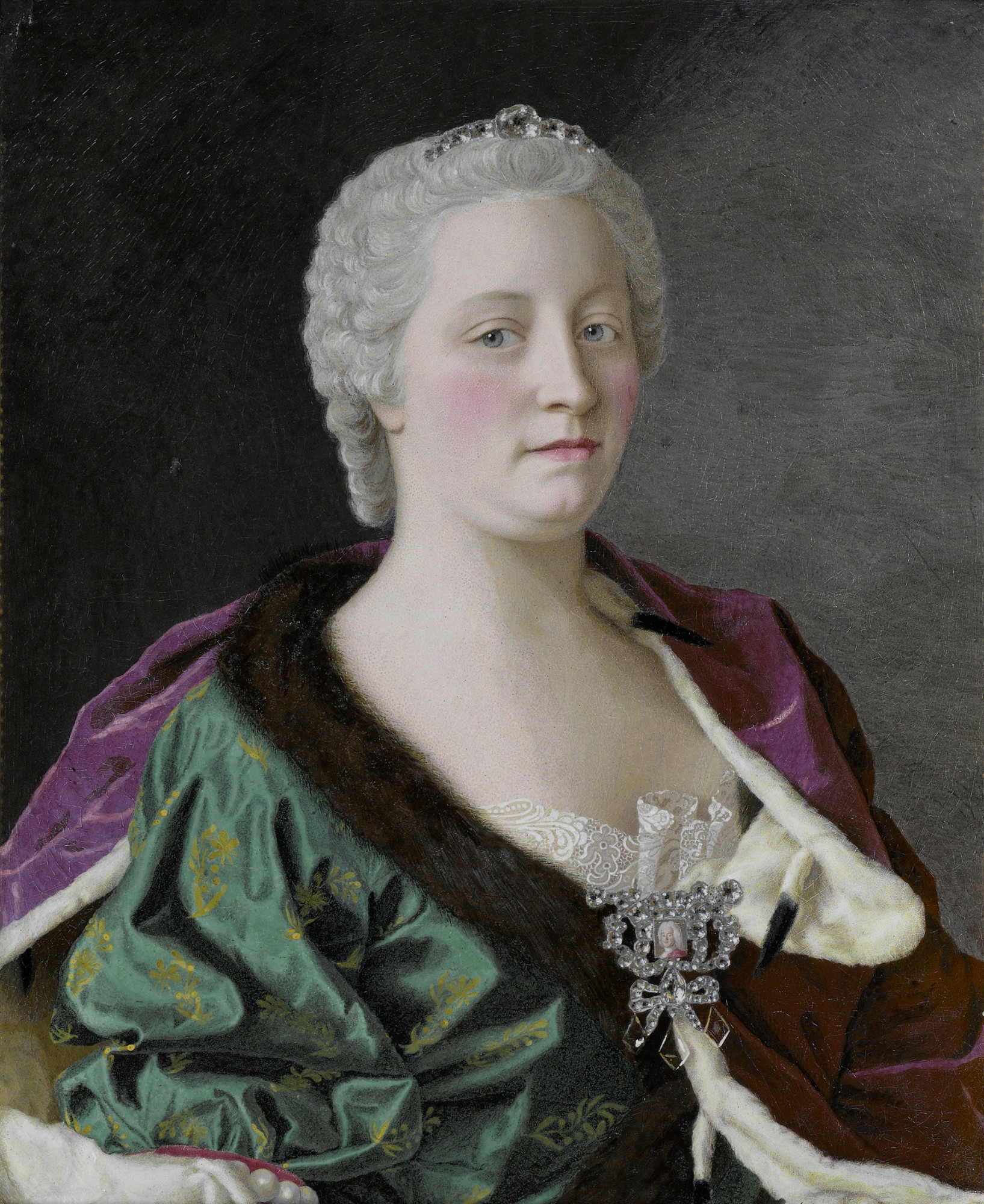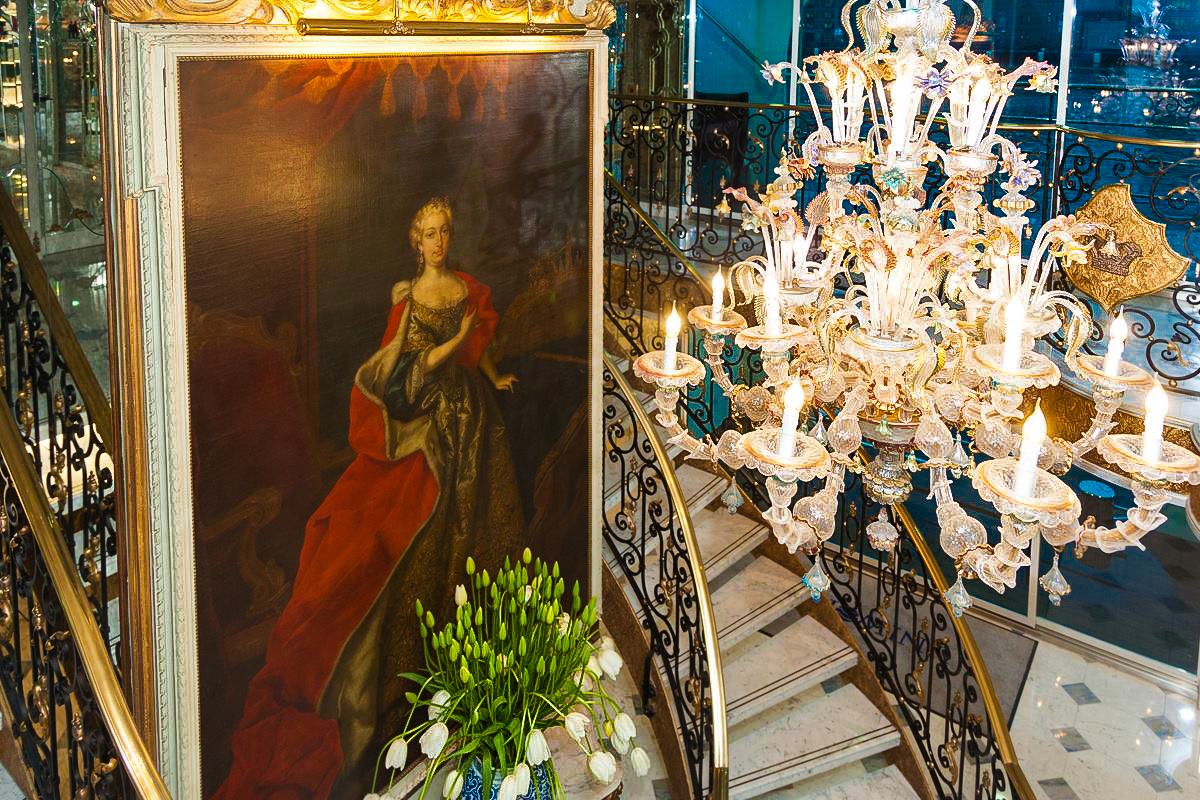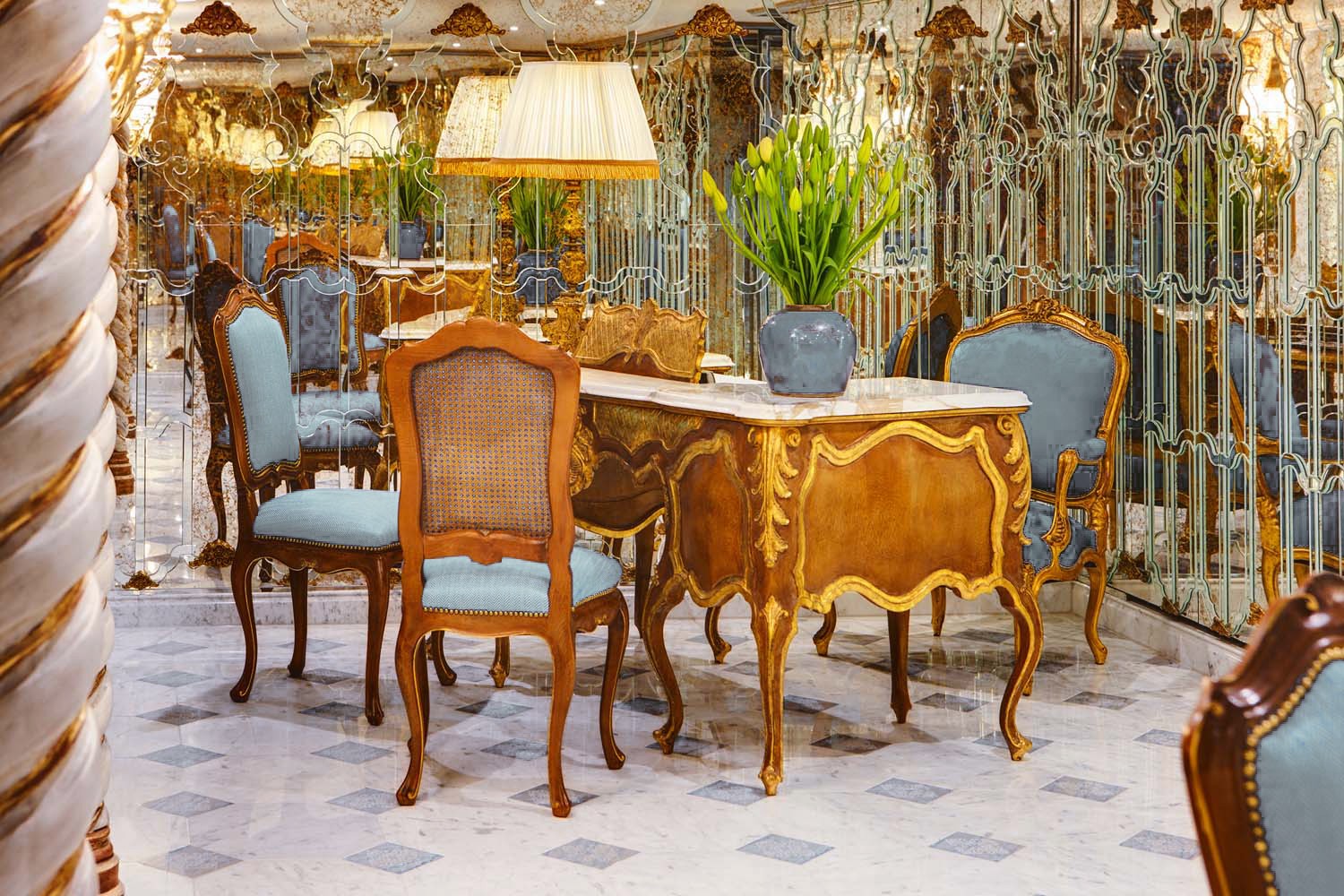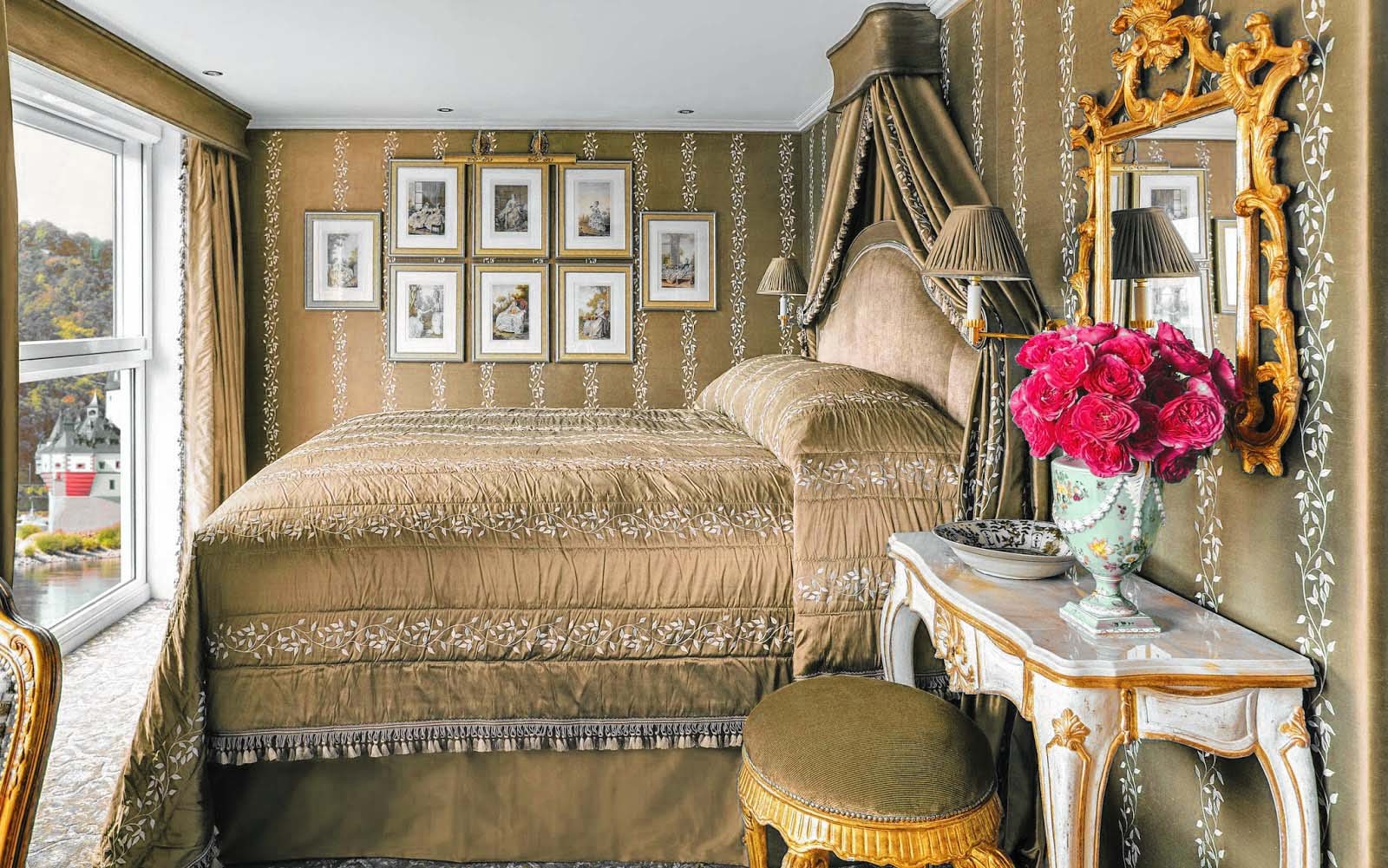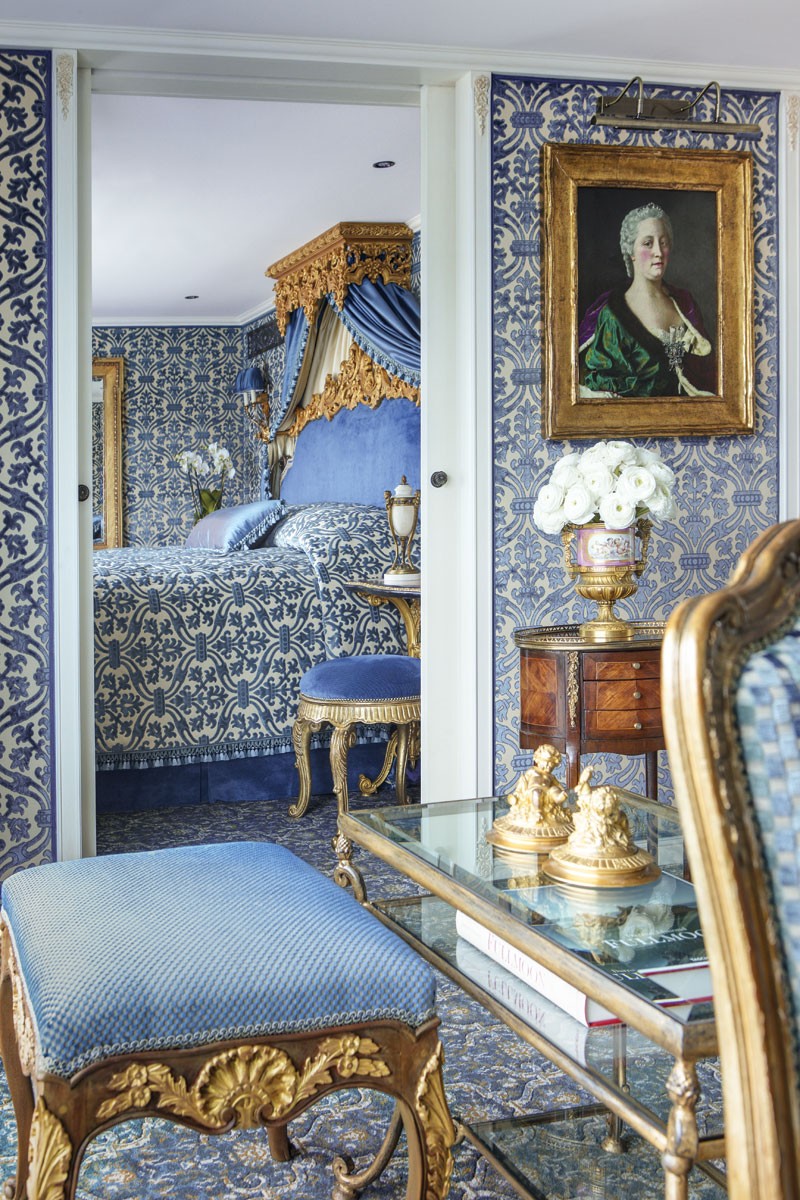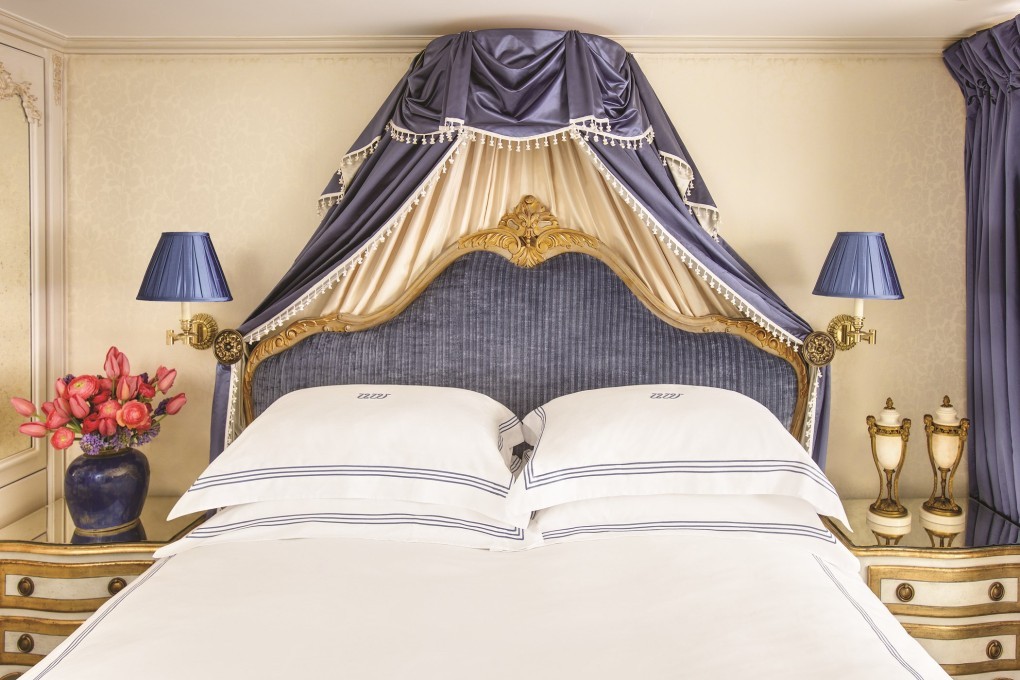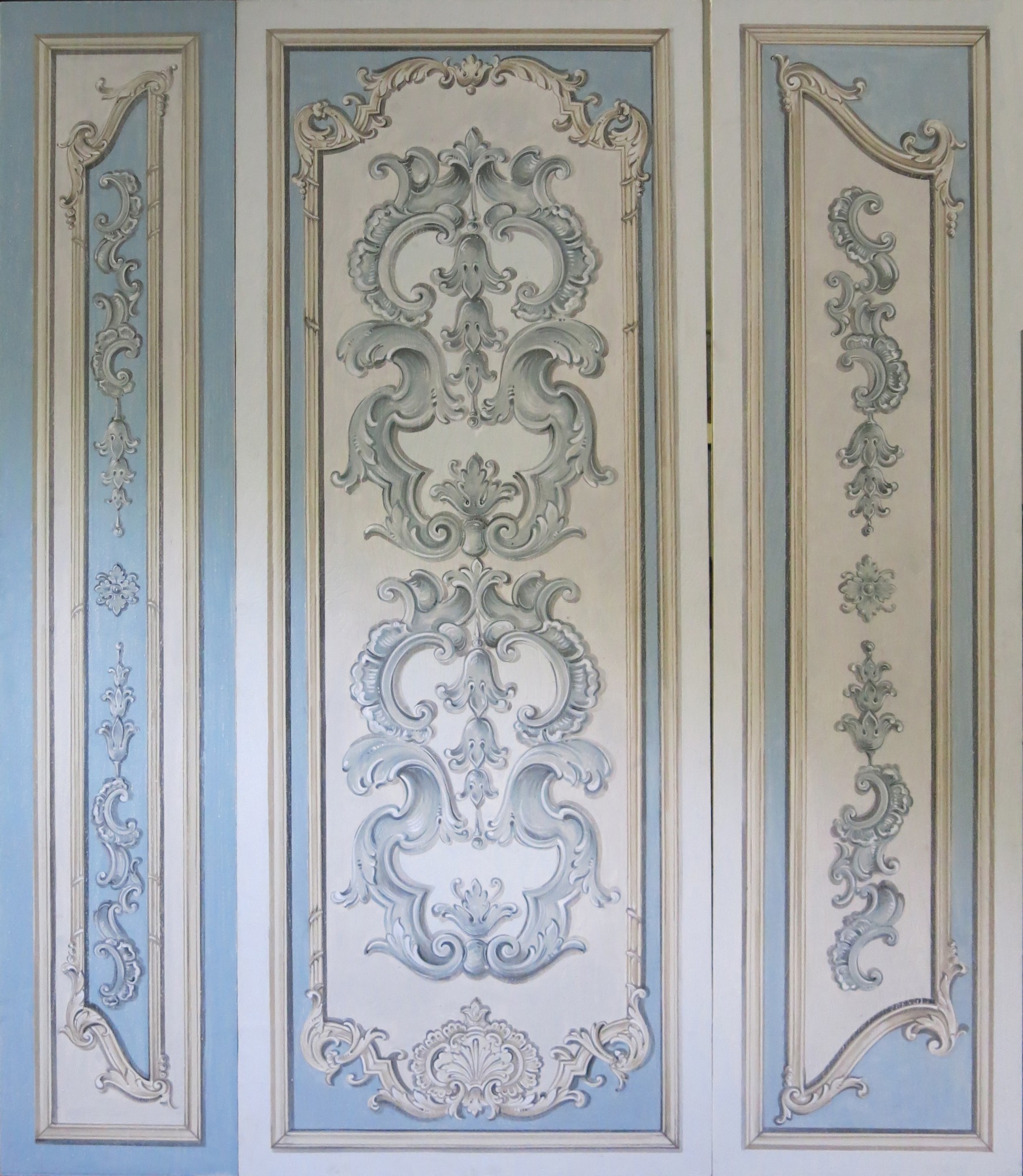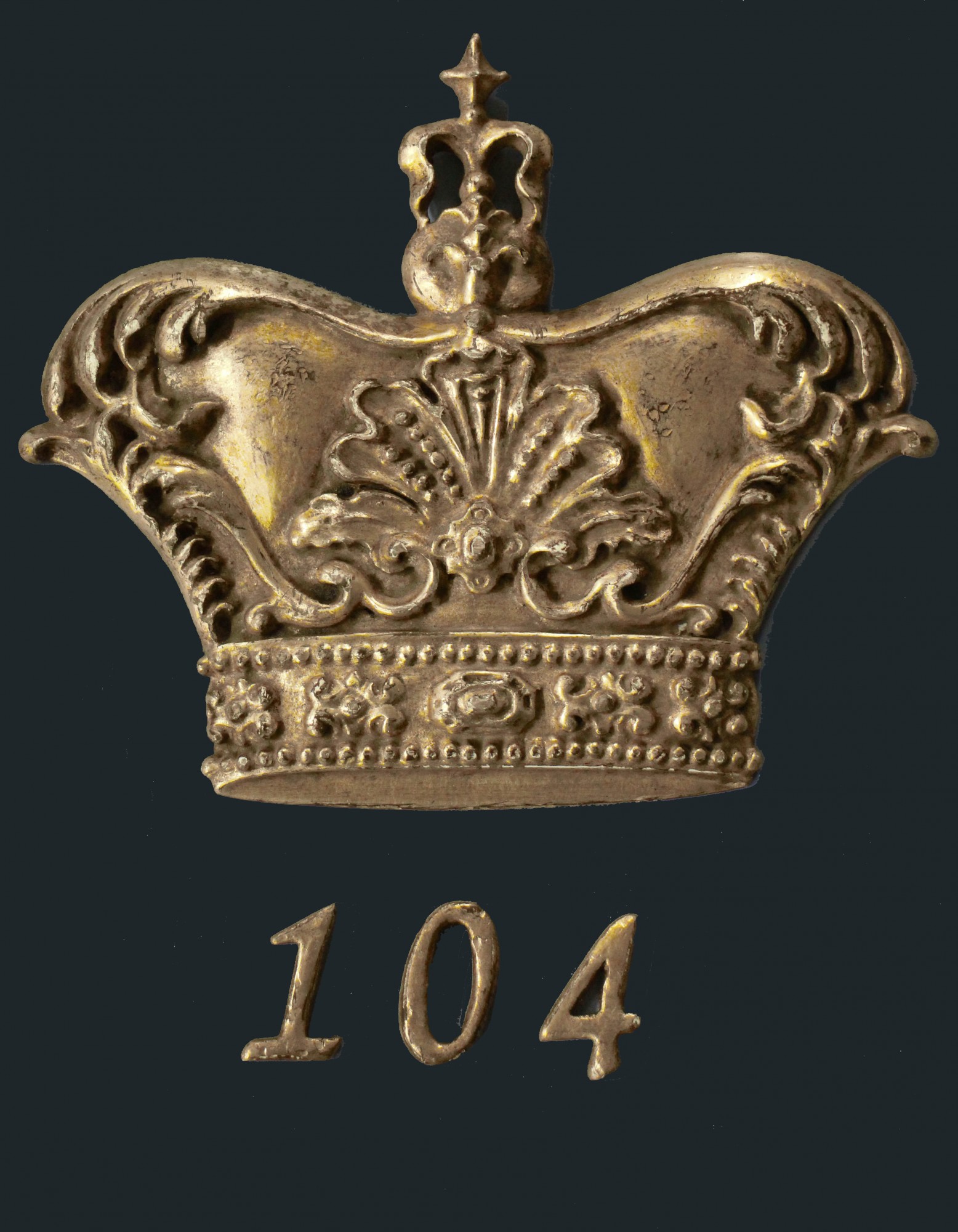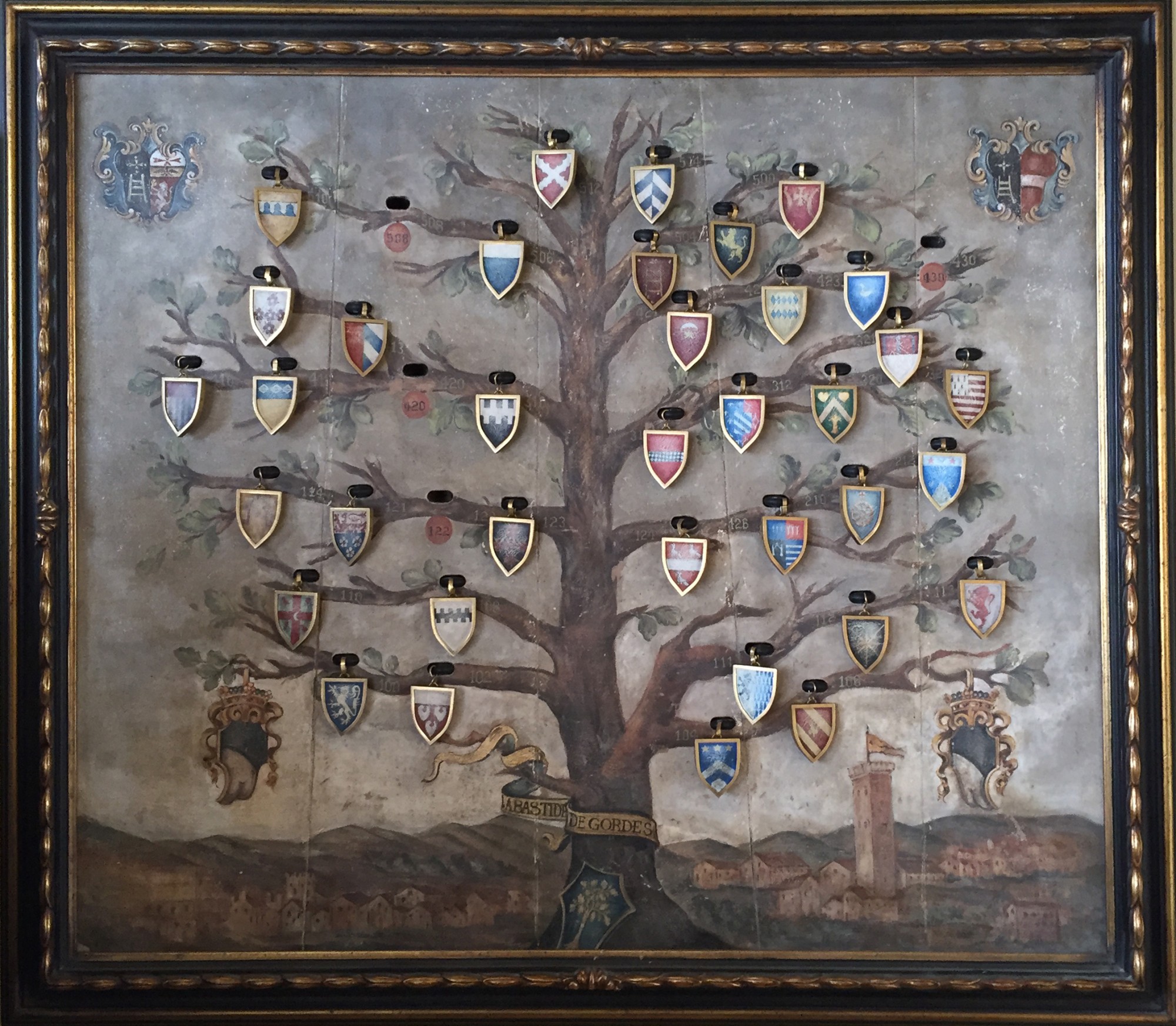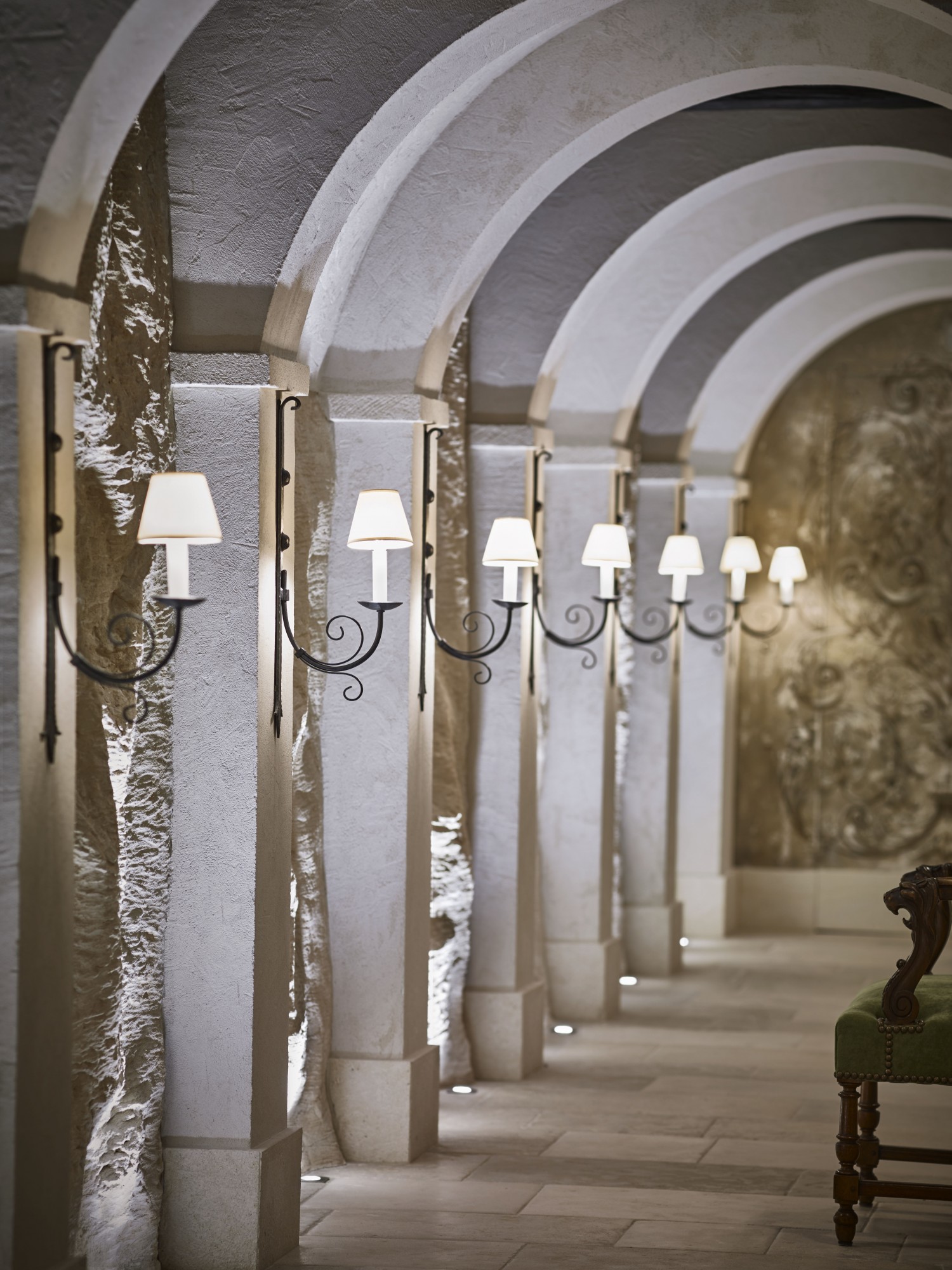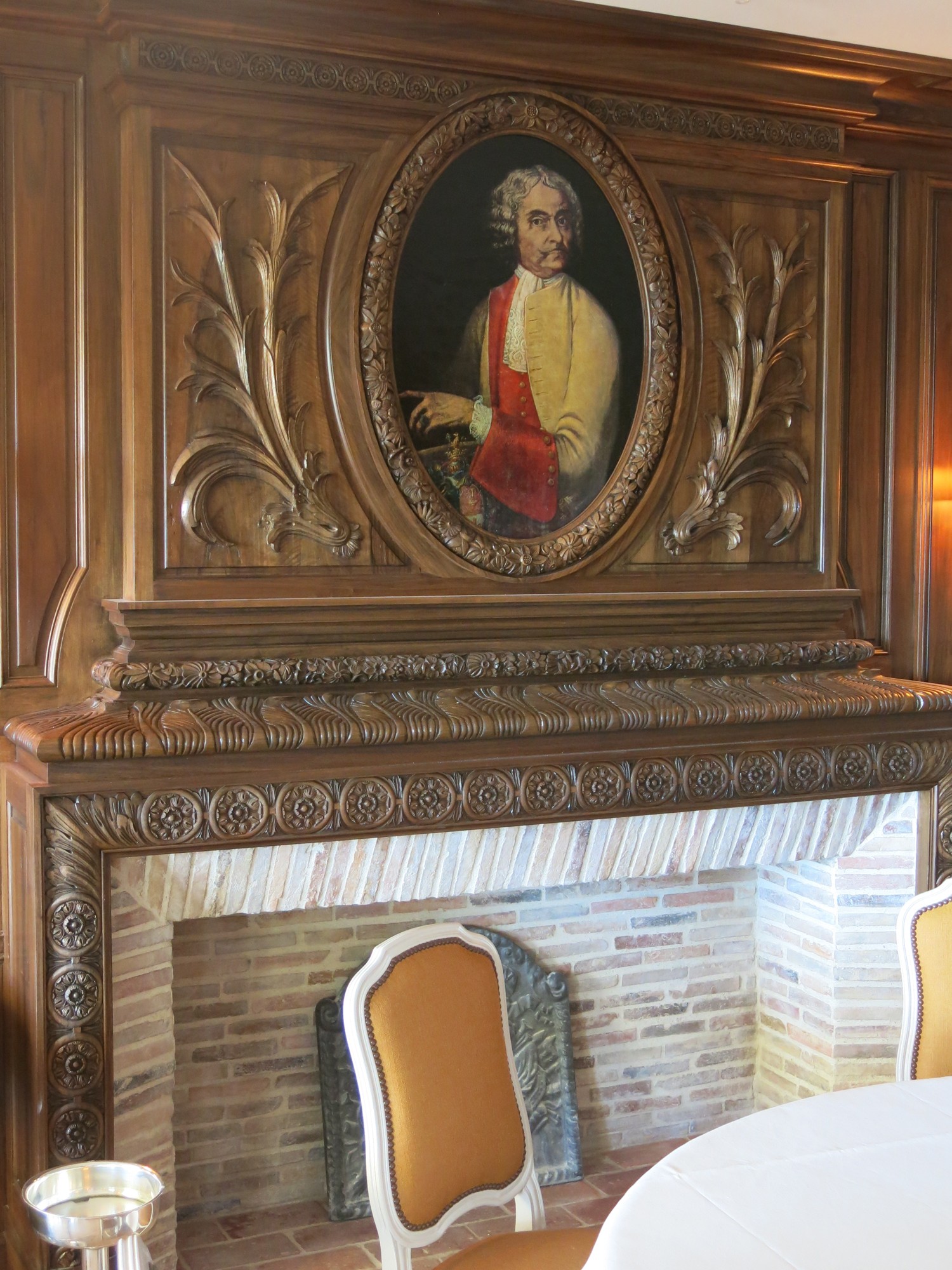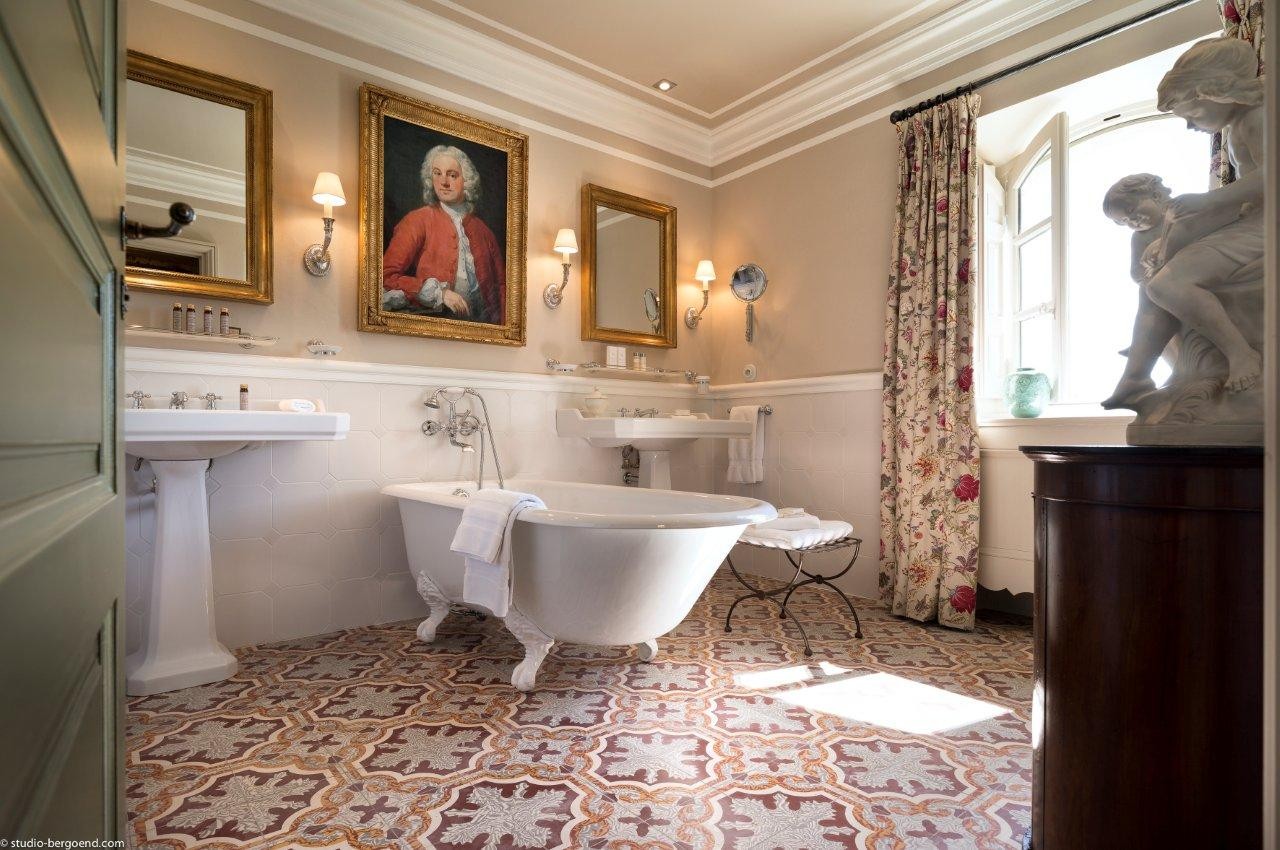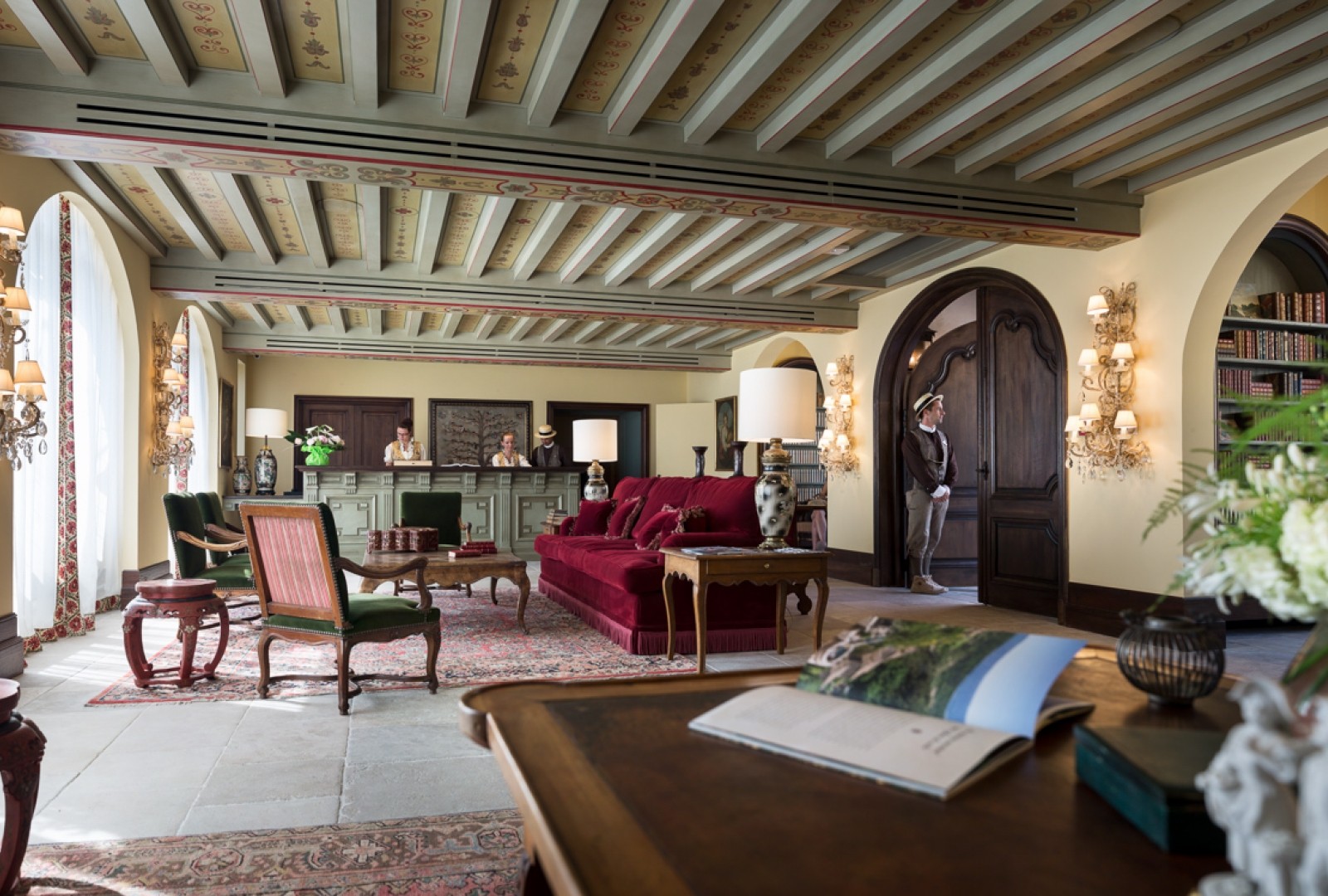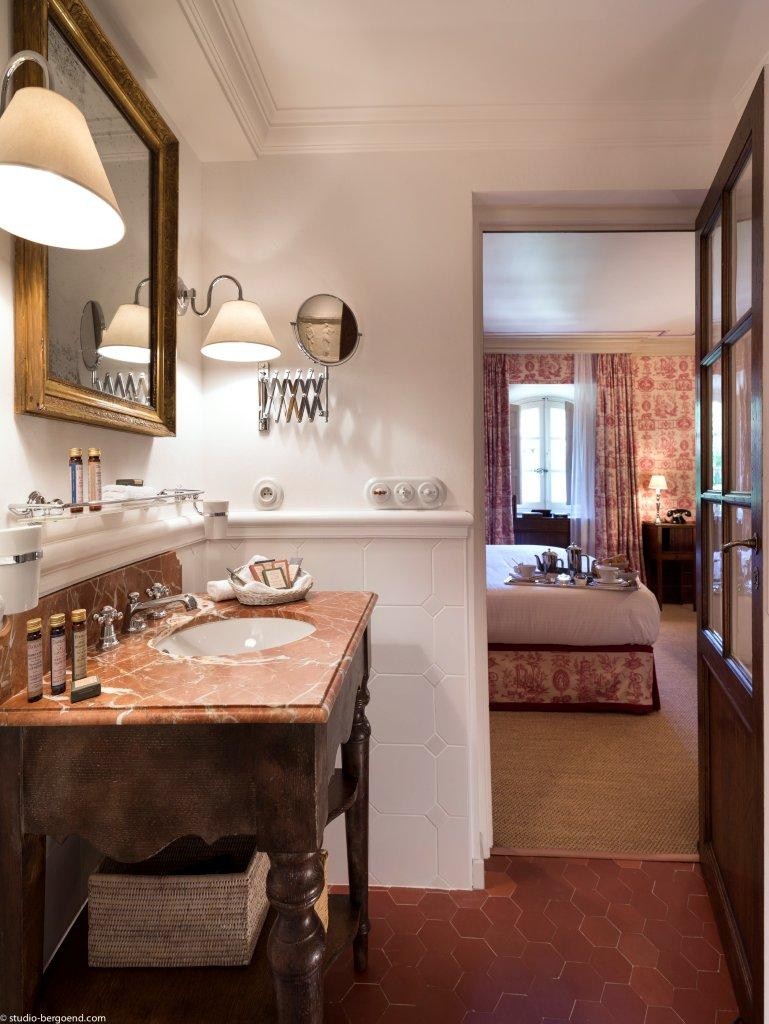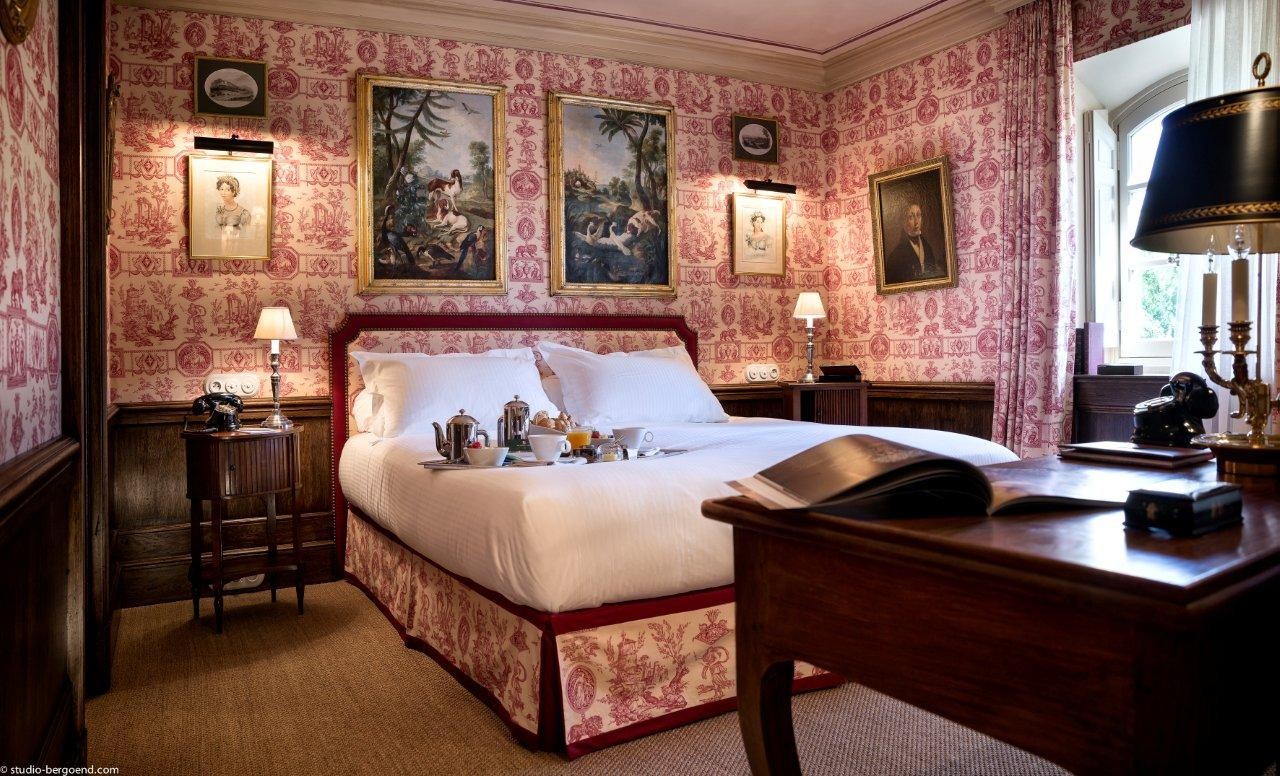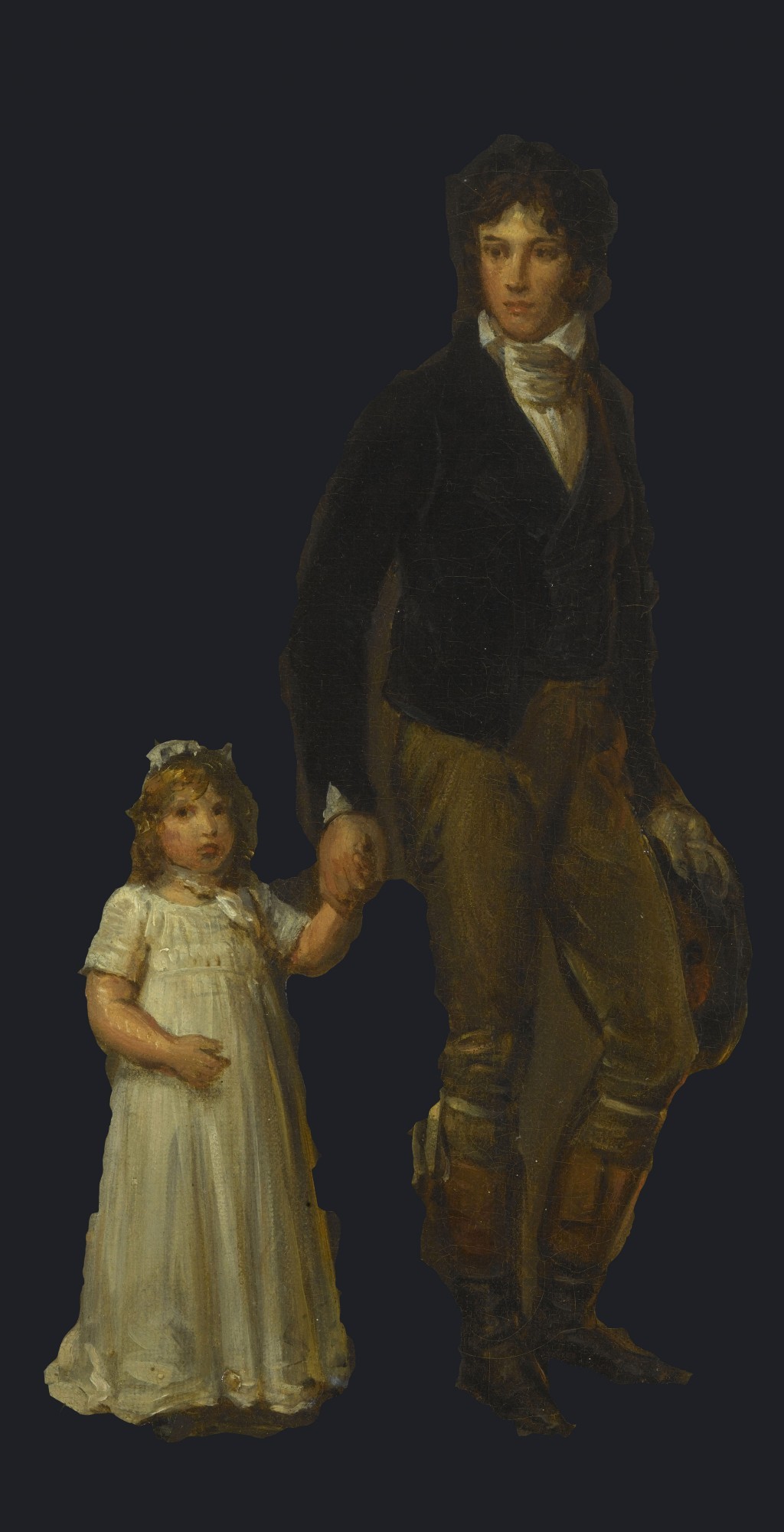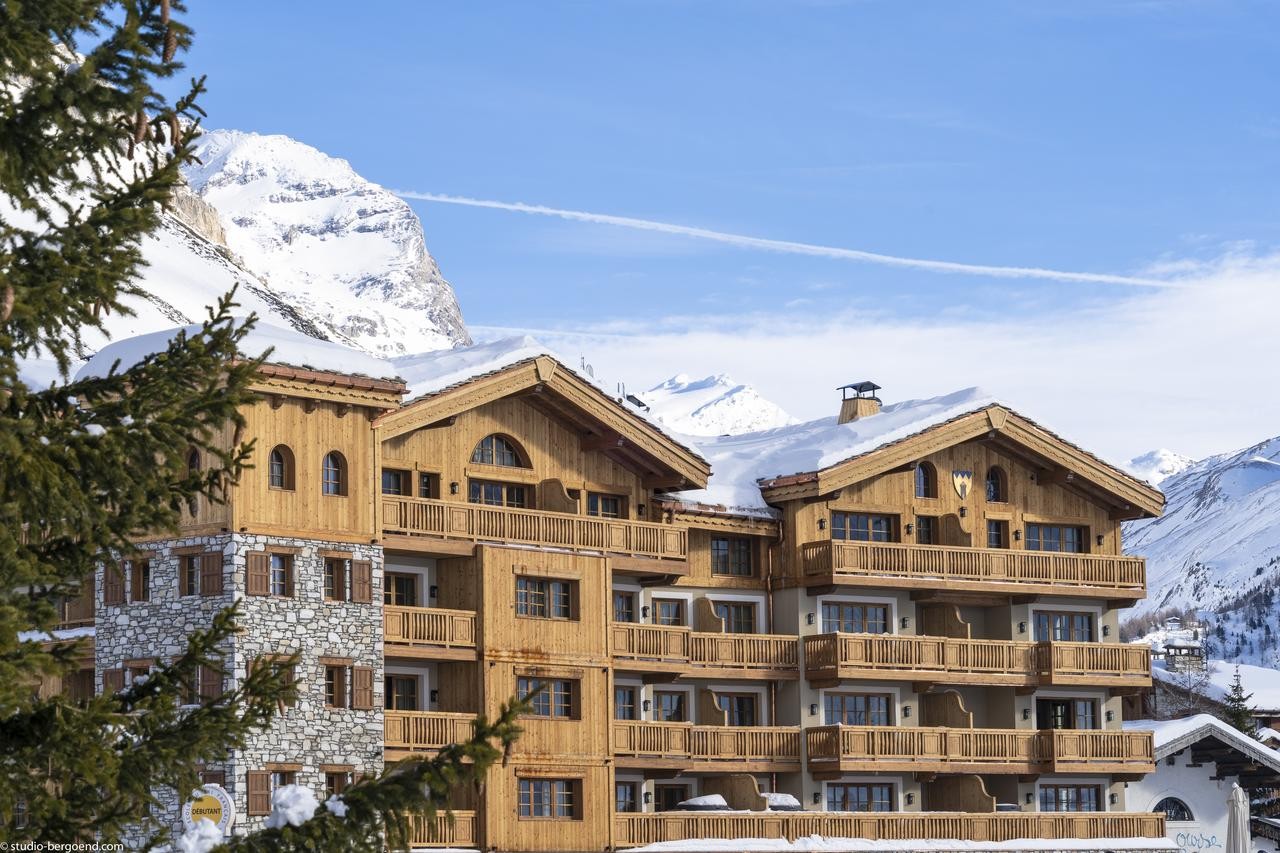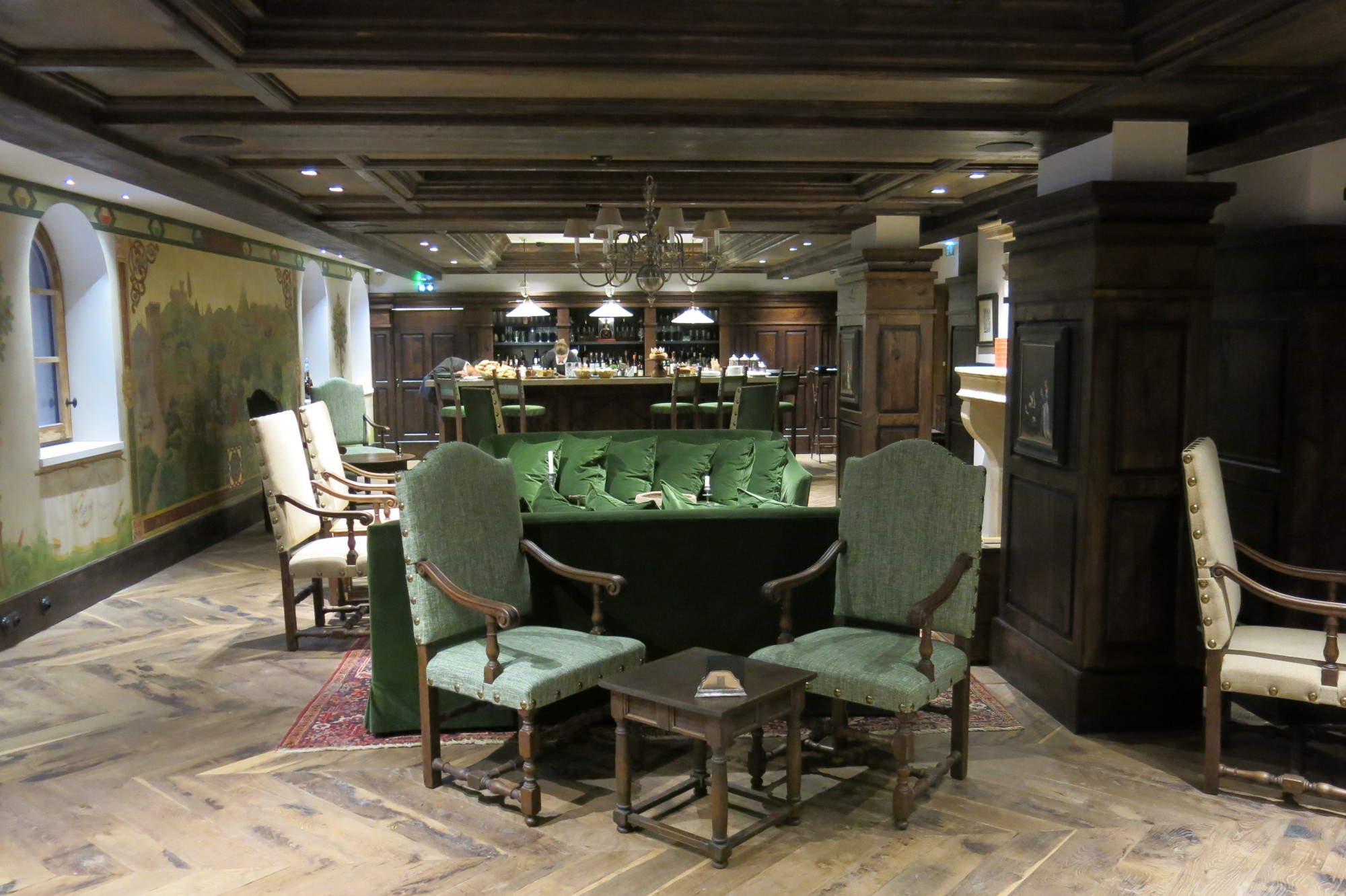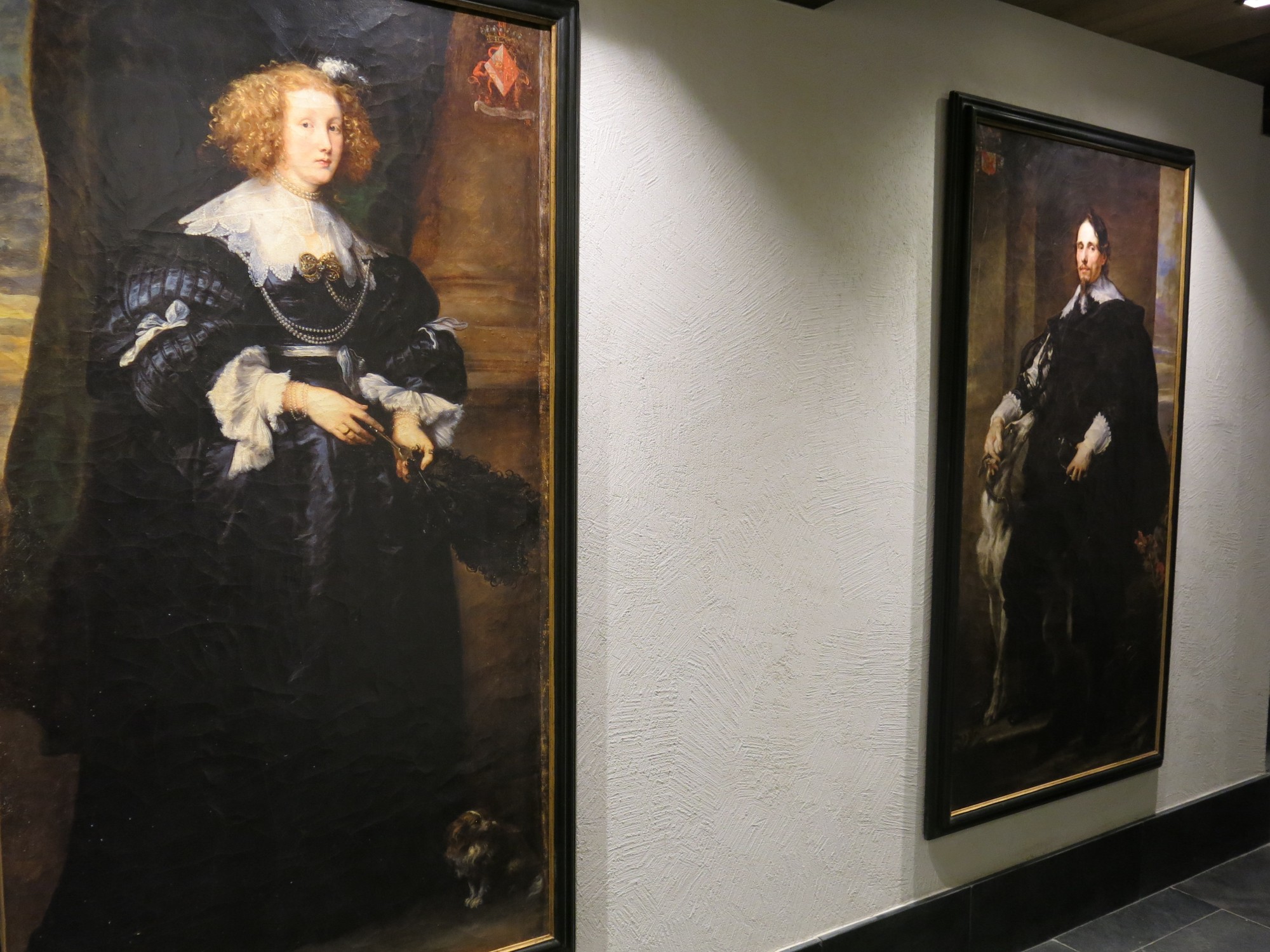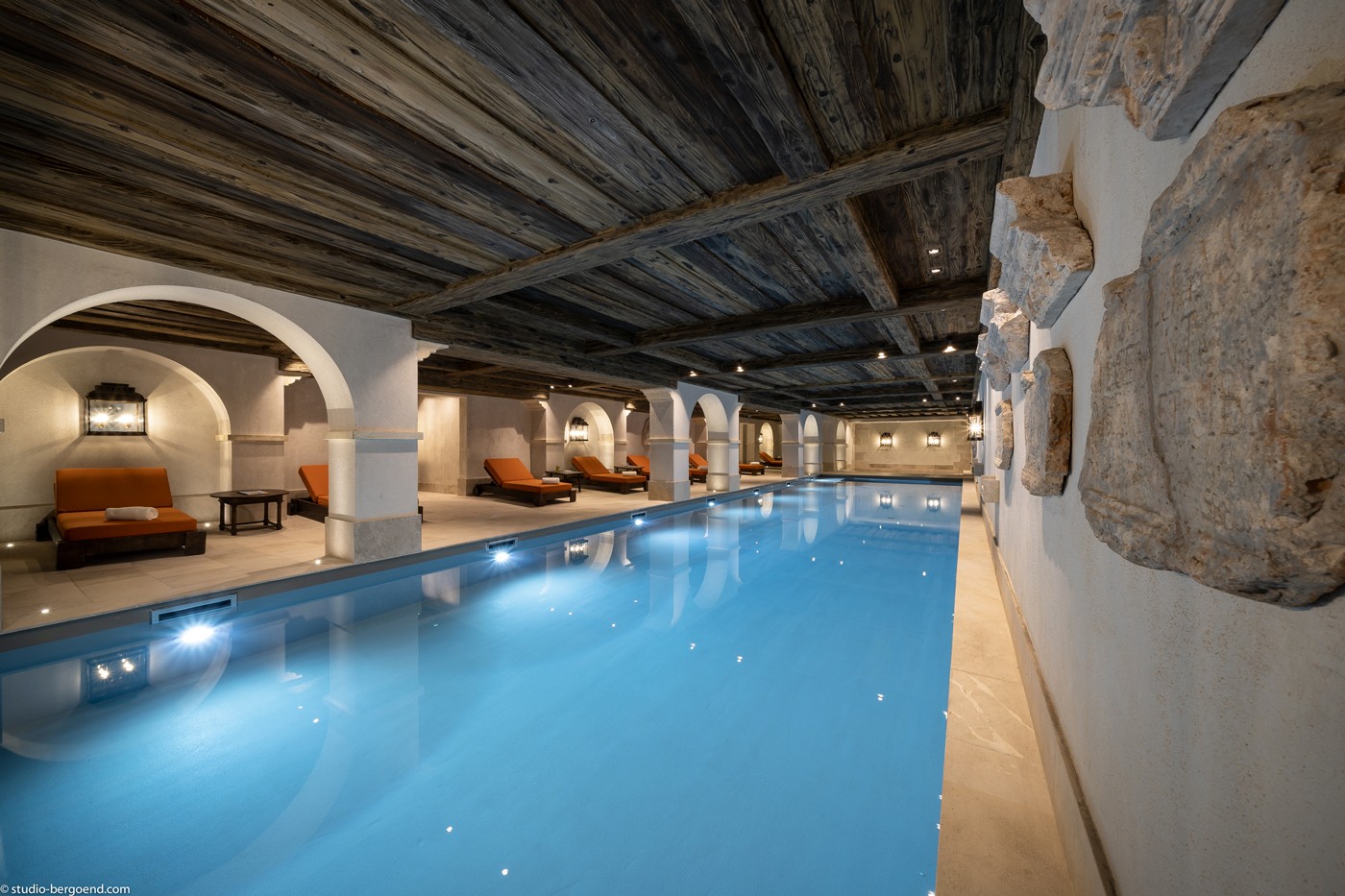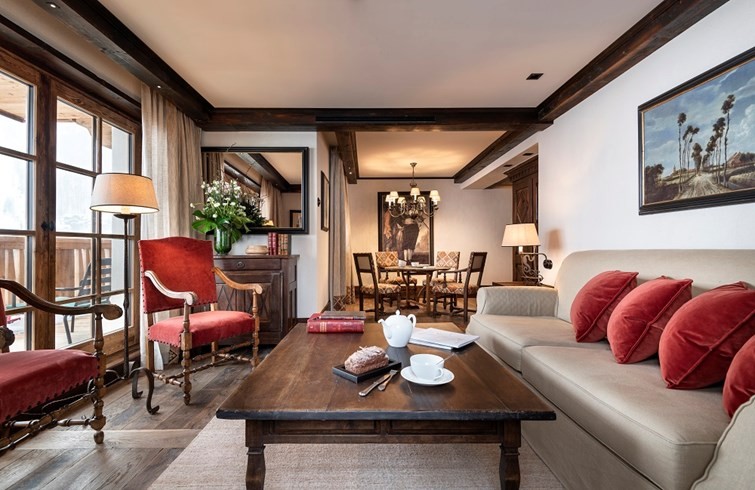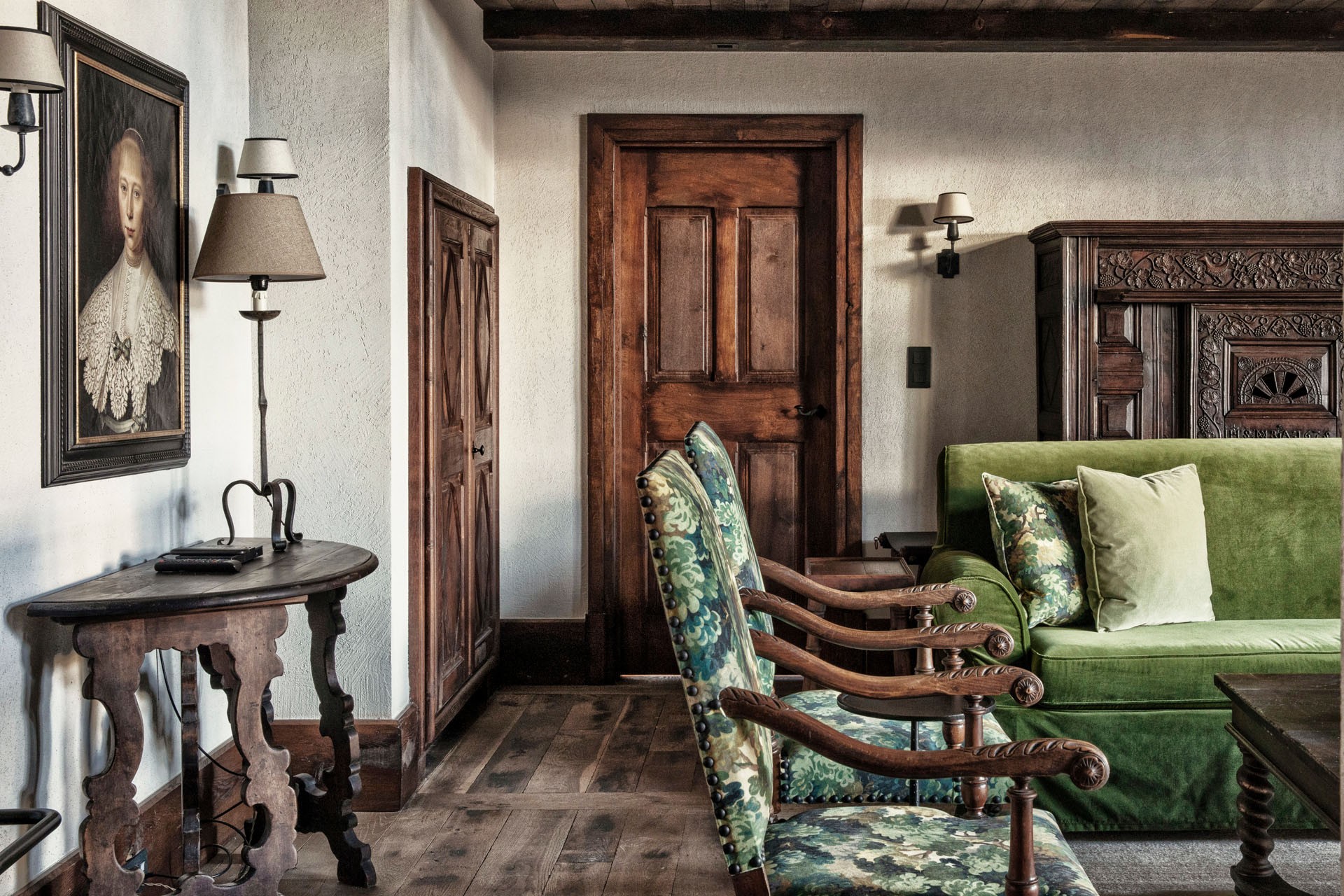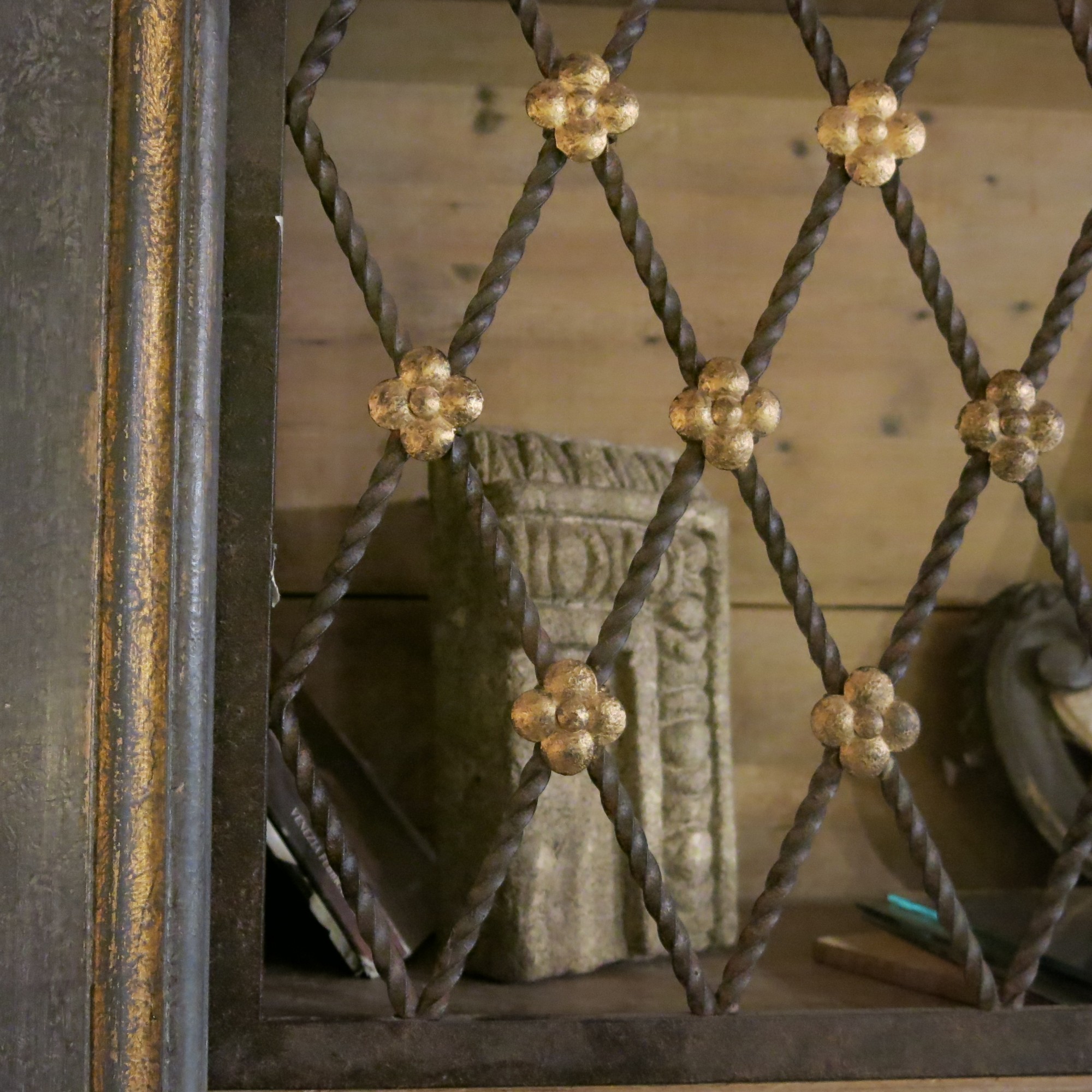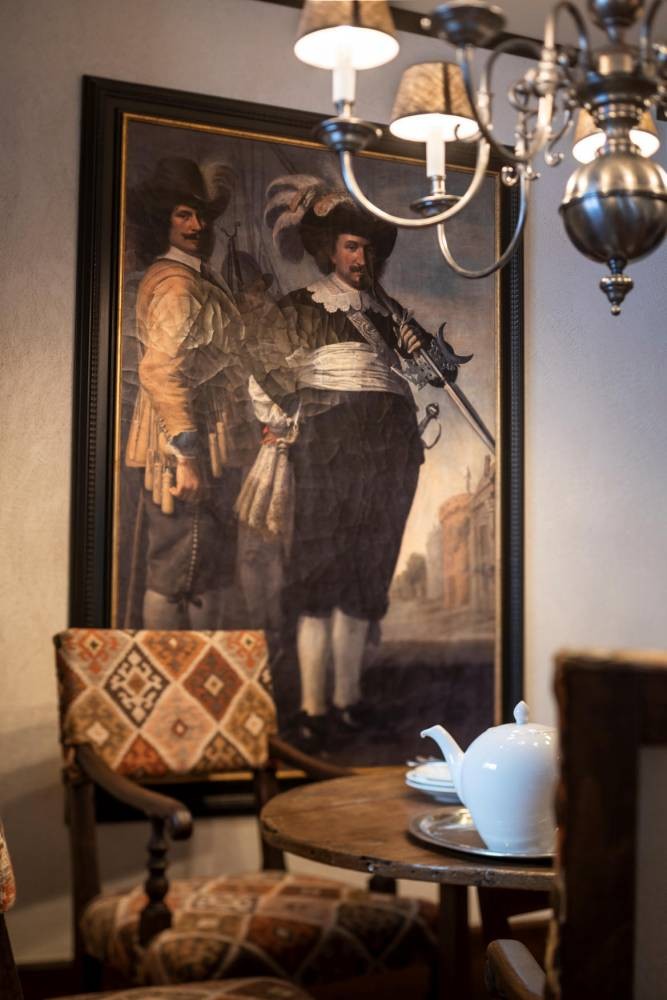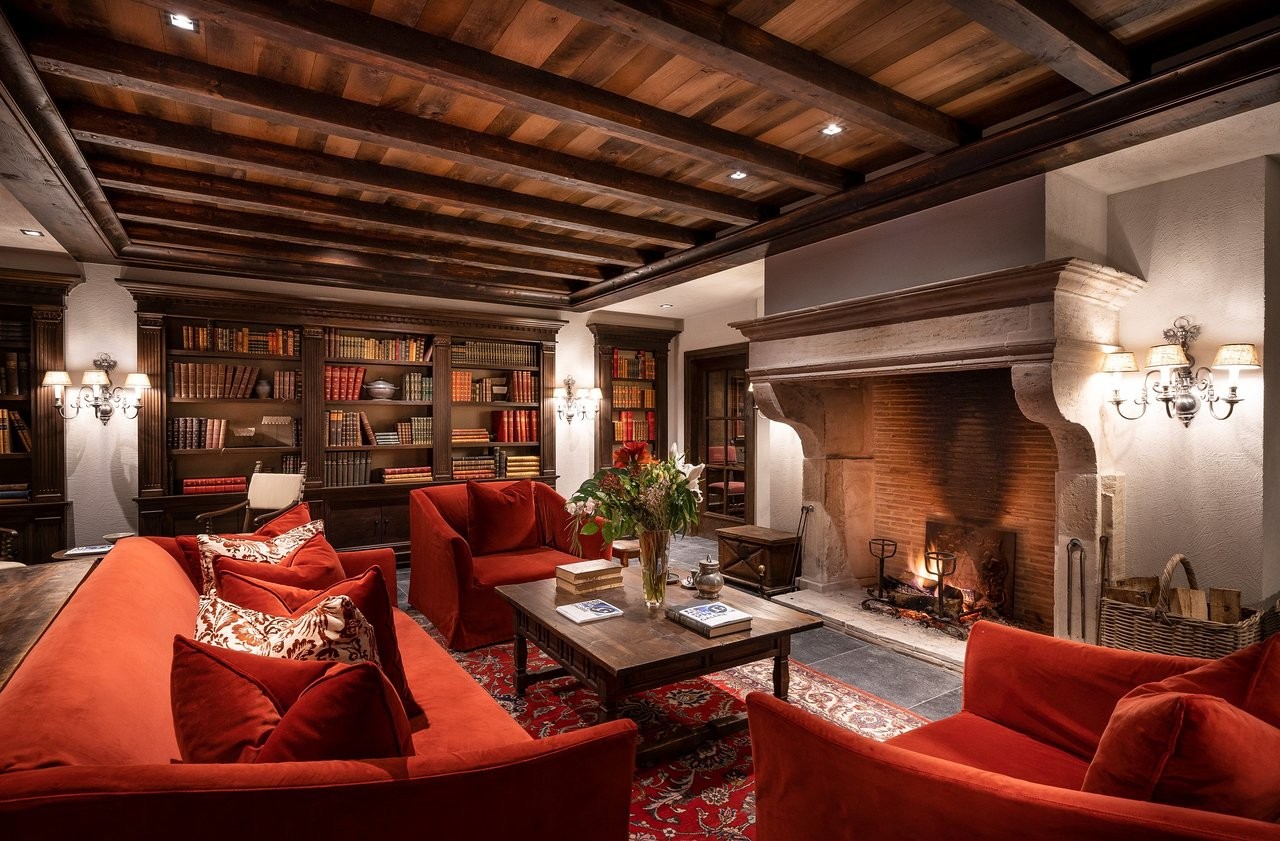 Terra di Siena regularly collaborates with architecture firms under development or renovation of luxury hotels and prestigious residences
TERRA DI SIENA - 47, rue Auguste Comte - 69002 LYON - FRANCE - Tel + 33 (0)4 72 41 74 04