TERRA DI SIENA specializes in decorating upscale "Italian." We are available to professionals all pieces of furniture, decorative arts and a rich universe transalpine roots.

Tuscany, Florence, Venice or Rome but this is exceptional artistic heritage for us an inexhaustible source of inspiration.

Our workshops are located in Tuscany and Veneto. The artisans perform manual work of high quality. They have mastered perfectly the aging processes that give each project the authentic patina of time.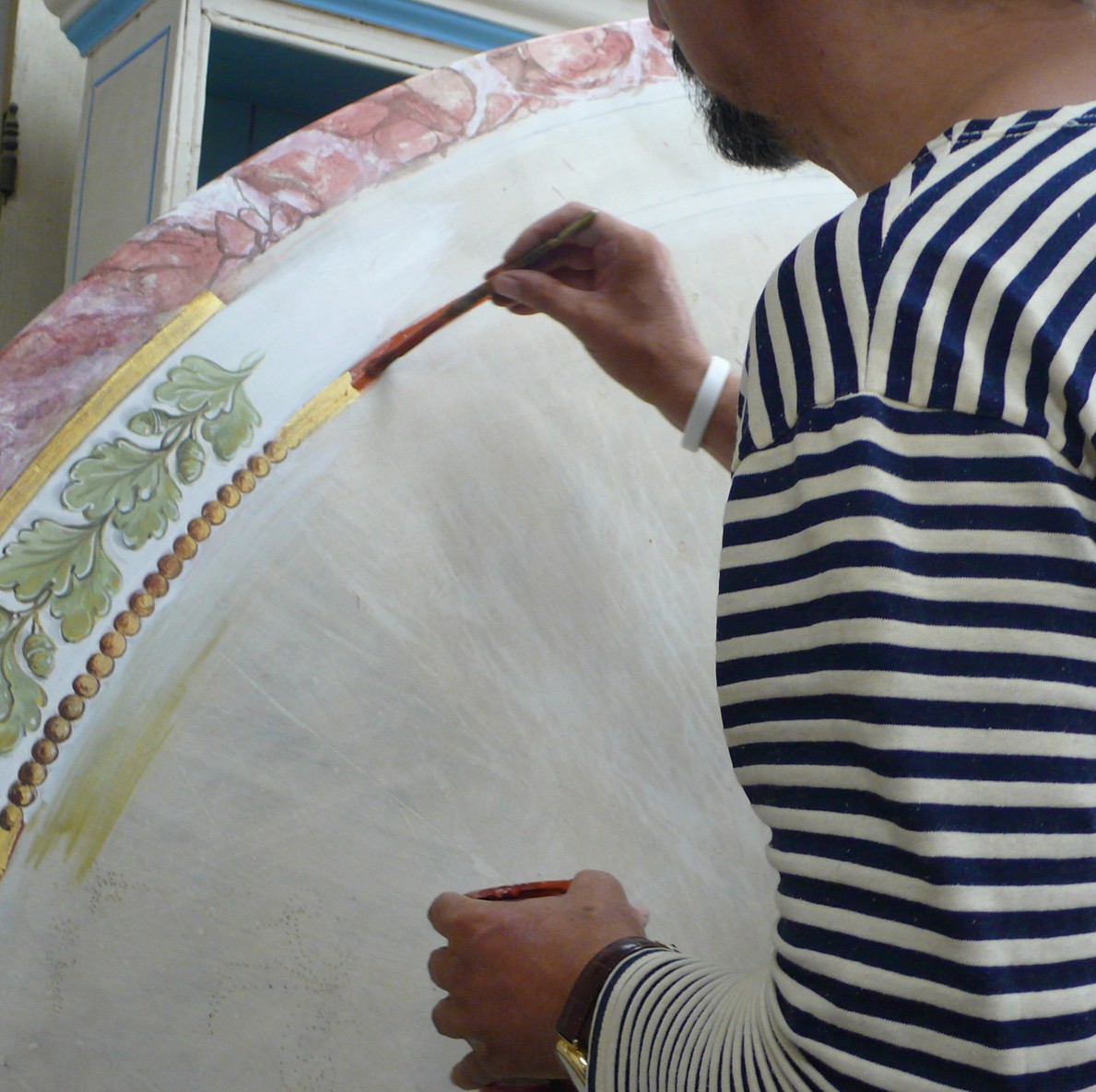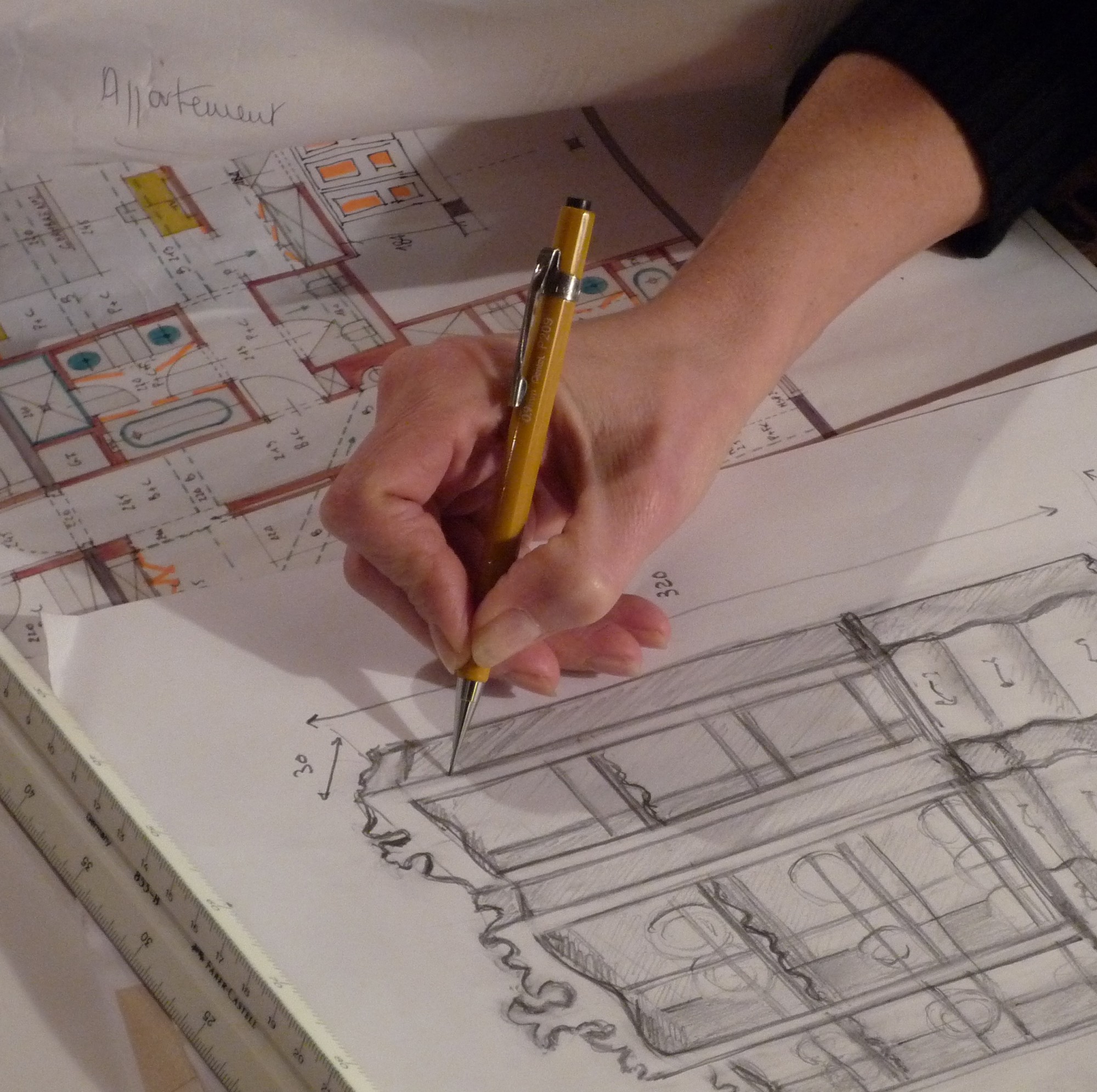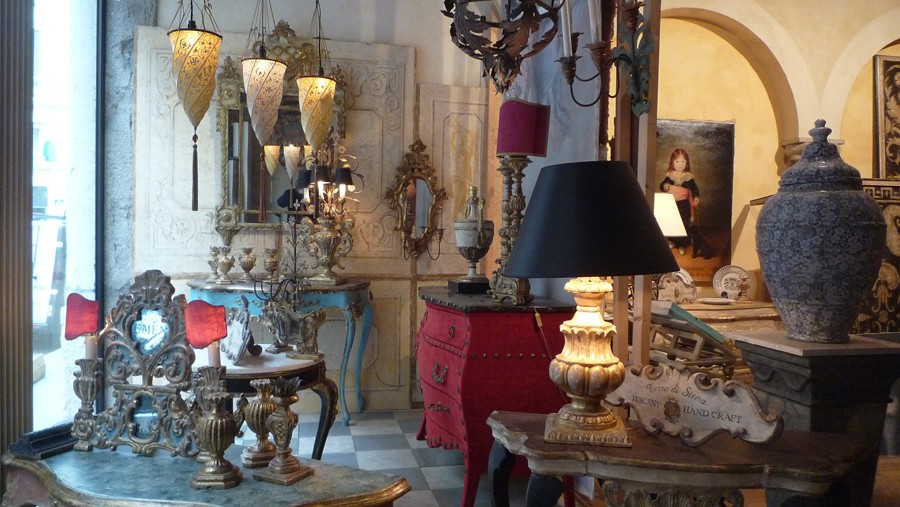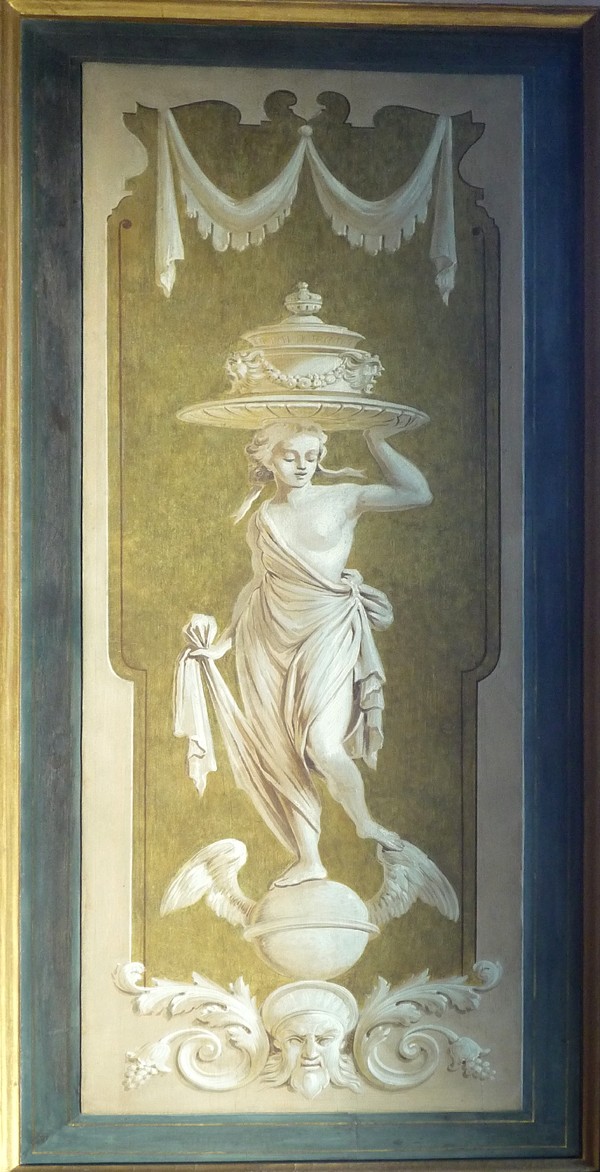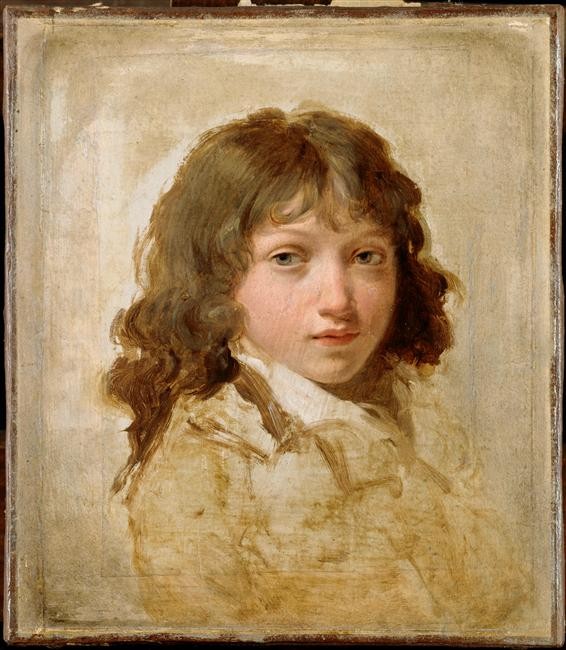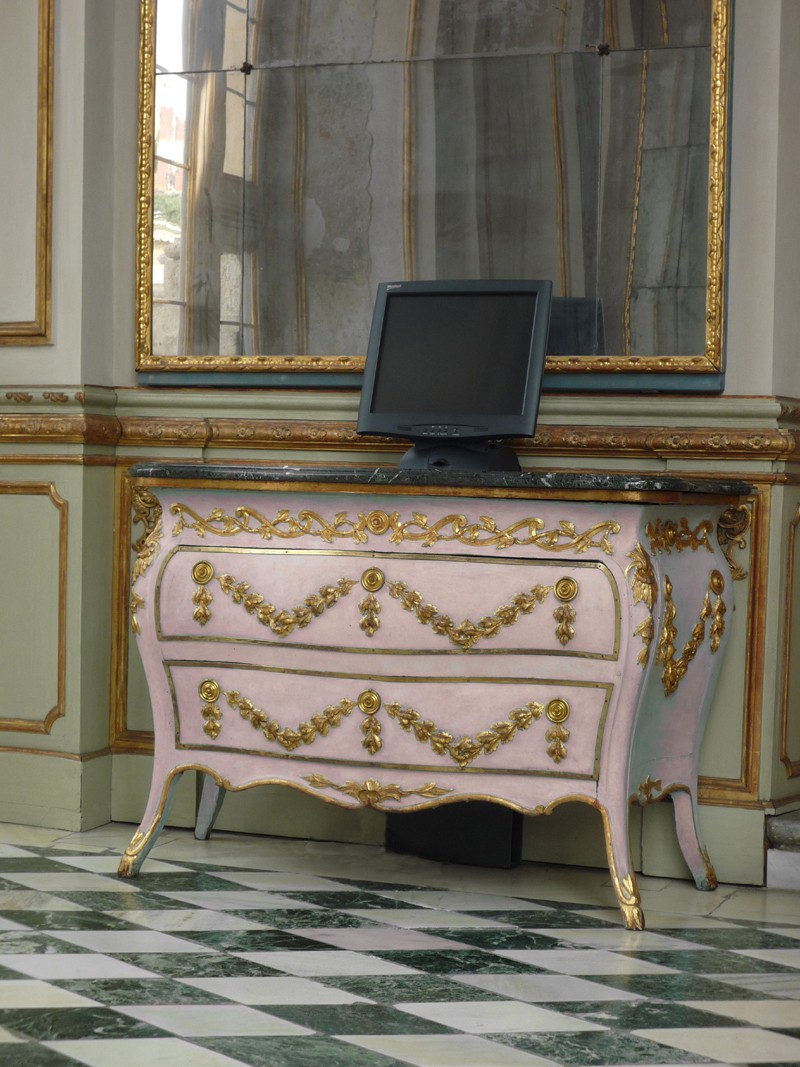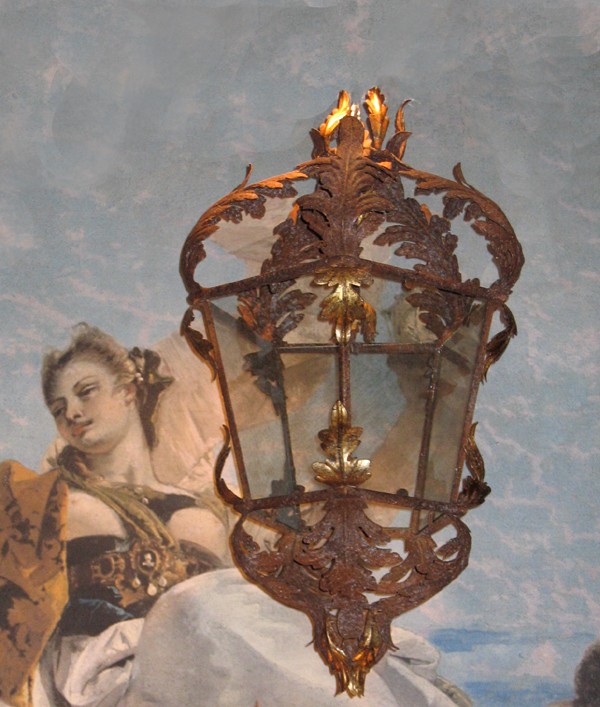 TERRA DI SIENA - 47, rue Auguste Comte - 69002 LYON - FRANCE - Tel + 33 (0)4 72 41 74 04