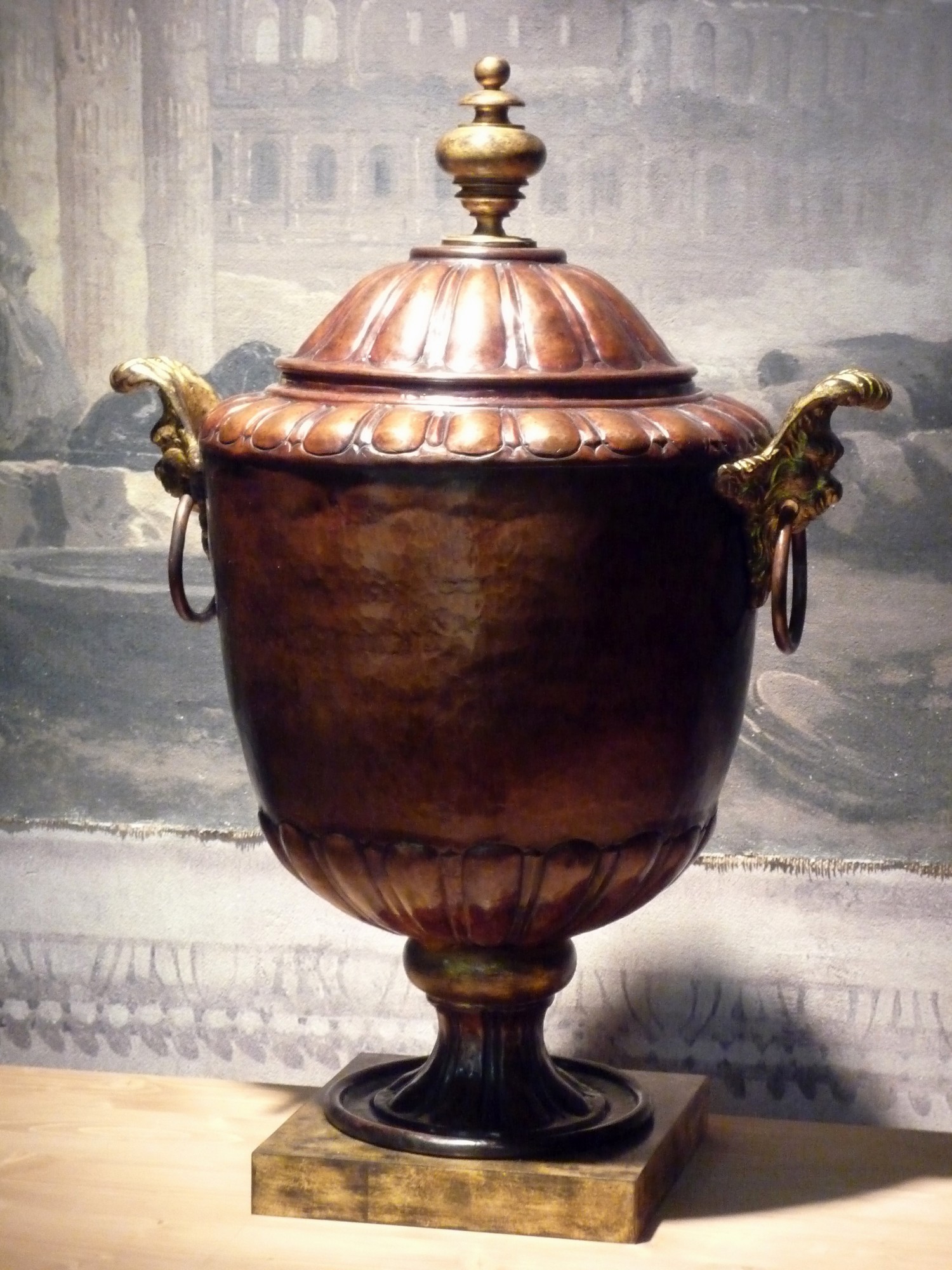 How many bronze craftsmen are still capable of shaping a vase in bronze or copper measuring the right proportions?
How are they still know the alchemy of ancient patina?
Our craftsmen bronze perpetuate the tradition of the profession forgotten works by making the most odacieuses!

Antique vases, bronze lamps, vases medici gold leaf ....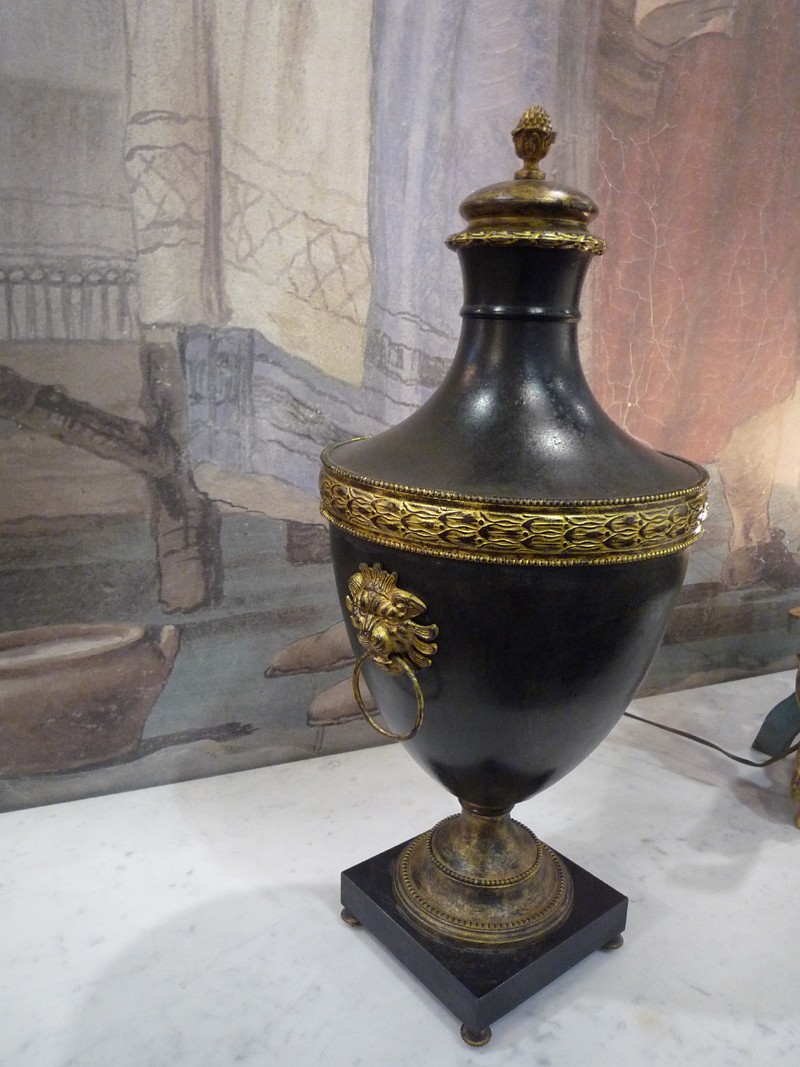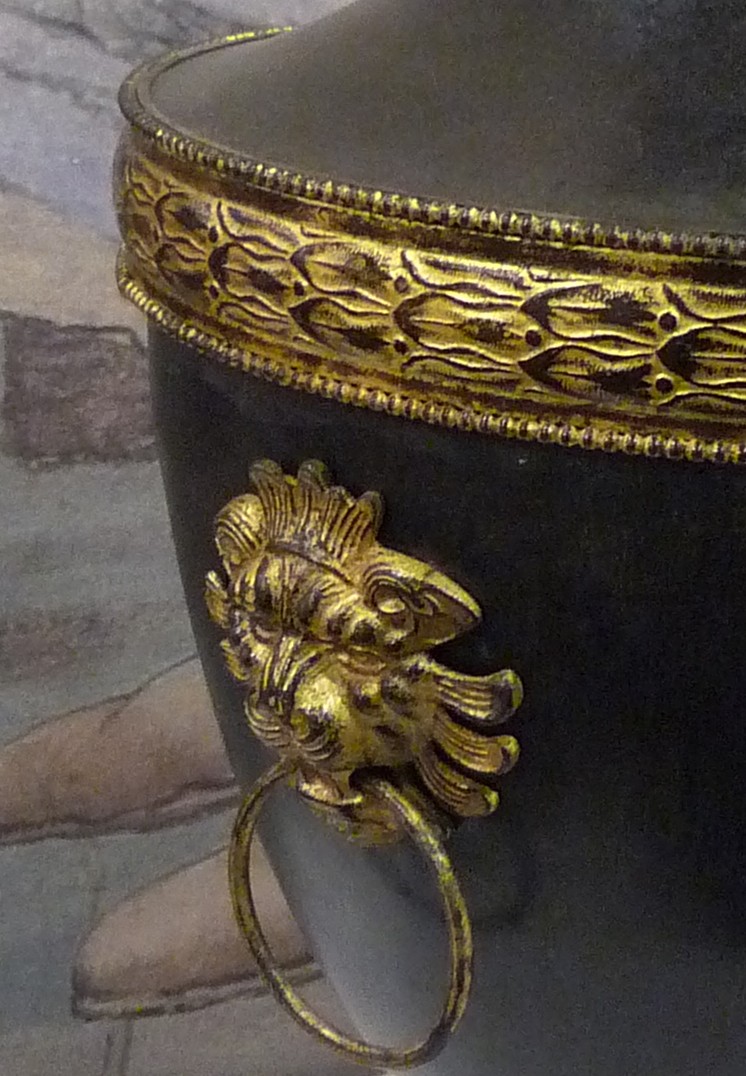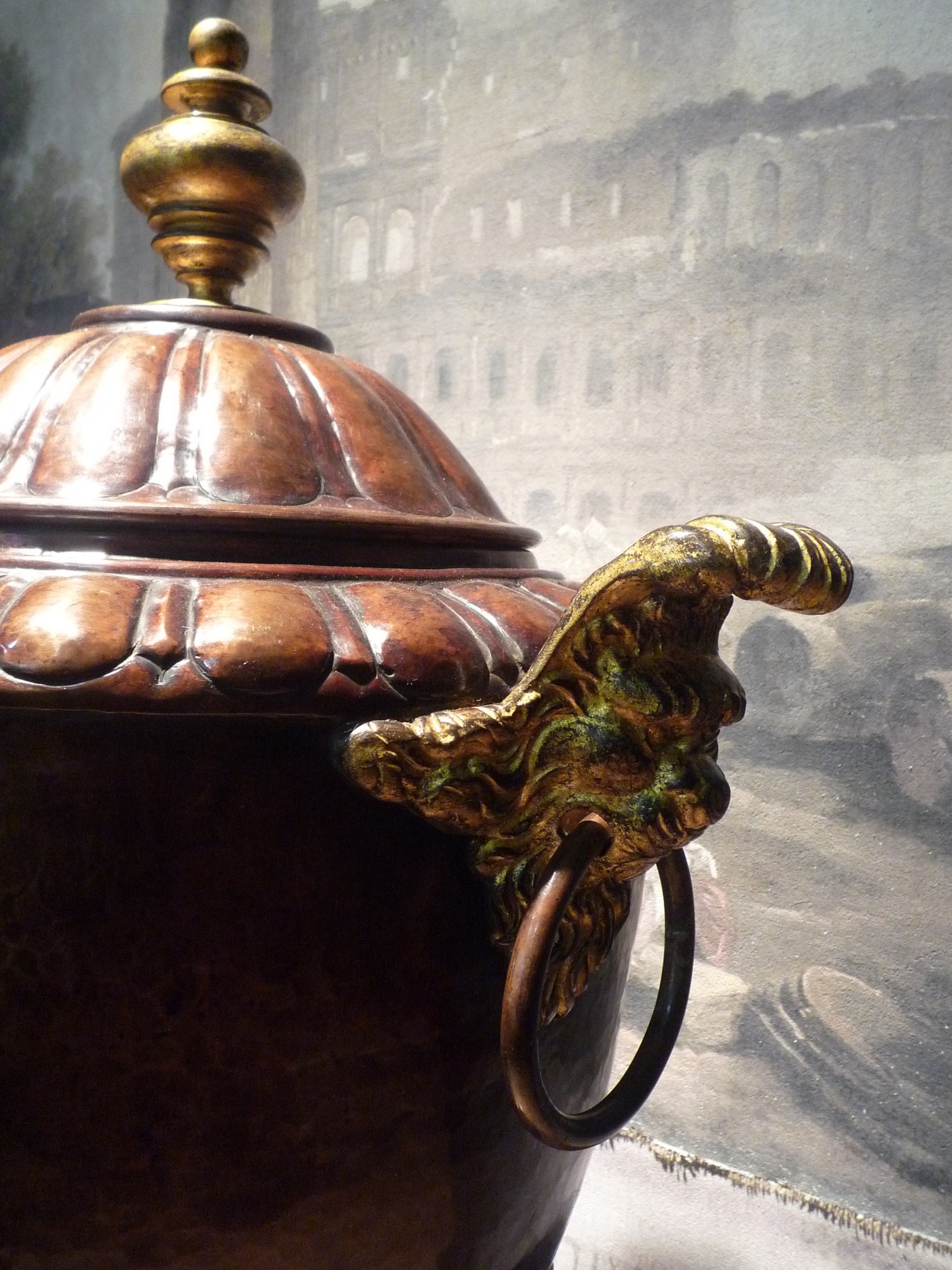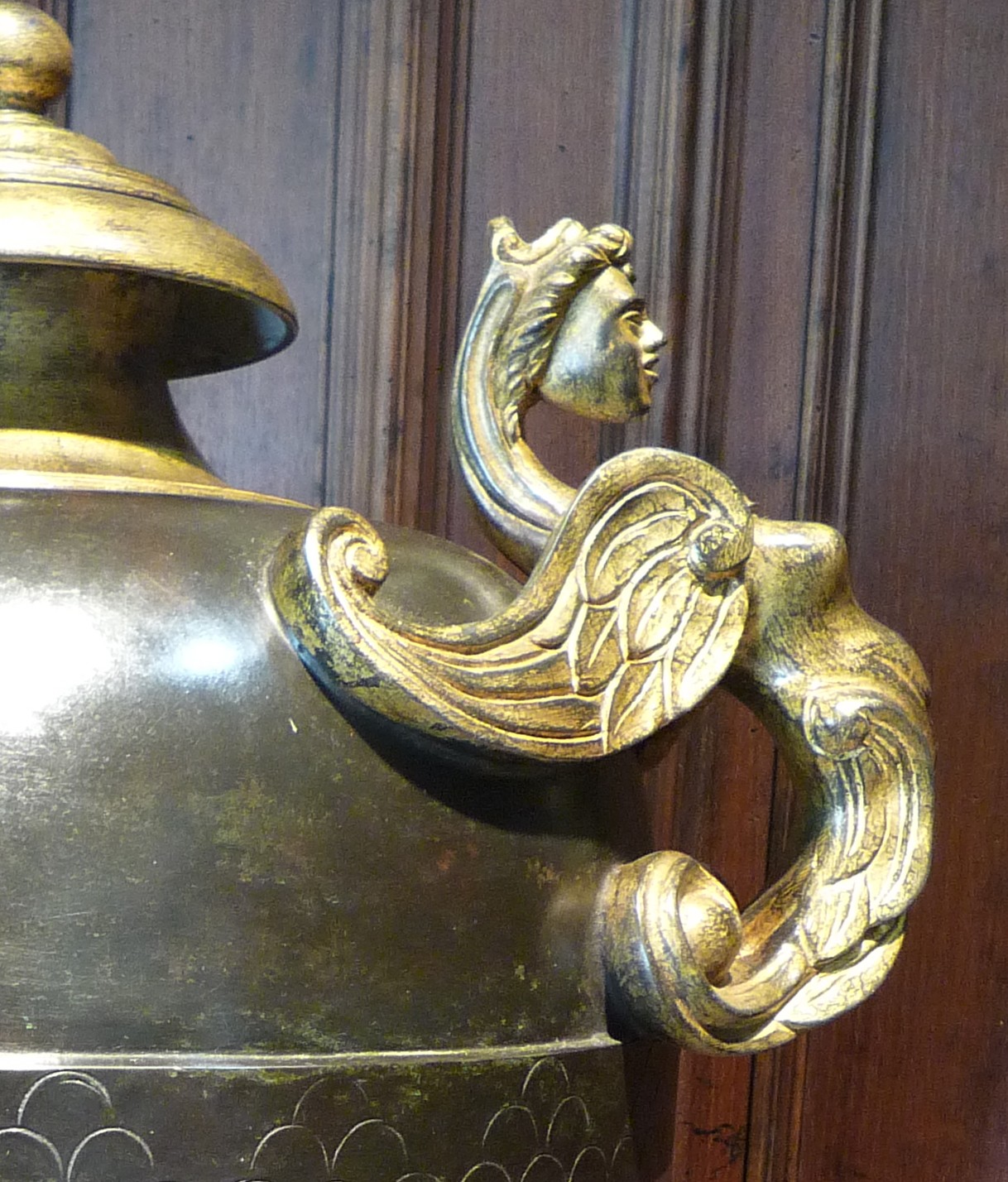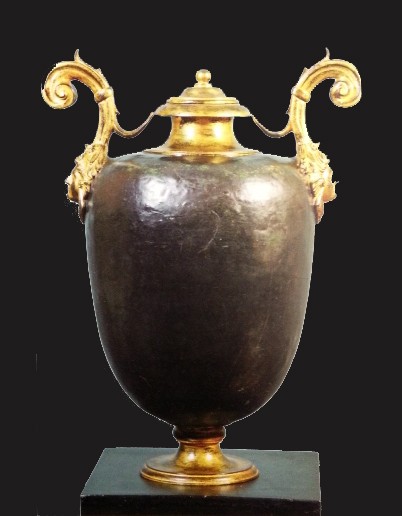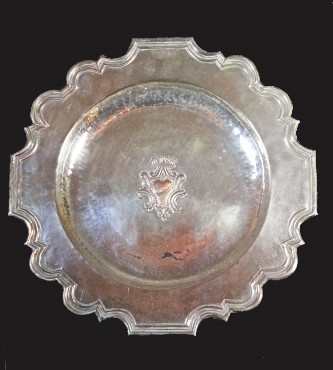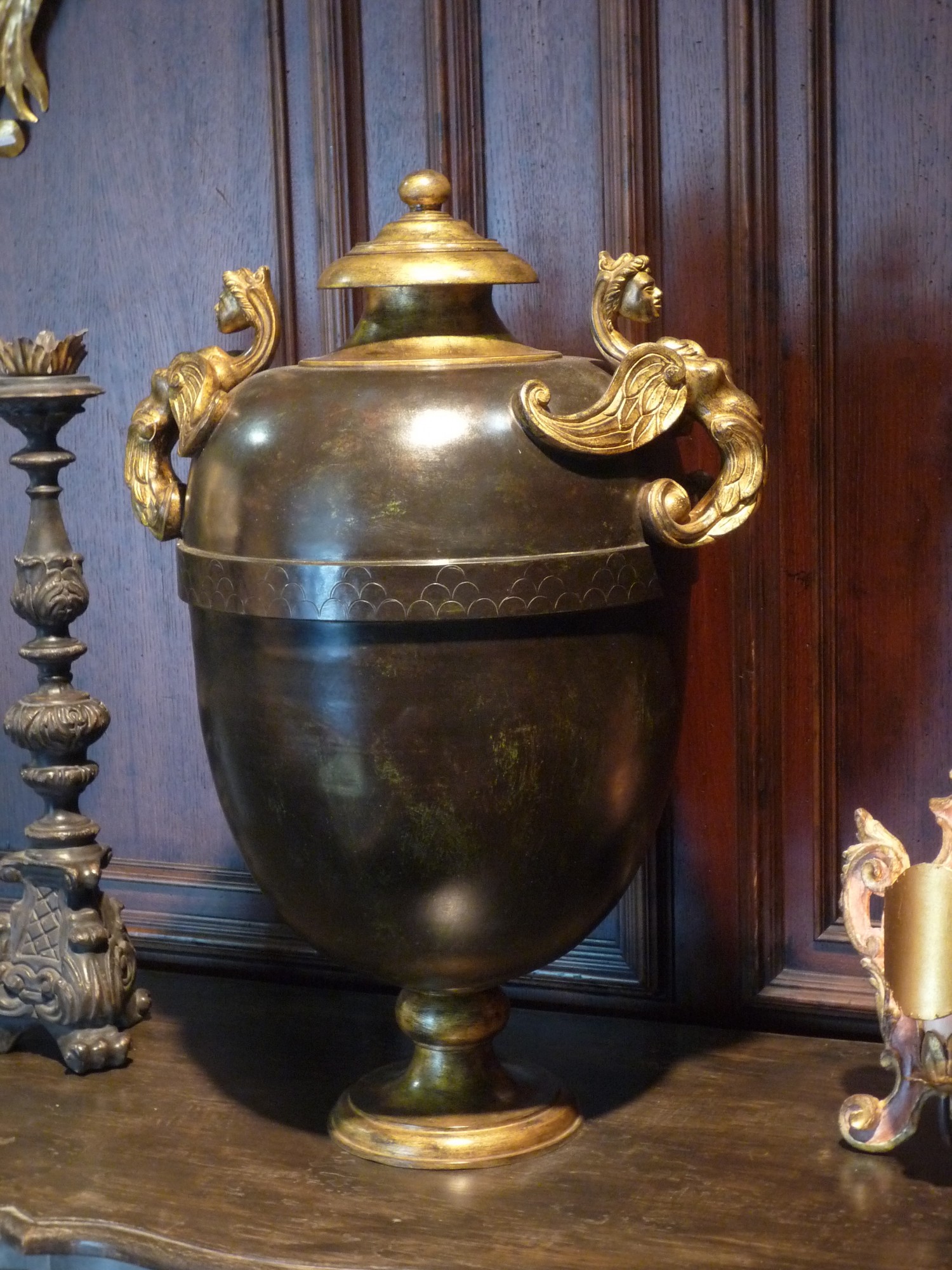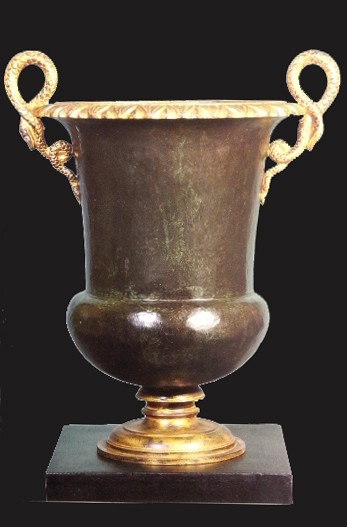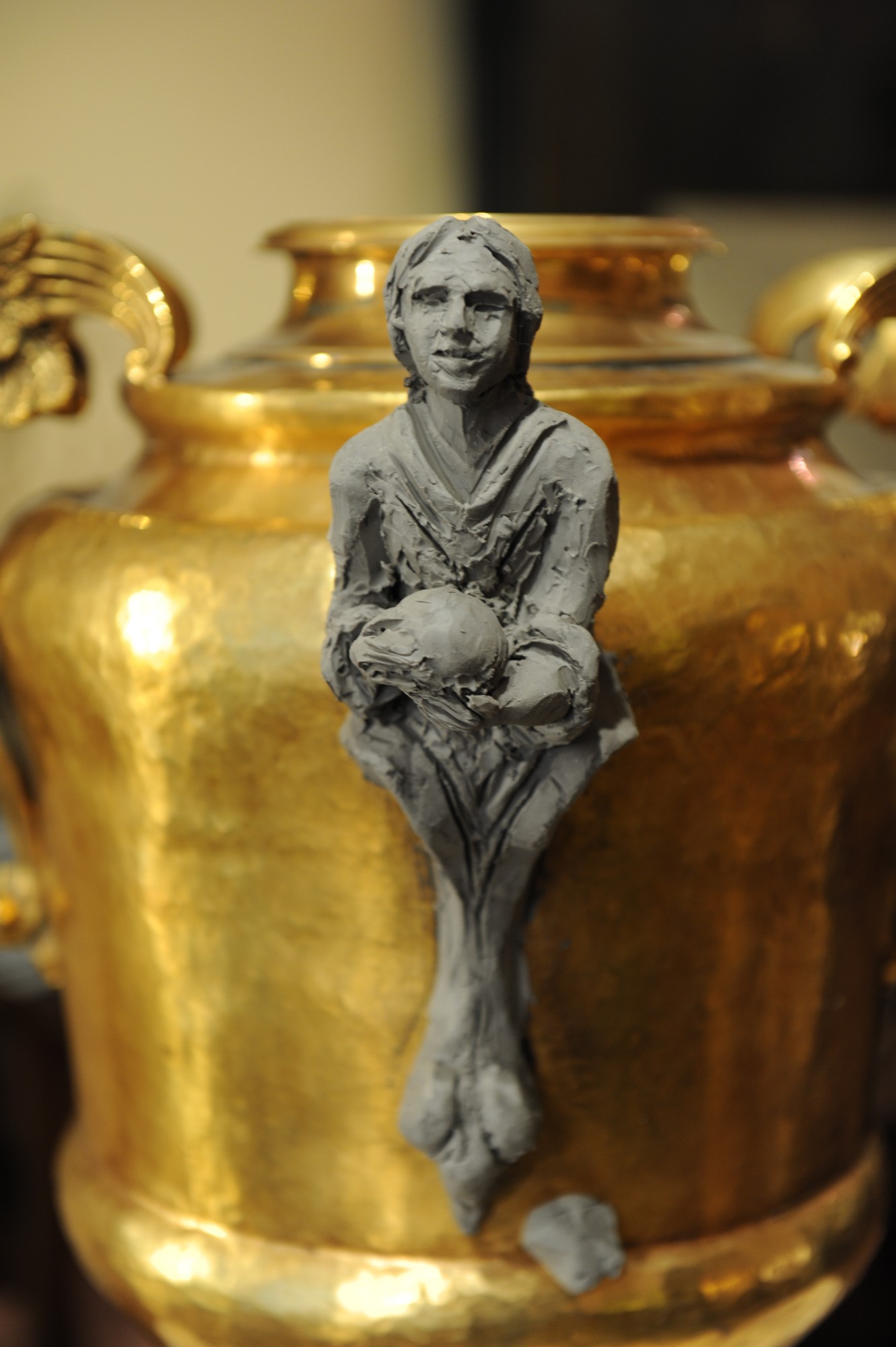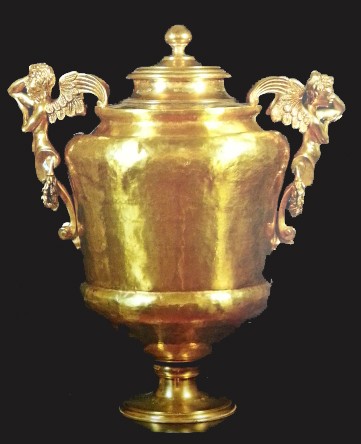 Bronze vases gilded with fine gold,
Lamps decorated with finely carved motifs rebirths,
Medici vases hammered bronze.
Our artisans in real jewelers sculpt and shape the metal in the Florentine tradition.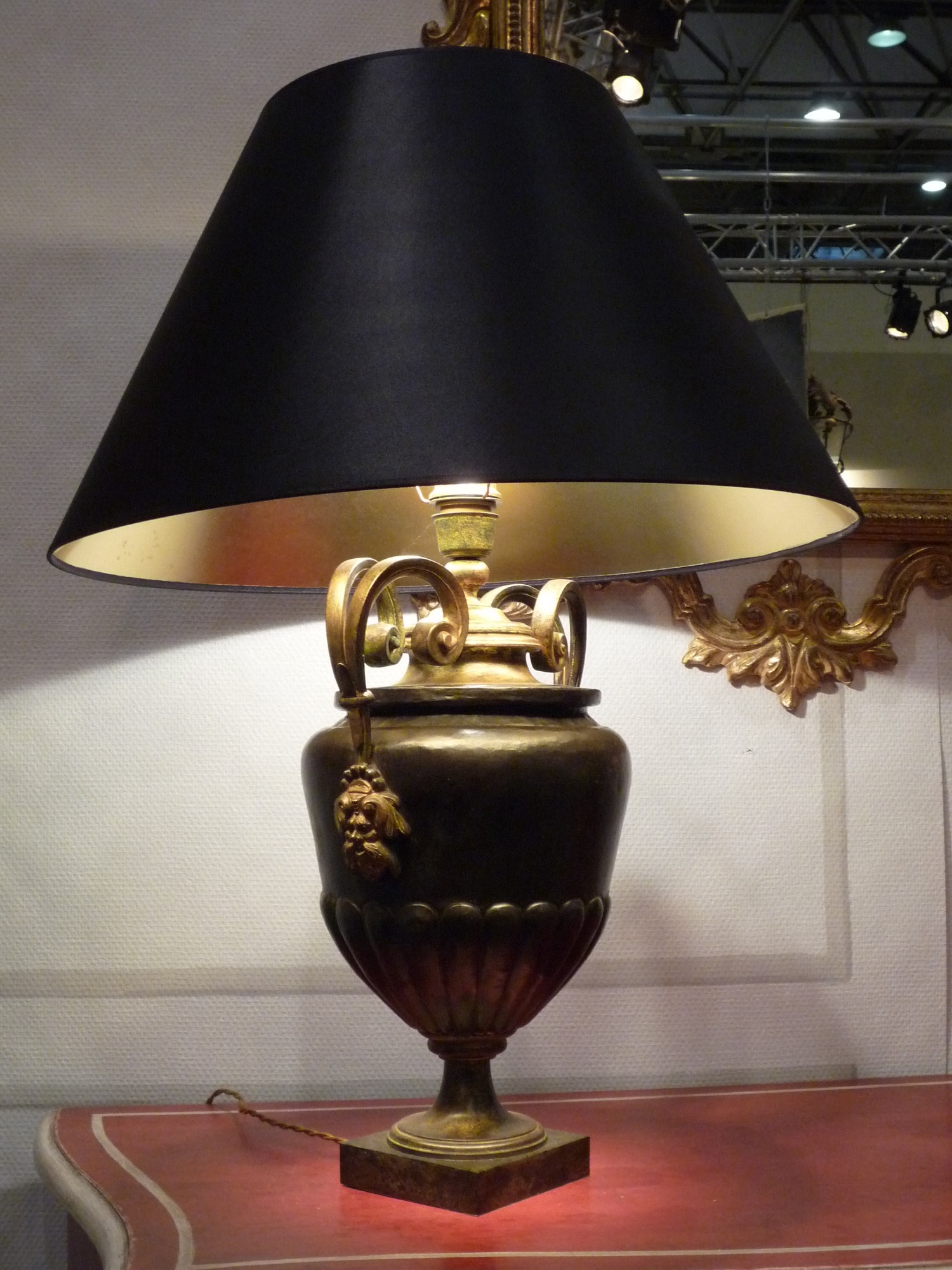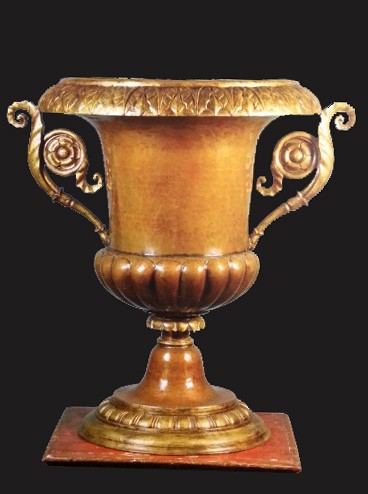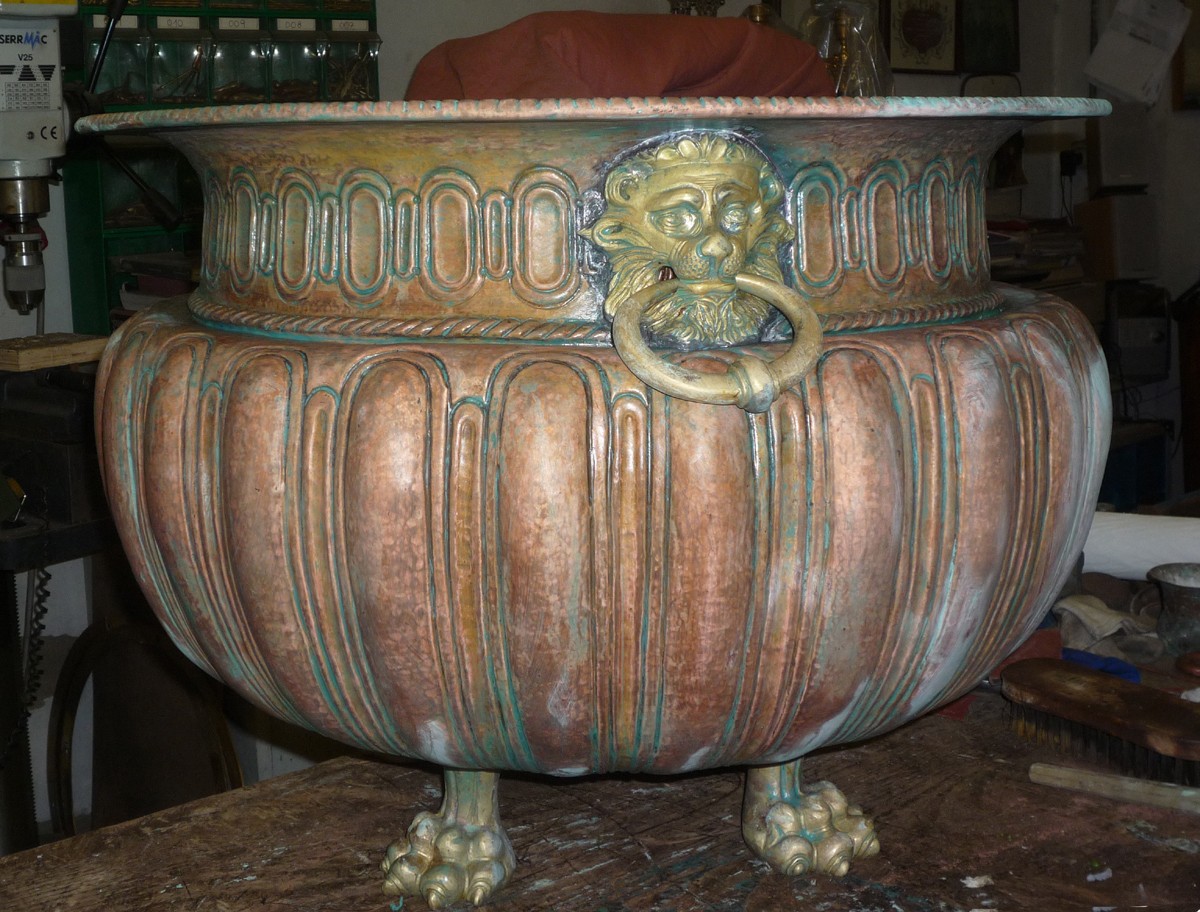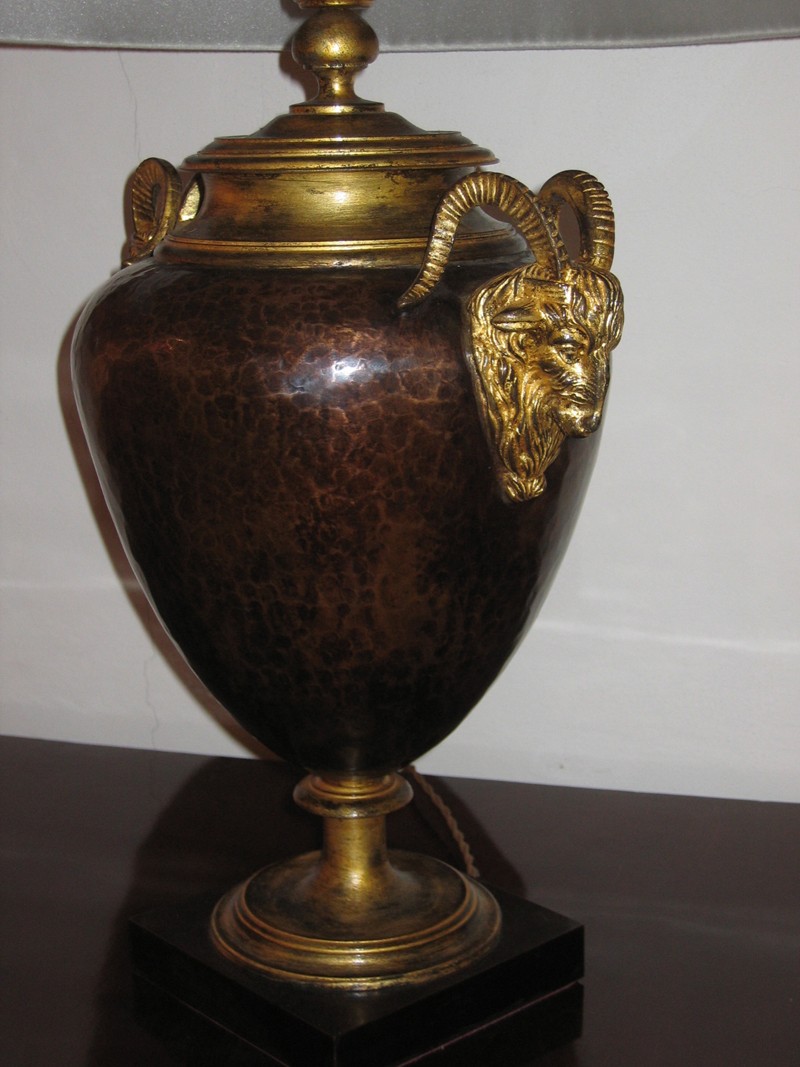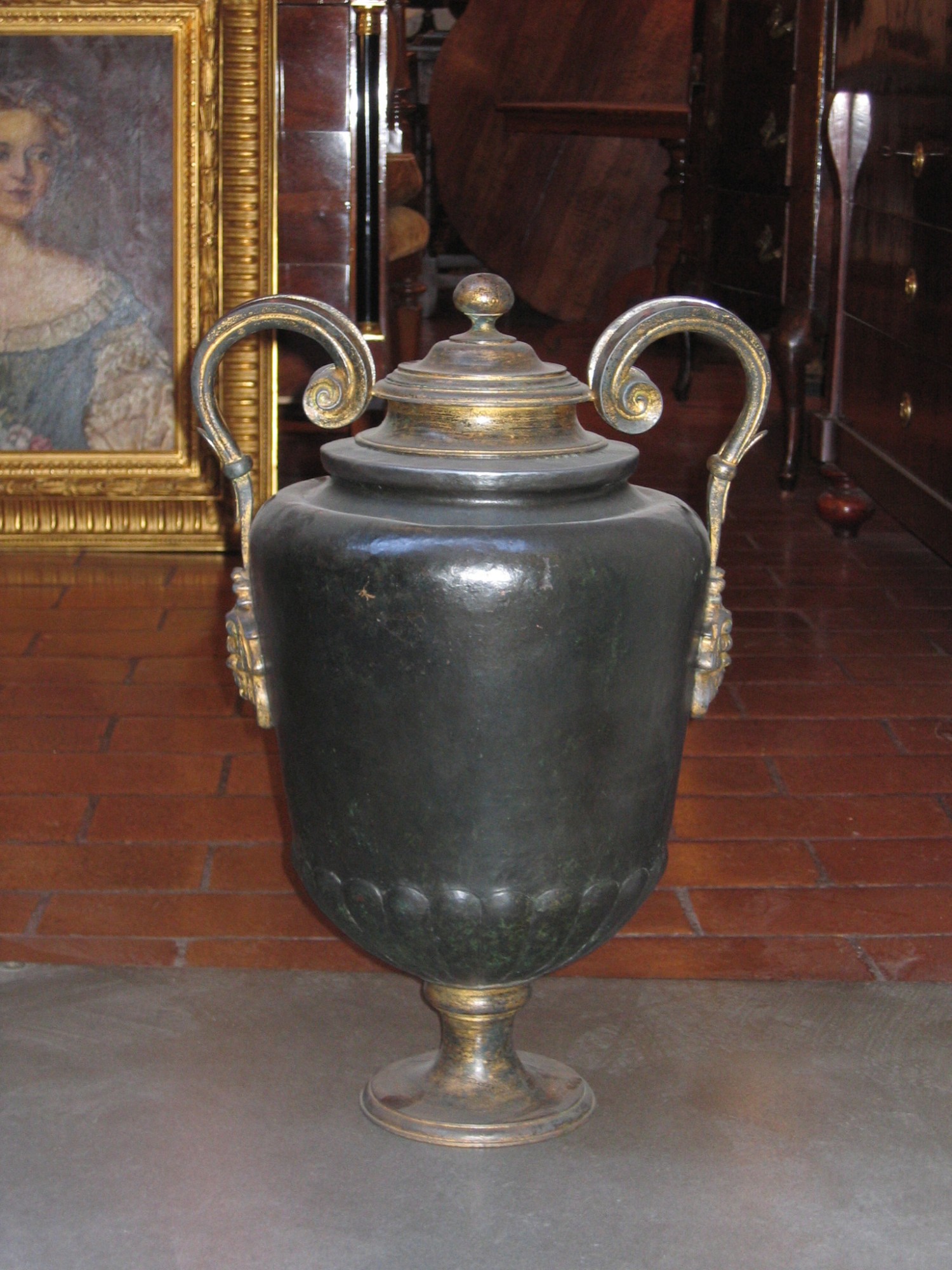 TERRA DI SIENA - 47, rue Auguste Comte - 69002 LYON - FRANCE - Tel + 33 (0)4 72 41 74 04