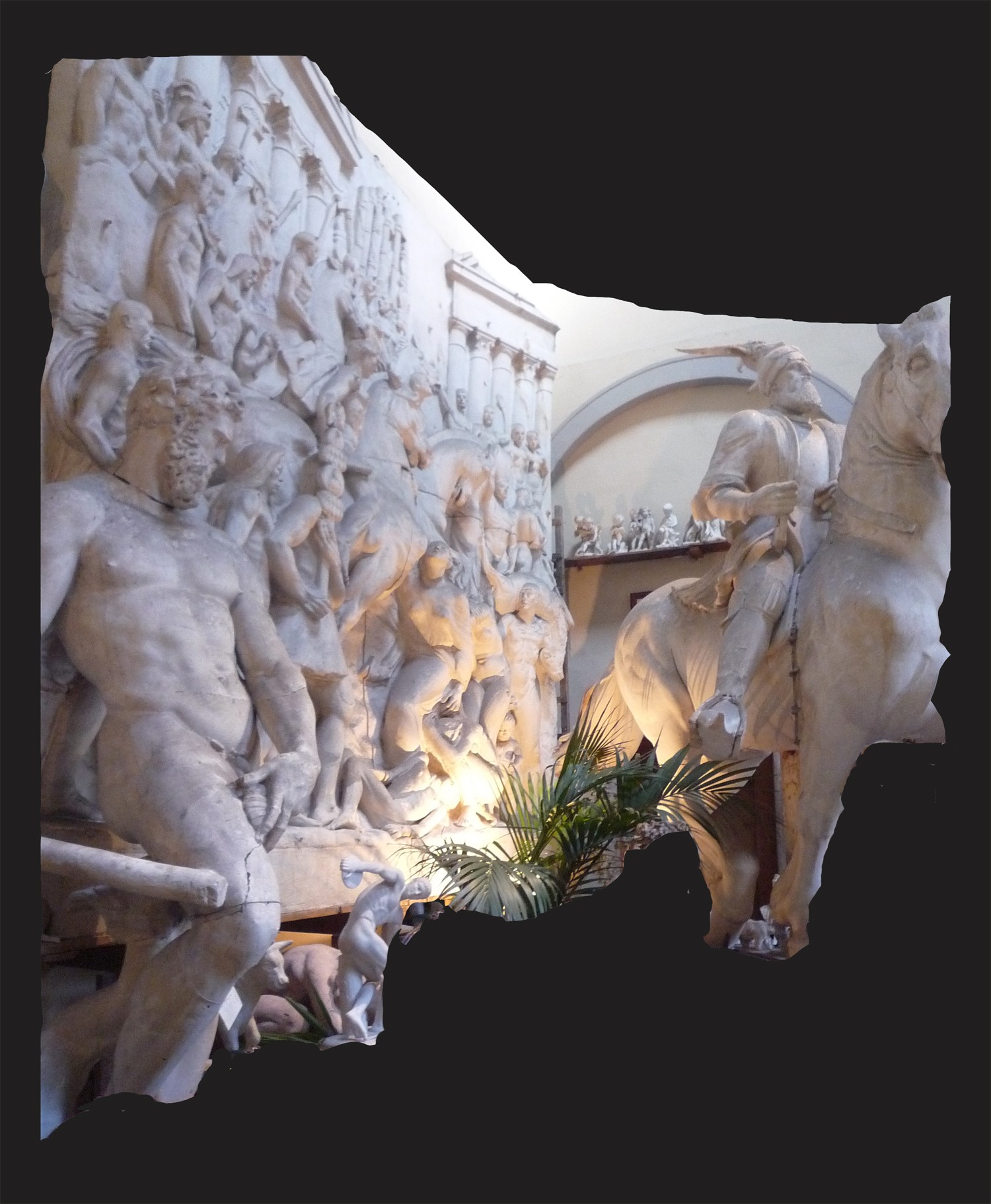 Terra di siena offers, in partnership with the best craftsmen Tuscan sculptors, a collection of classical sculptures in marble or plaster qualities.
Our reproductions are performed plaster molds from the 18th and 19th centuries, the properties of this family workshop.
Sculptors give very special care in aging and finishing works reproduced. Their amber patina gives these works richness and sensuality near marble.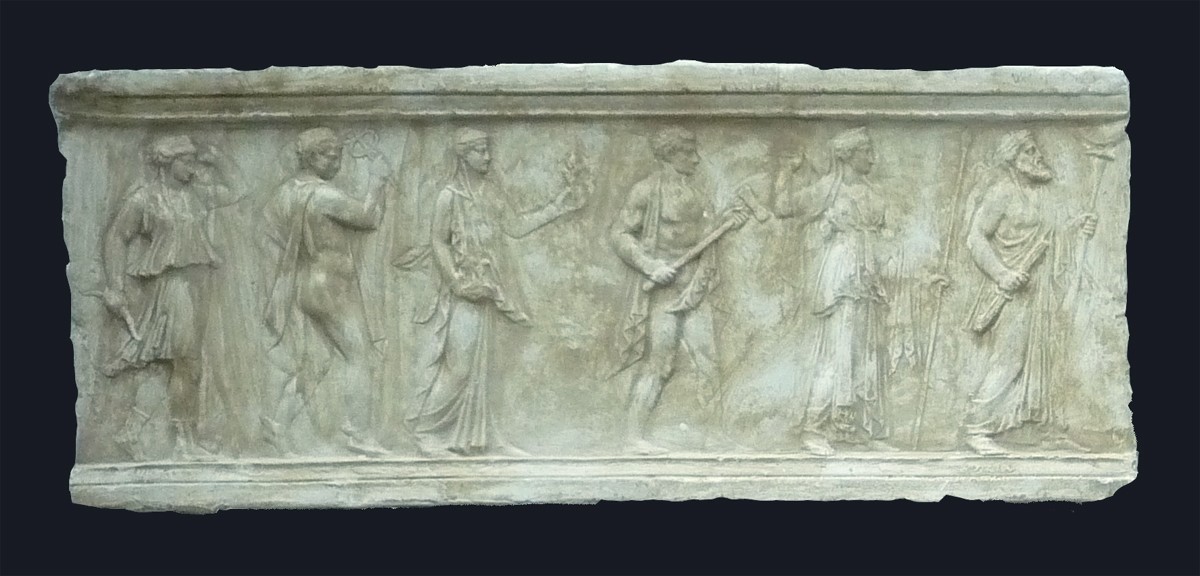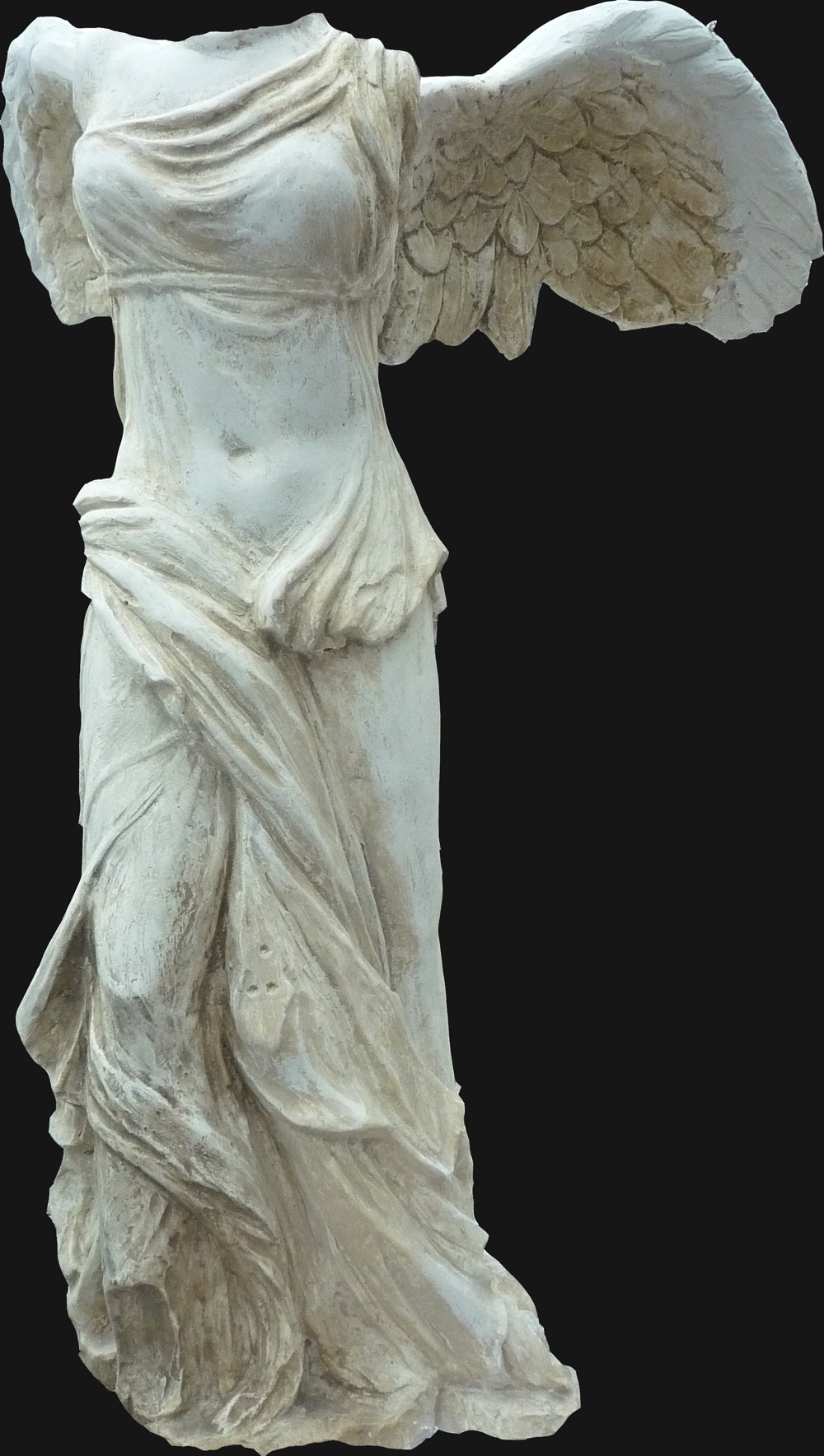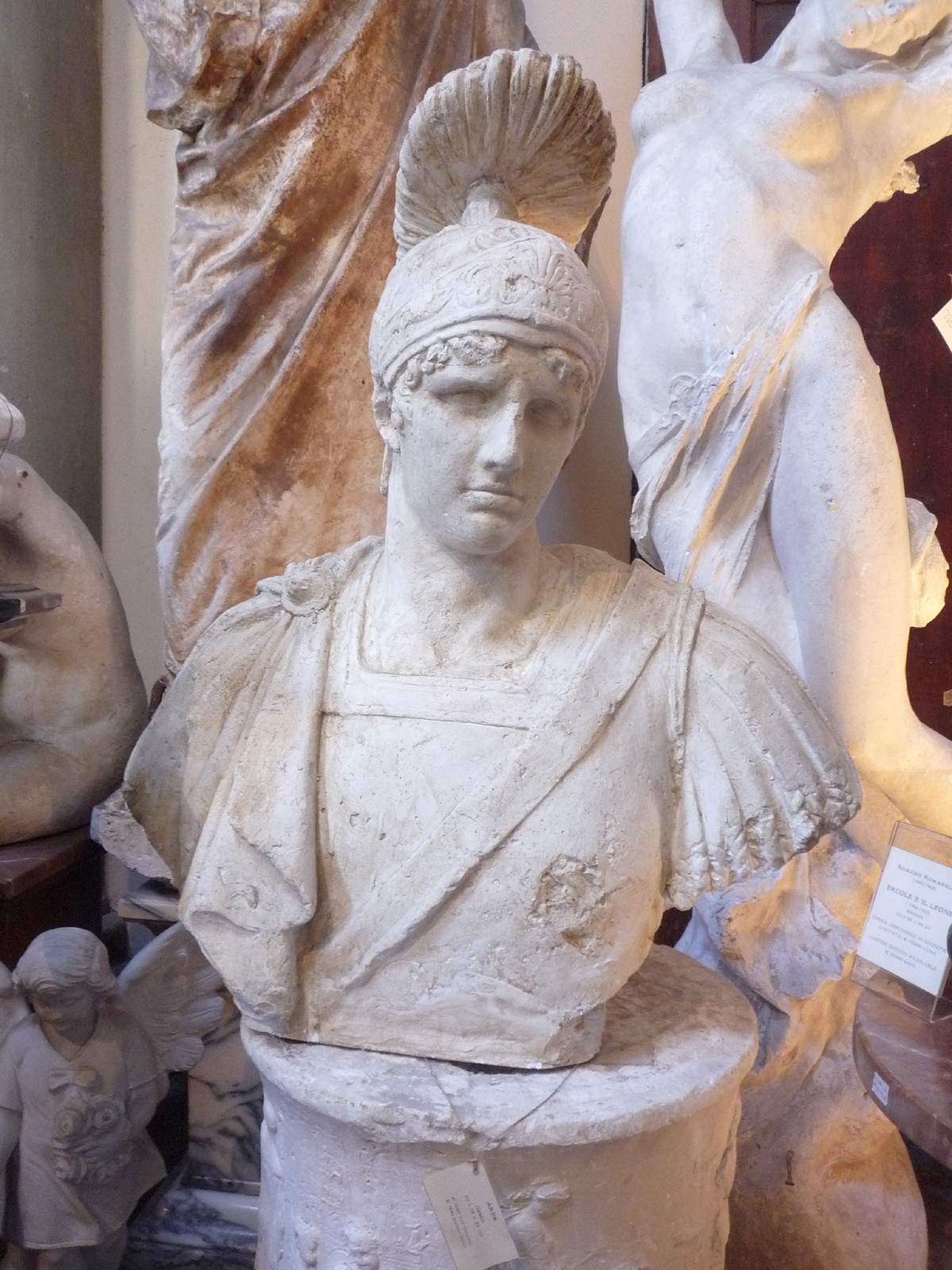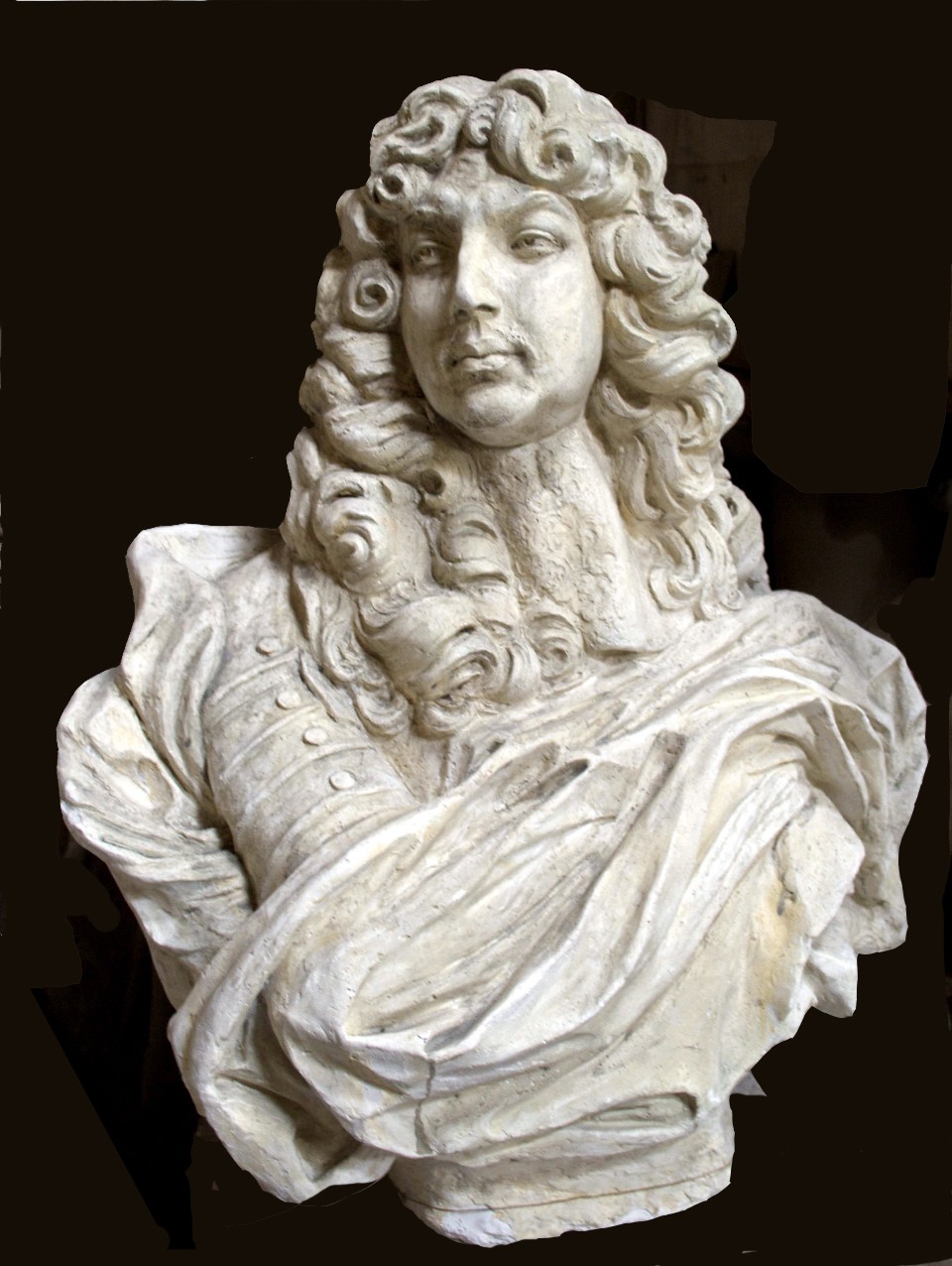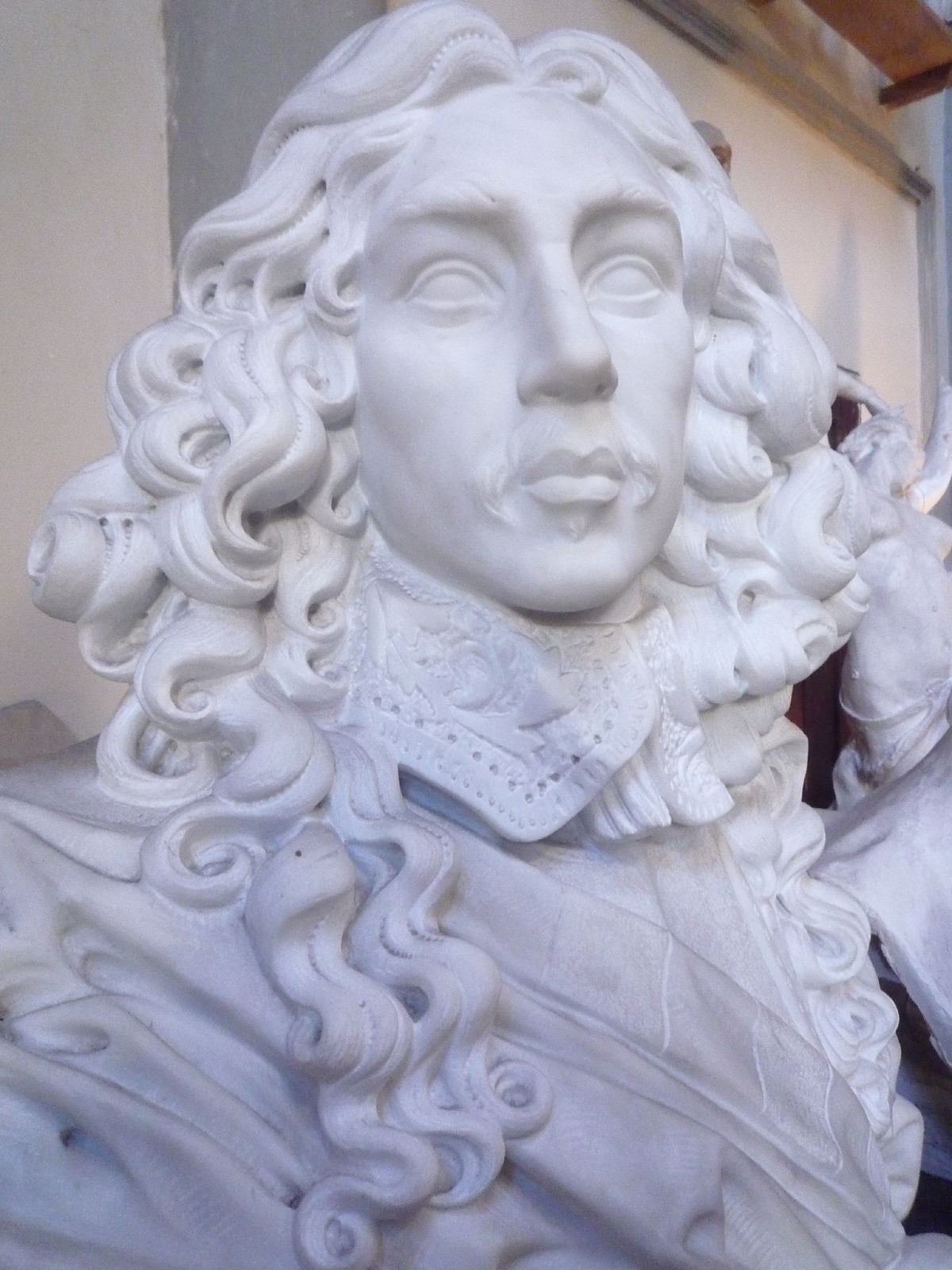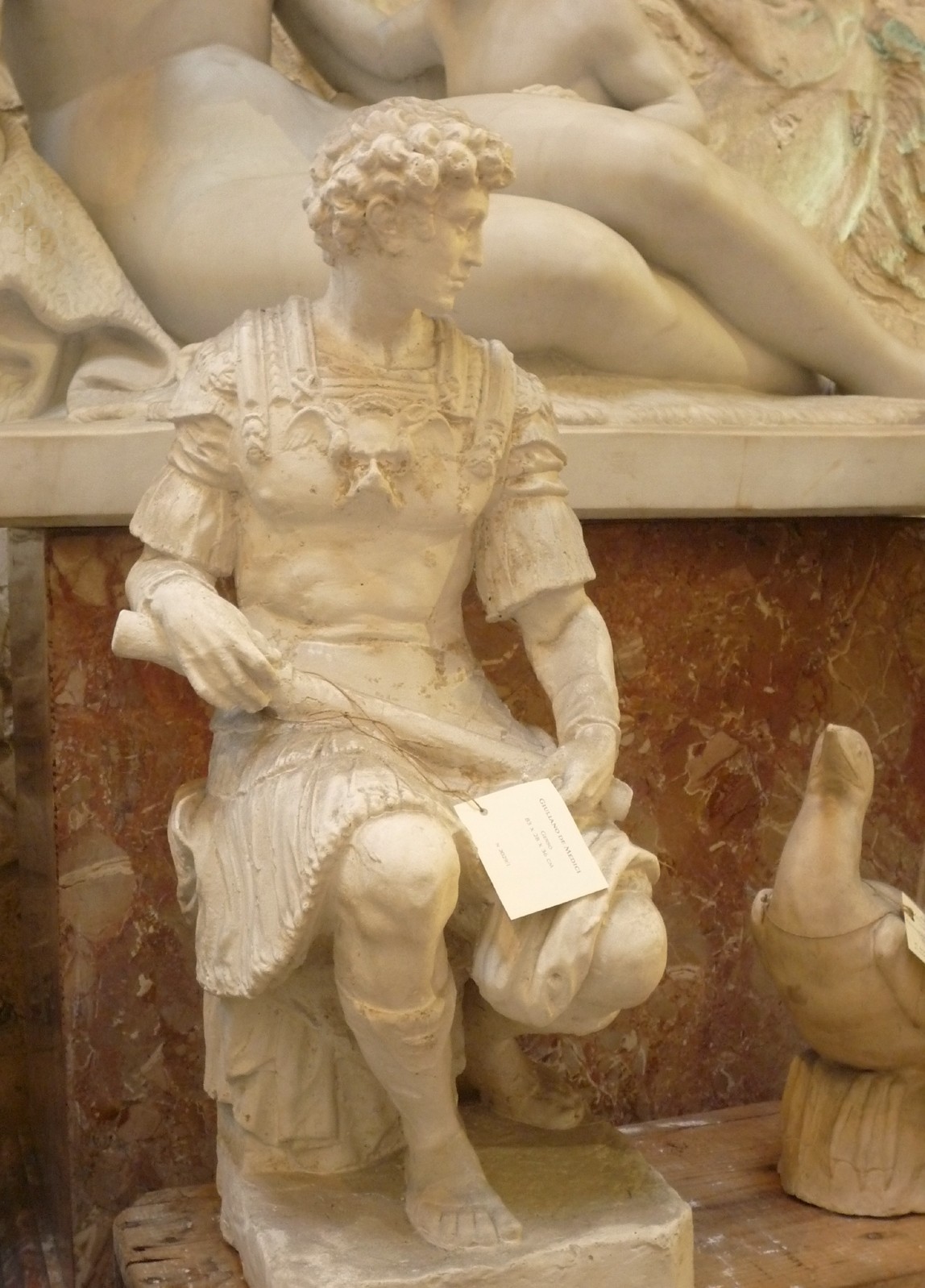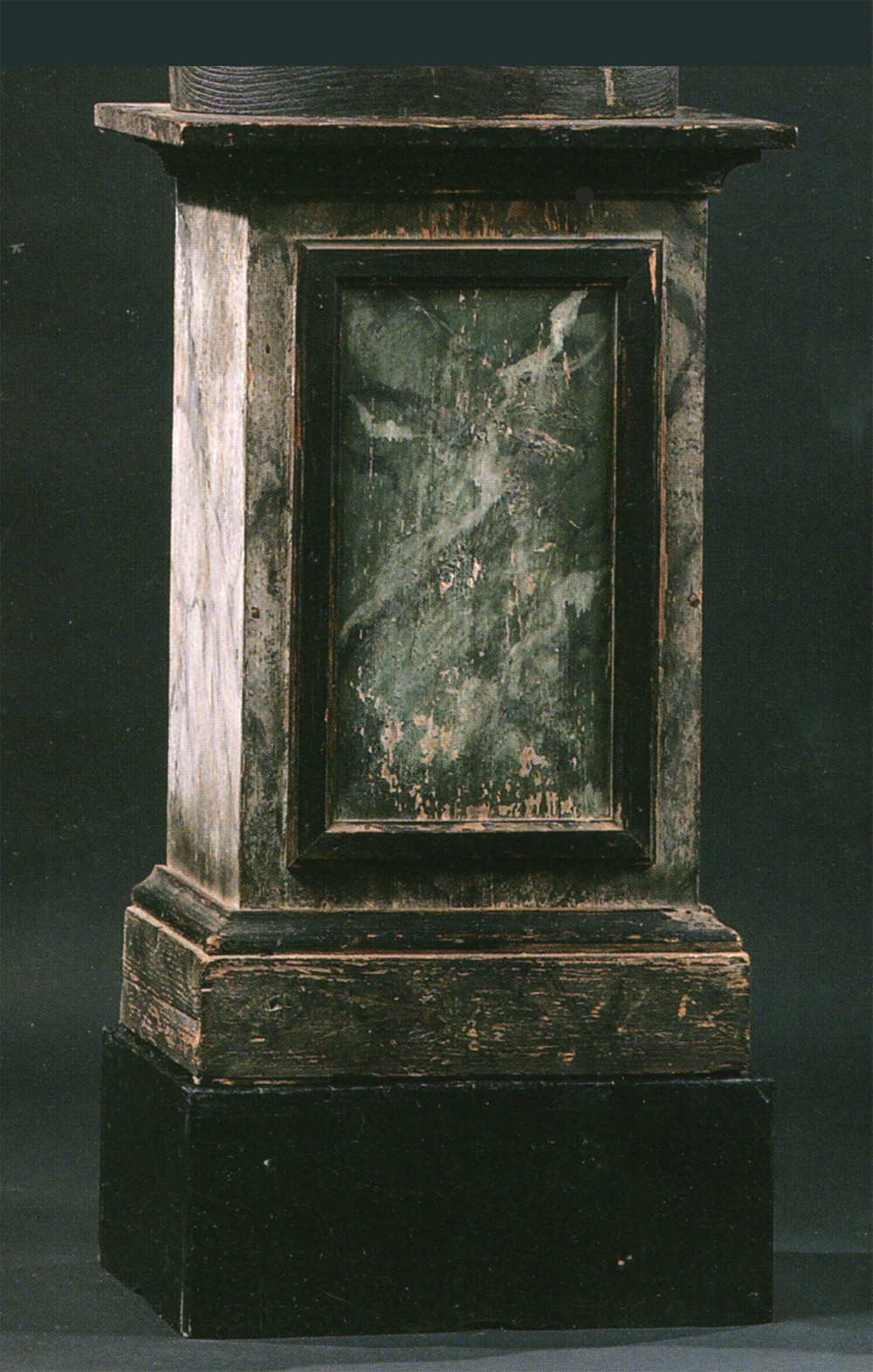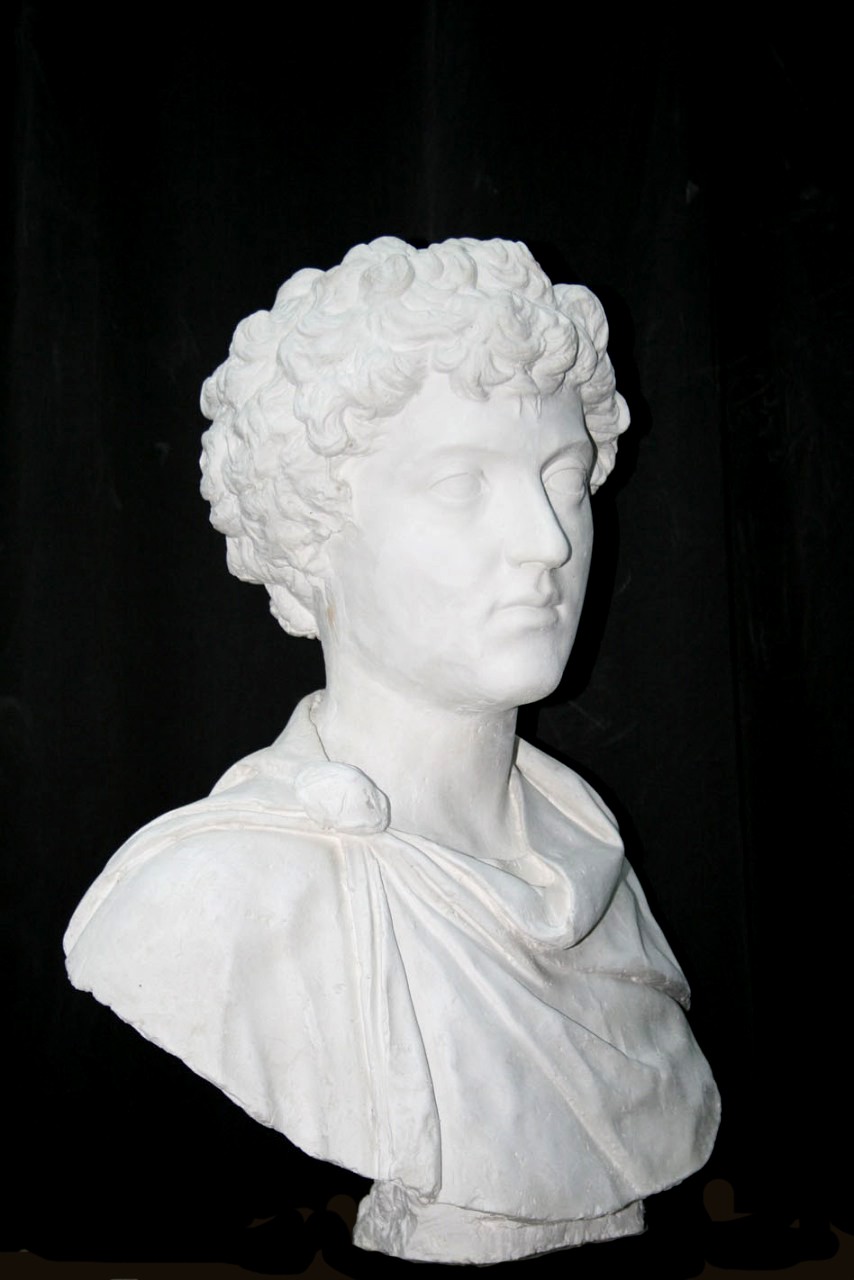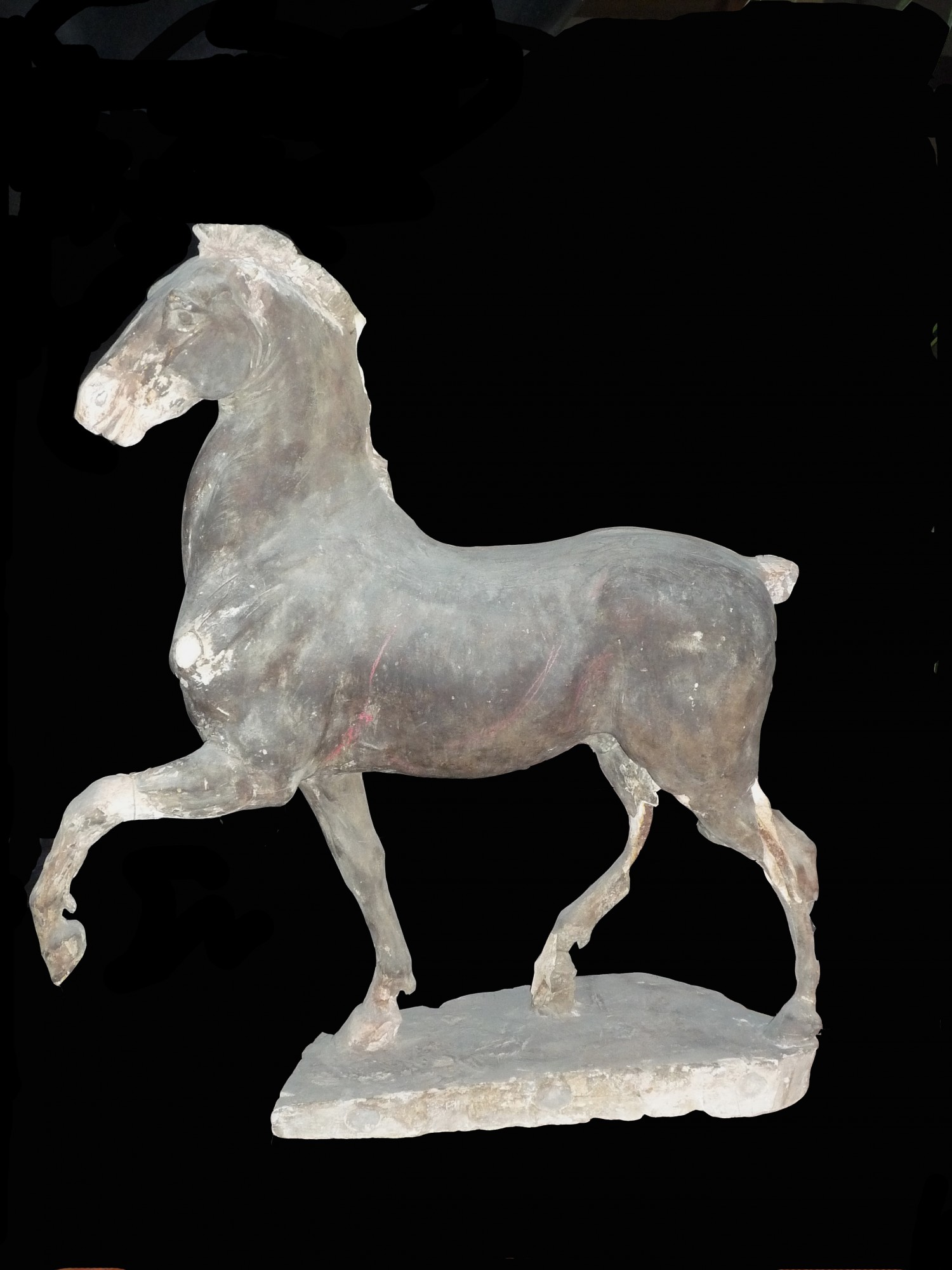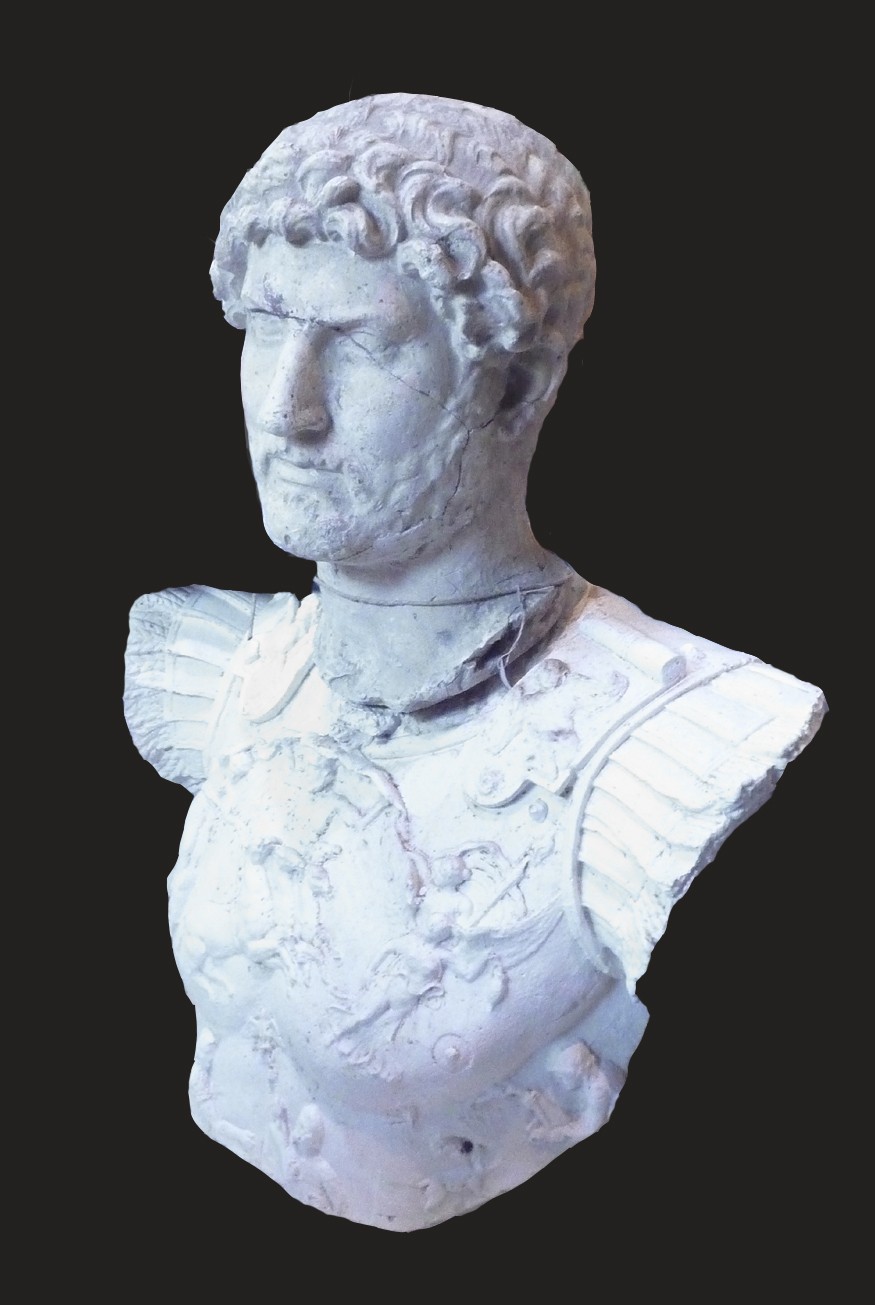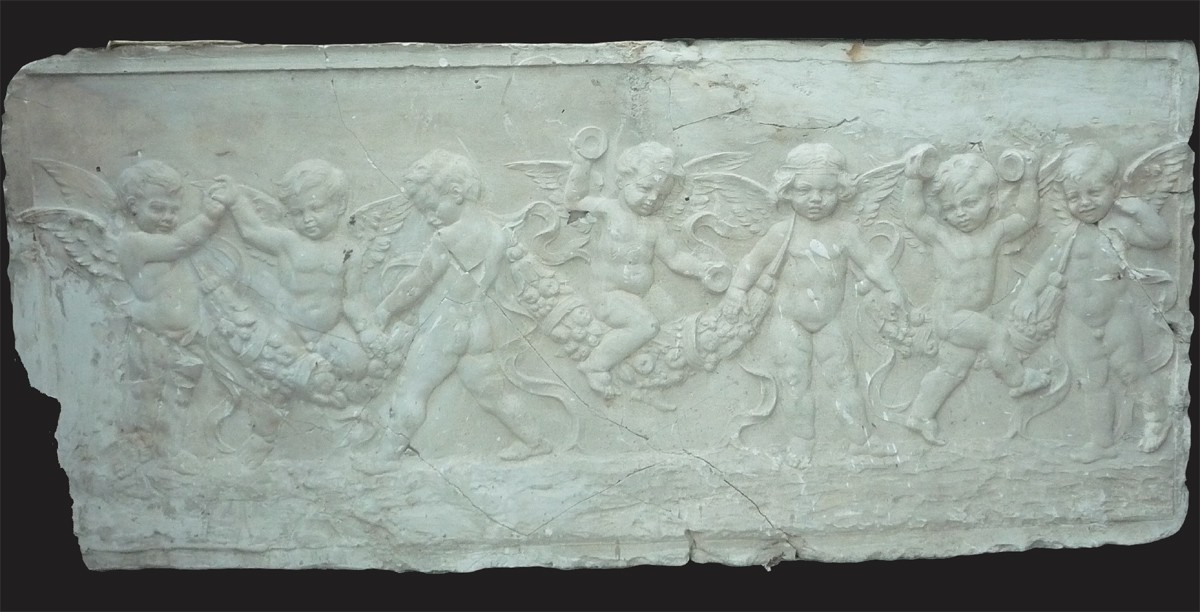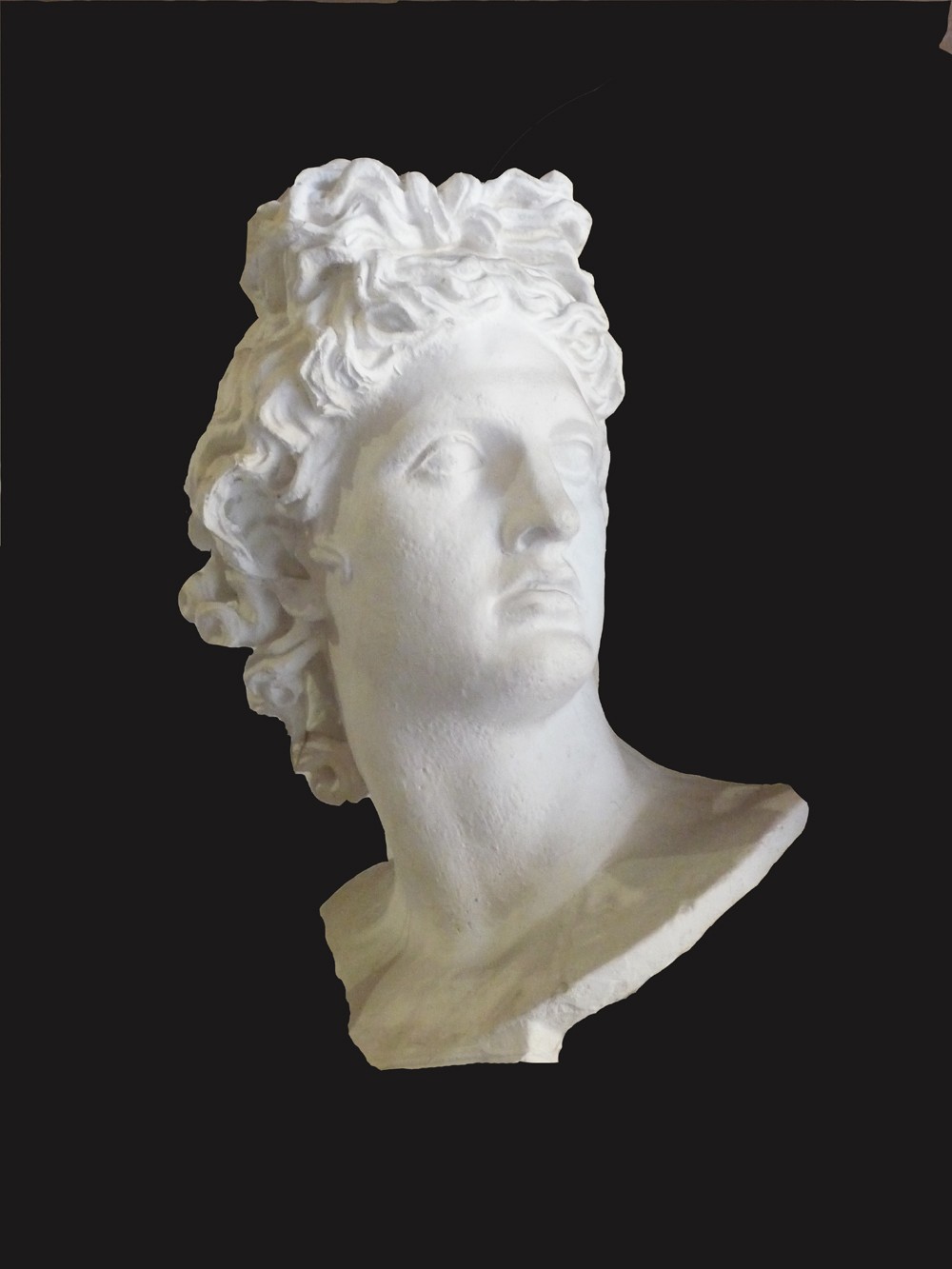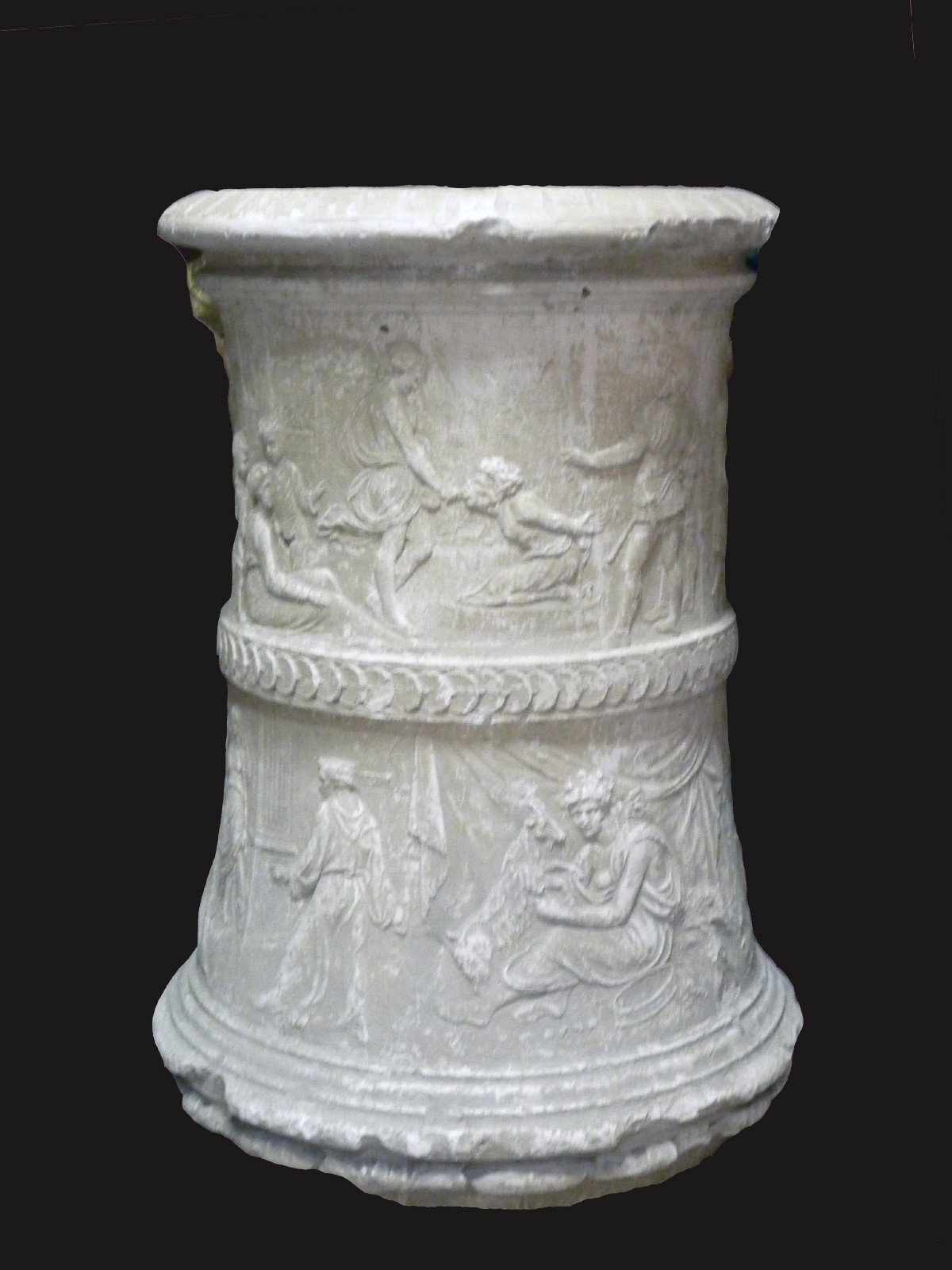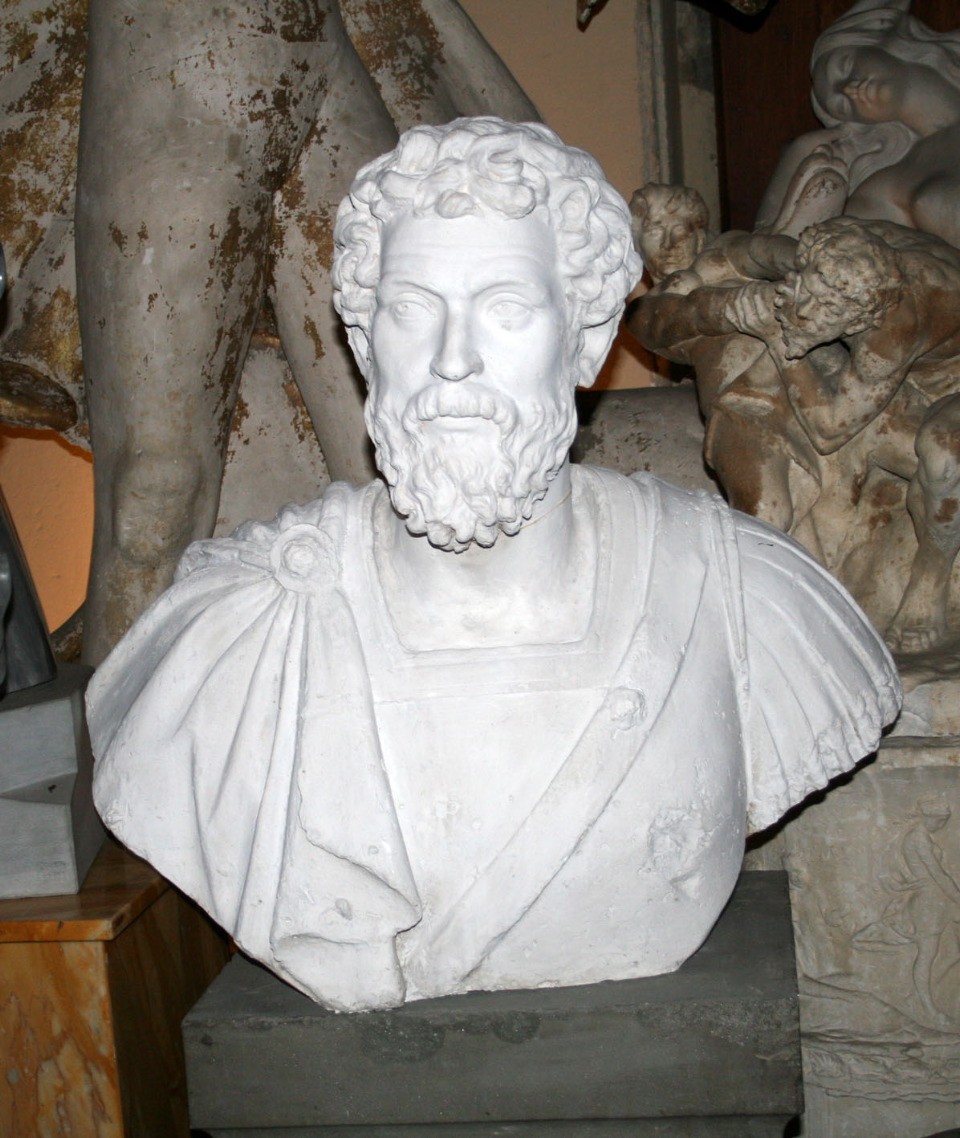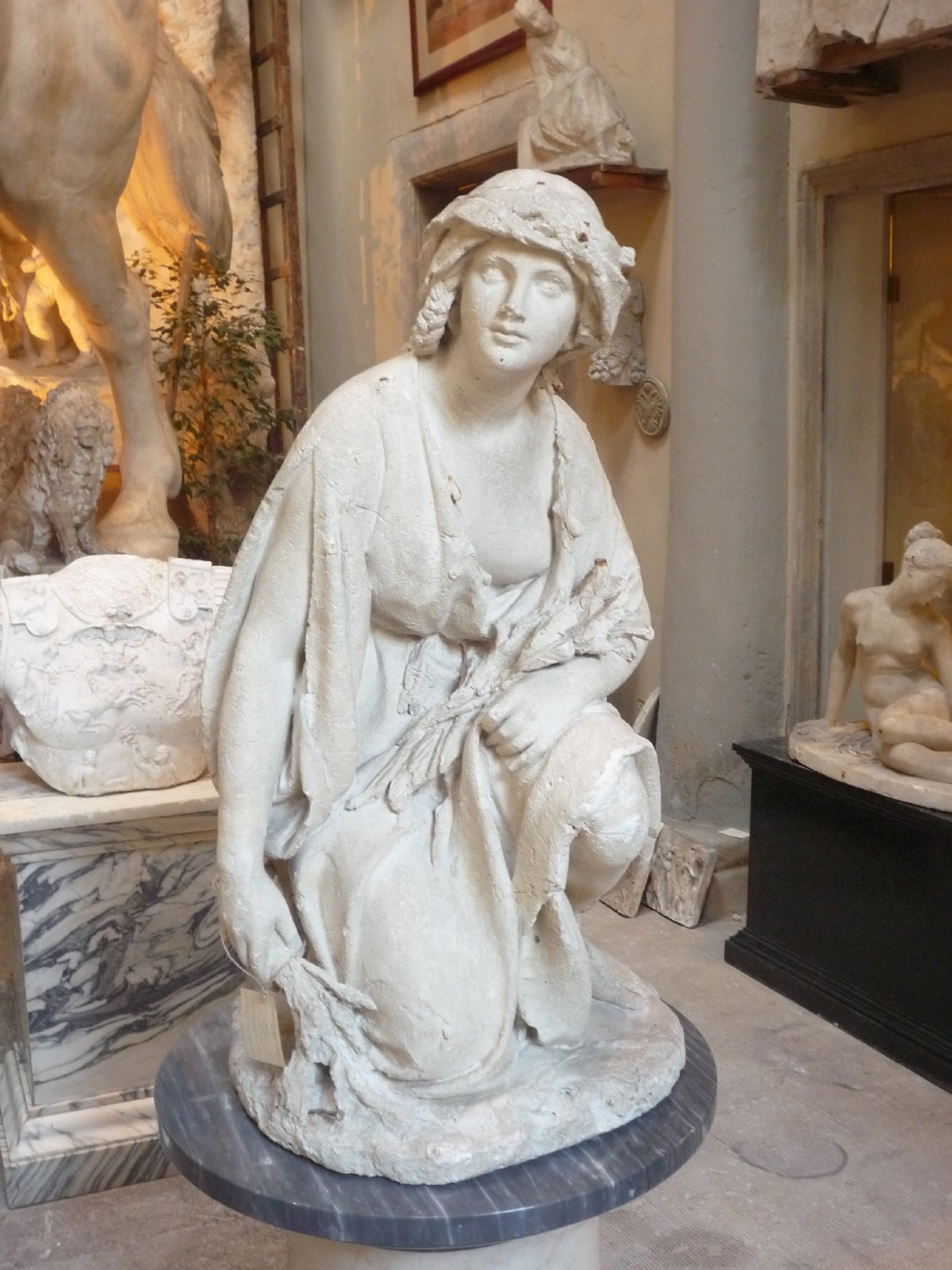 The rich sculpture workshop of a family experience of six generations of artists, reproduces all work carved in marble, terracotta, plaster and bronze.
The large size reproductions are possible.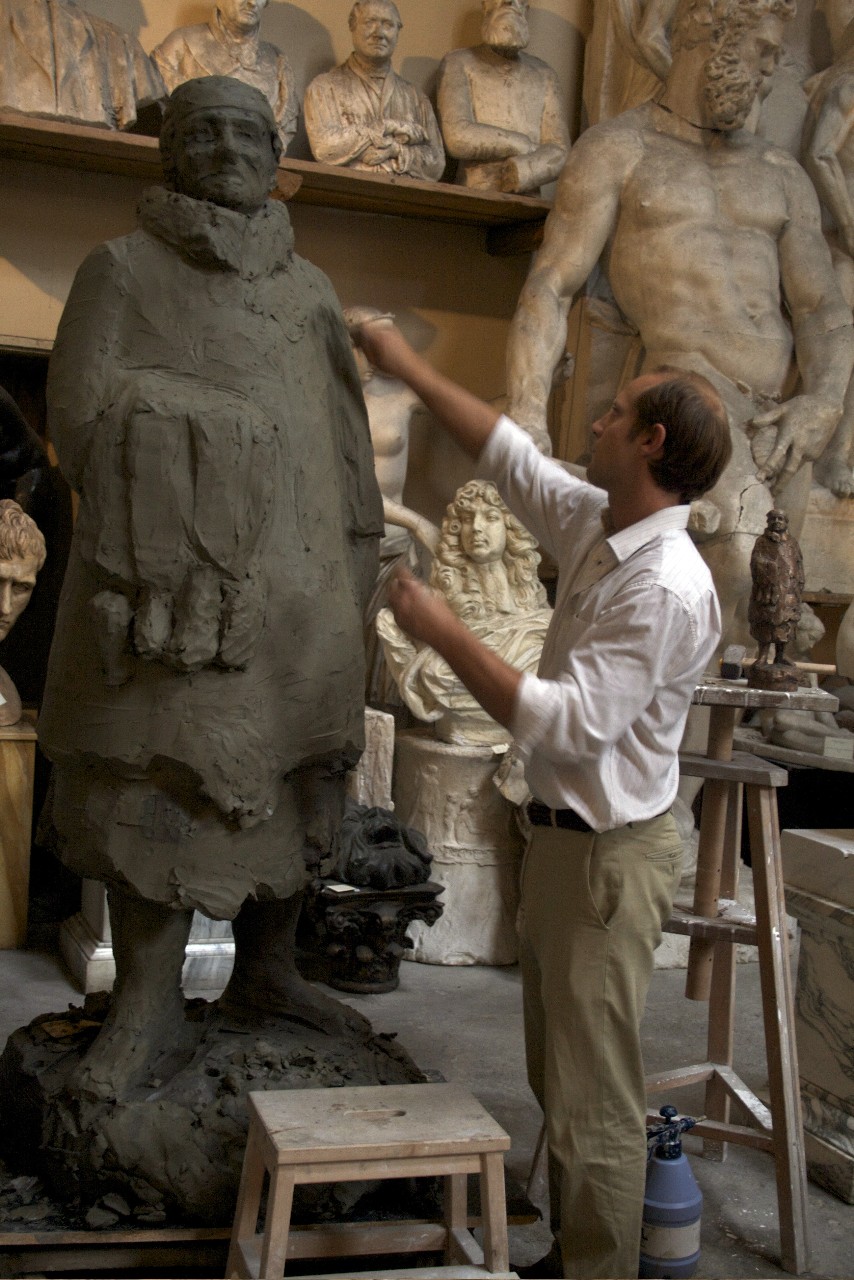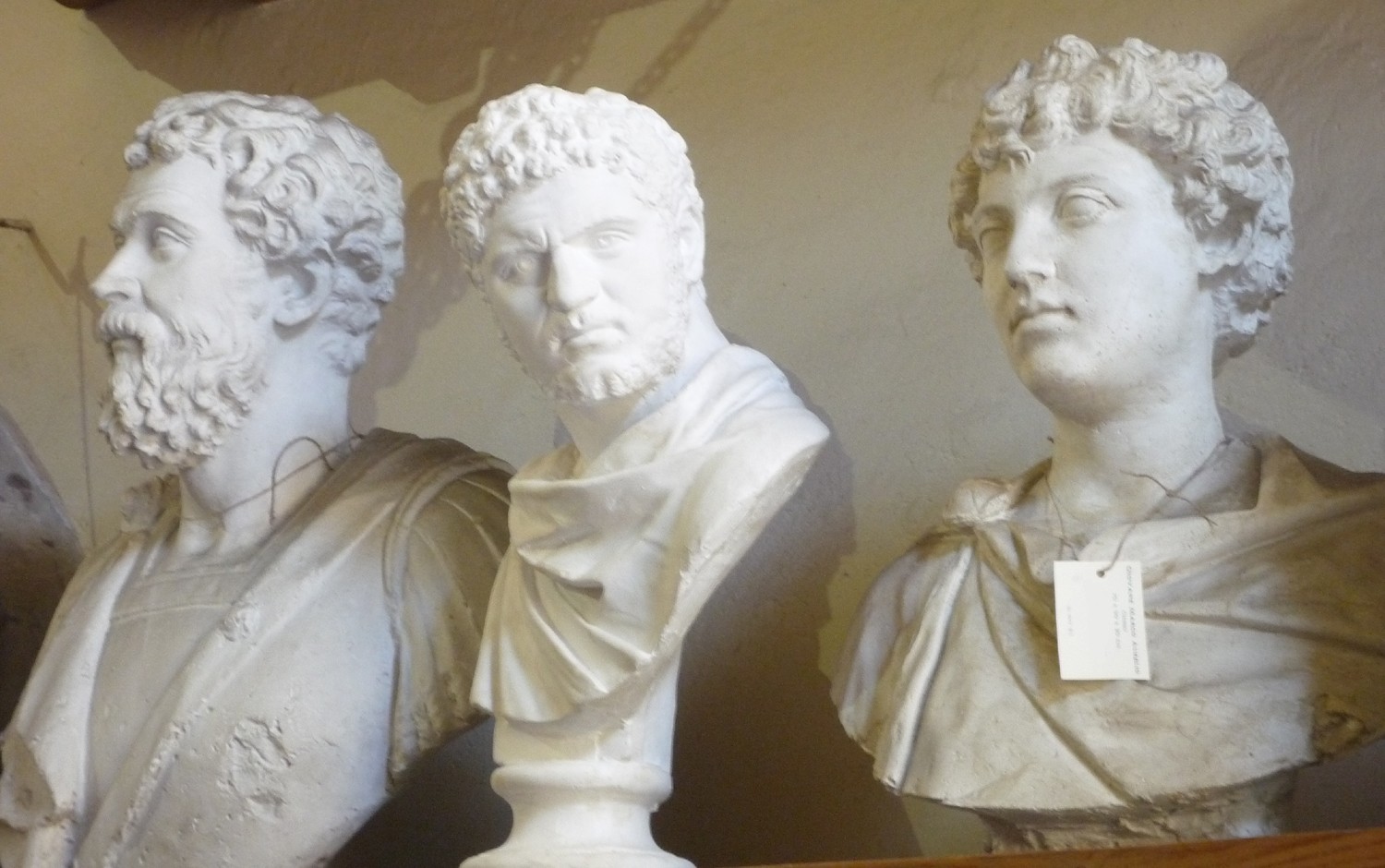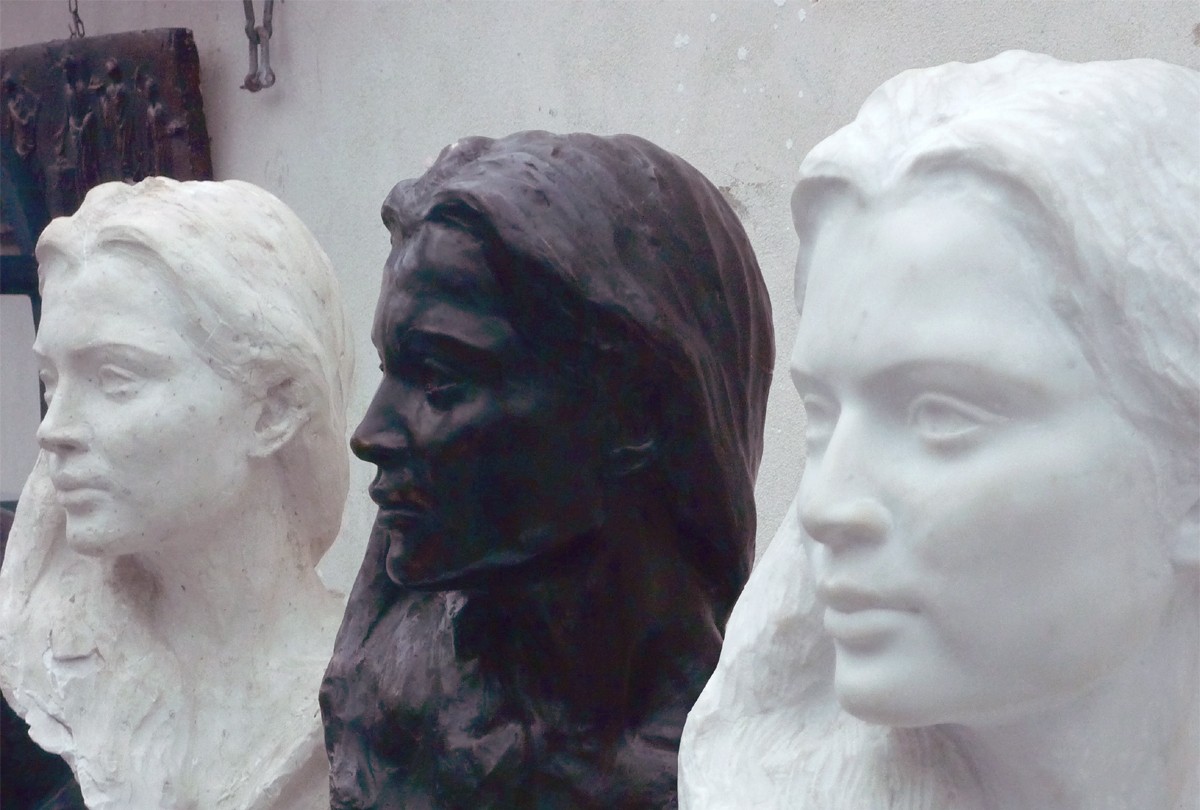 TERRA DI SIENA - 47, rue Auguste Comte - 69002 LYON - FRANCE - Tel + 33 (0)4 72 41 74 04