Baroque chandeliers and lantern


All our models of chandeliers can be custom made.
Carved wood gilded with gold leaf silver or gold, or gilded wrought iron polychrome our chandeliers are electrified and comply with standards European or us.
Each model is customizable and the number of electrified candles is at the discretion of the customer.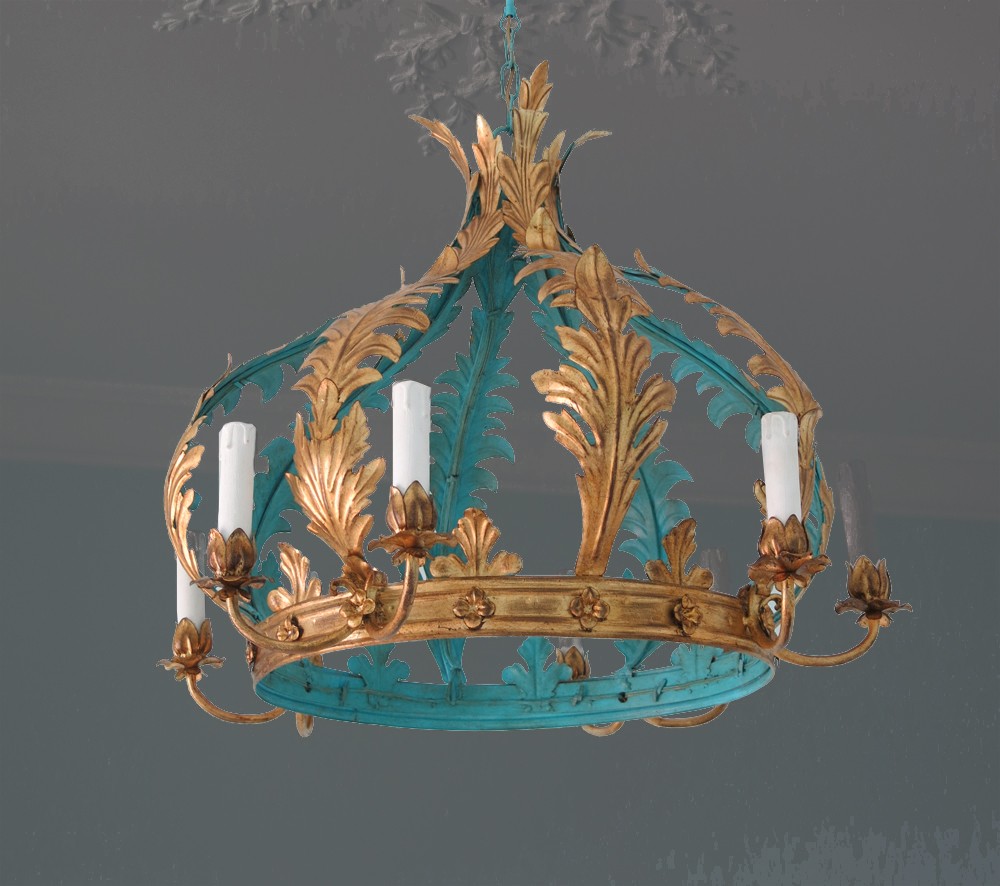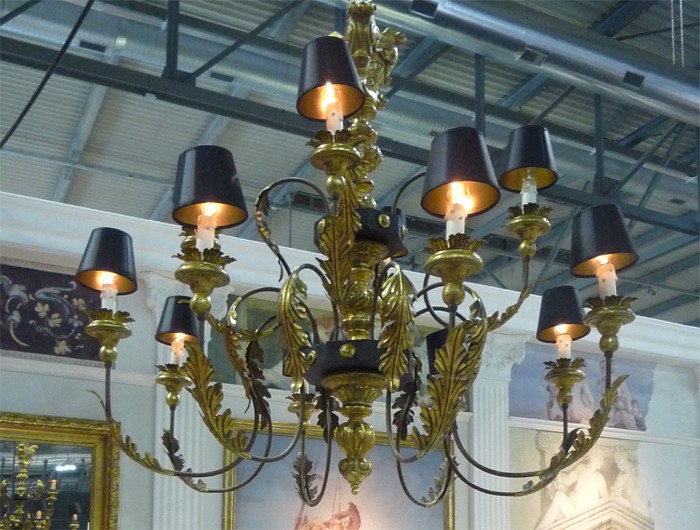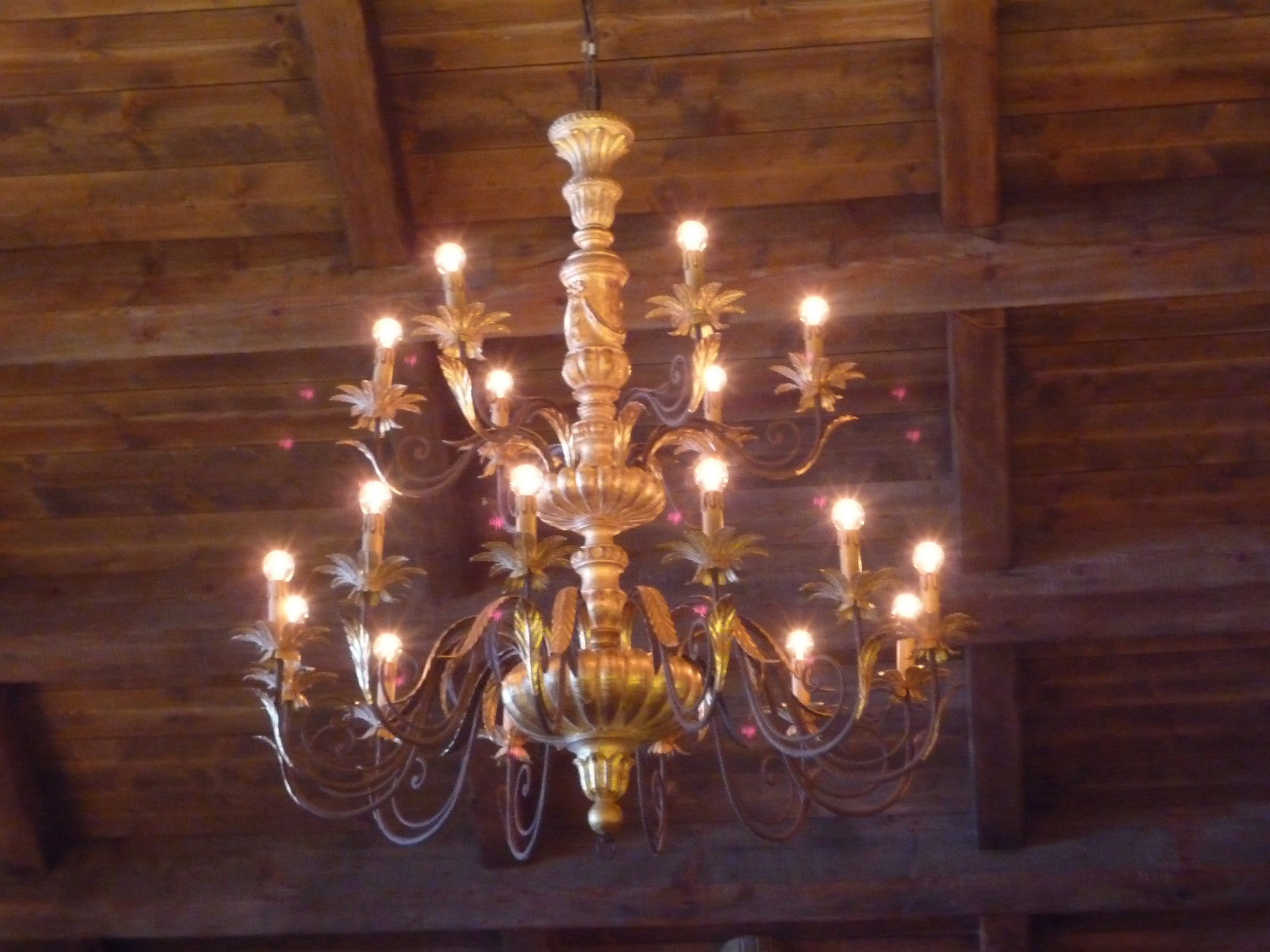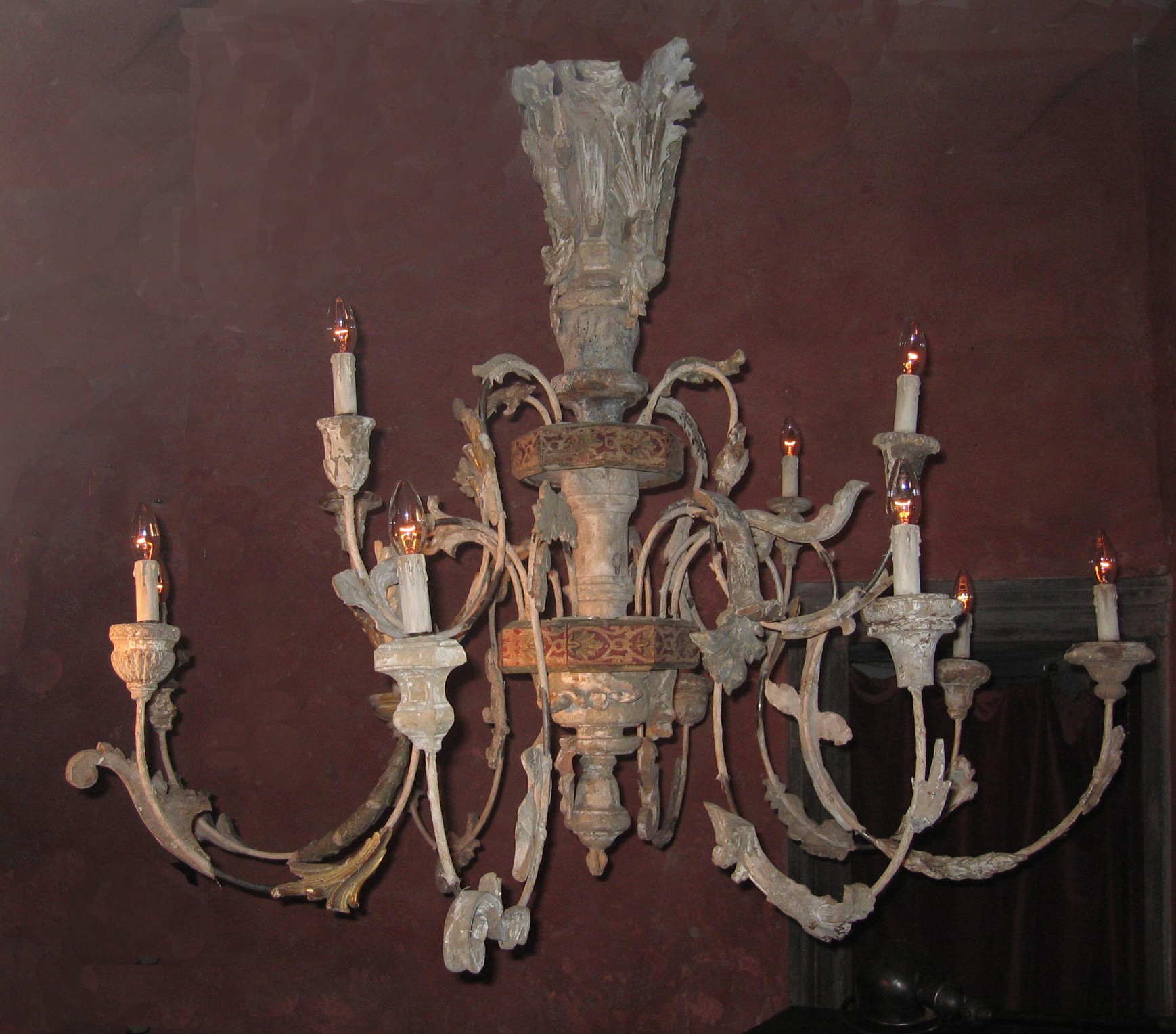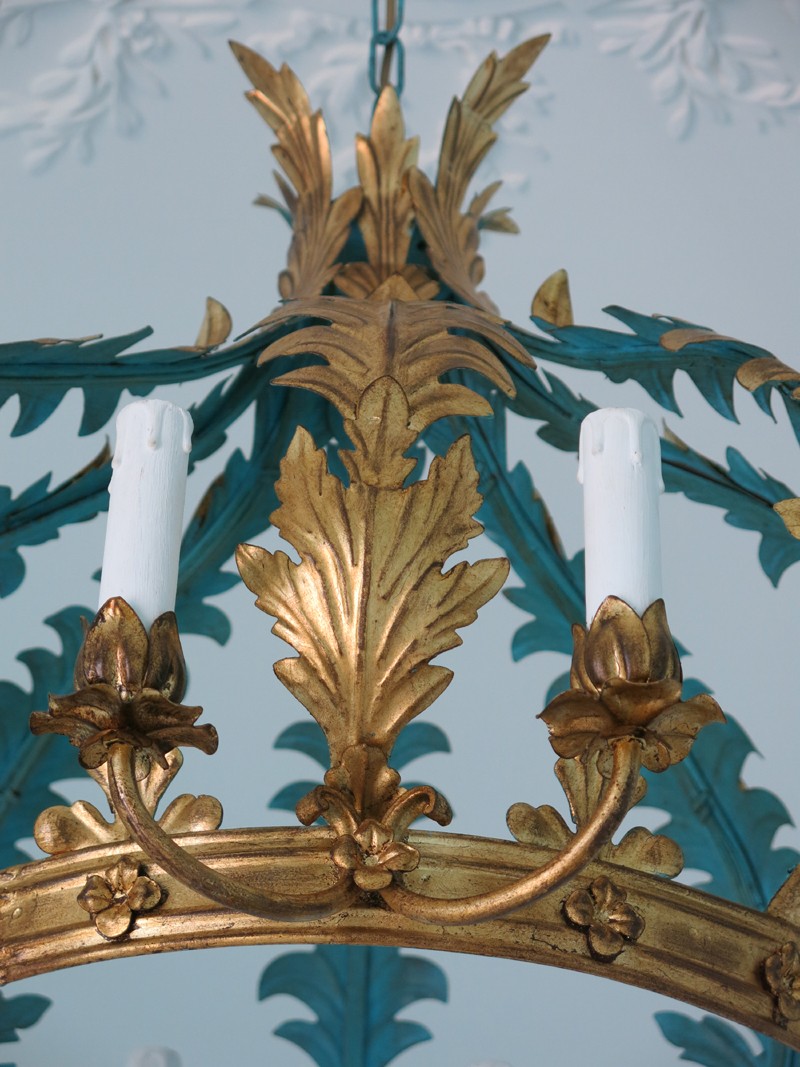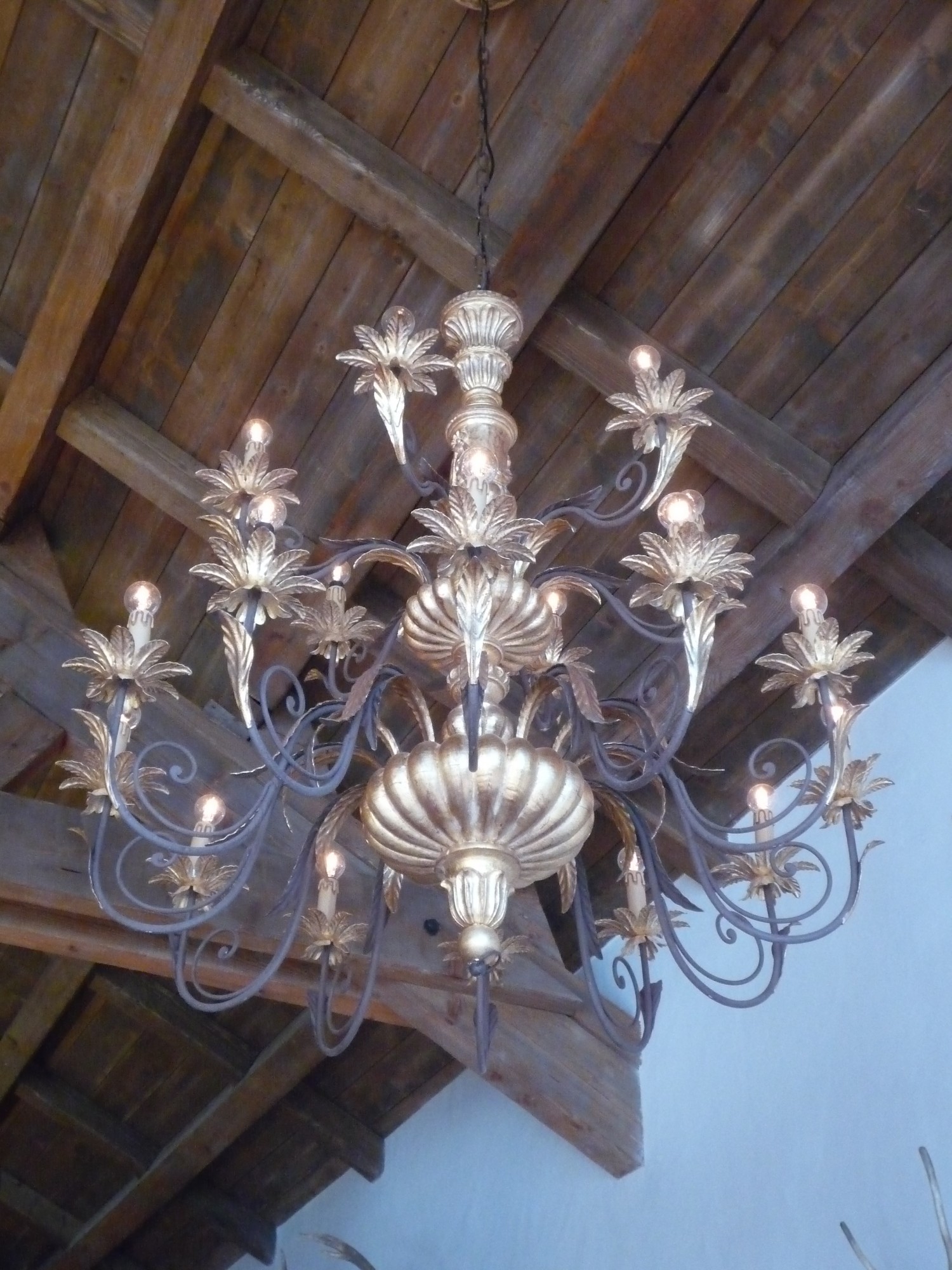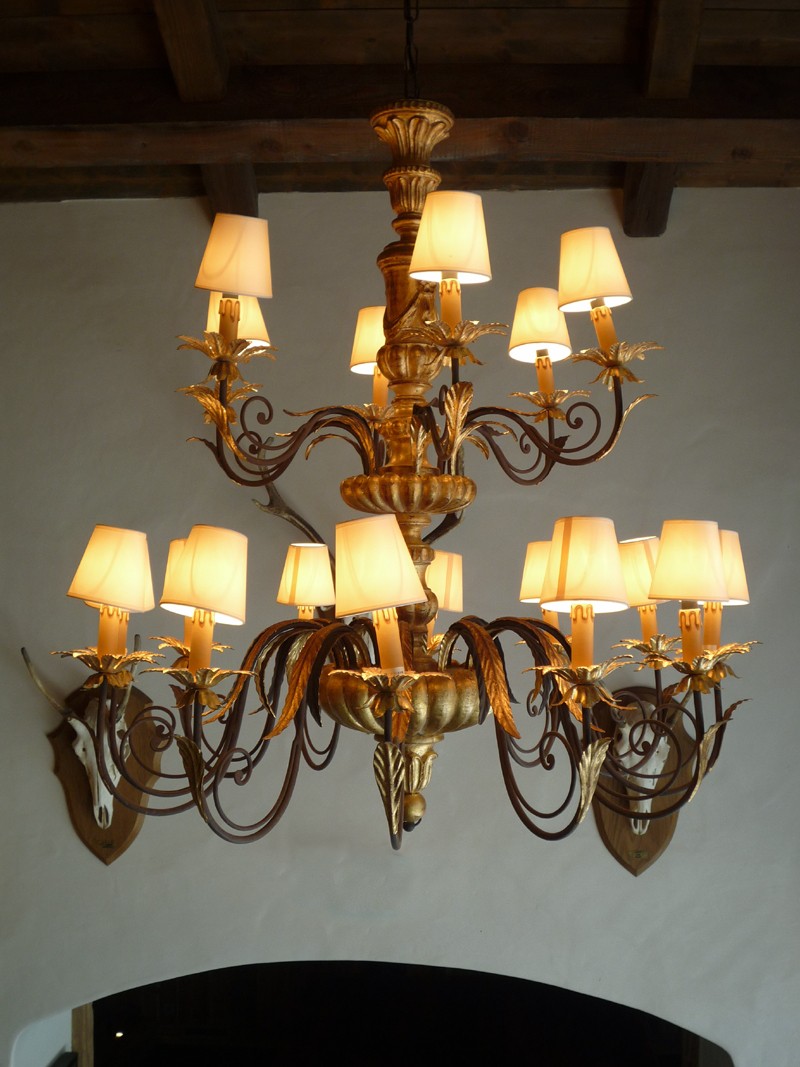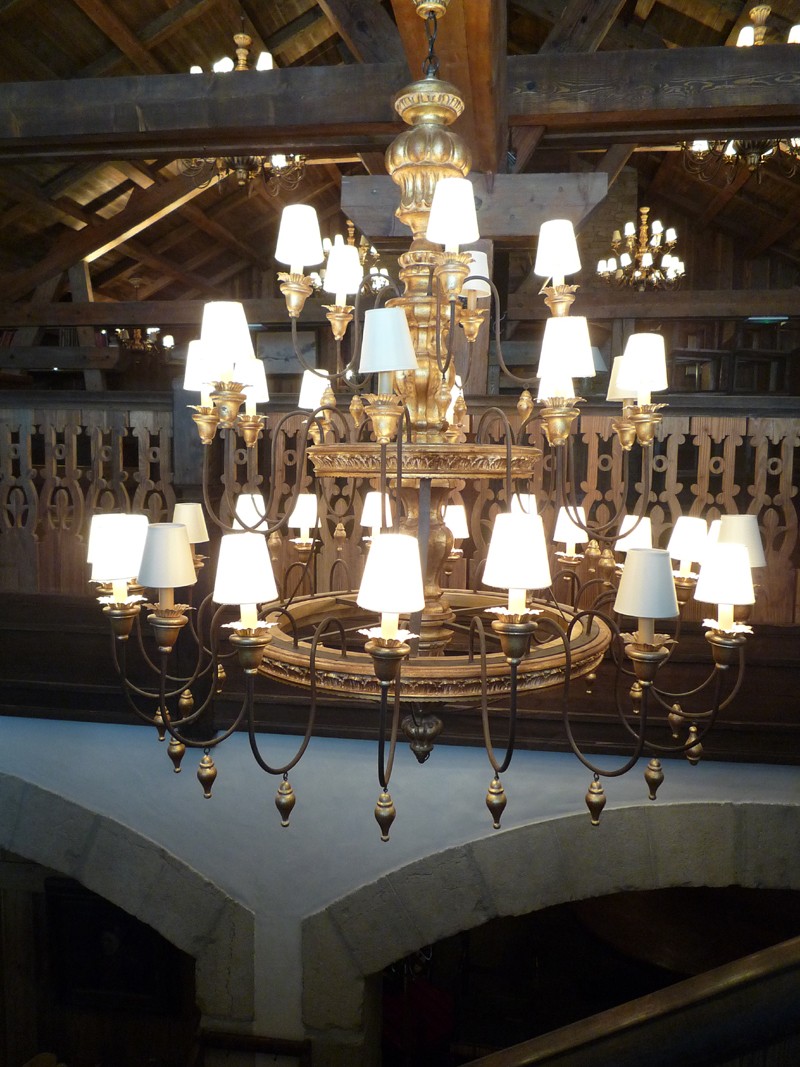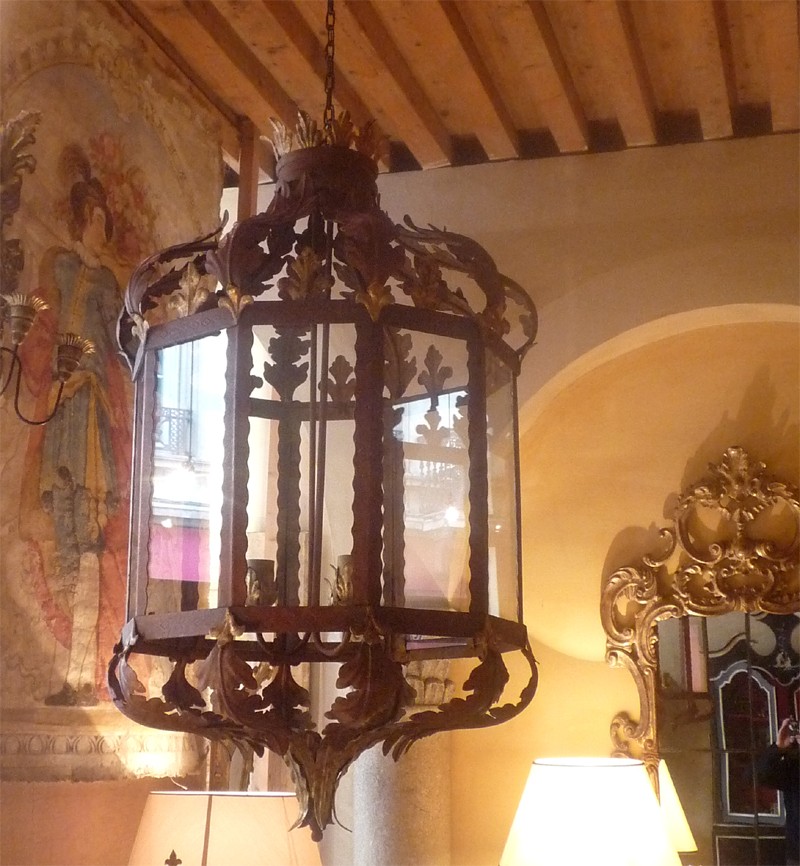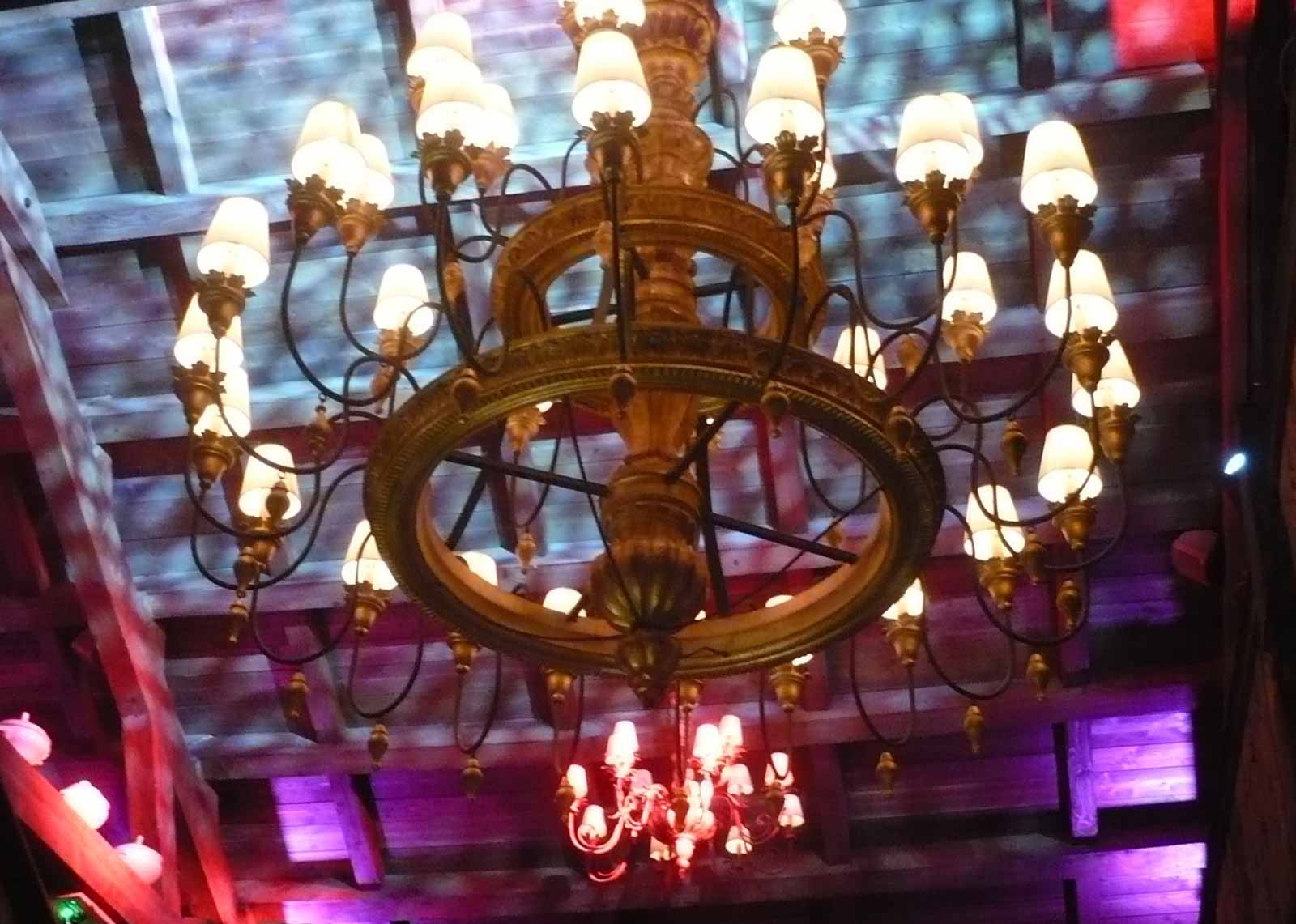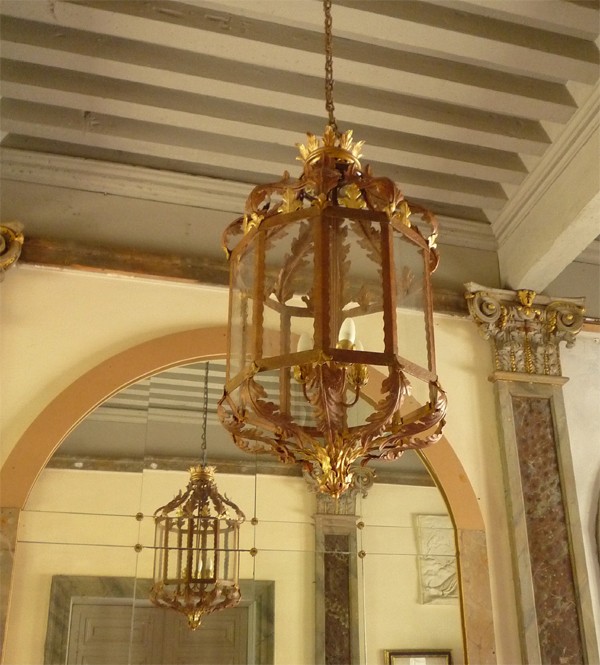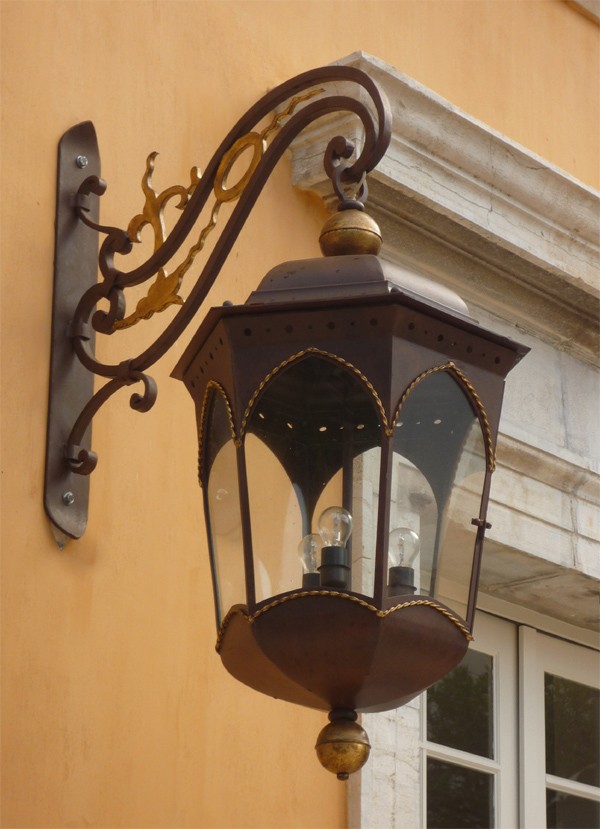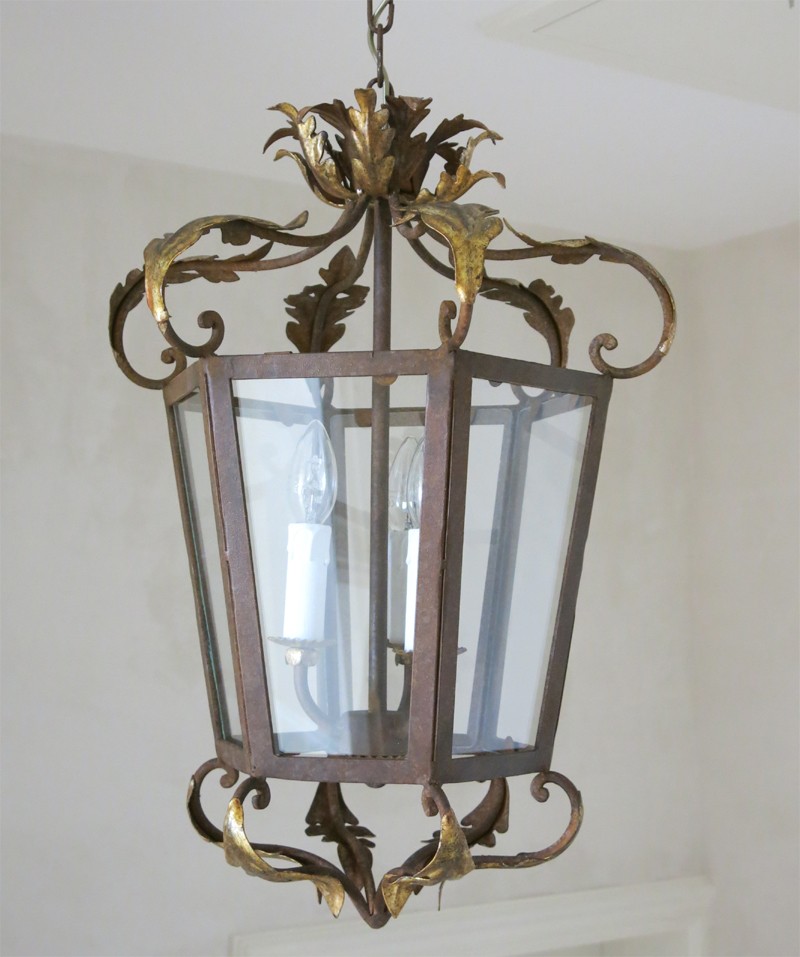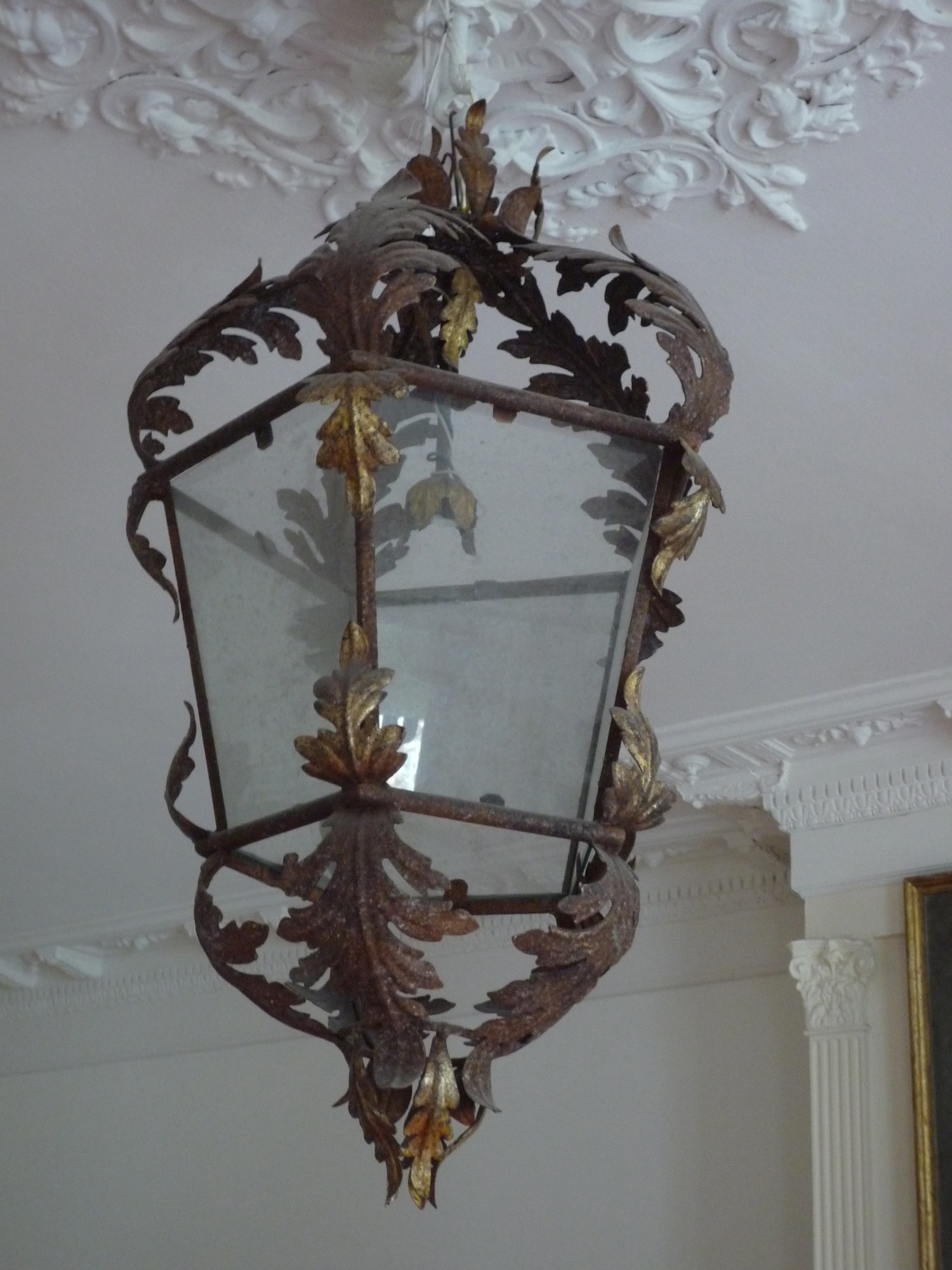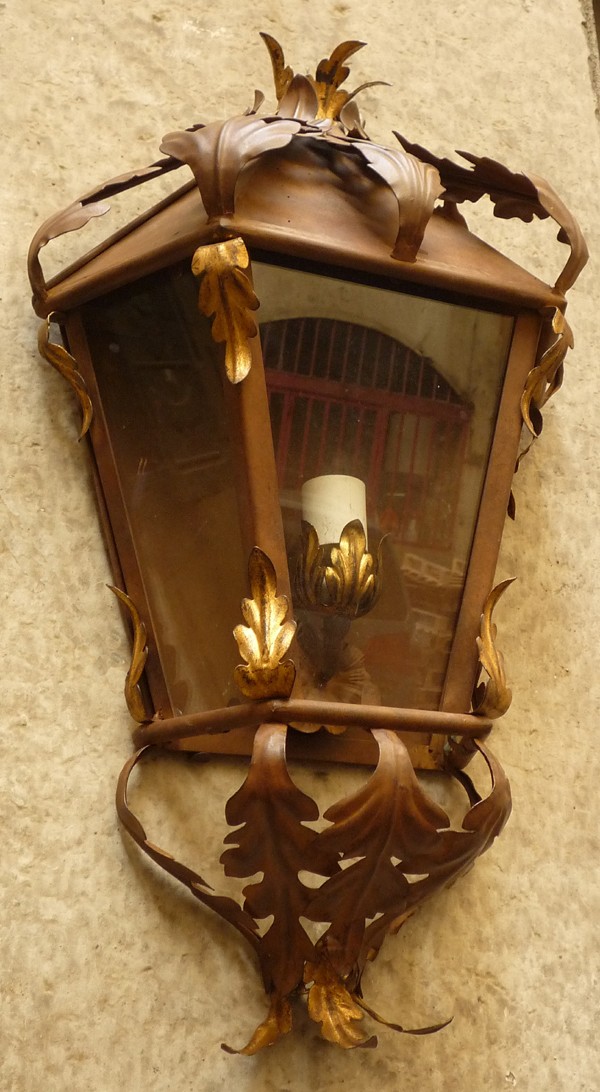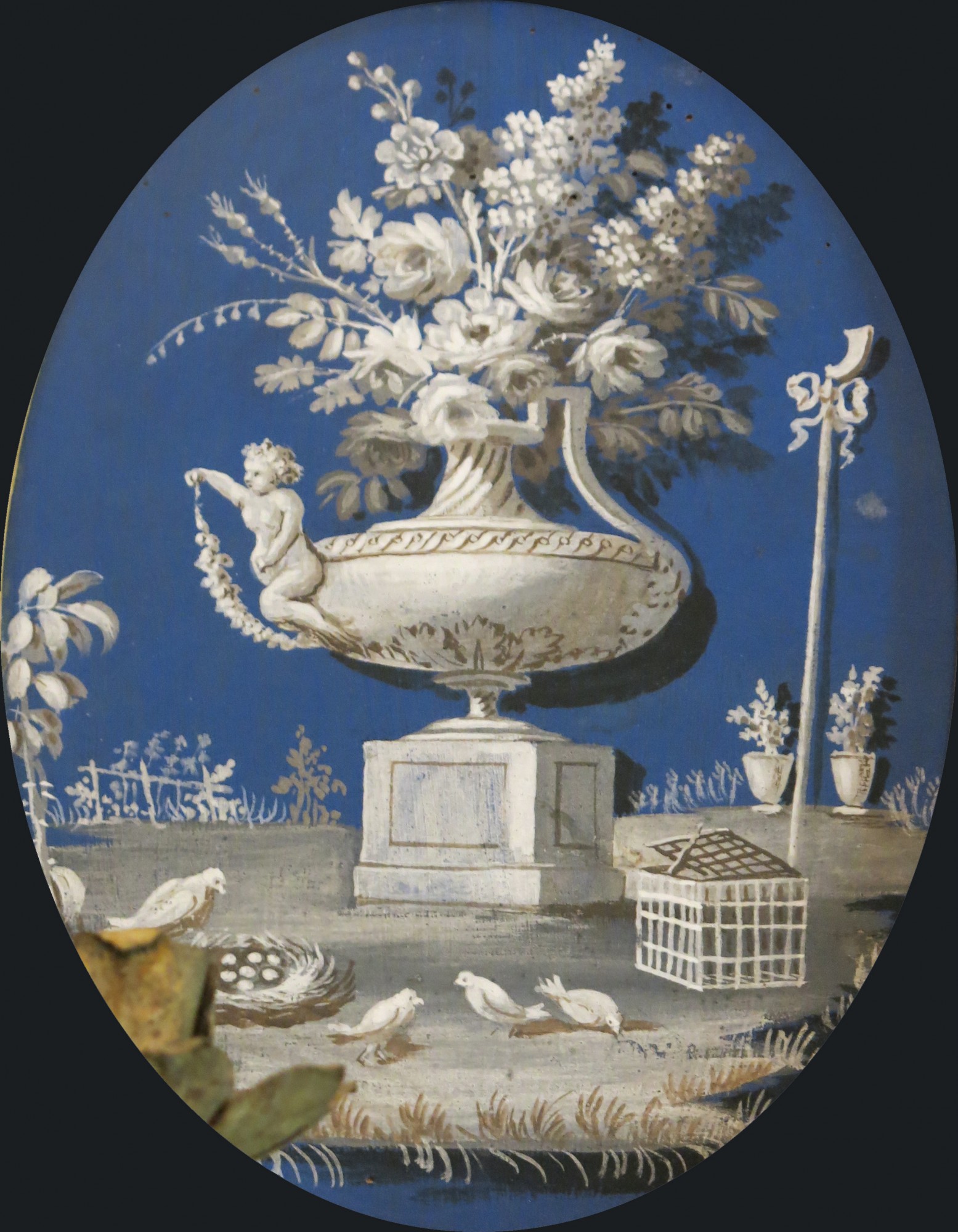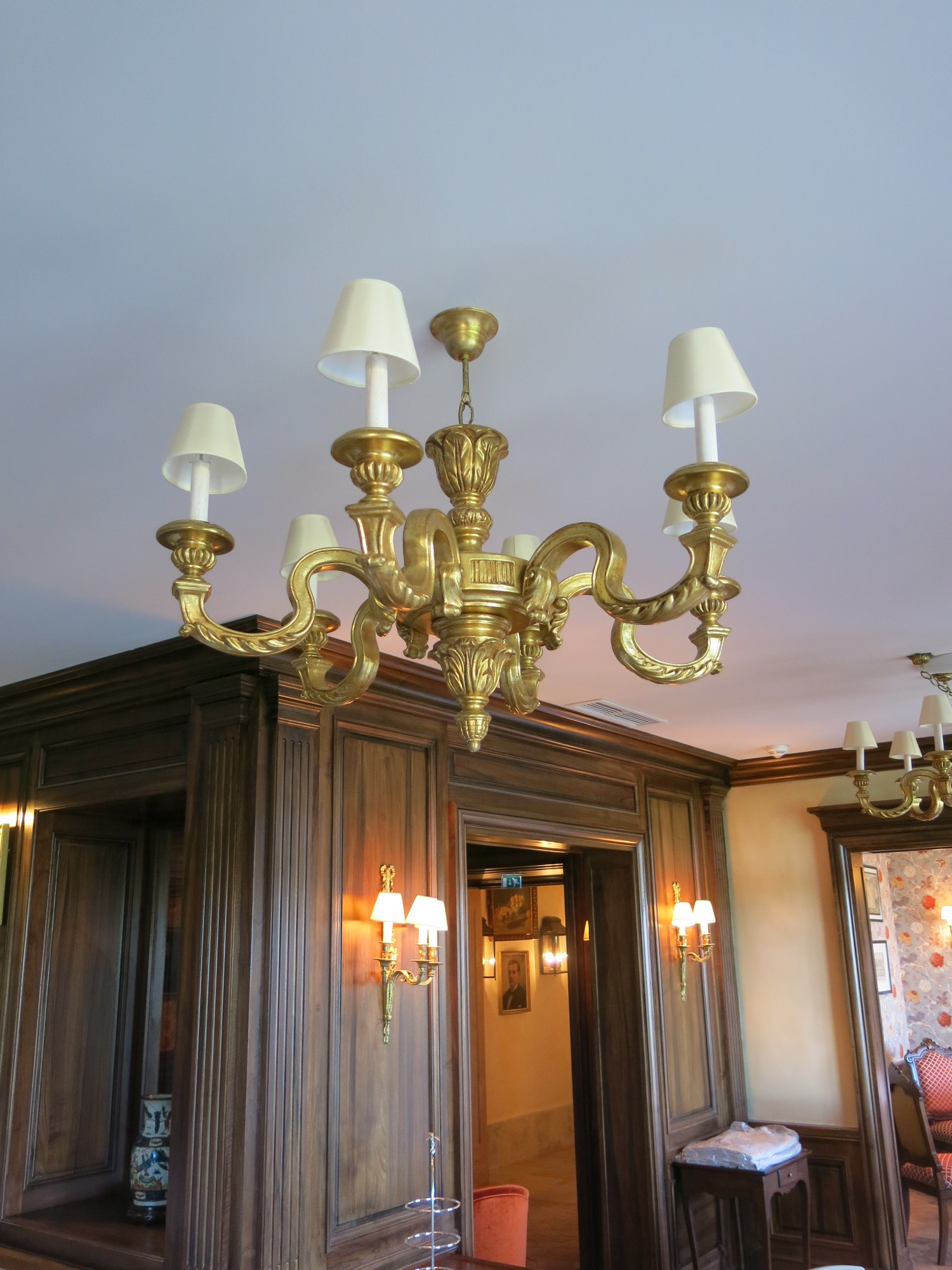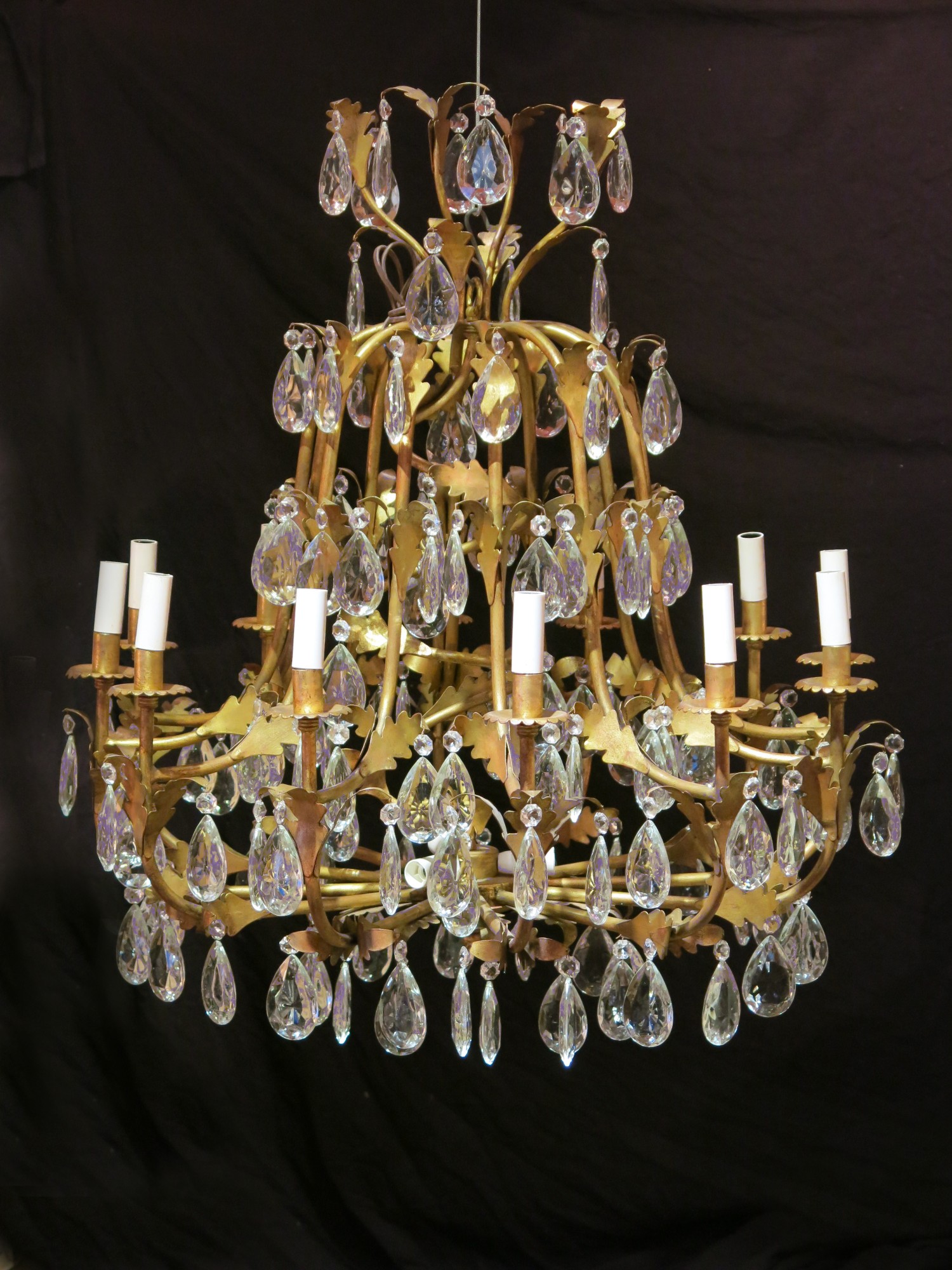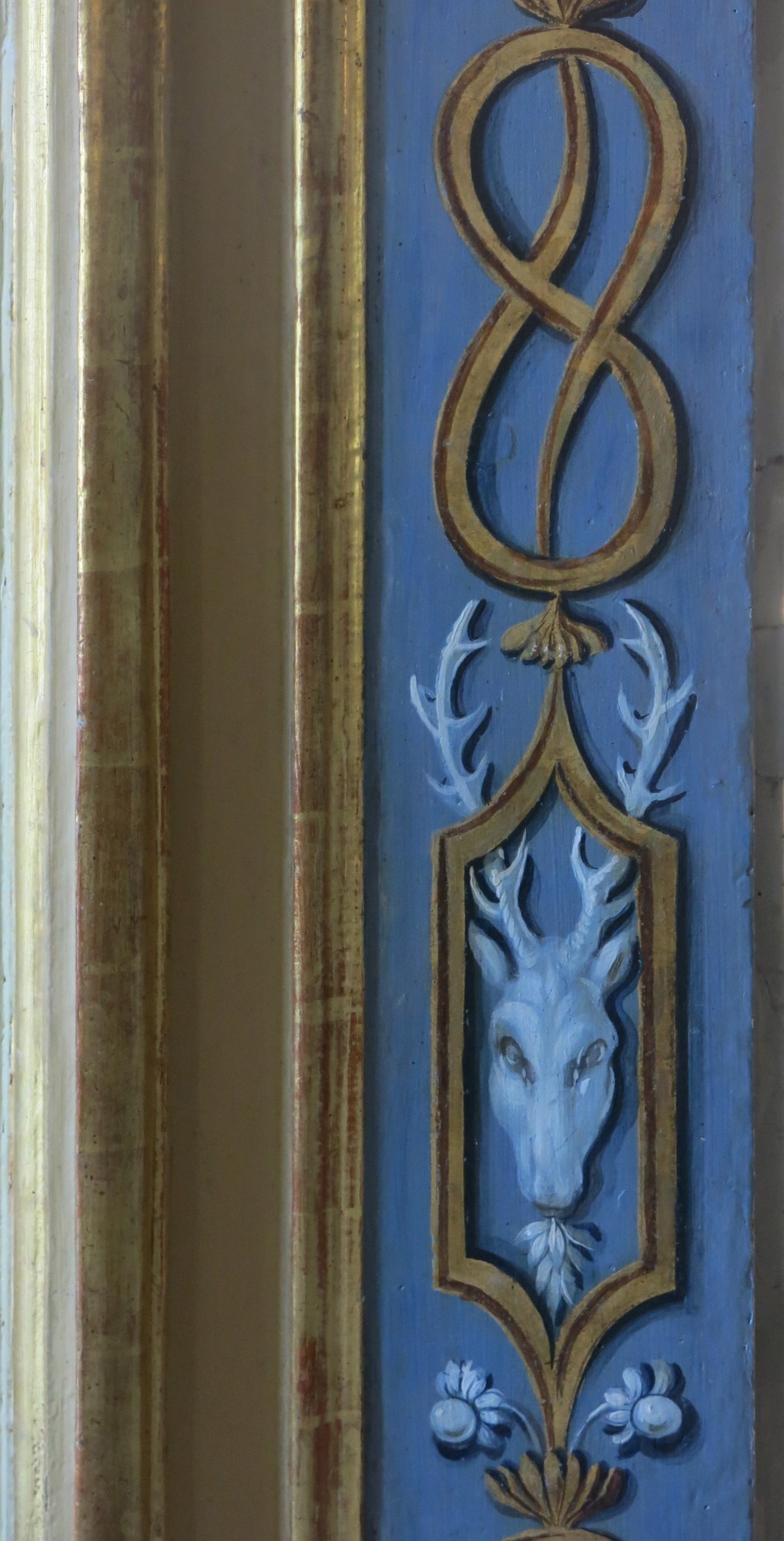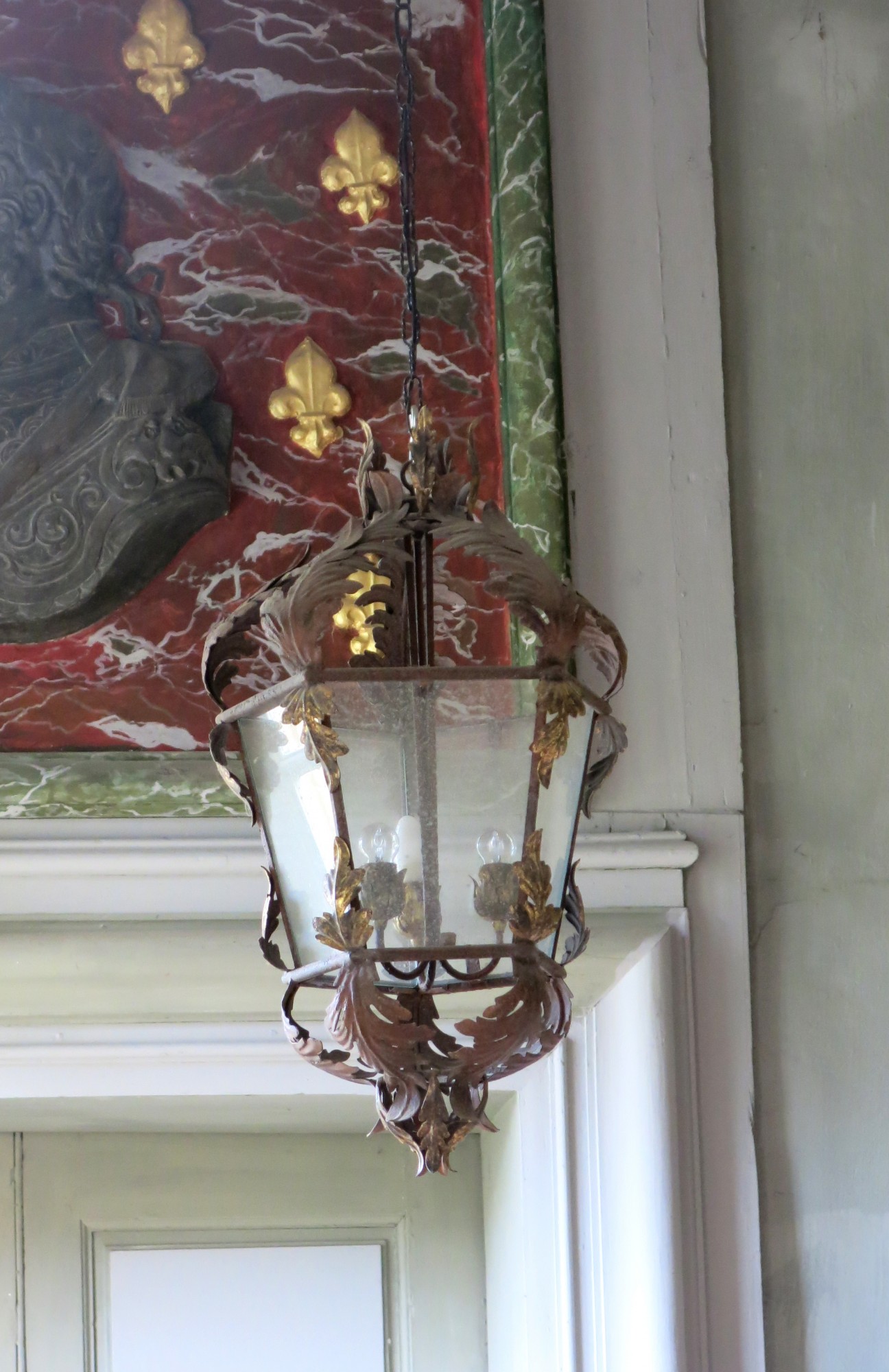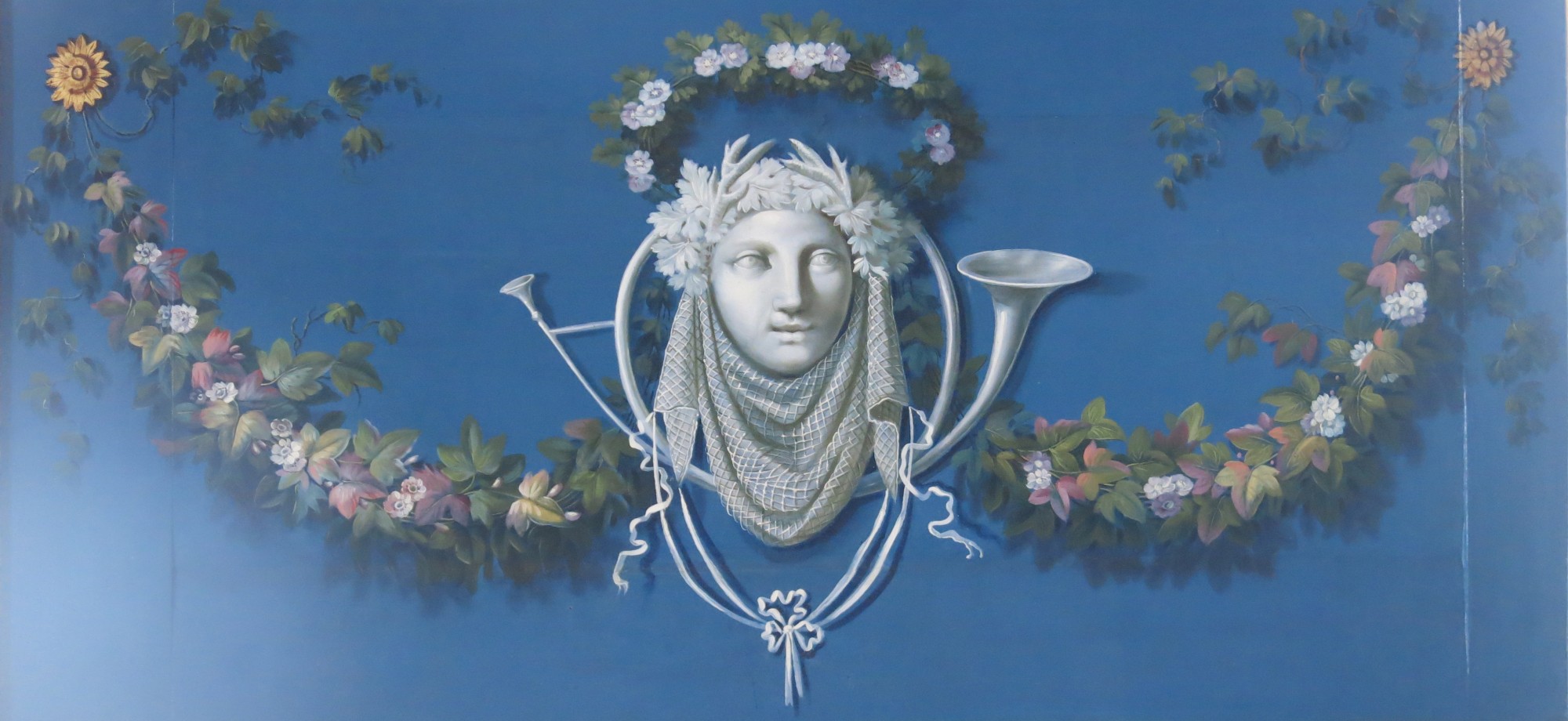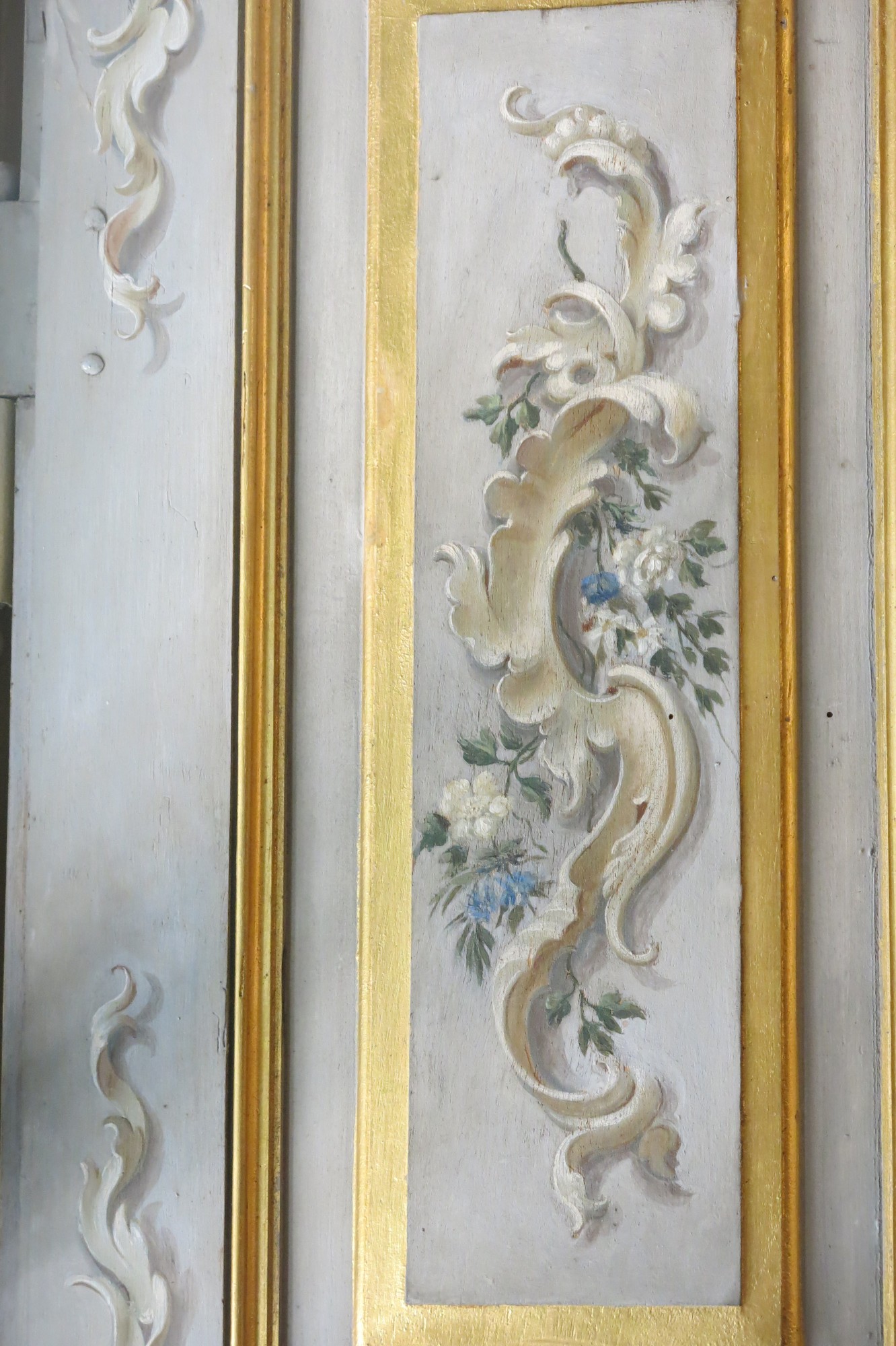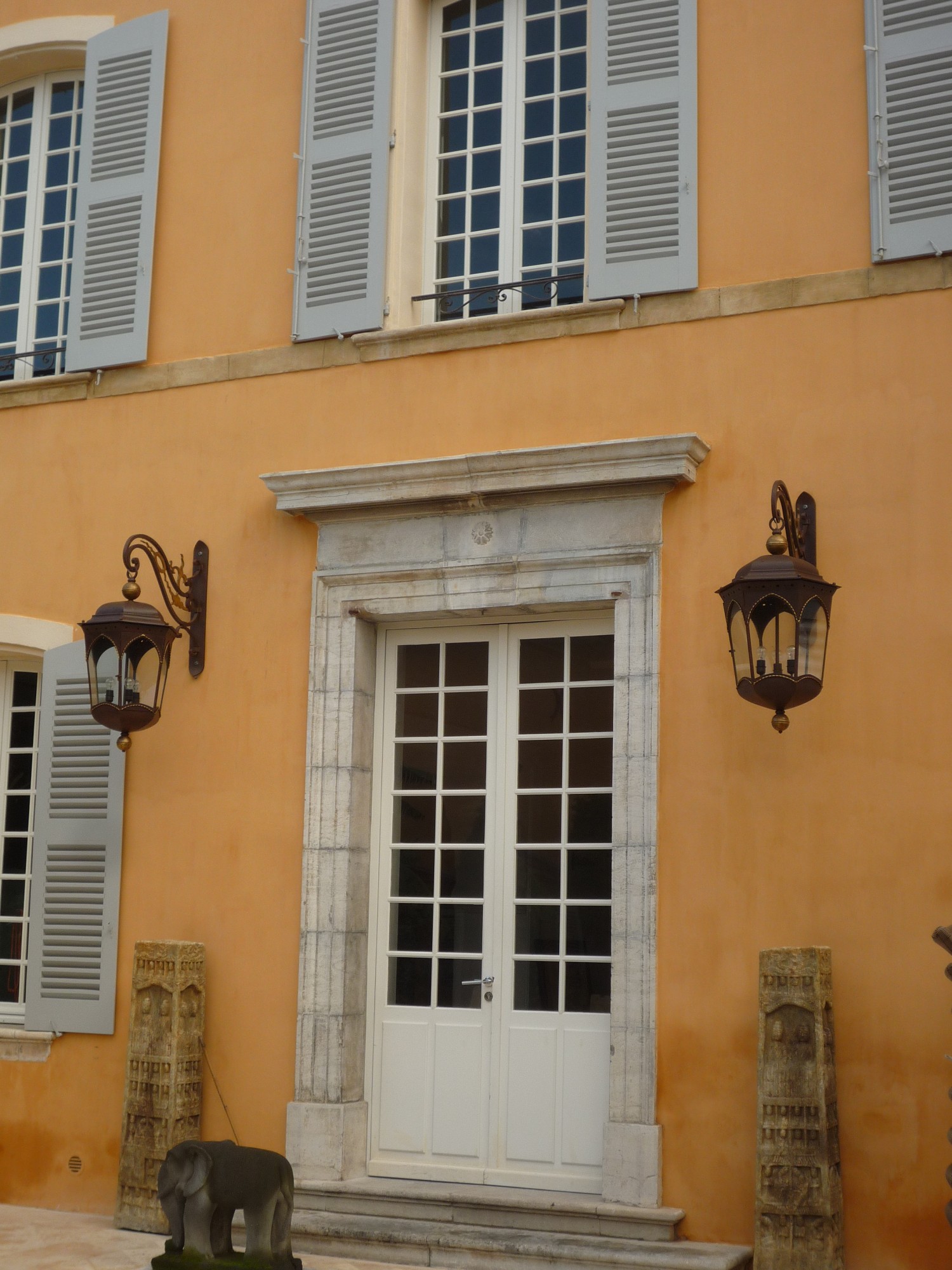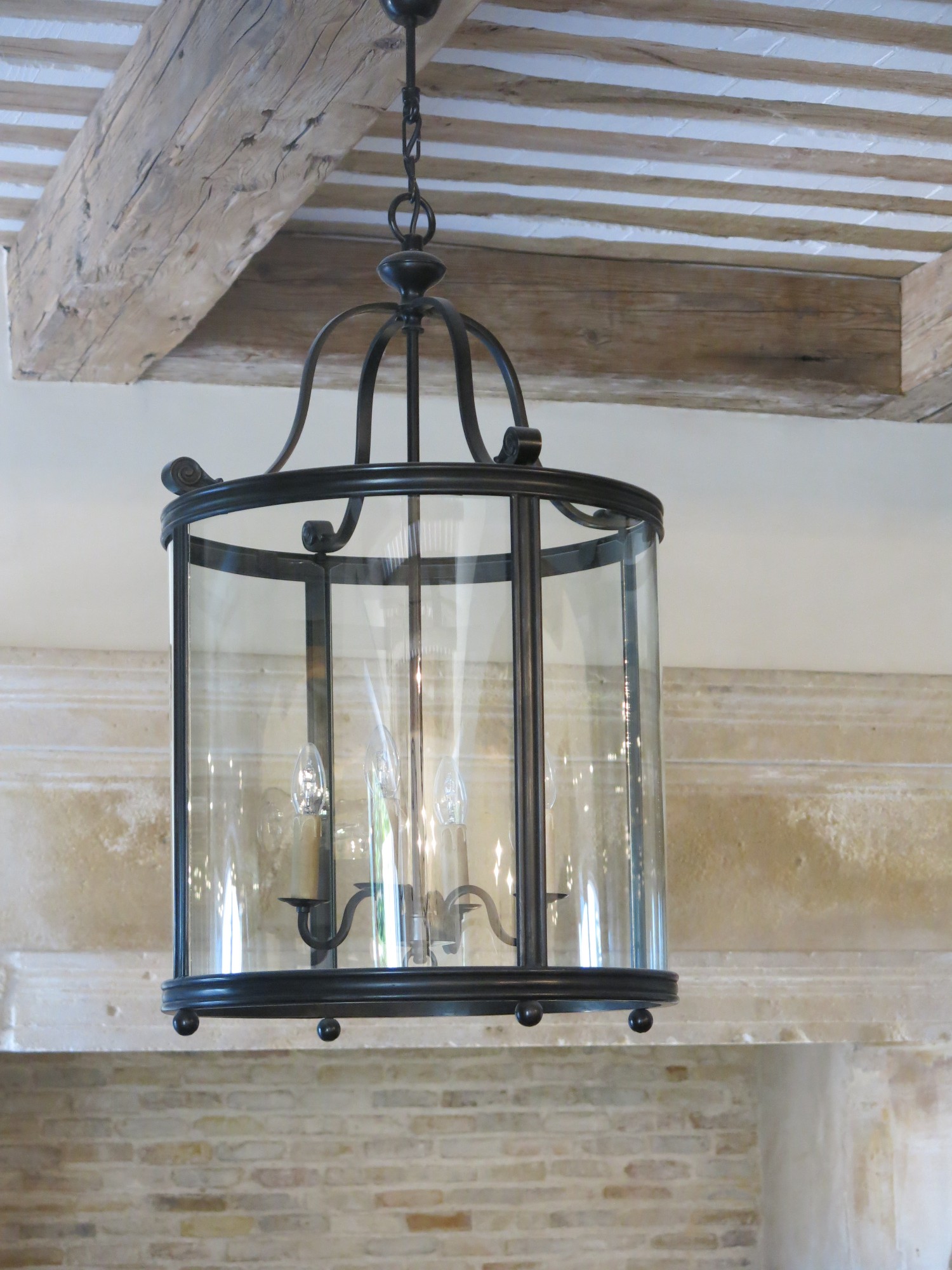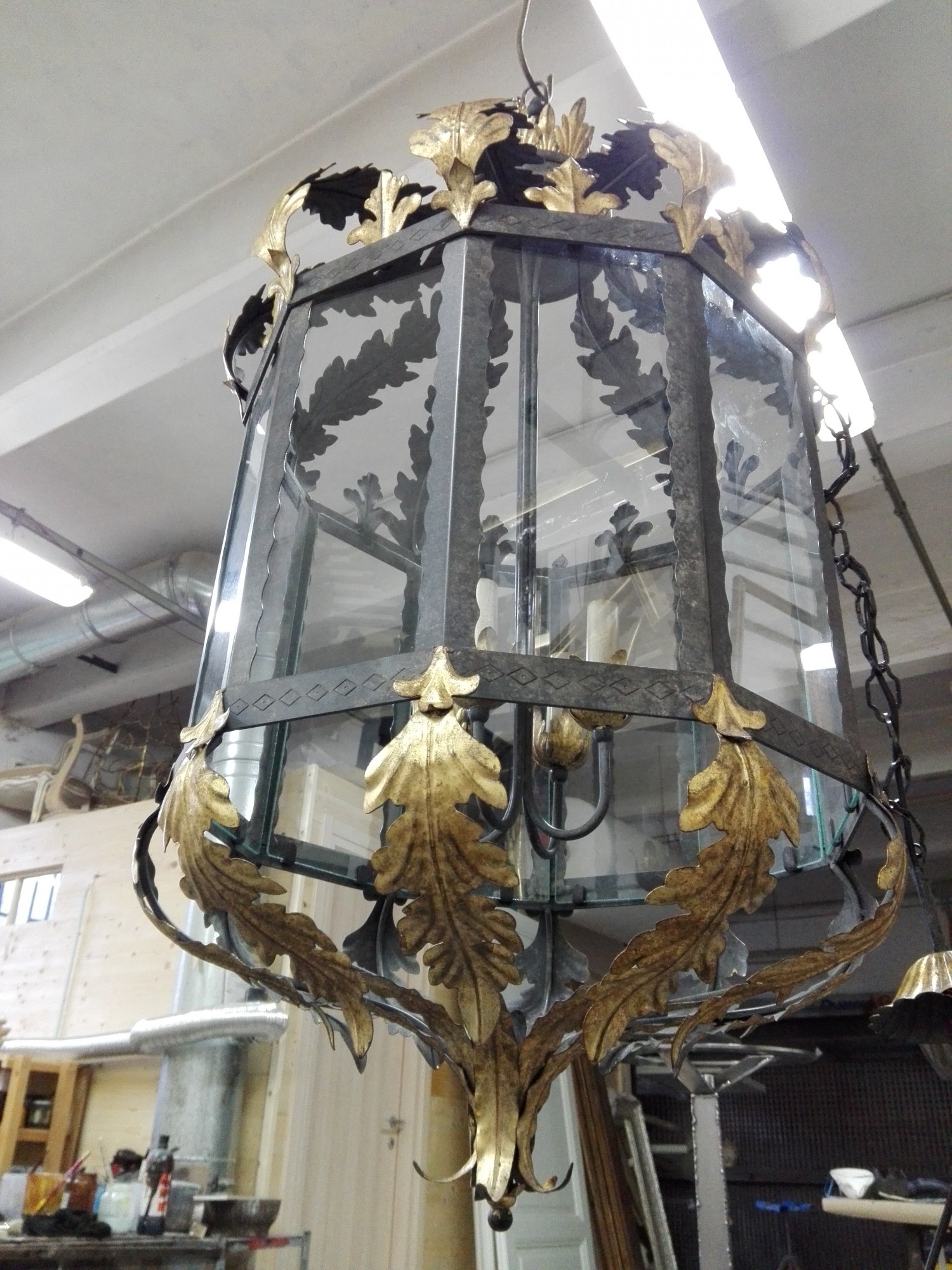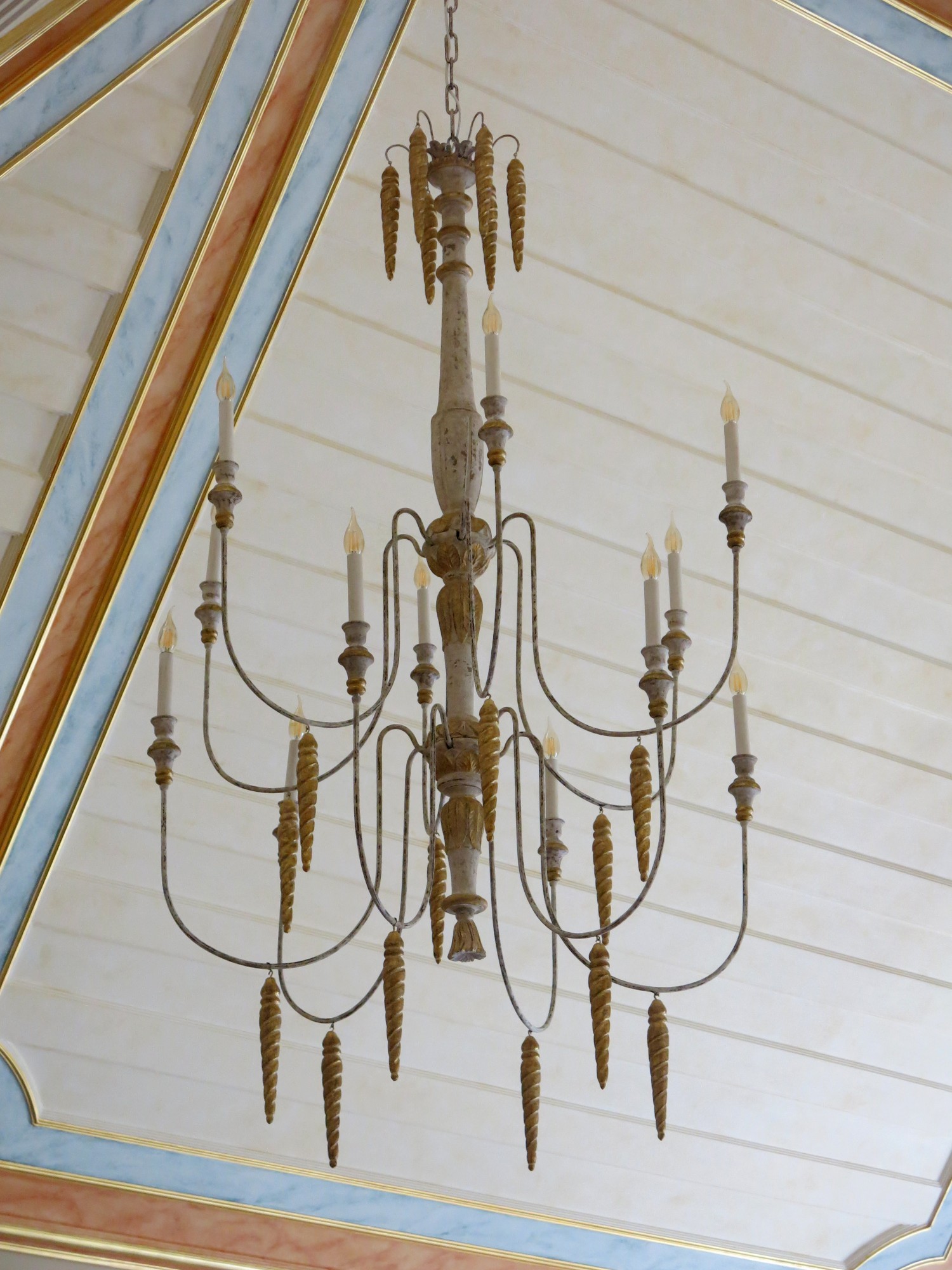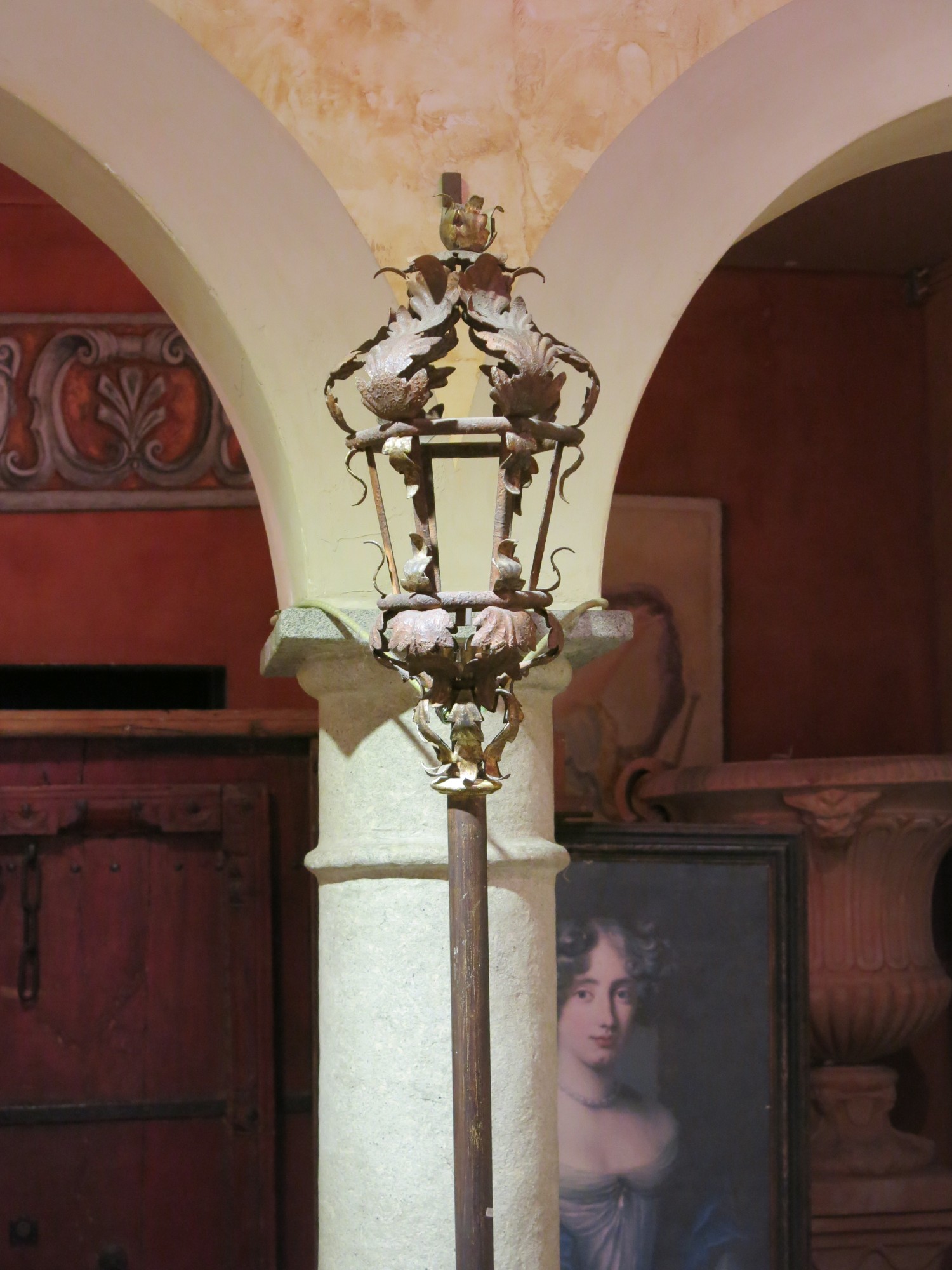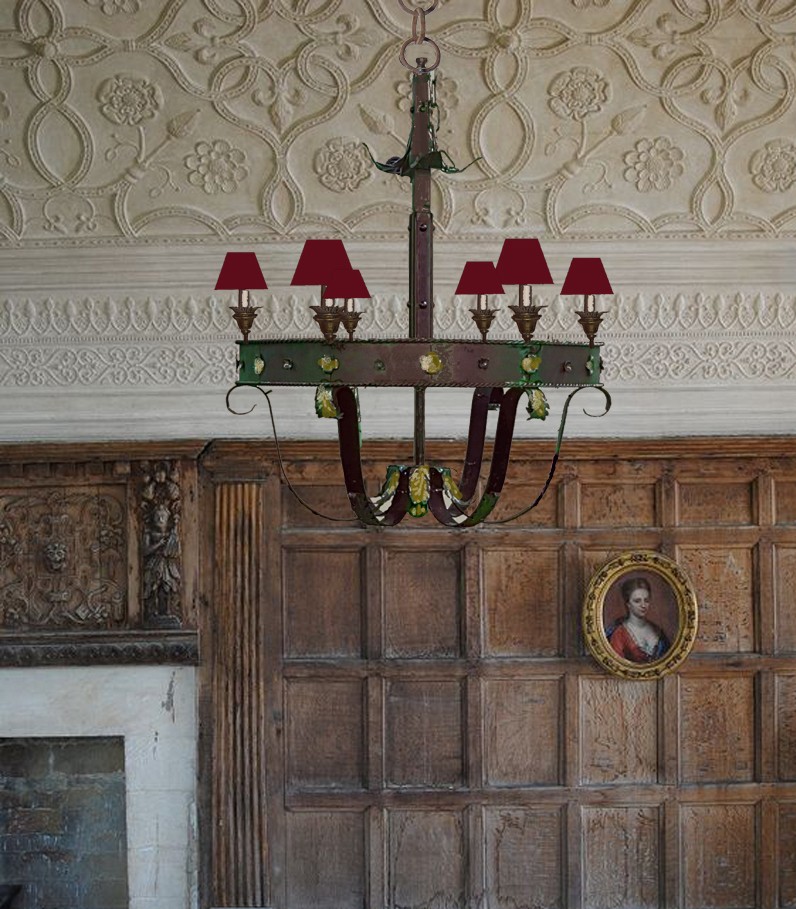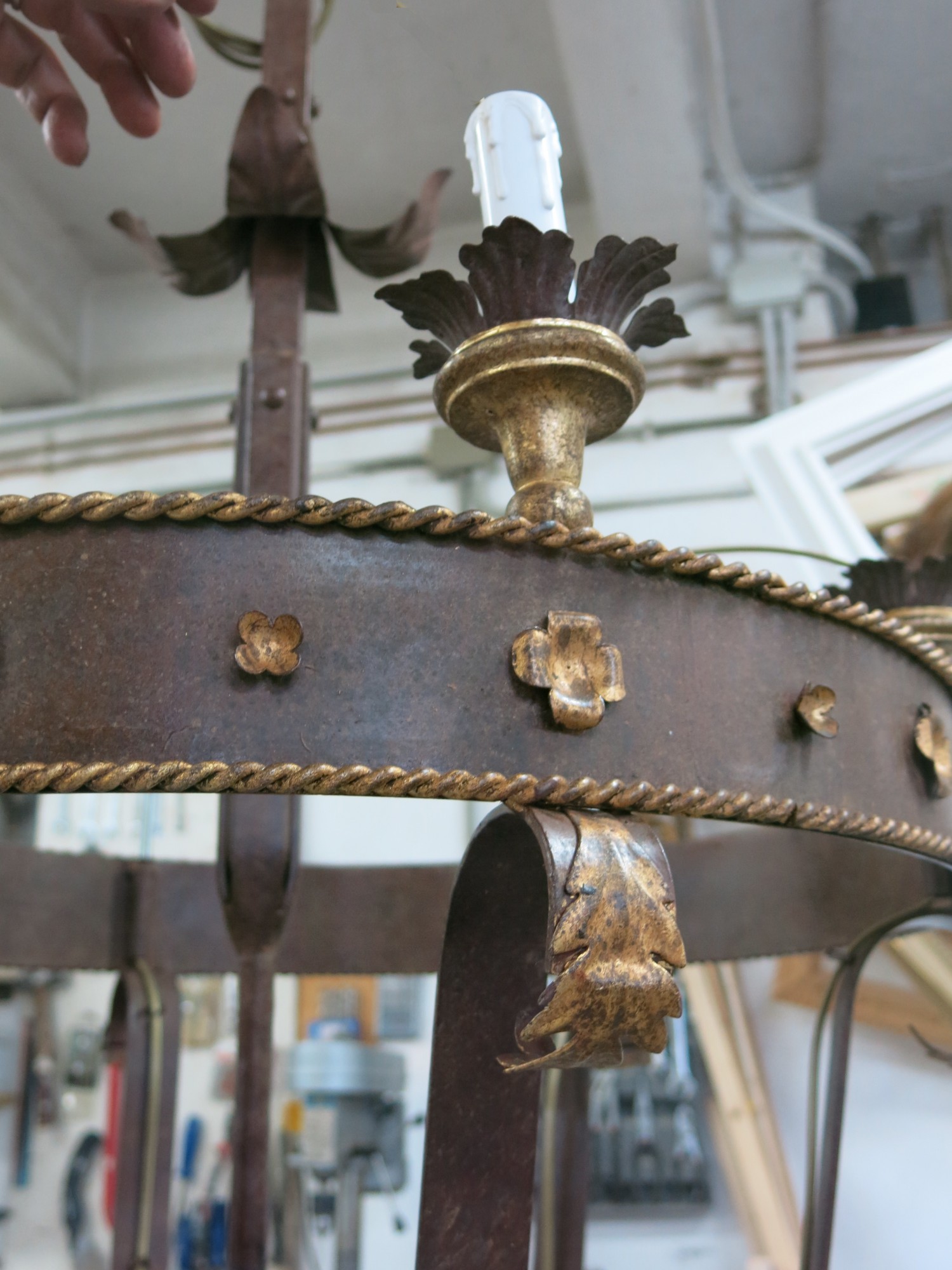 TERRA DI SIENA - 47, rue Auguste Comte - 69002 LYON - FRANCE - Tel + 33 (0)4 72 41 74 04