Chests of Louis XV, Louis XVI

chest of drawers
Polychrome decorated or convenient.
Copies of old
or contemporary adaptation.
Possibility of old wood.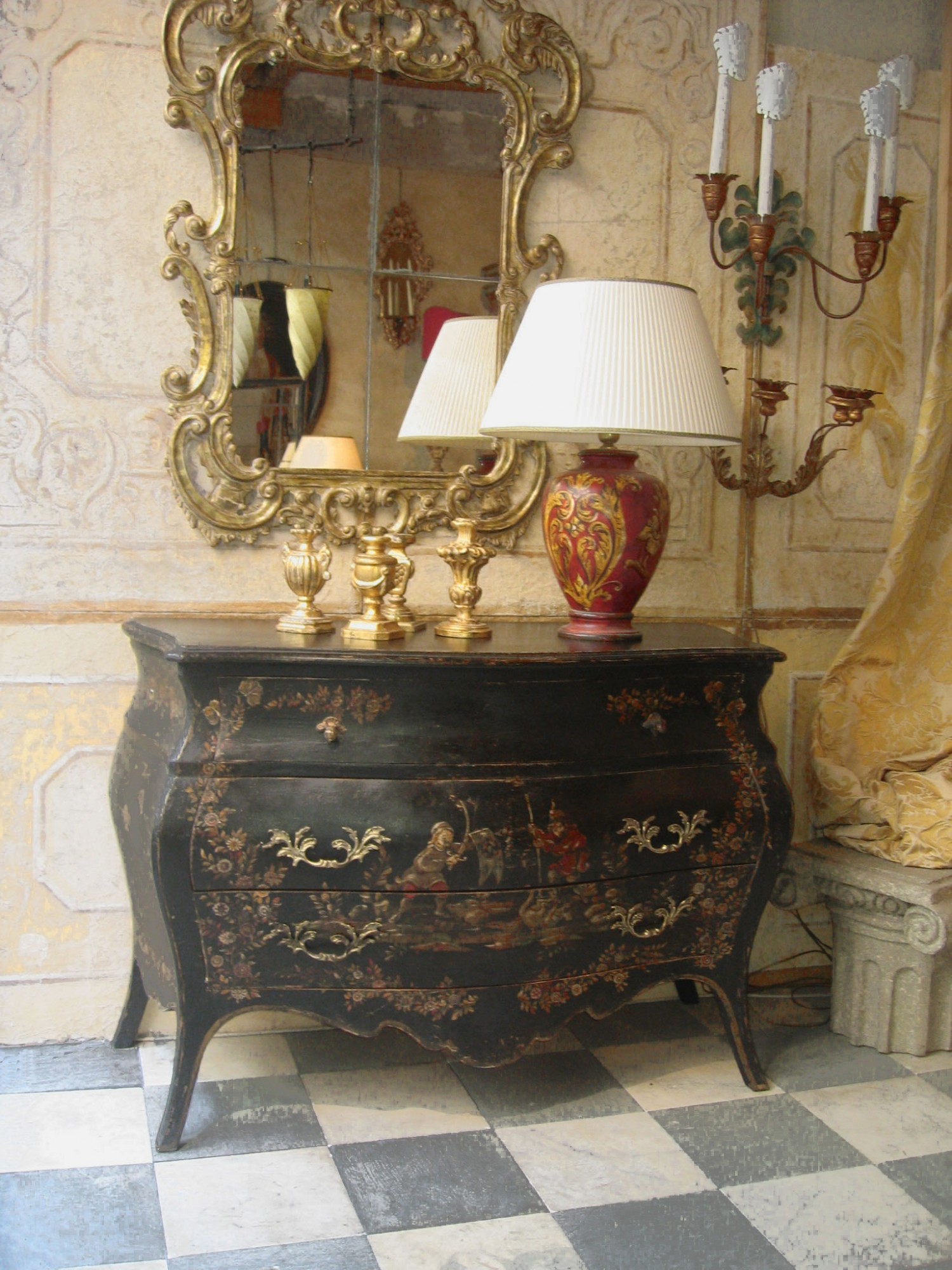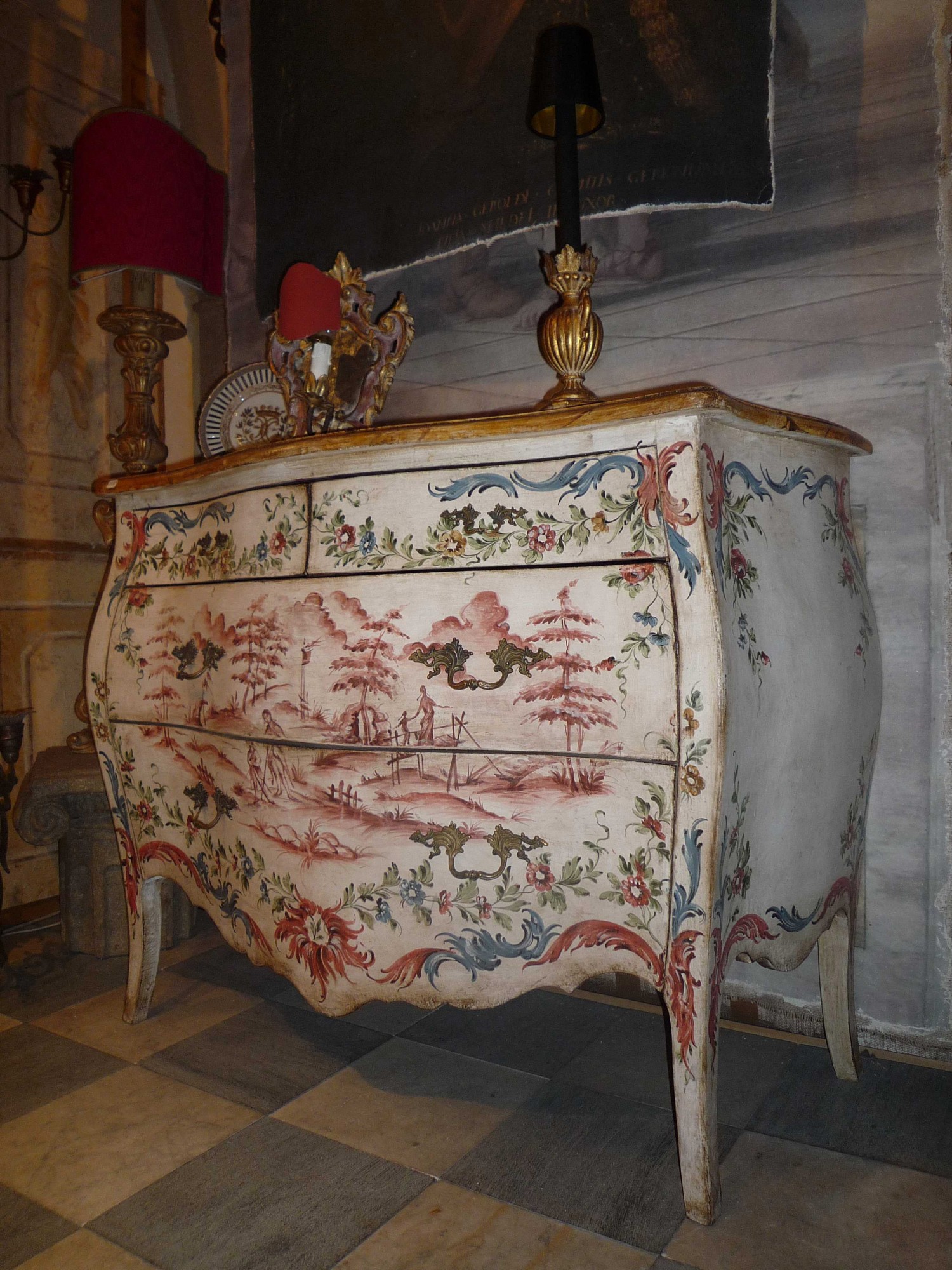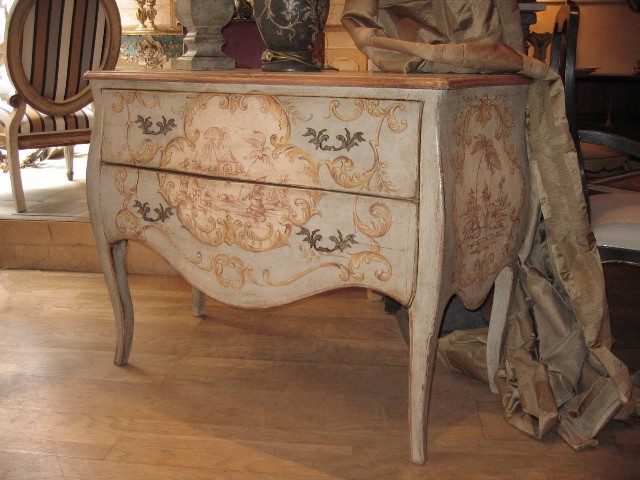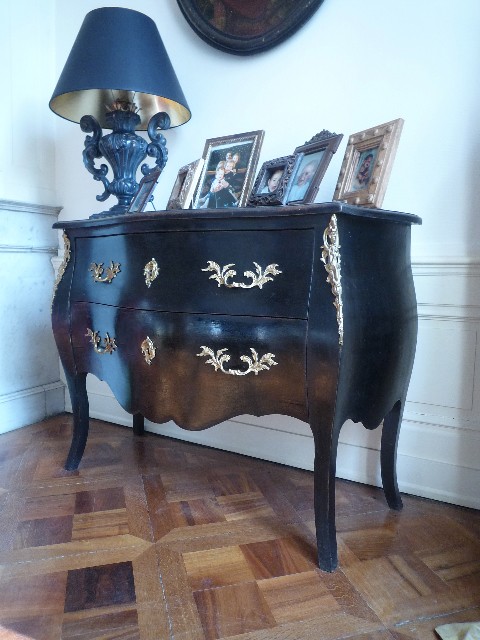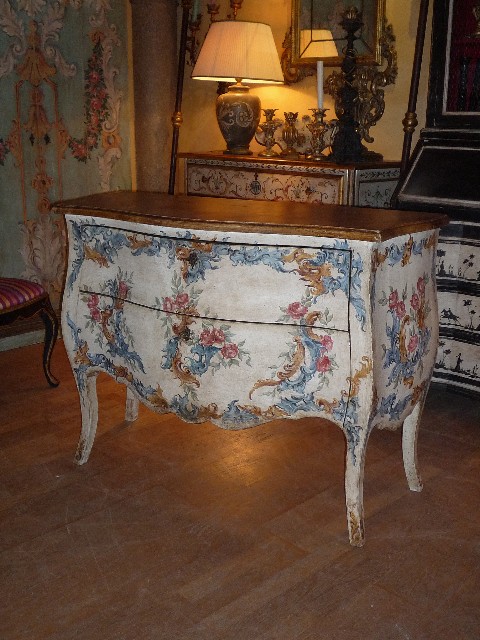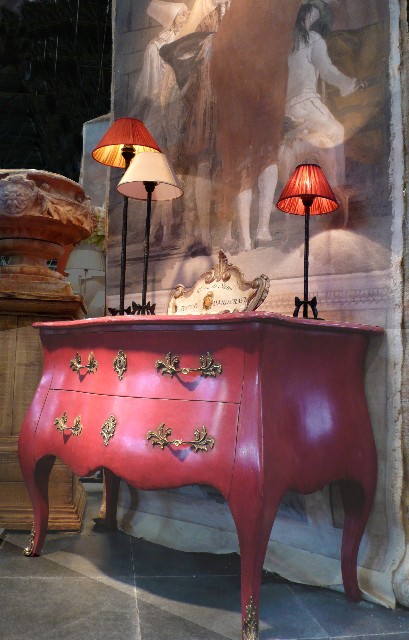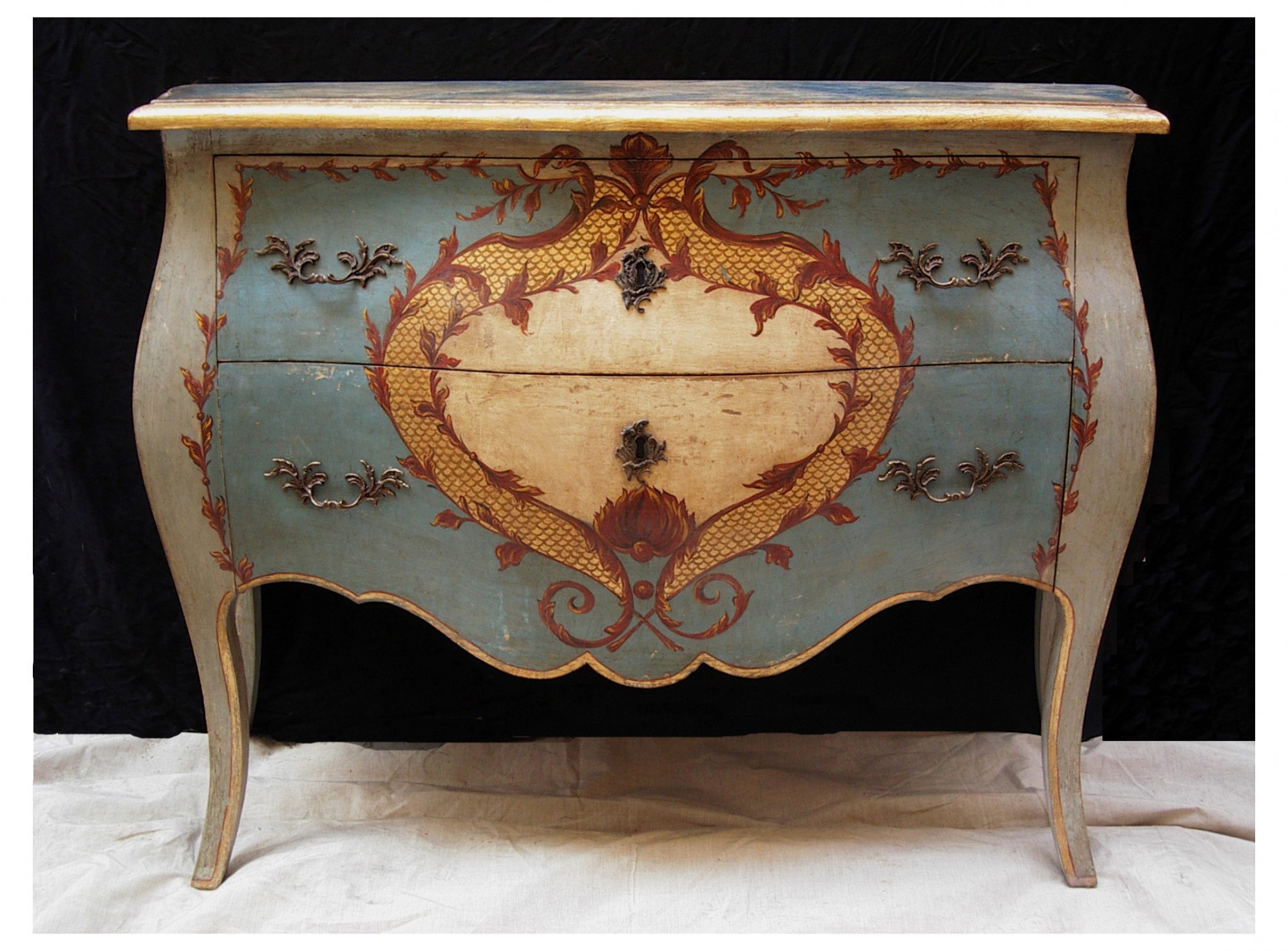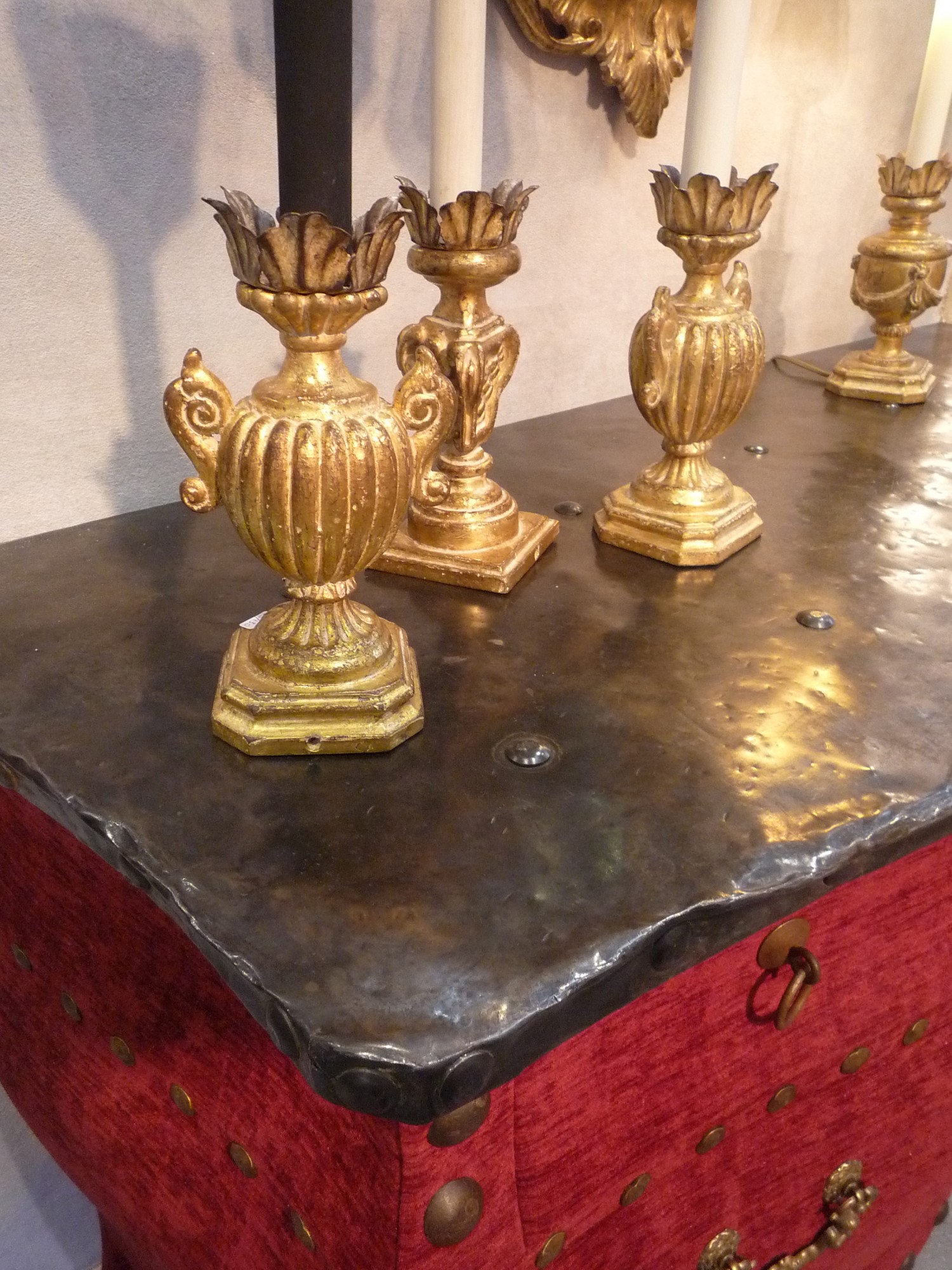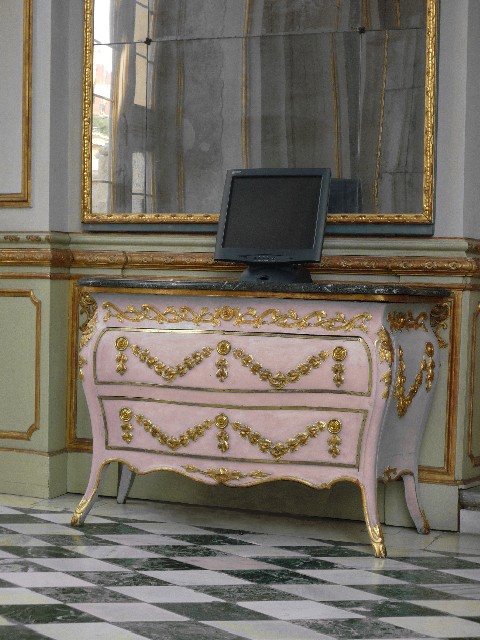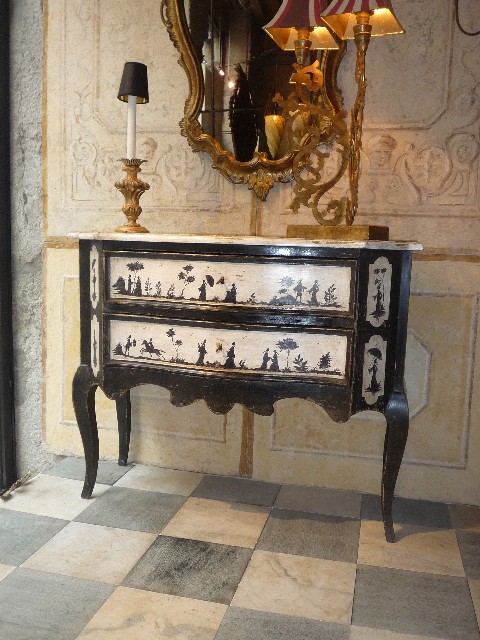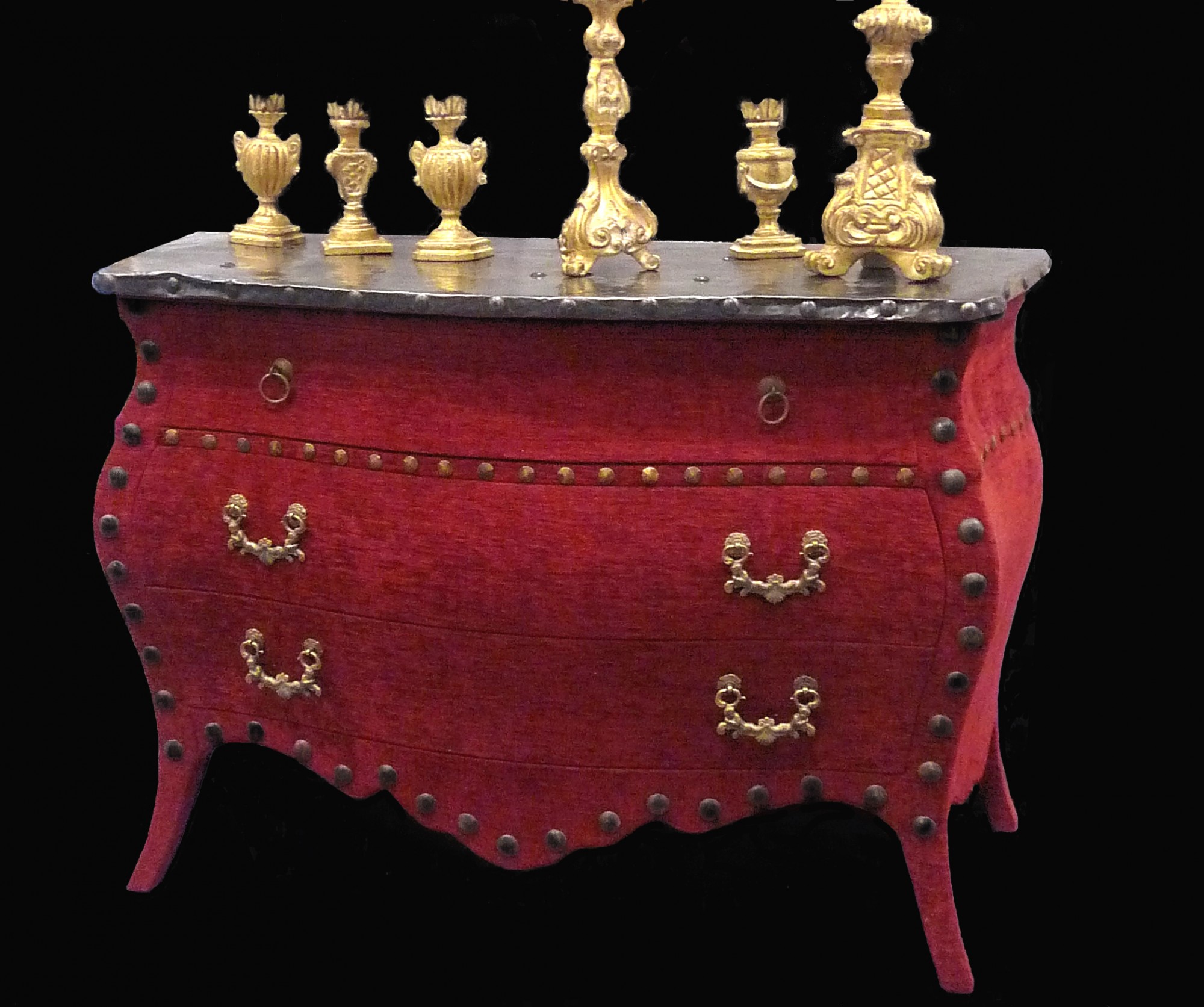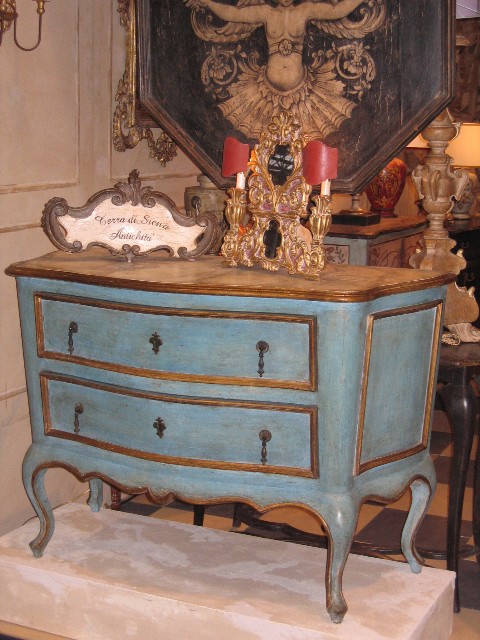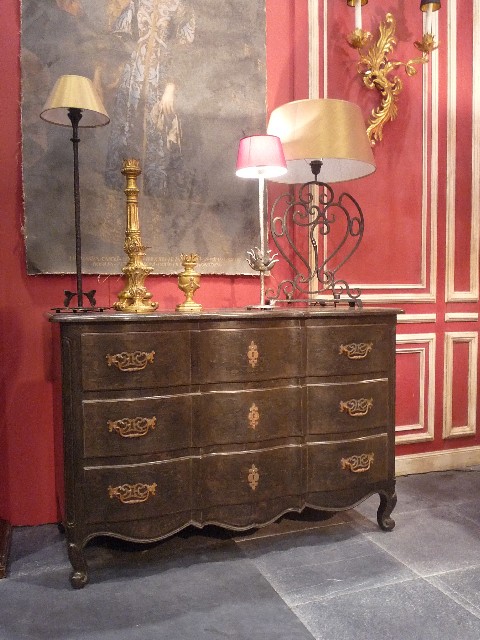 convenient Kremelino

Aged studded velvet.
Plan studded iron.

Inspiration trunk Russian VXIIe
exposed to the Kremlin.
LOUIS XV venetian chest of drawers

carved, etched and gilded
This model can also be
lacquered and gilded.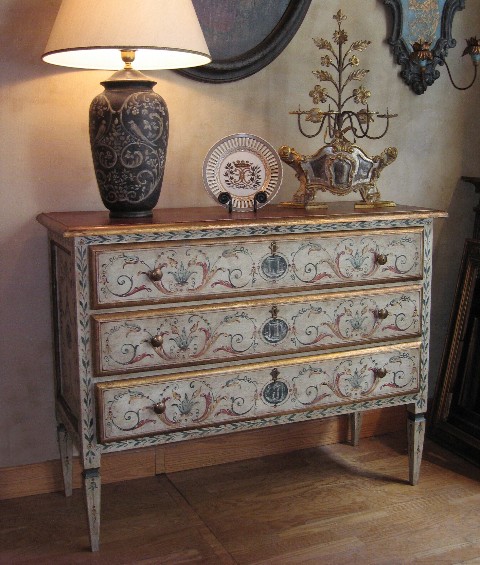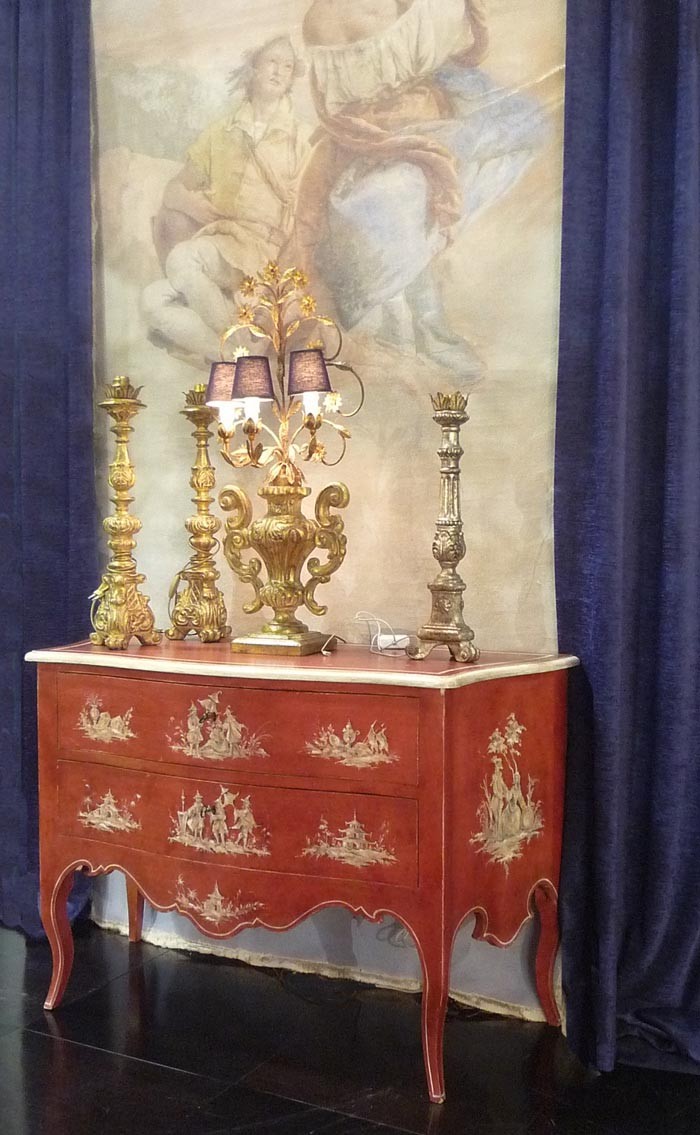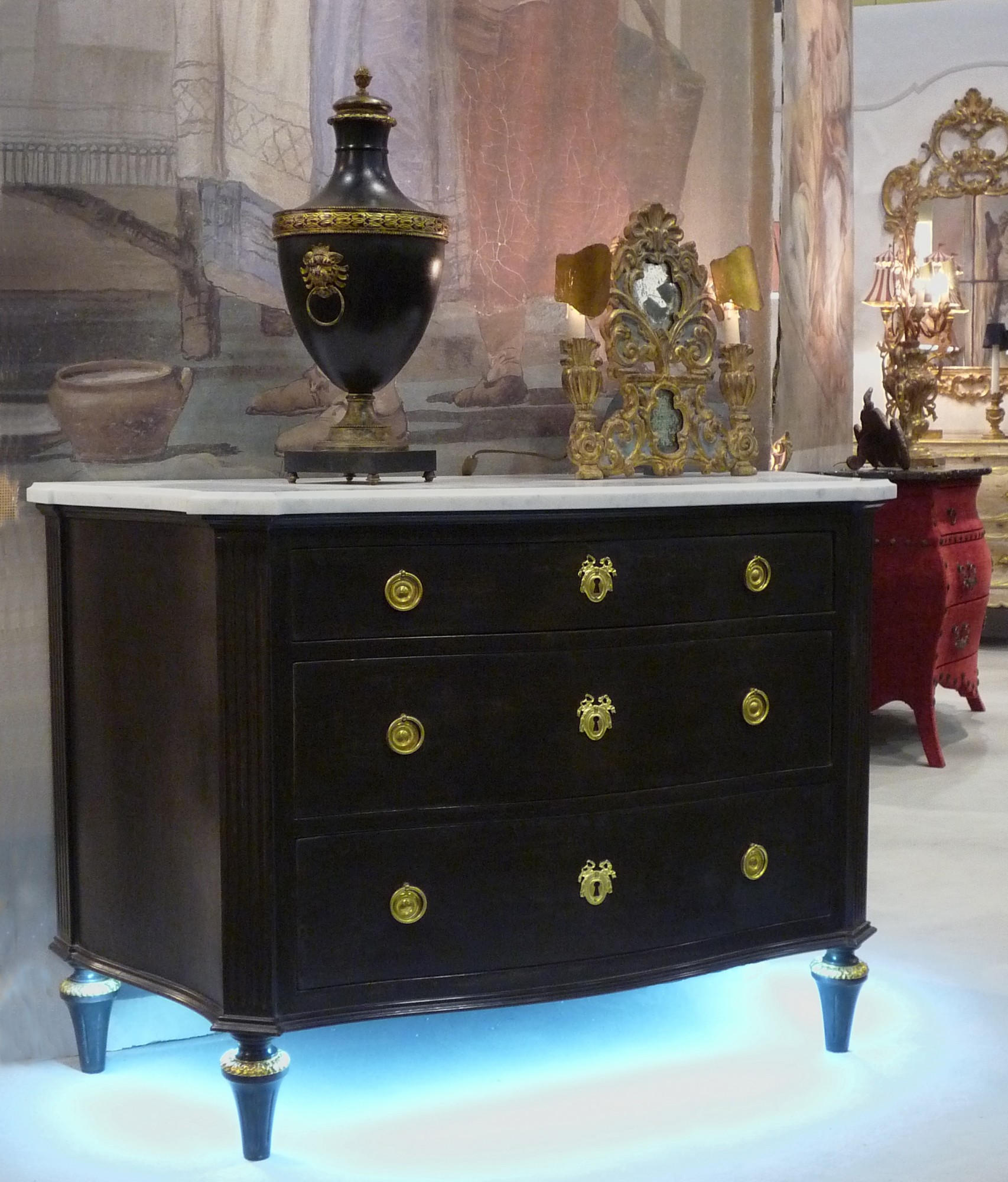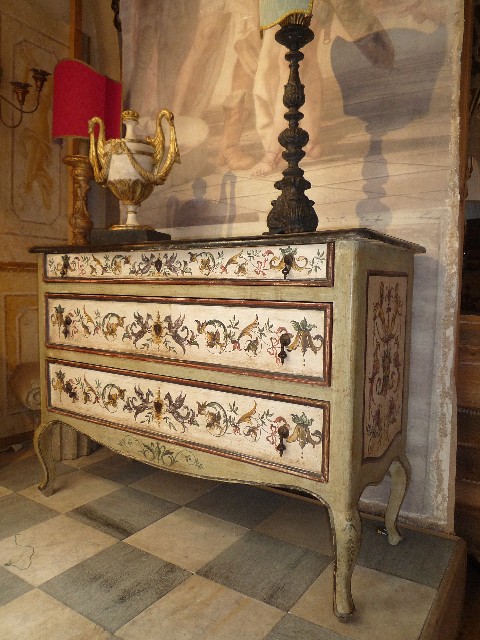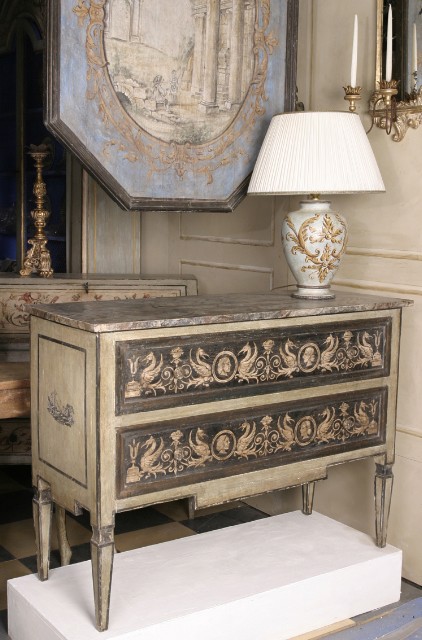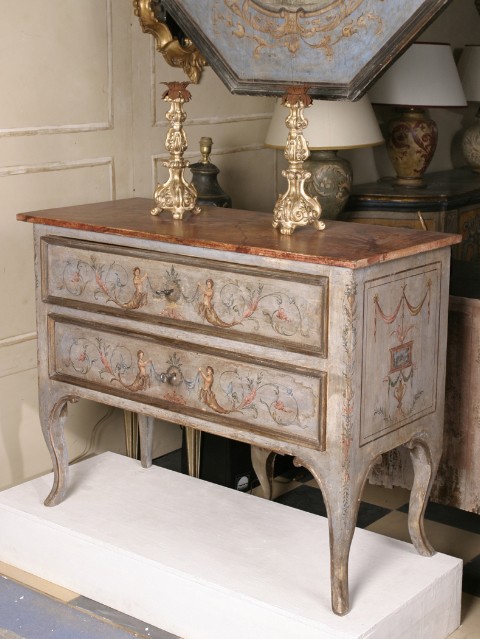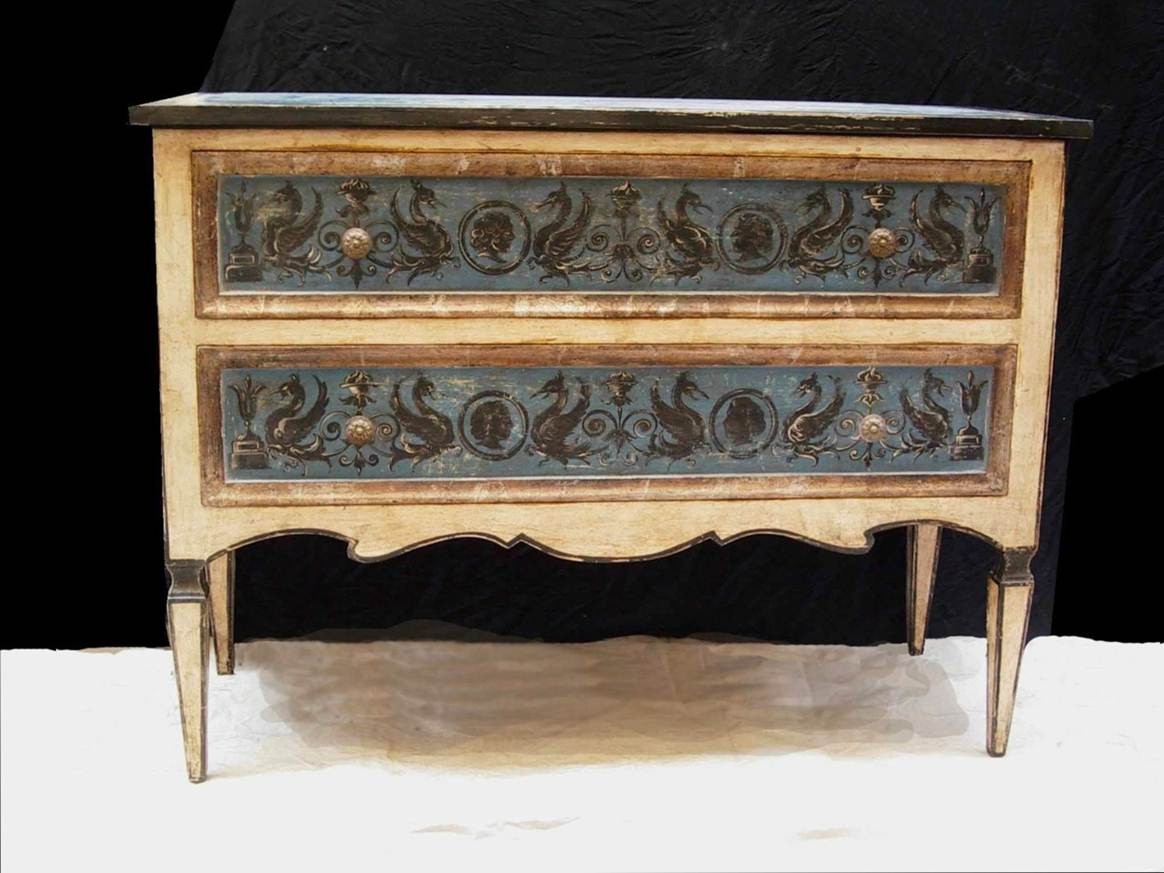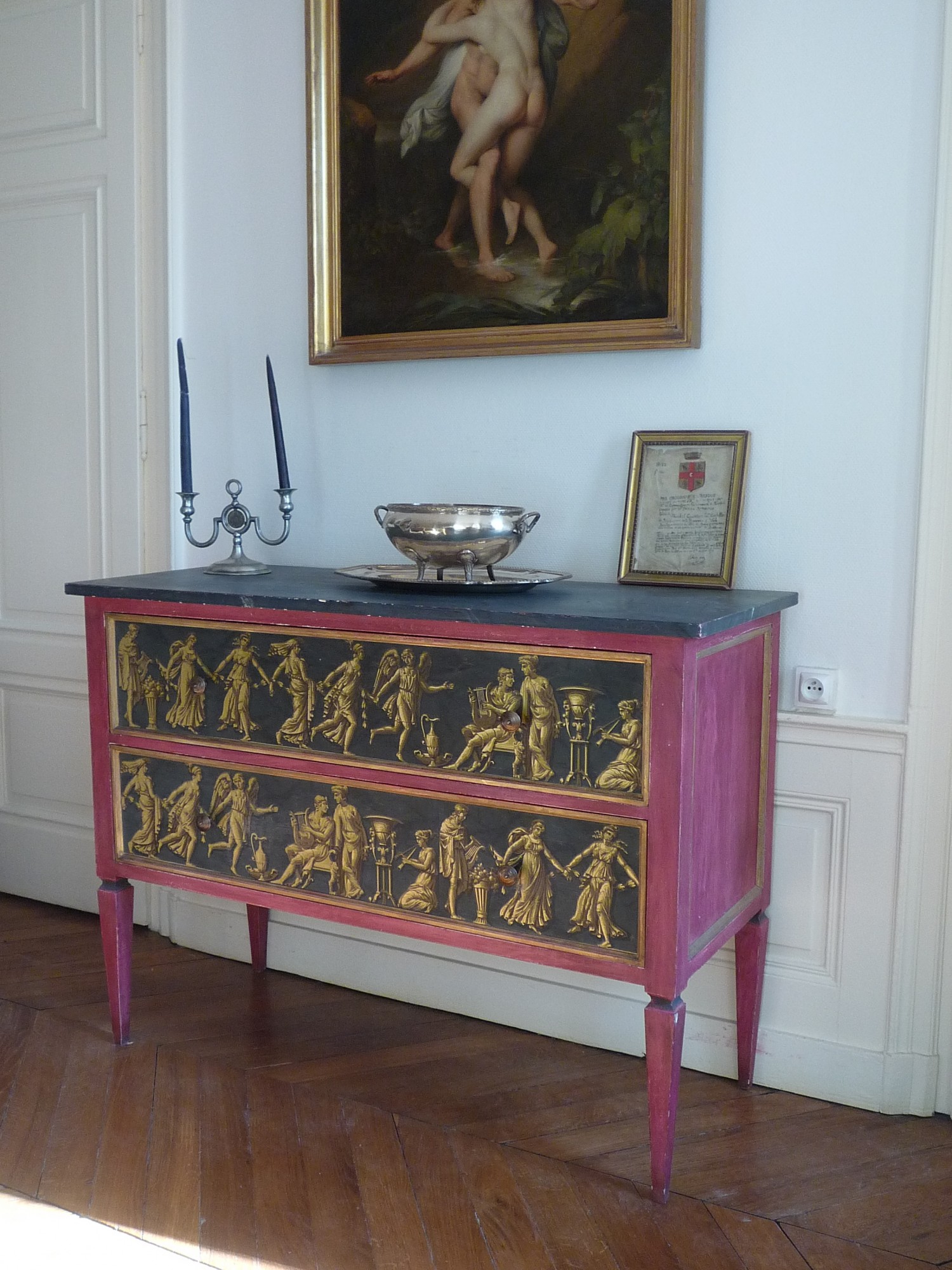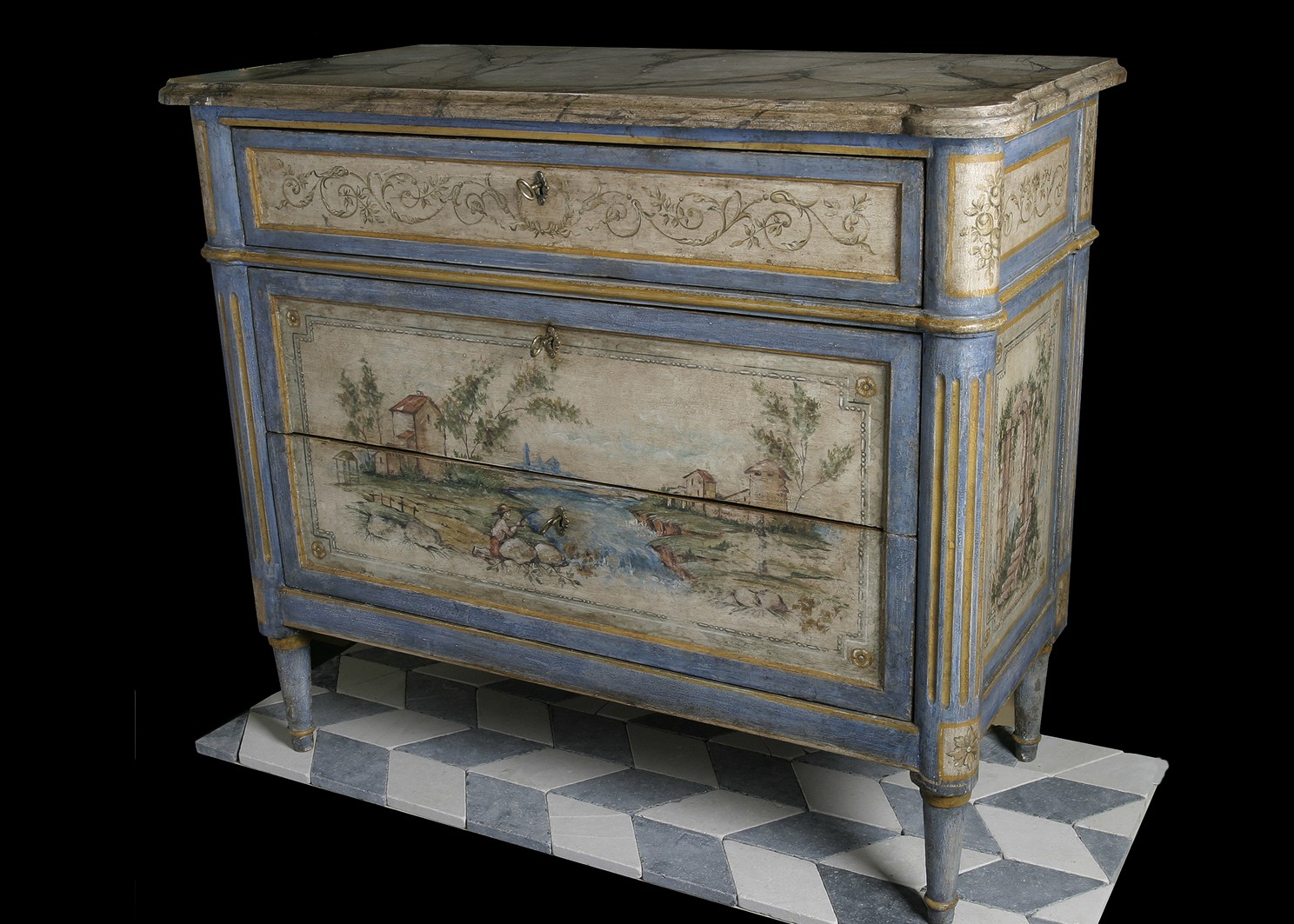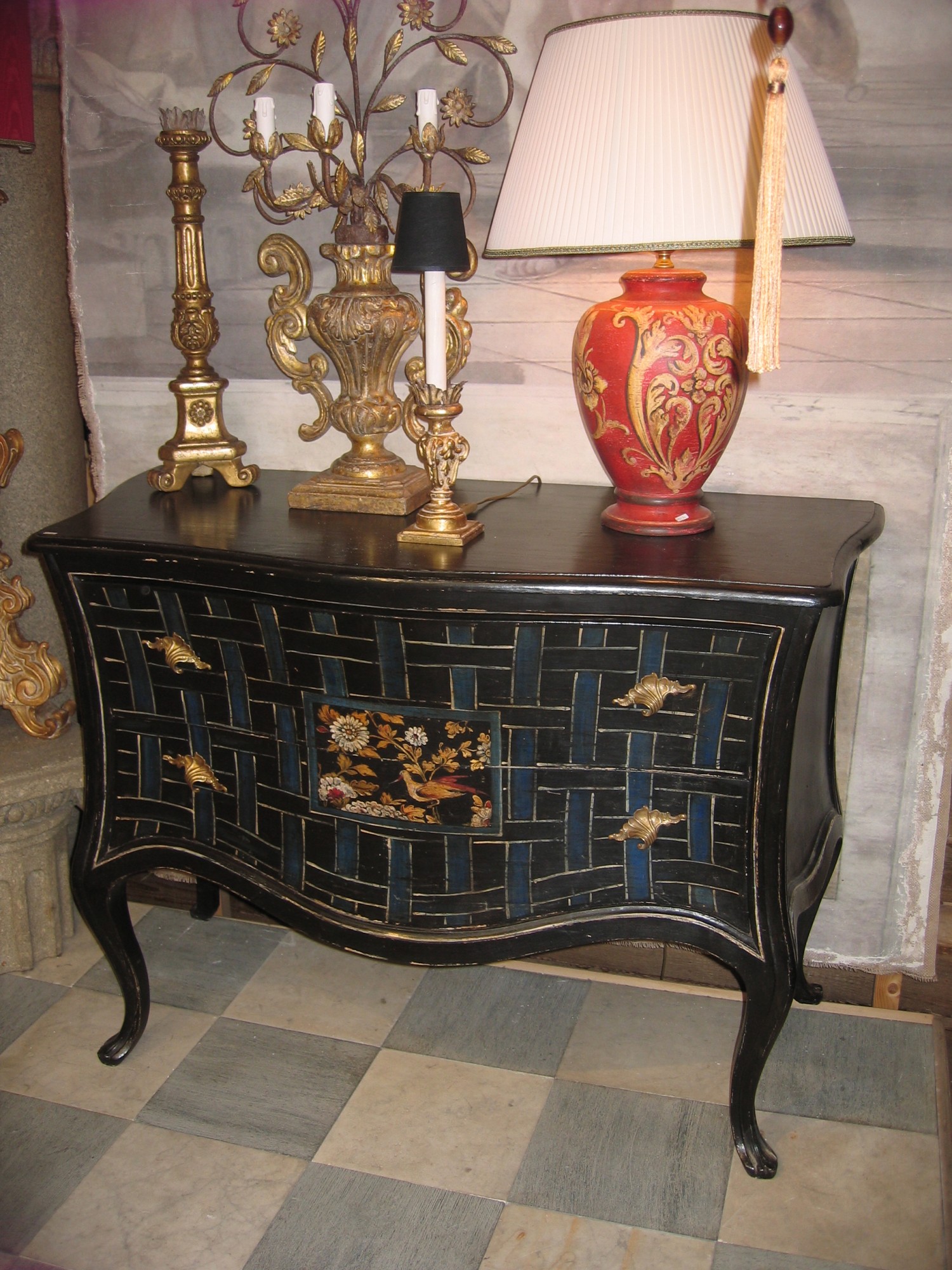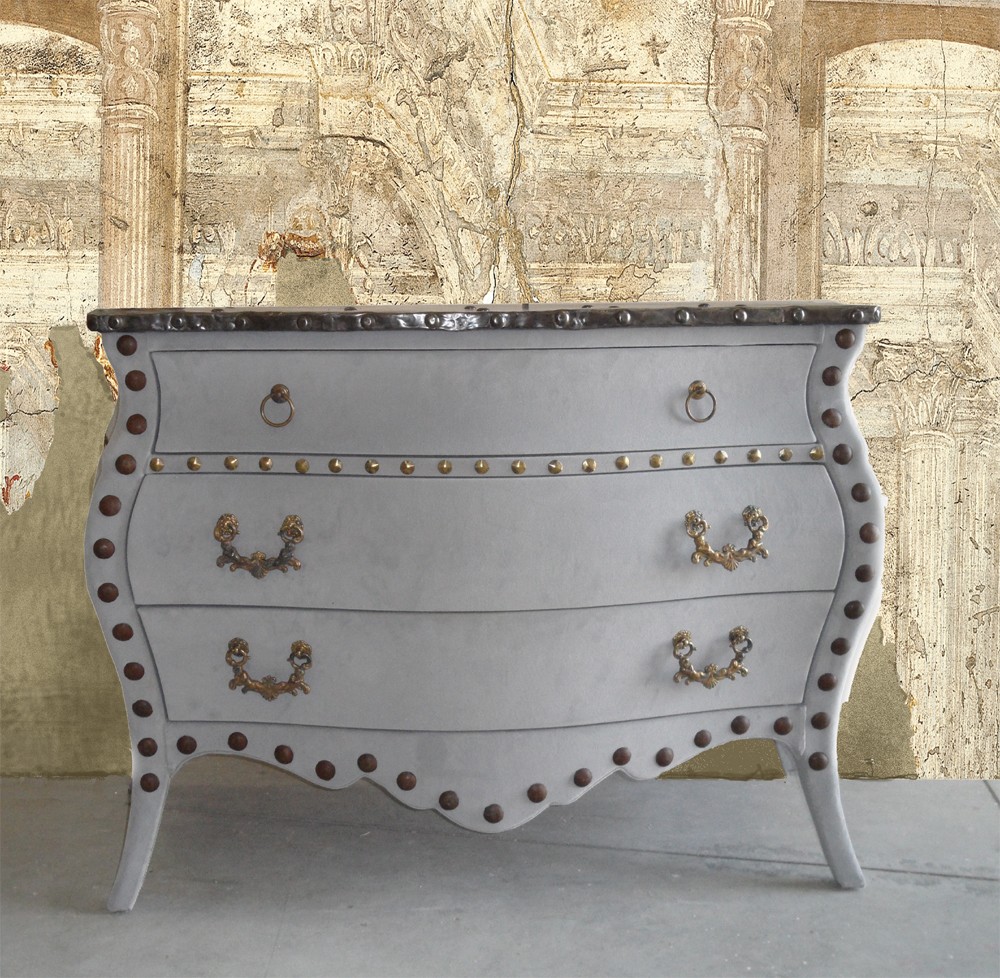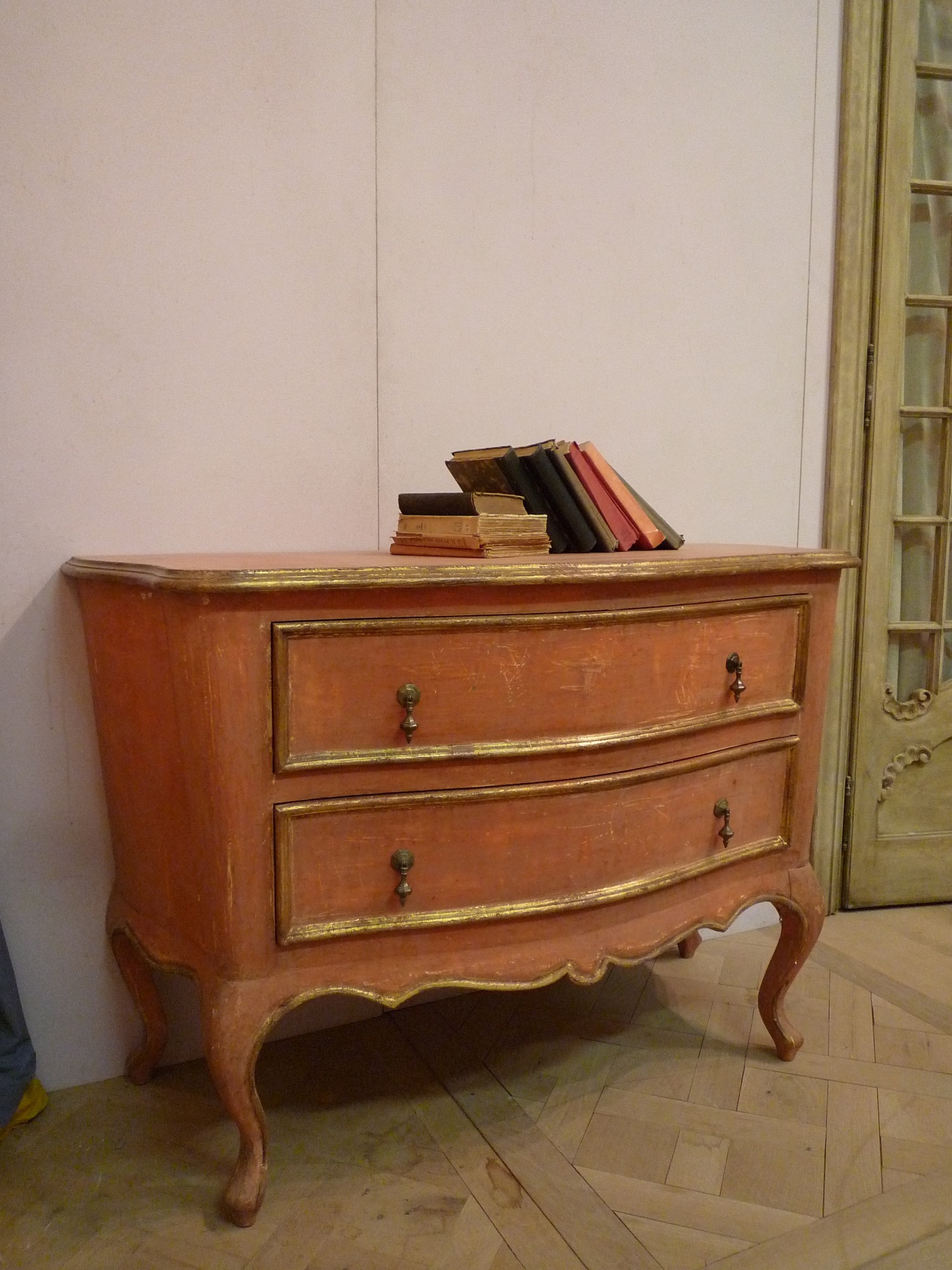 Convenient baroque beautiful form "trapeze"
Model region "Veneto"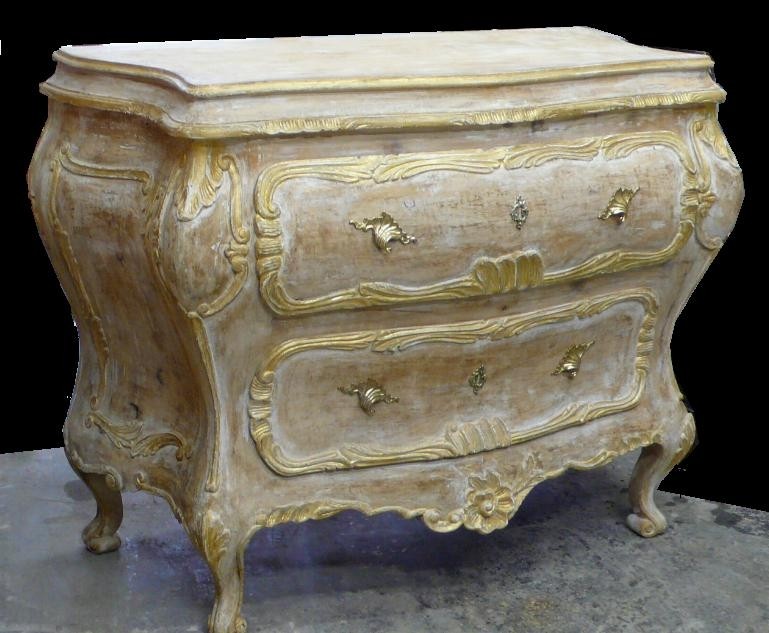 Terra di Siena is specialized in the manufacture of Italian painted dressers.
Chests Louis XV painted decorations Venetian lacquered
Chests Louis XVI painted decoration or Florentine Neapolitan.
Convenient baroque painted in harmonious colors you want.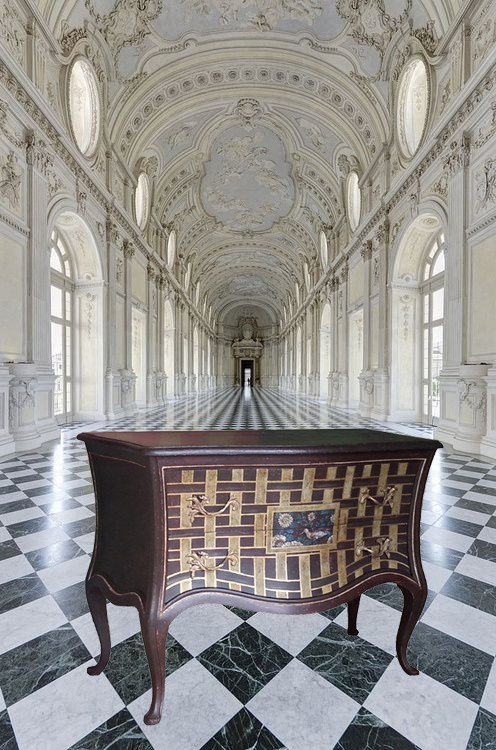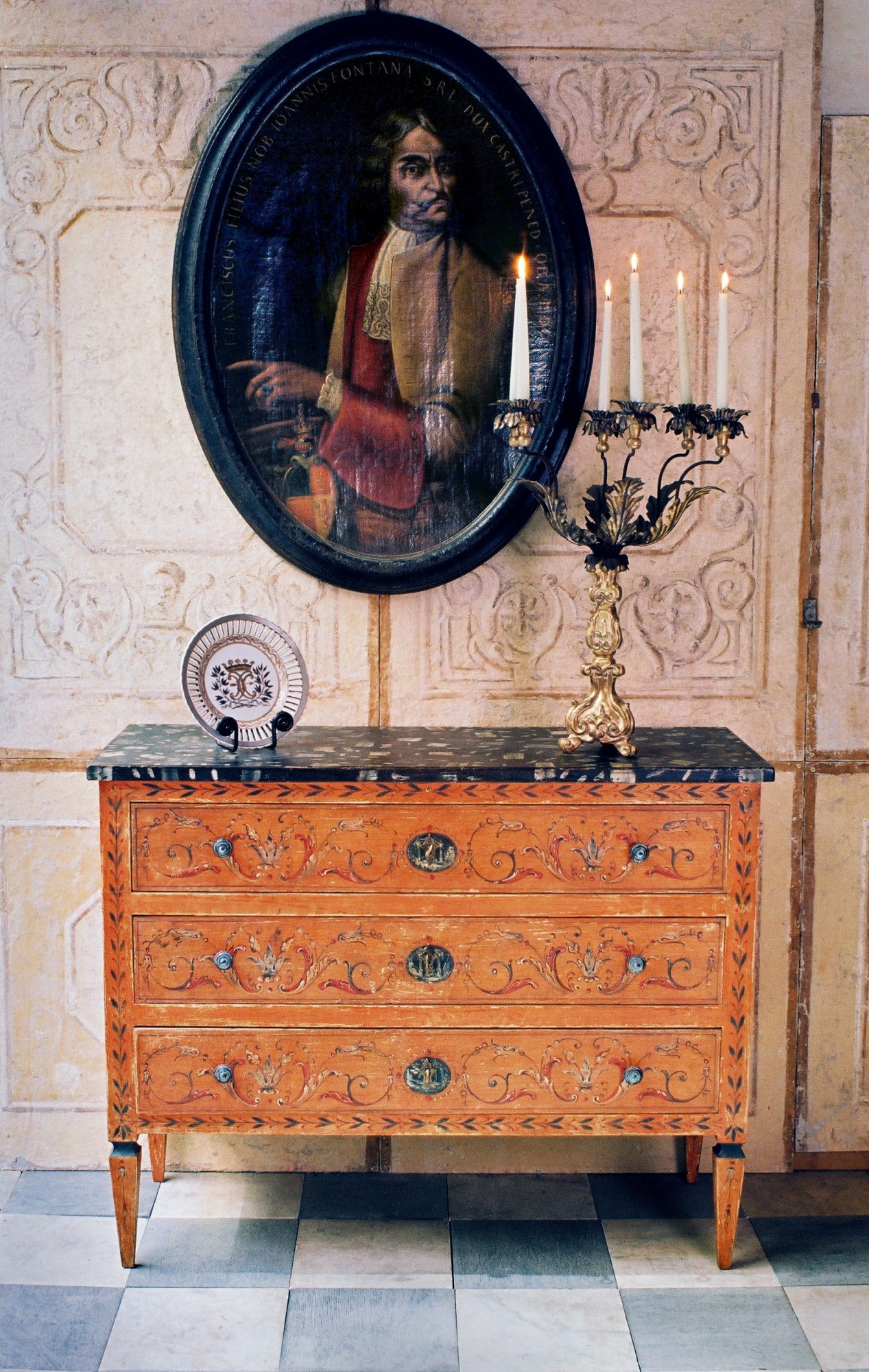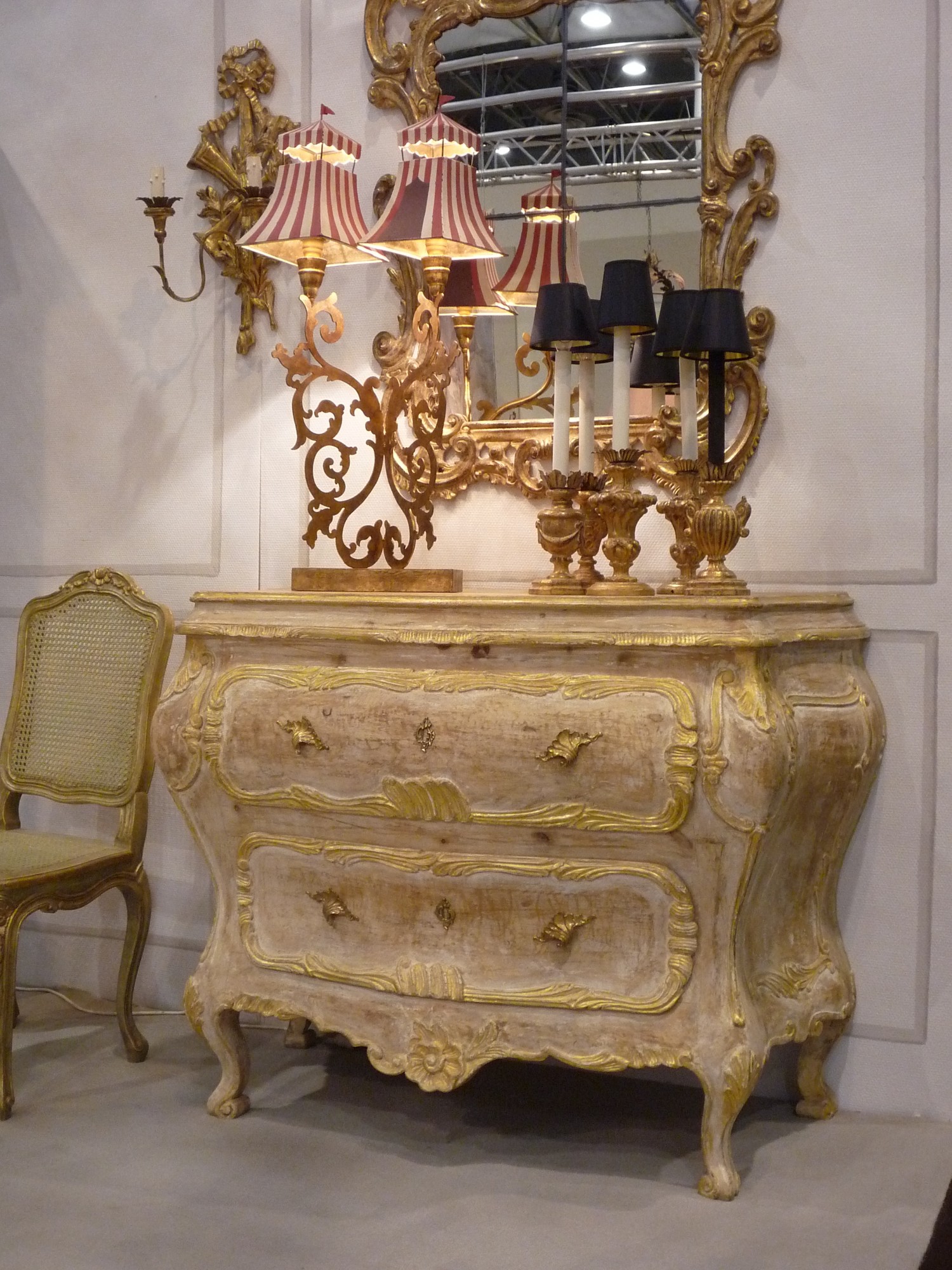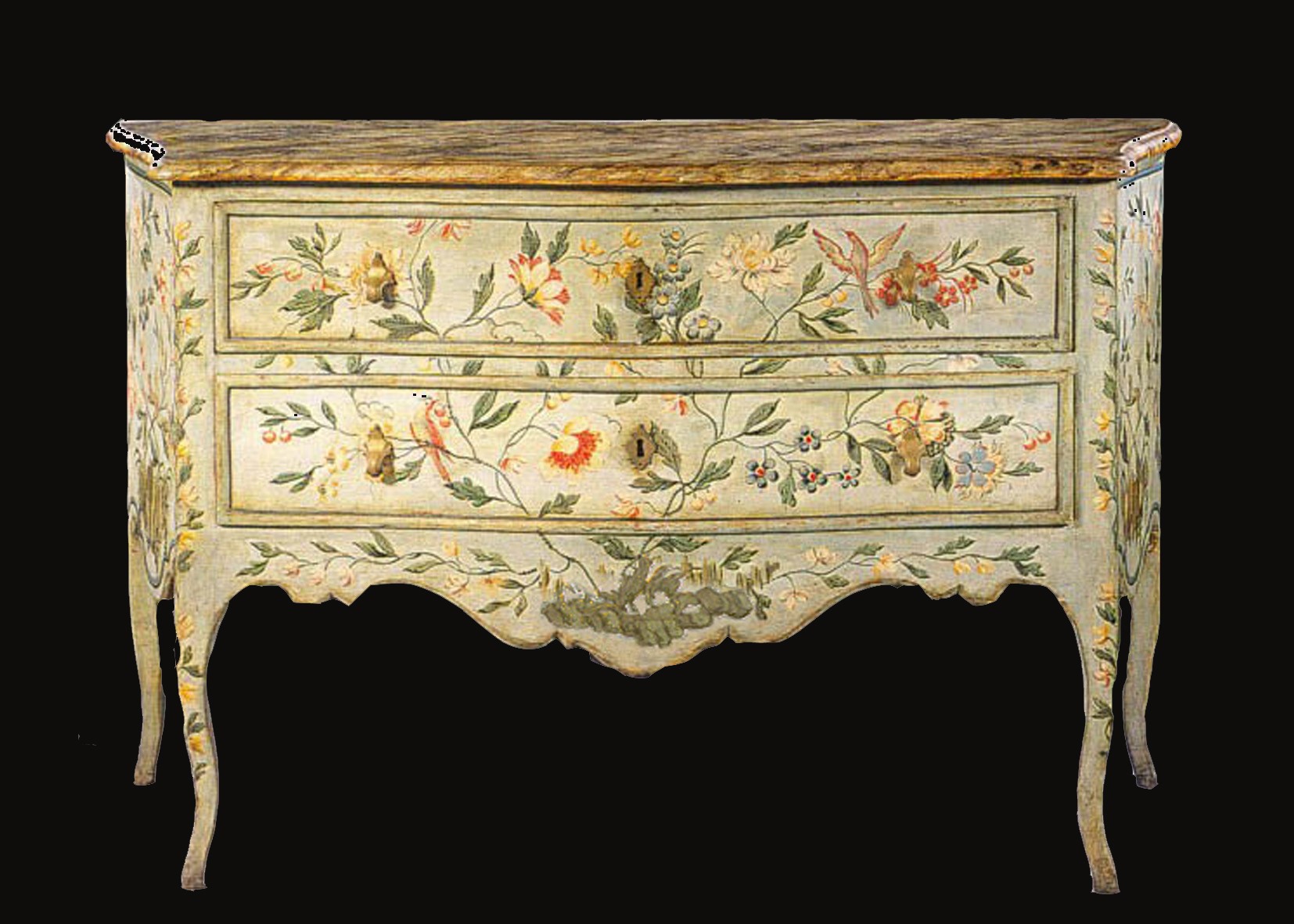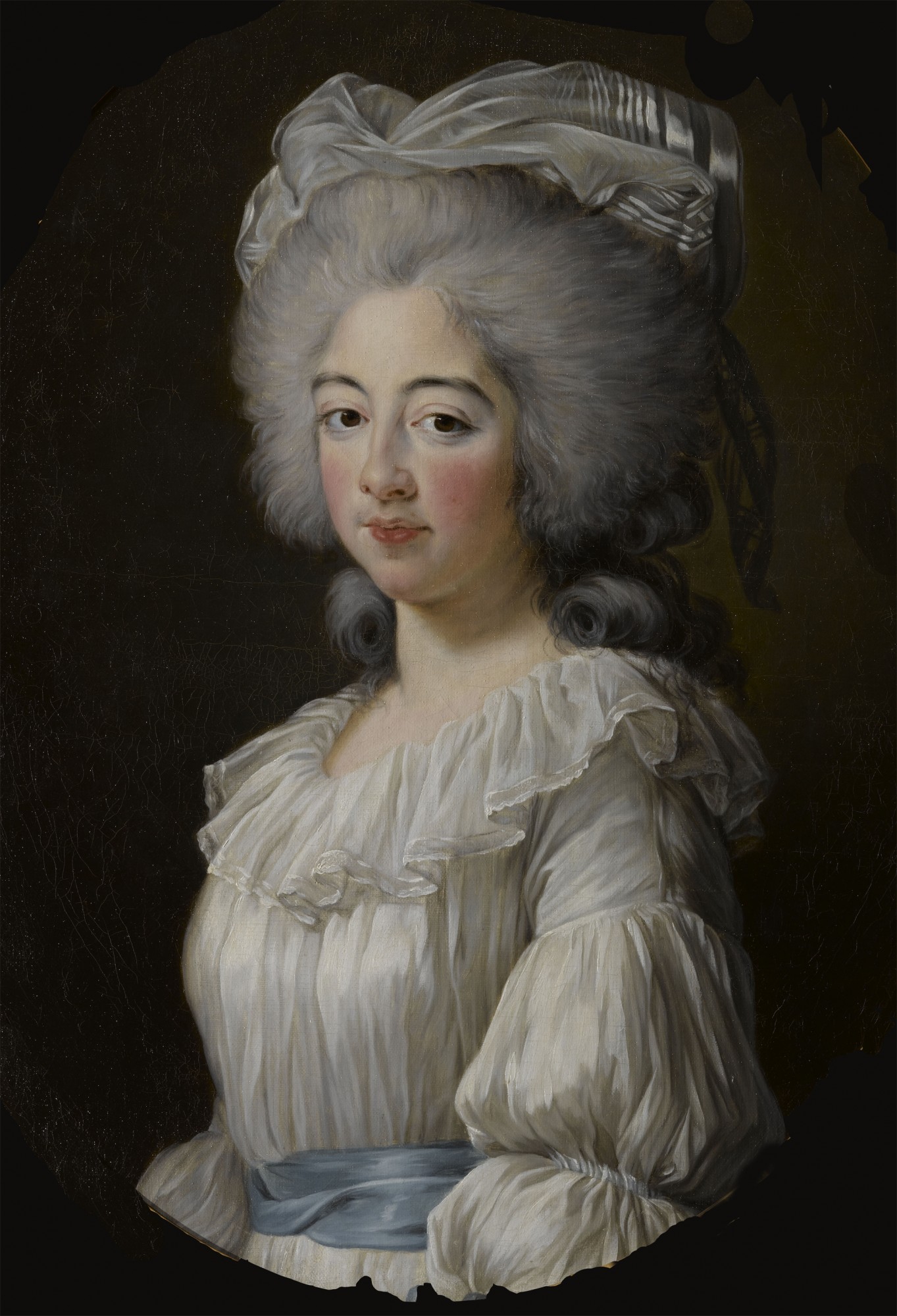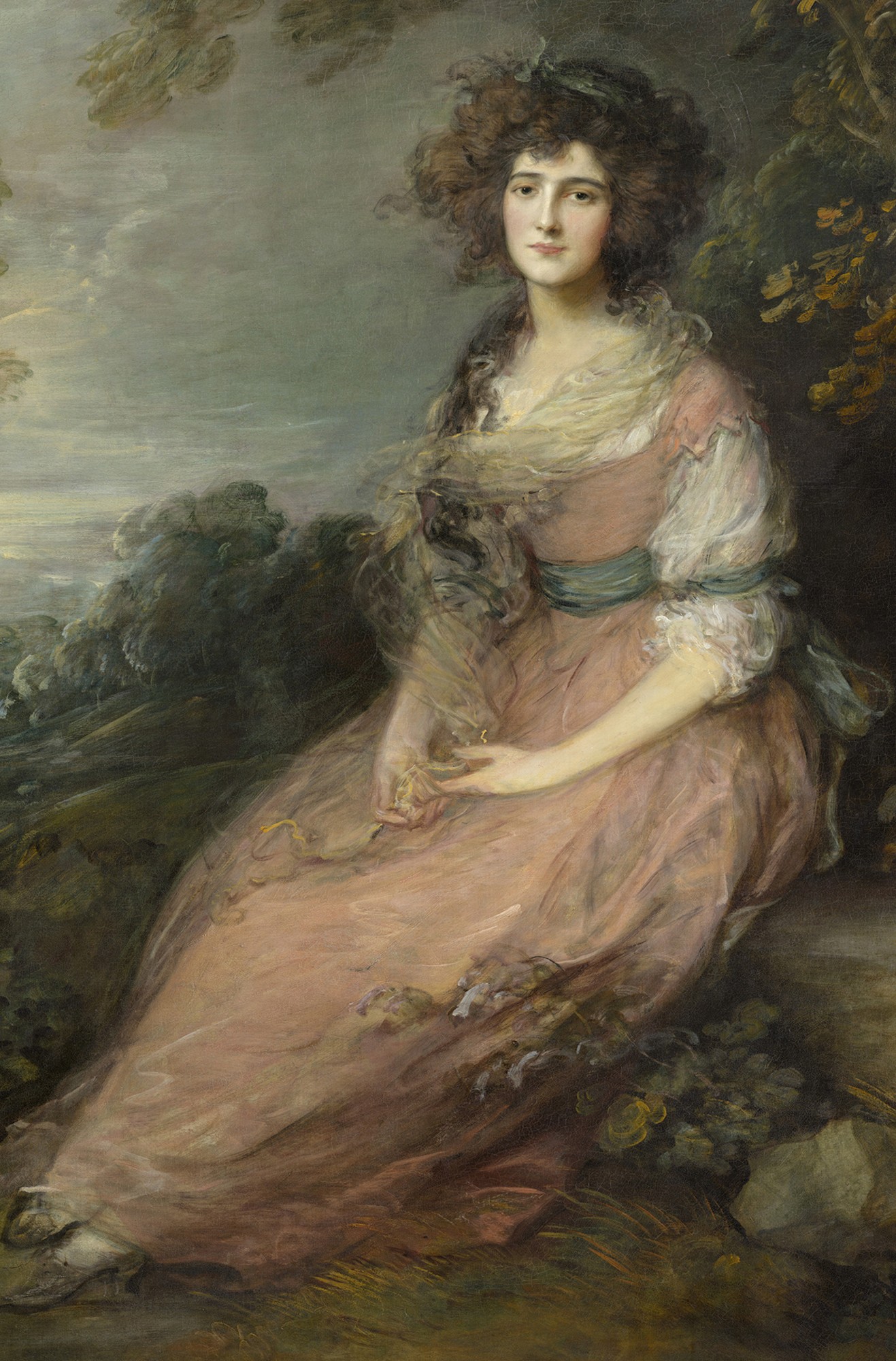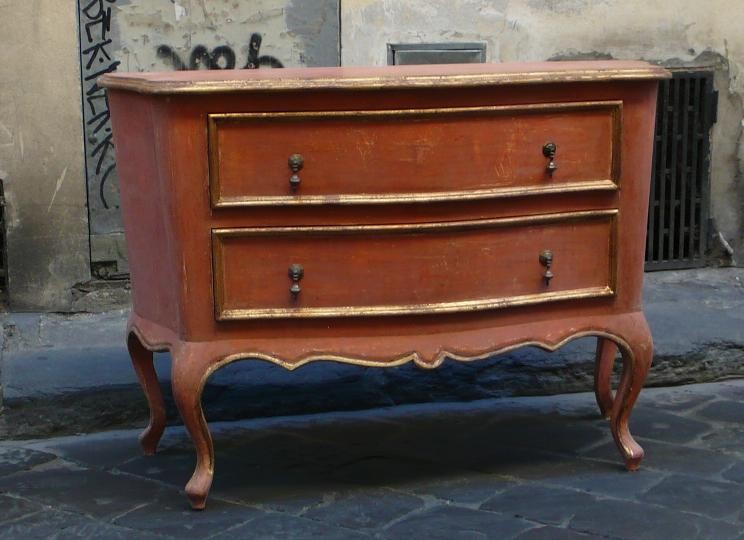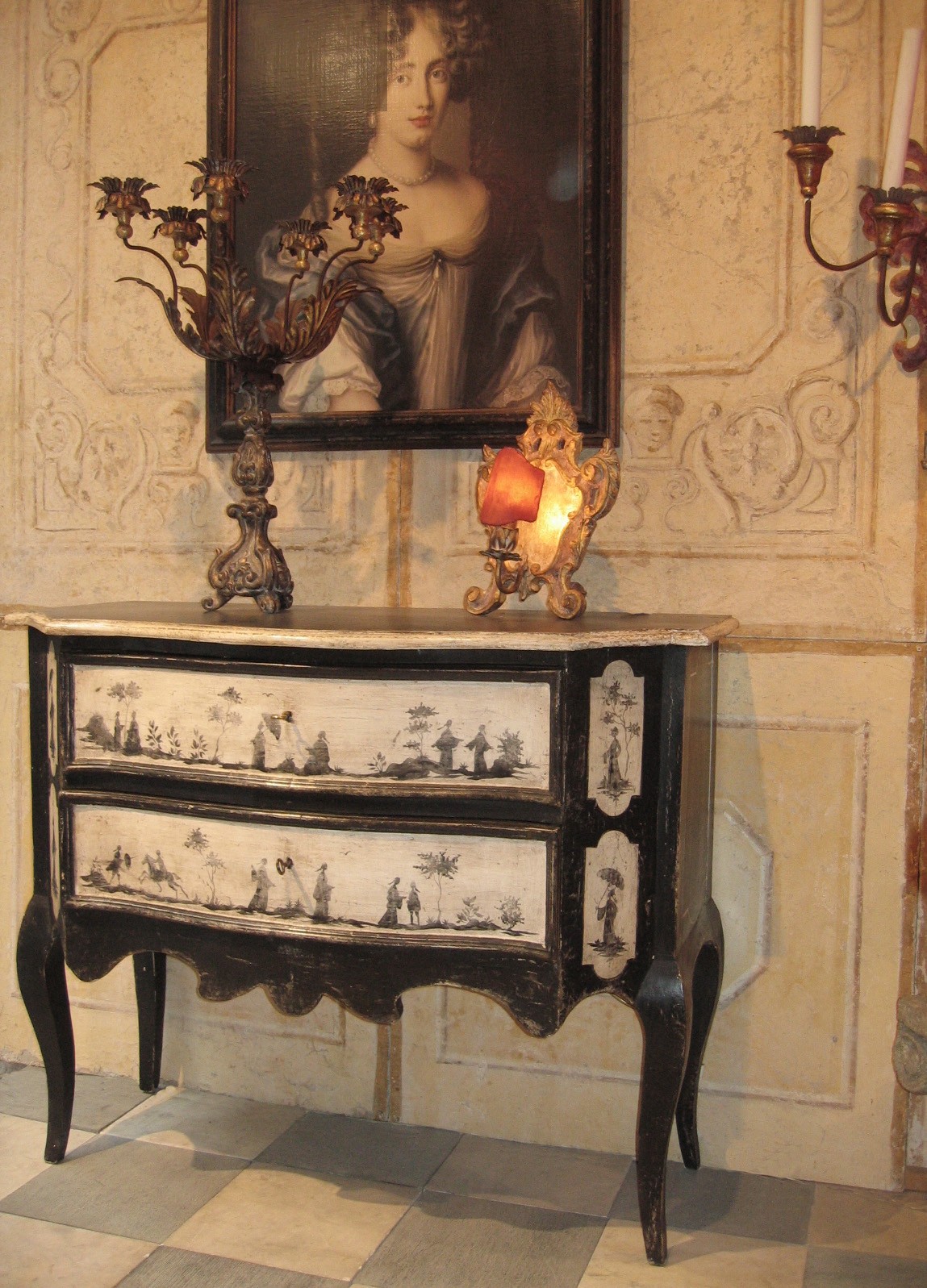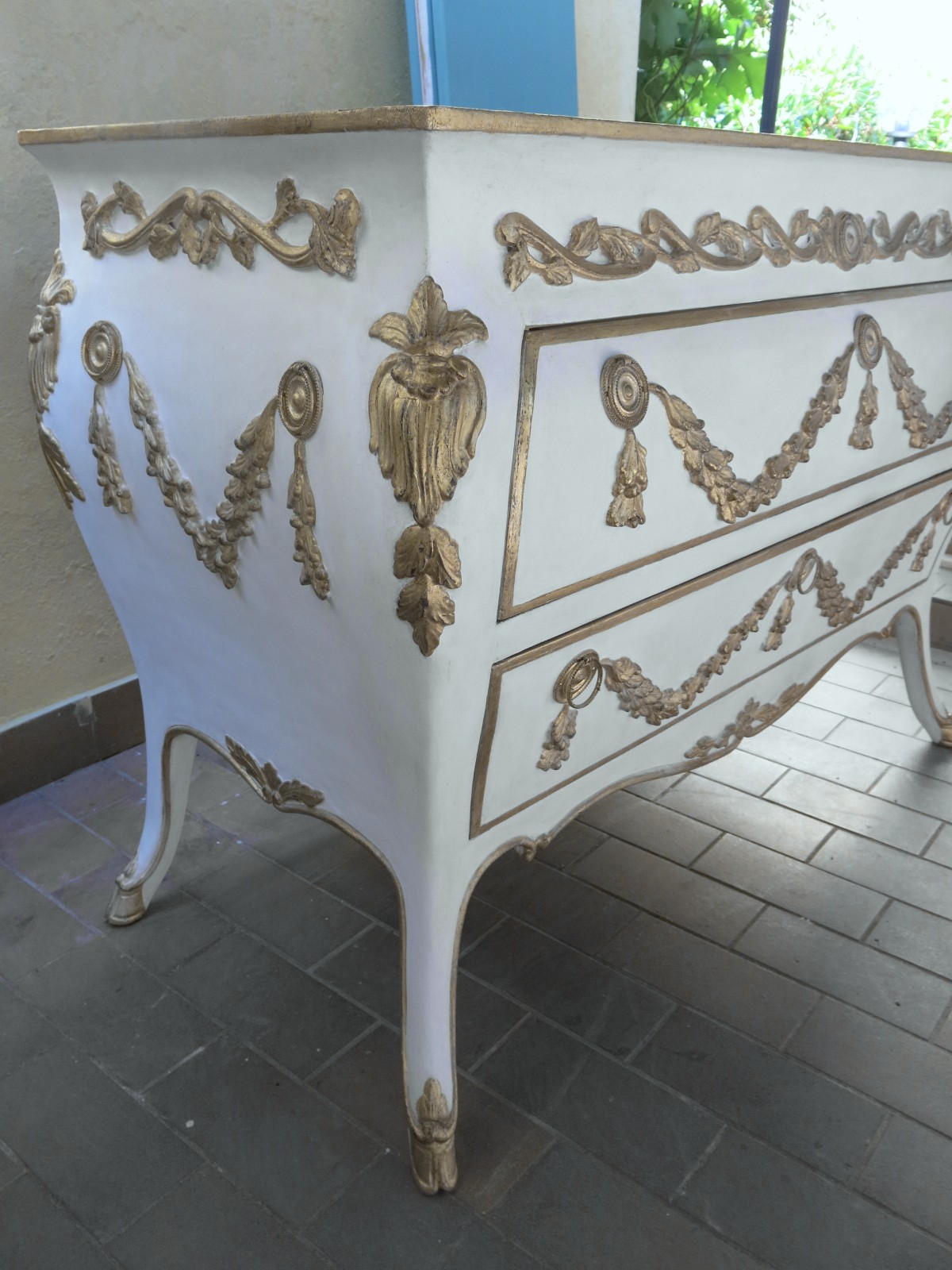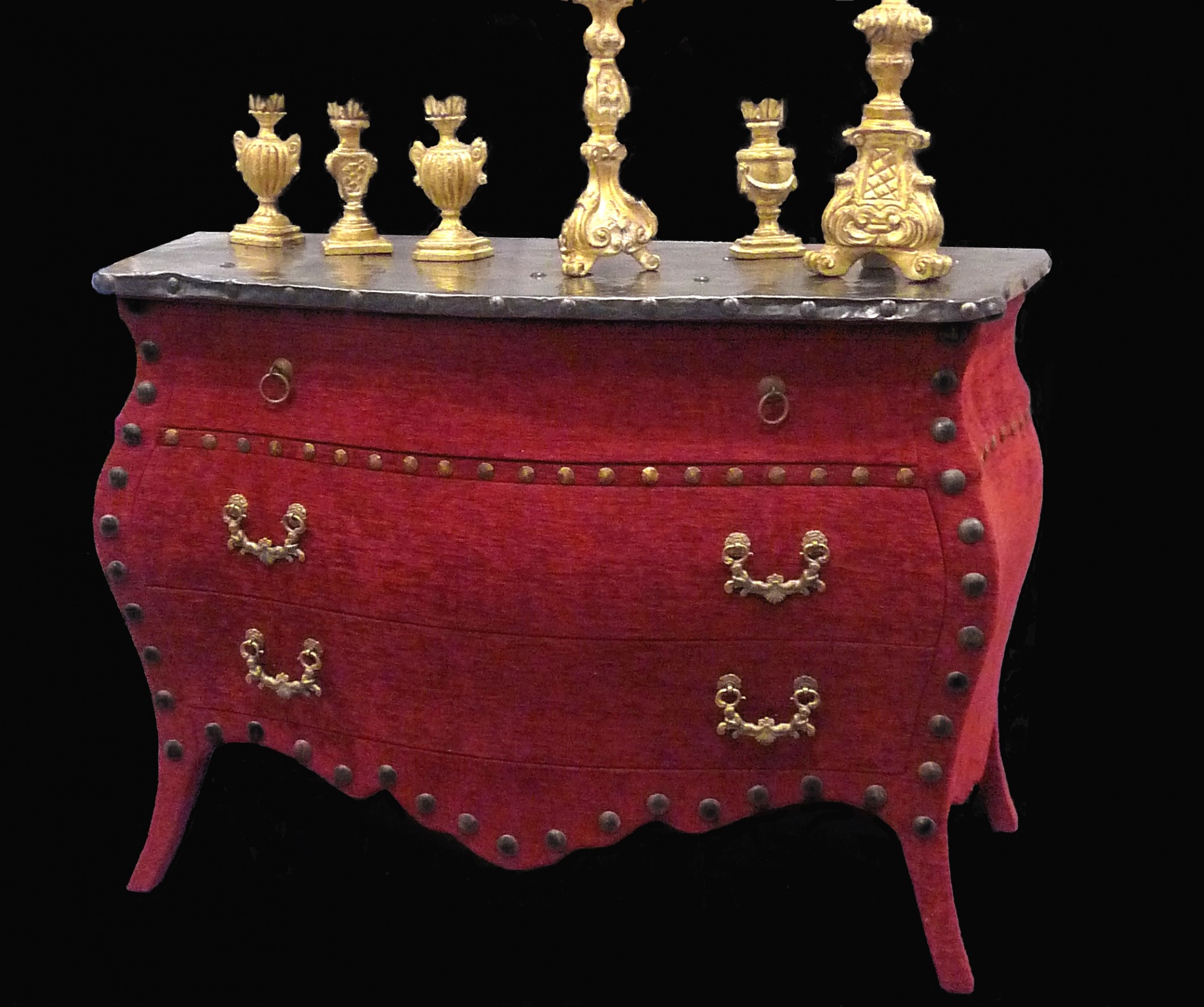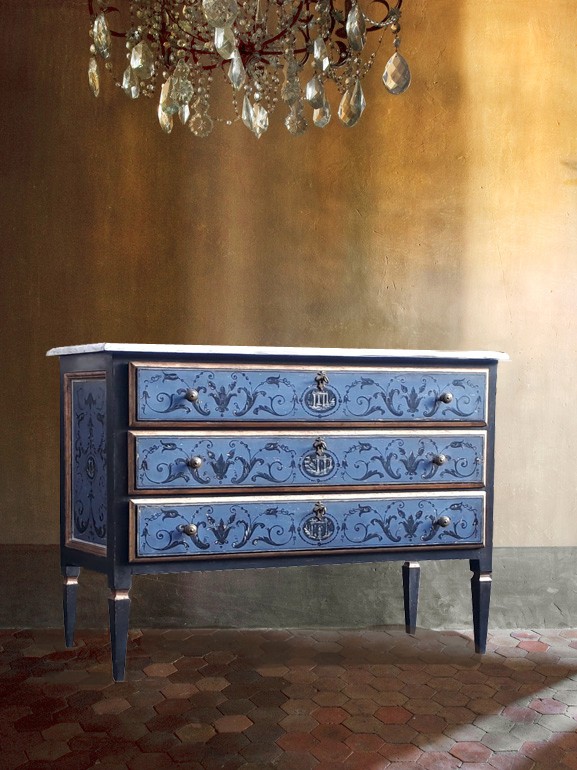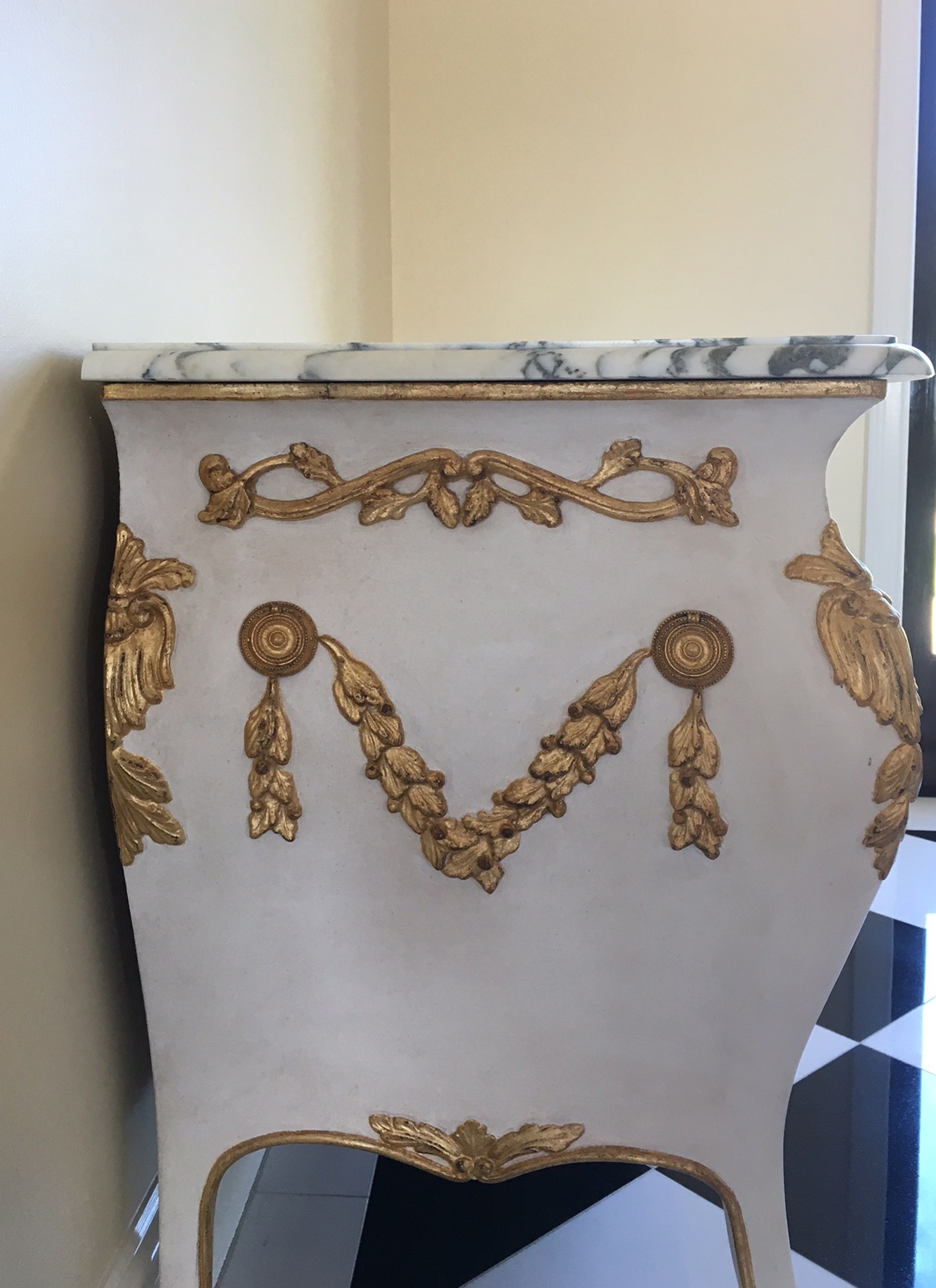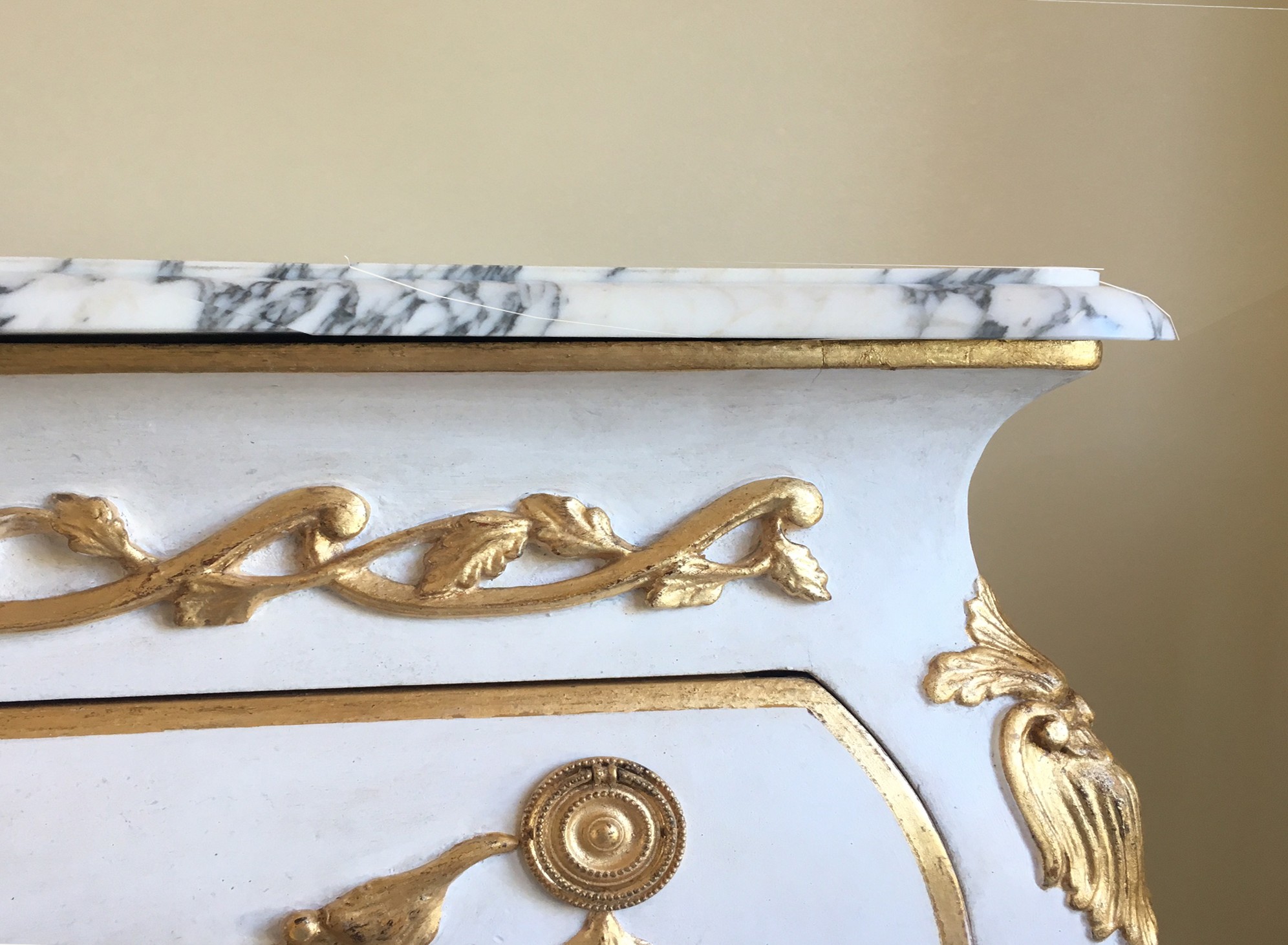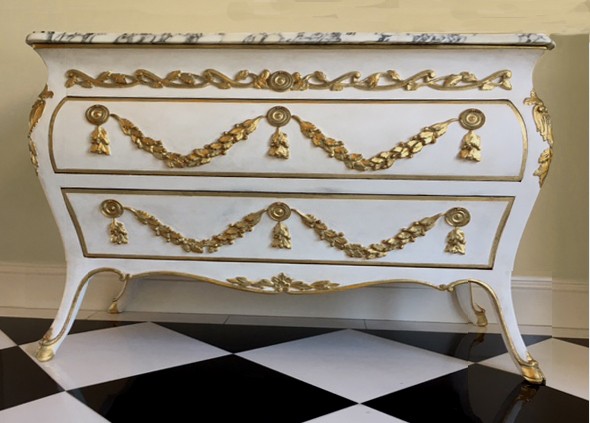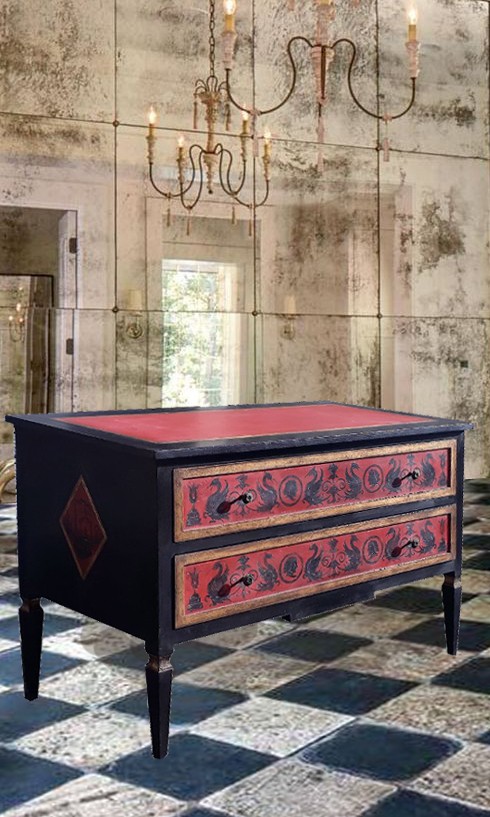 TERRA DI SIENA - 47, rue Auguste Comte - 69002 LYON - FRANCE - Tel + 33 (0)4 72 41 74 04