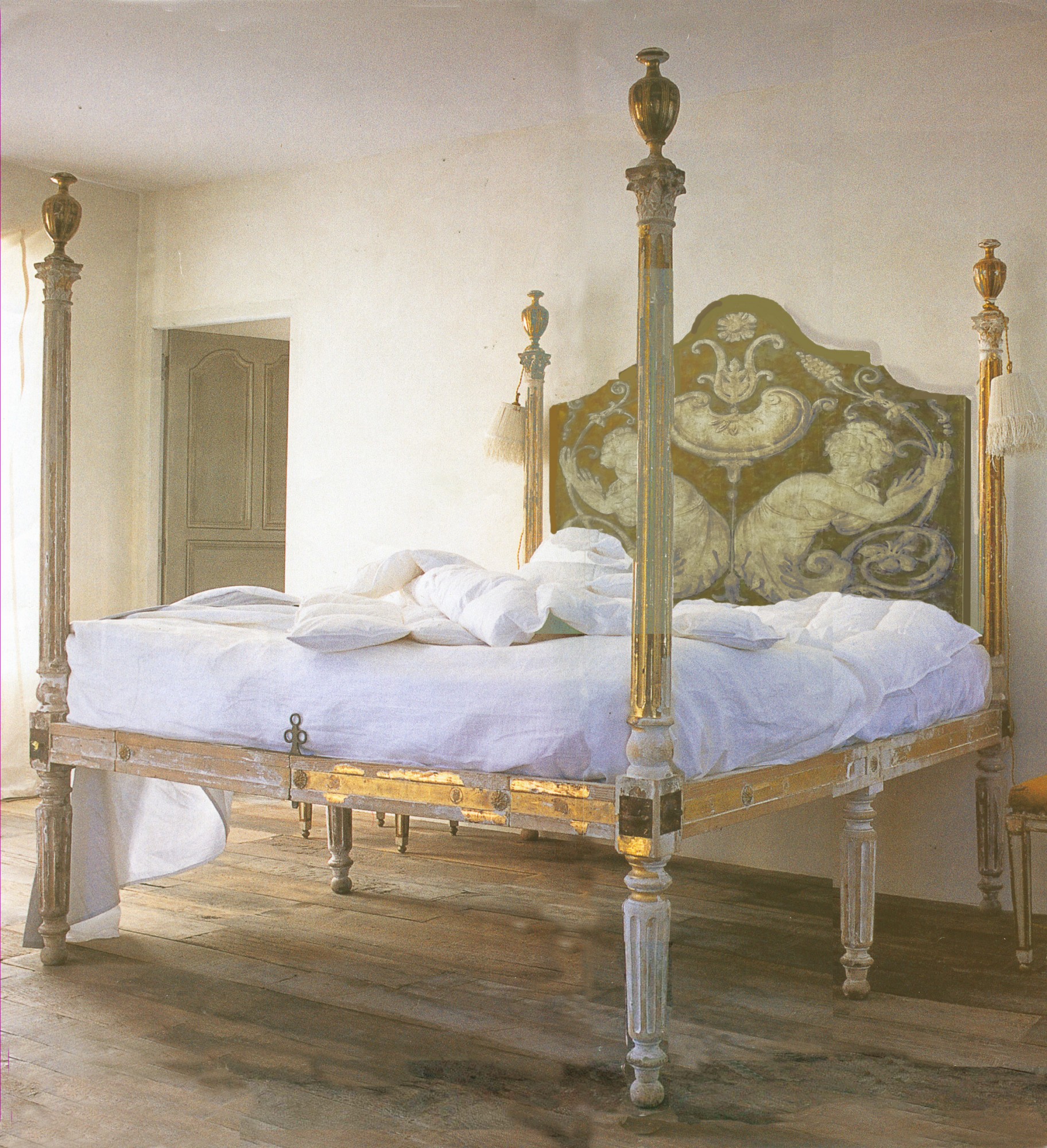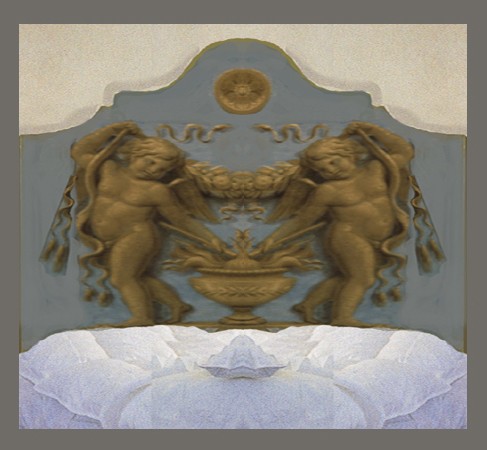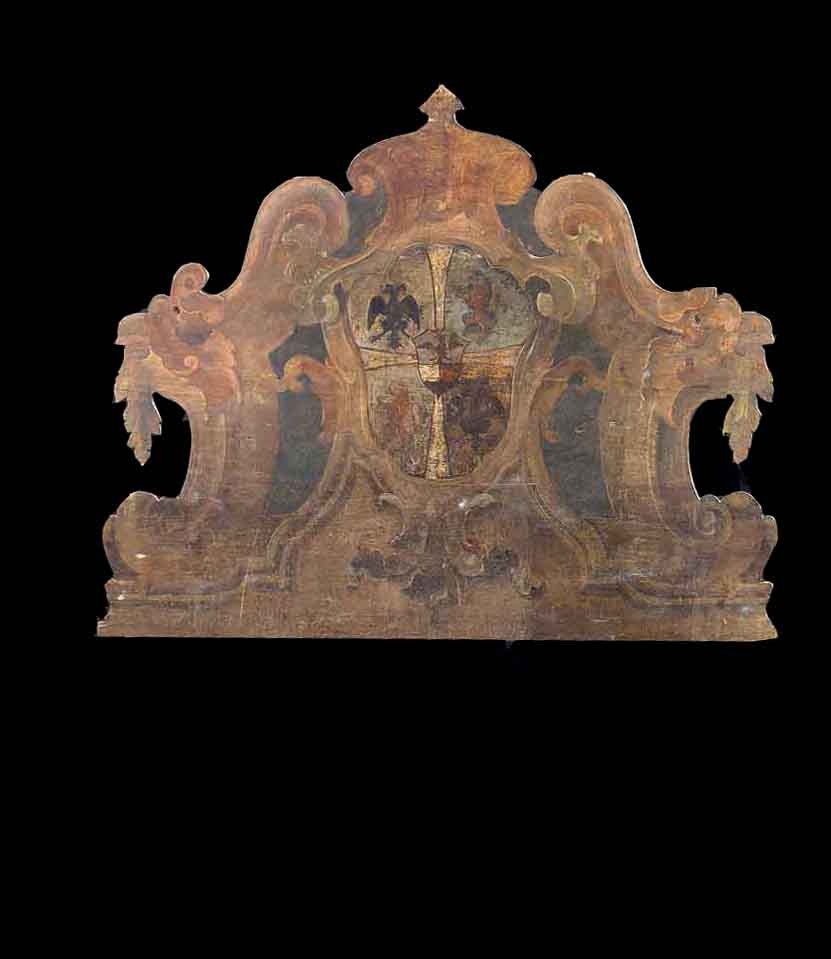 Column beds
Louis XVI
Carved. Golden old.
With or without headboard.
Bed sky crown
Polychrome or gilded.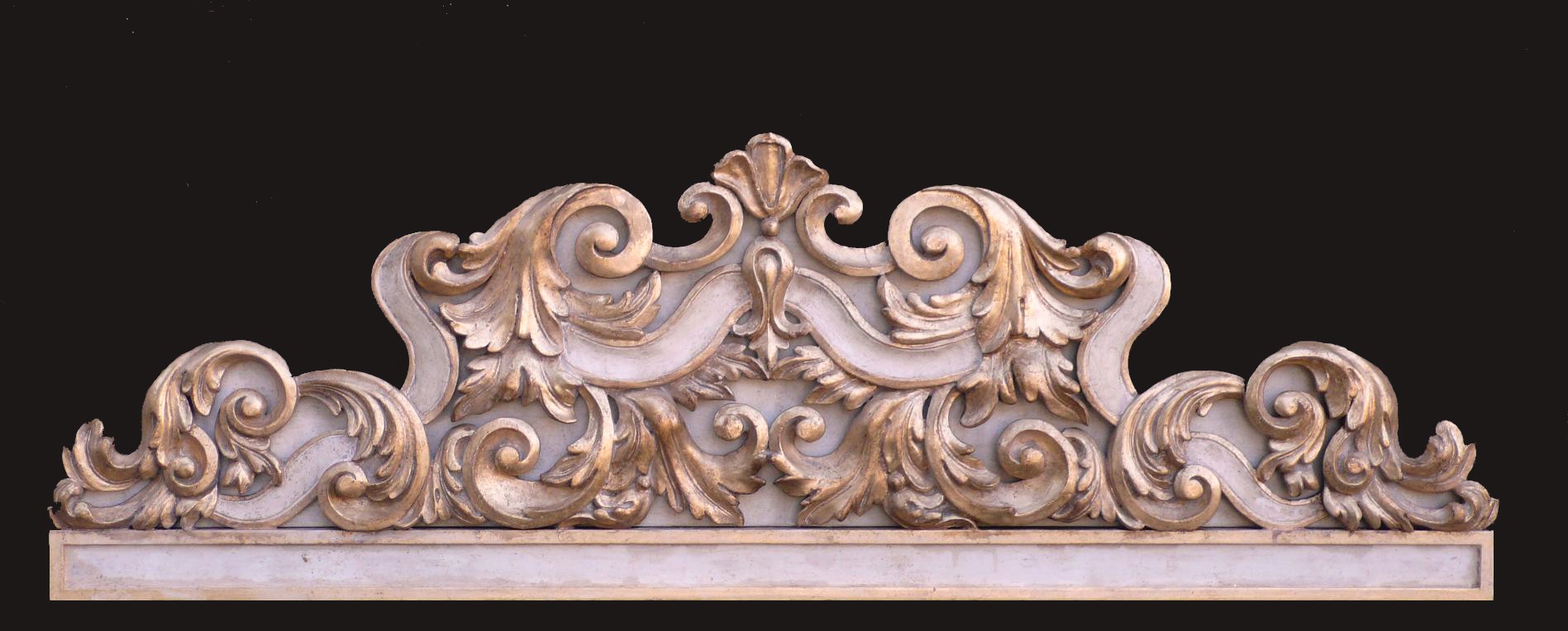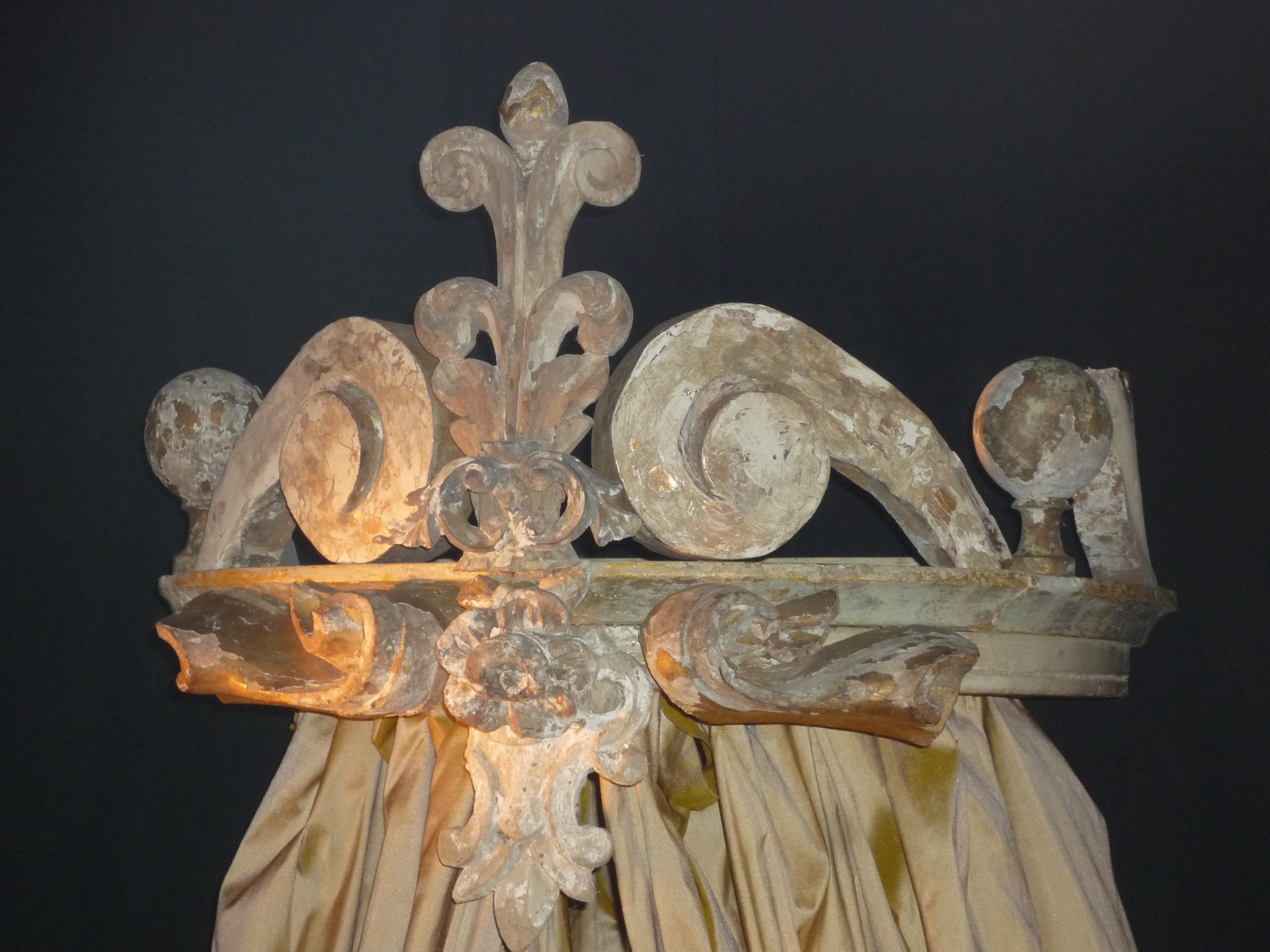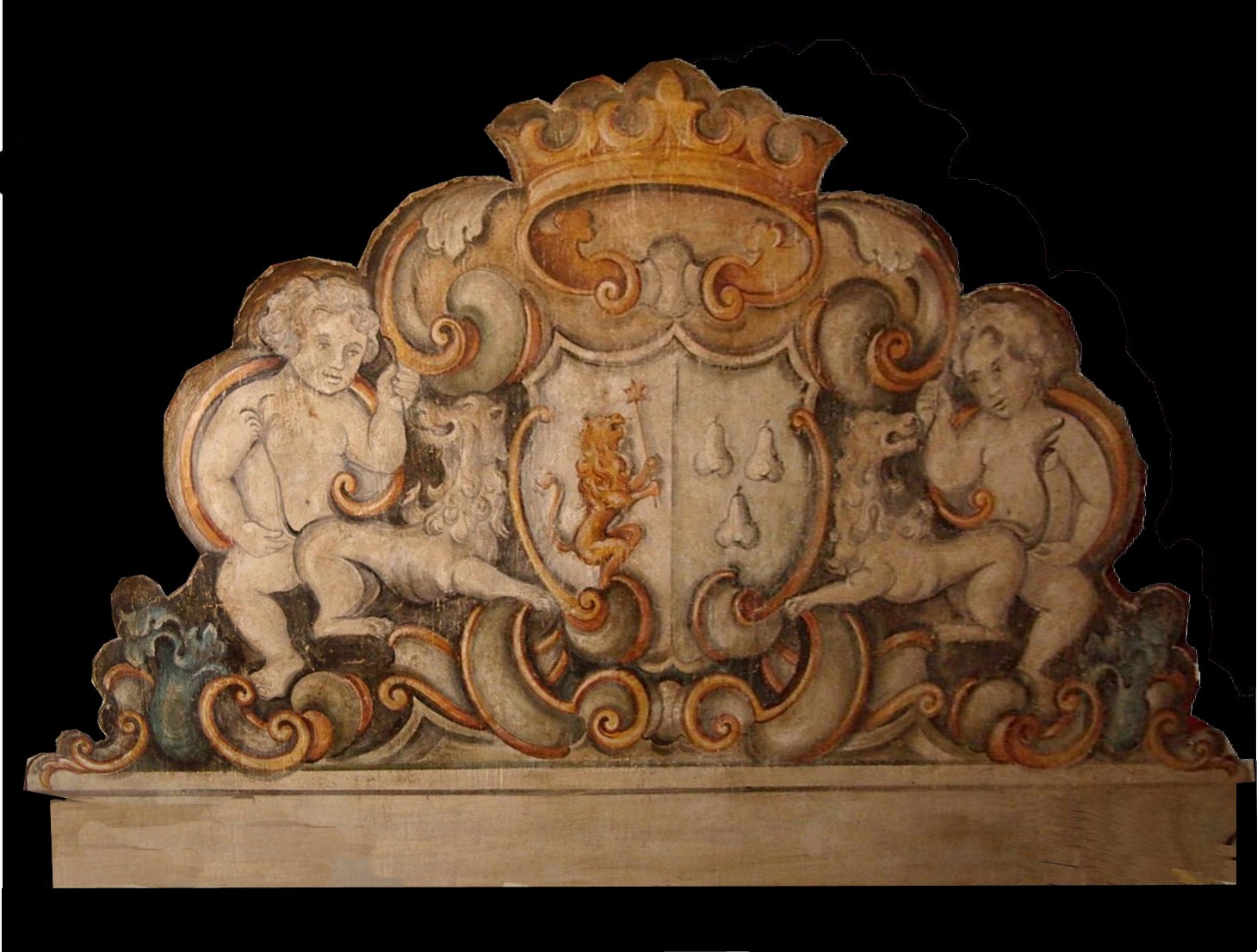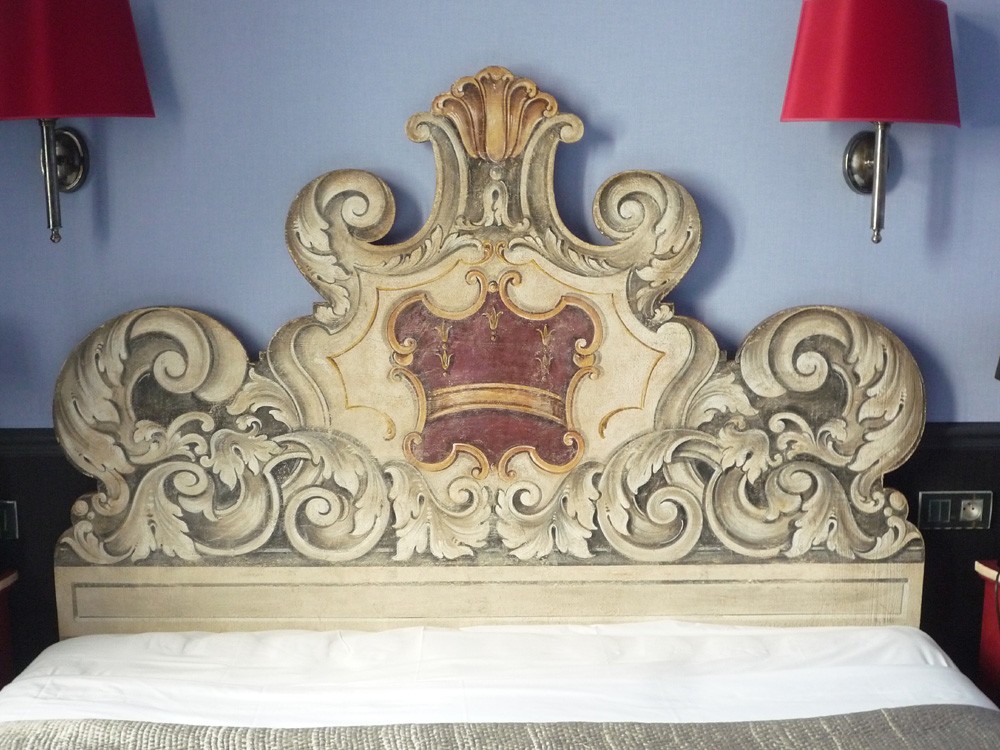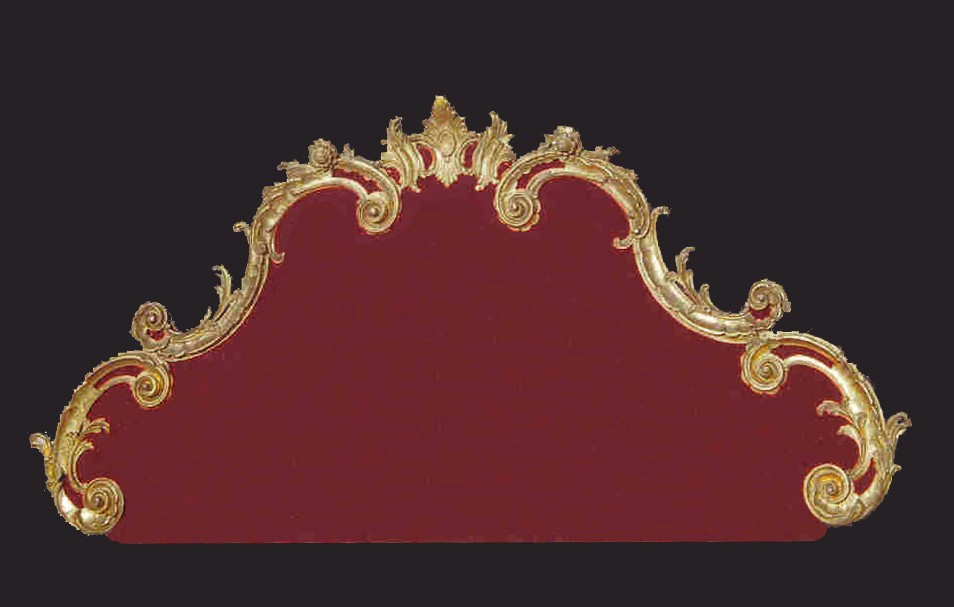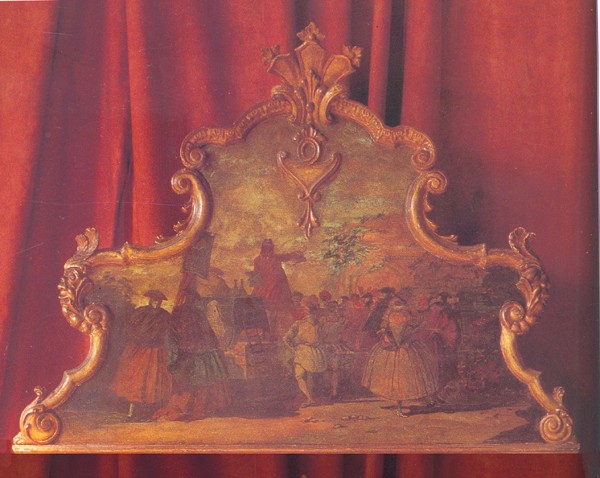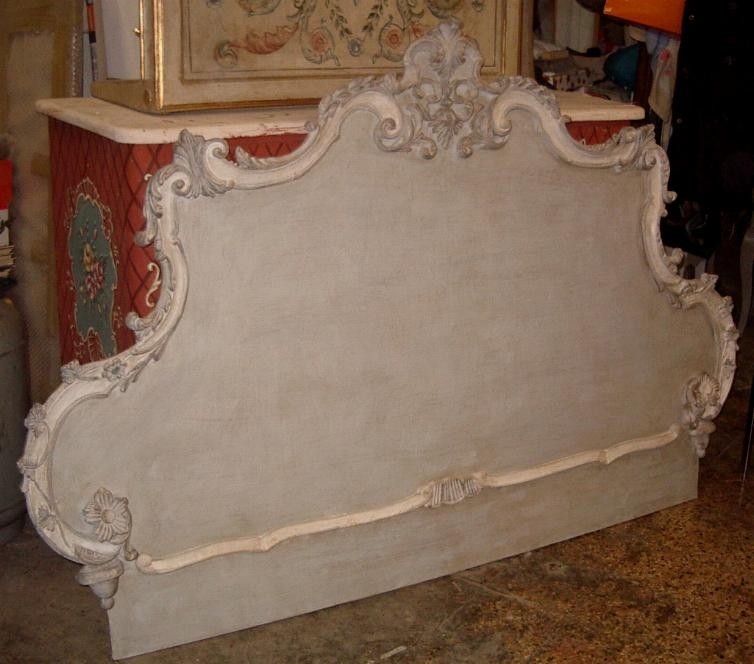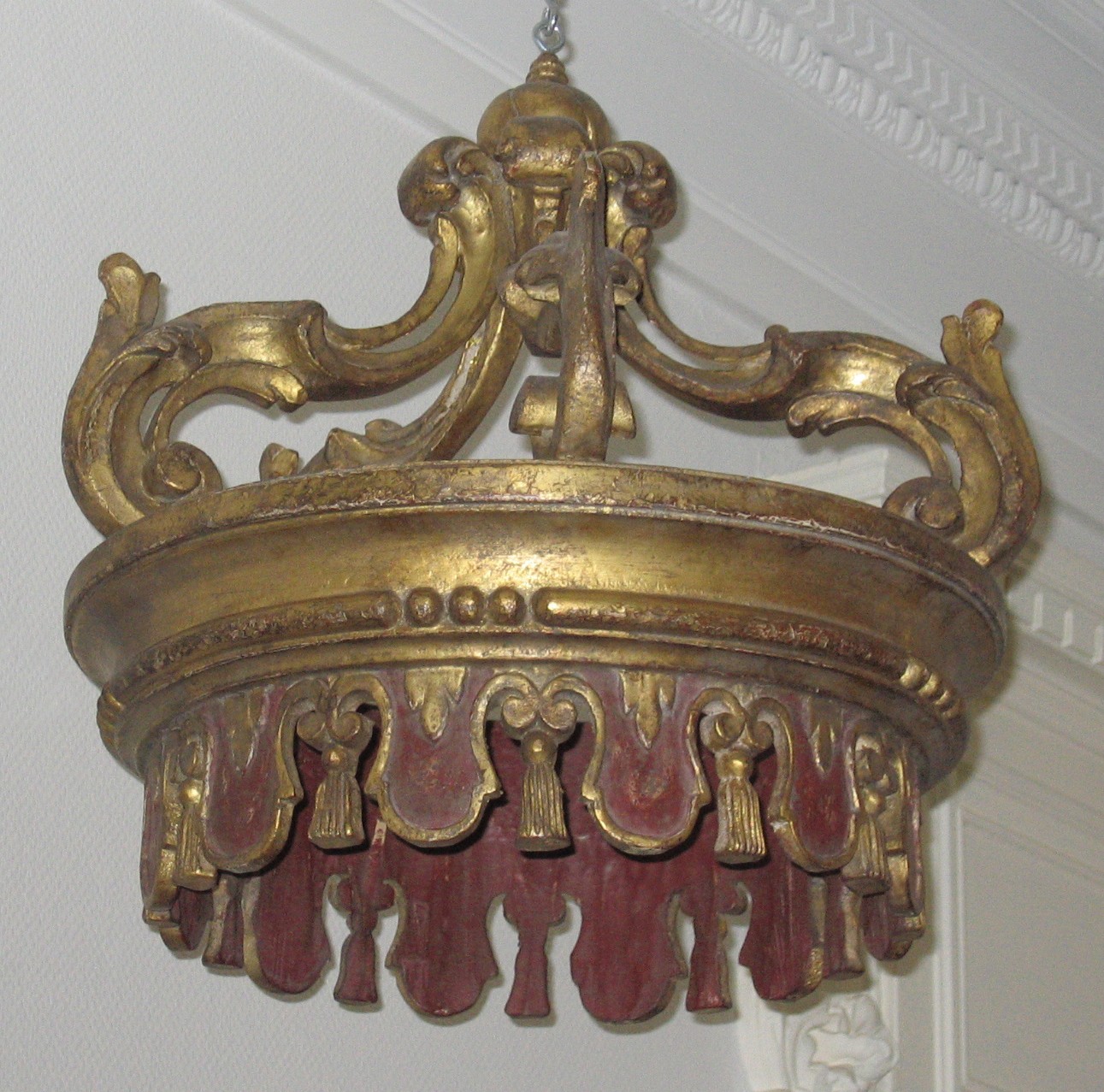 Headboards Baorque

Trompe l'oeil decorations on old wood.
Many designs are available but can also be customized.

Venetian headboards upholstered carved, polychrome and gilt.

All our headboards are custom made, they can be designed according to sketches or photos.
All models are also carved
manufactured design or shape you wish to propose.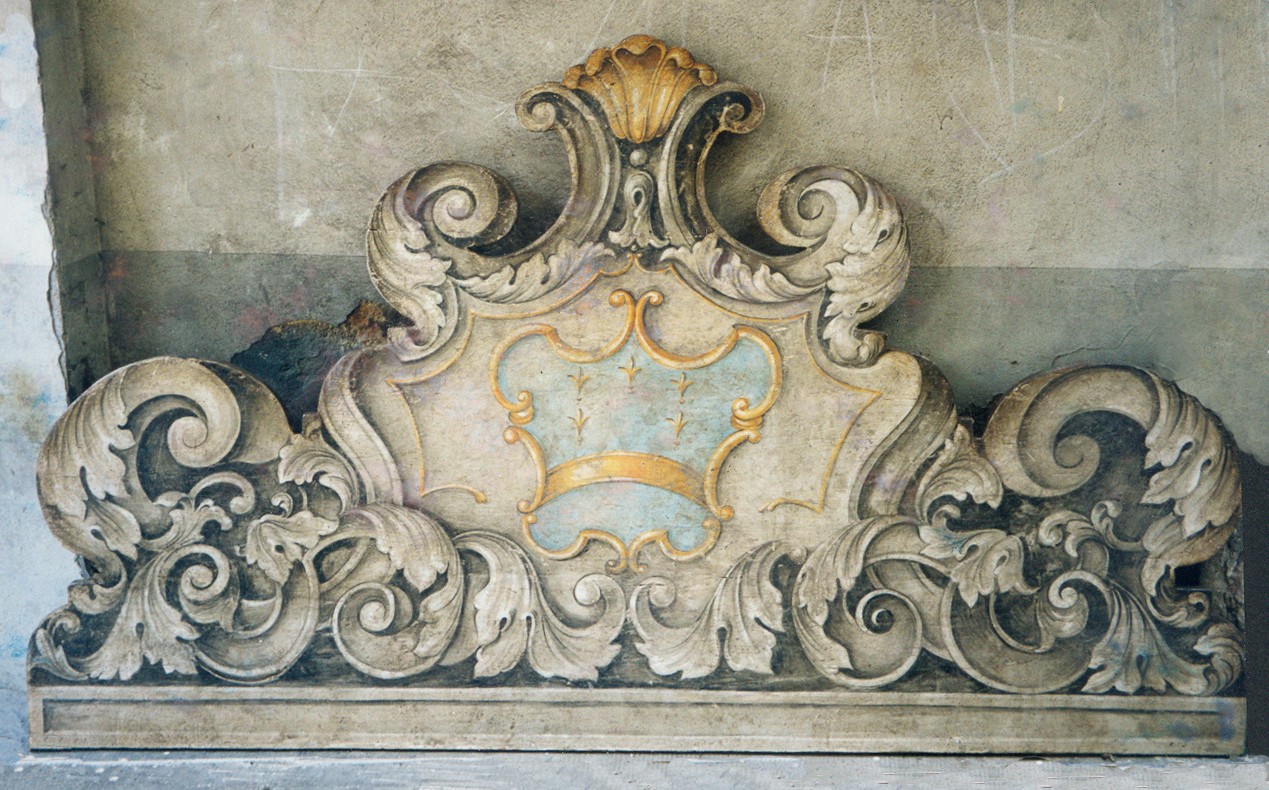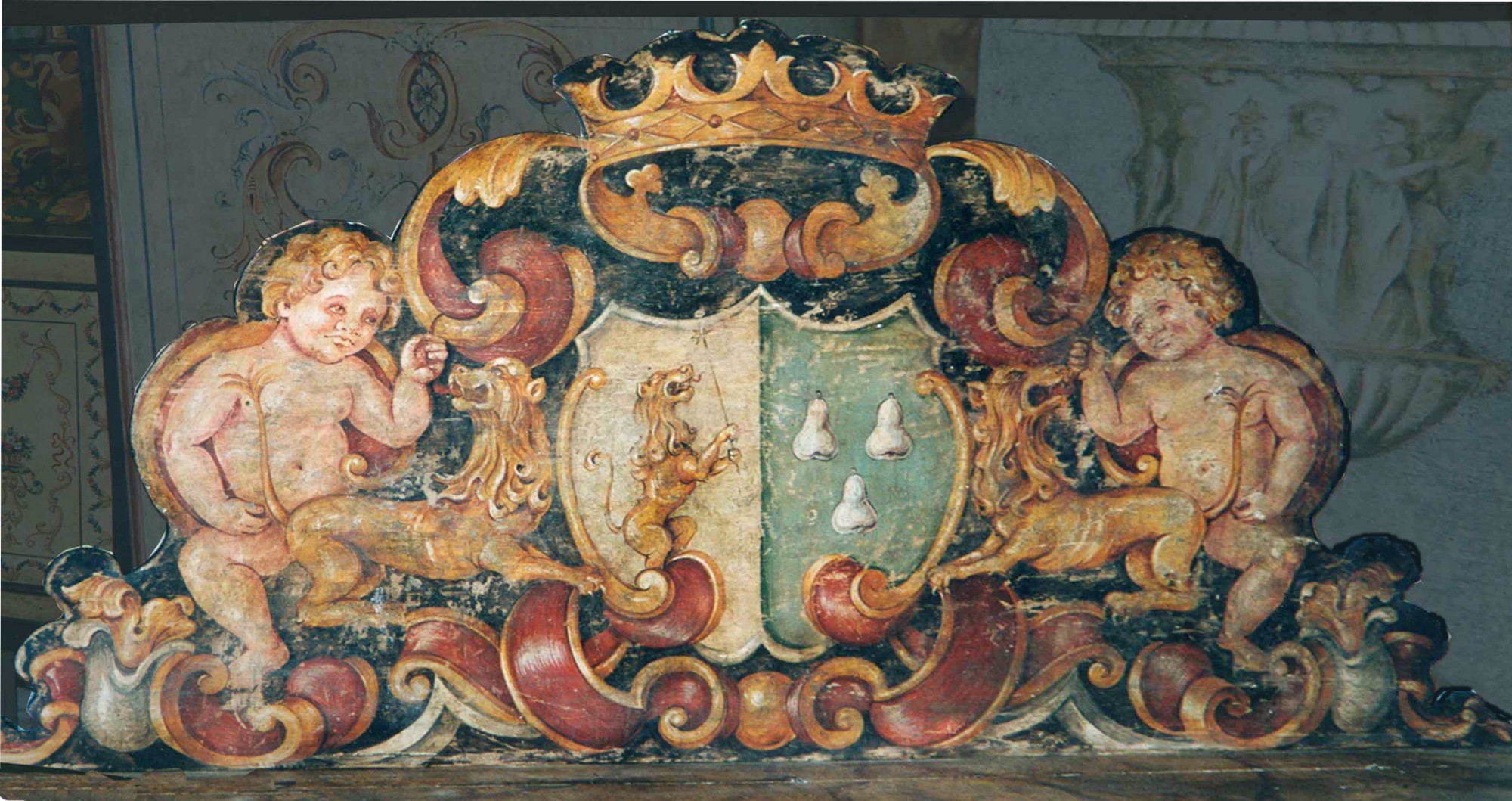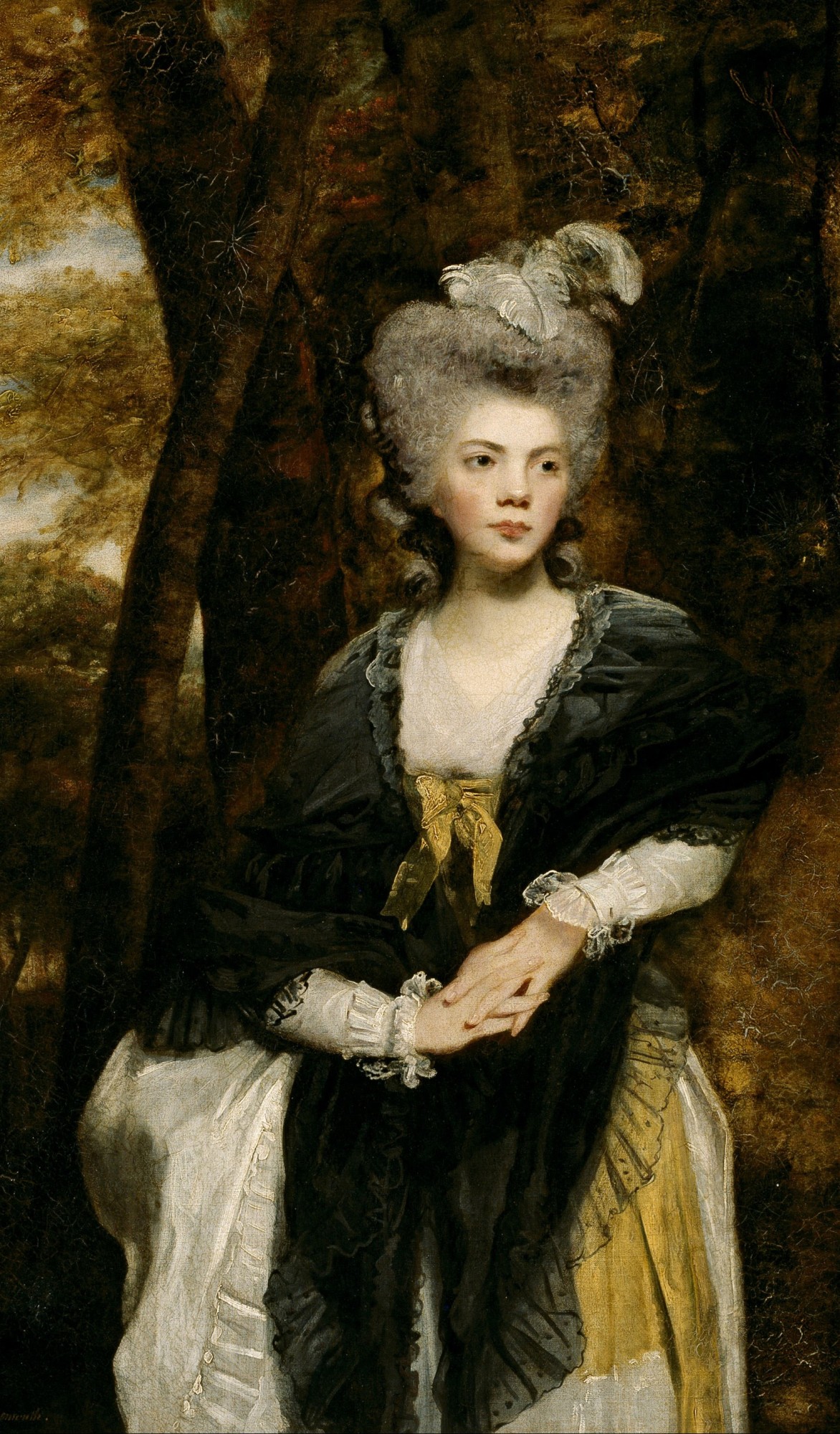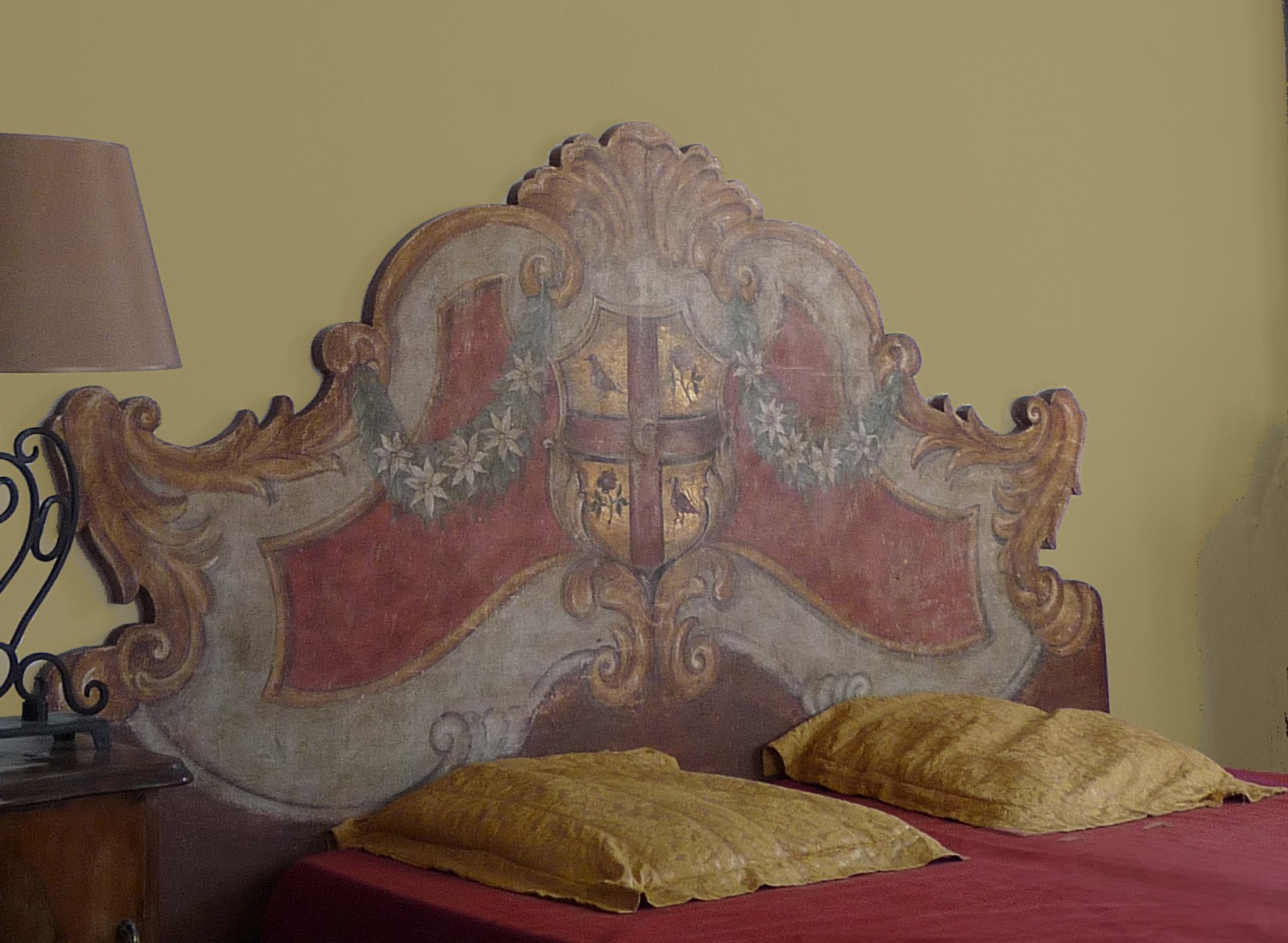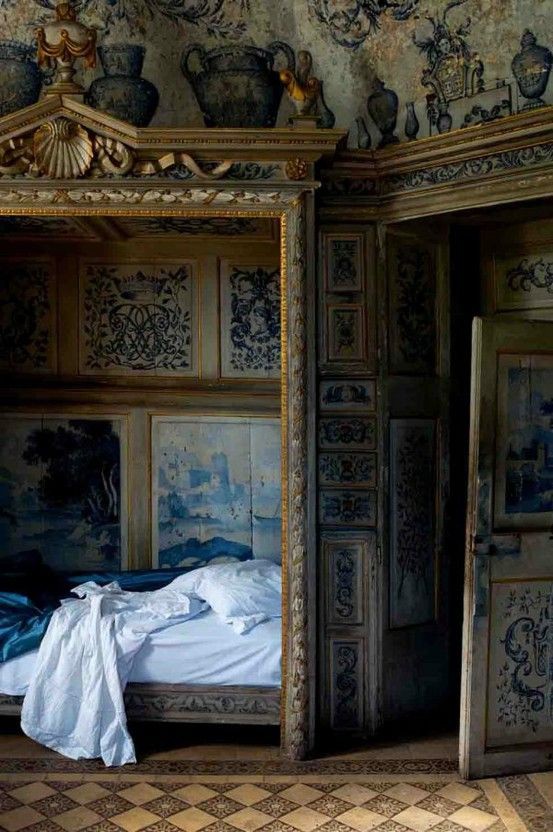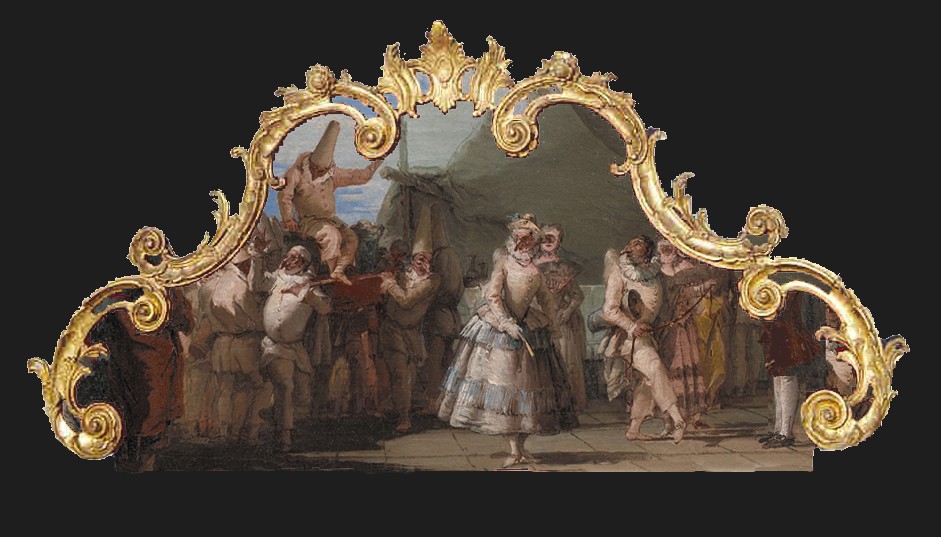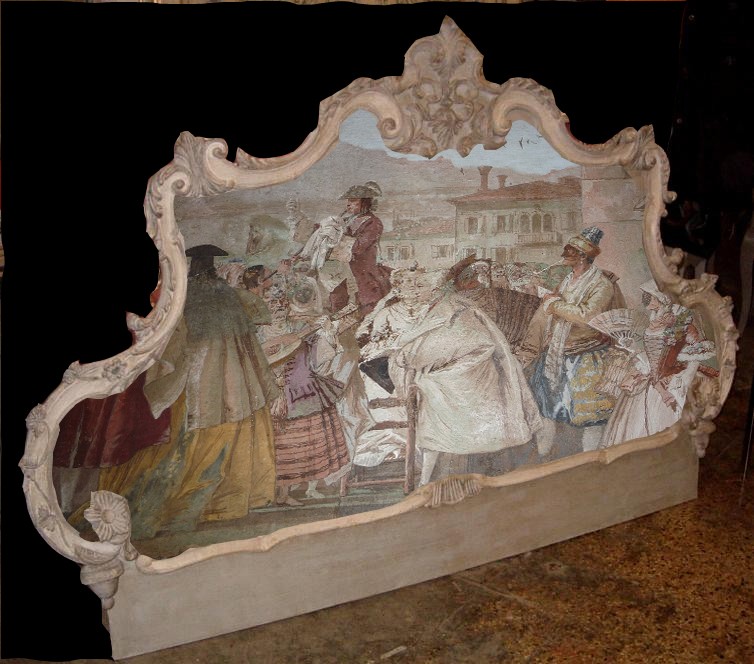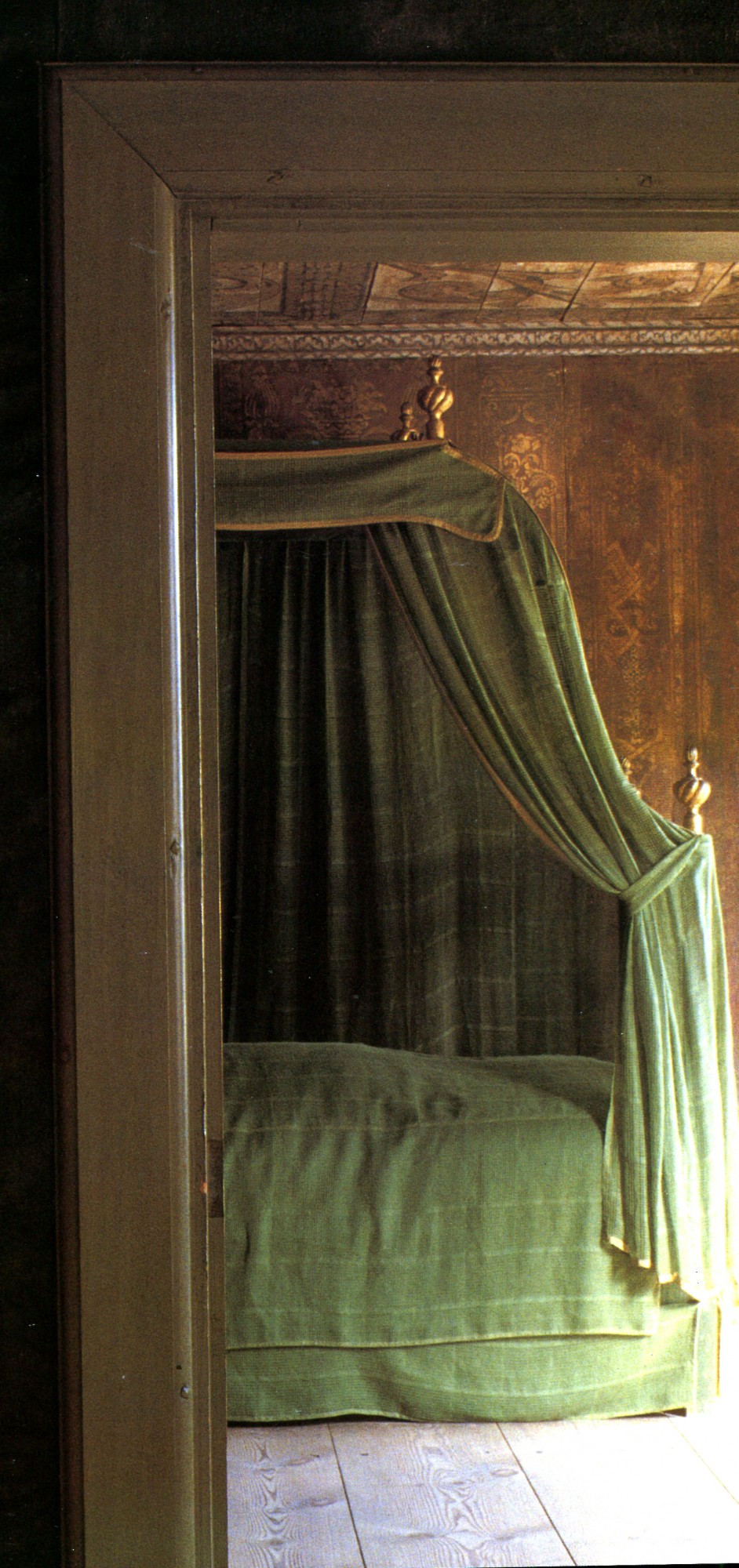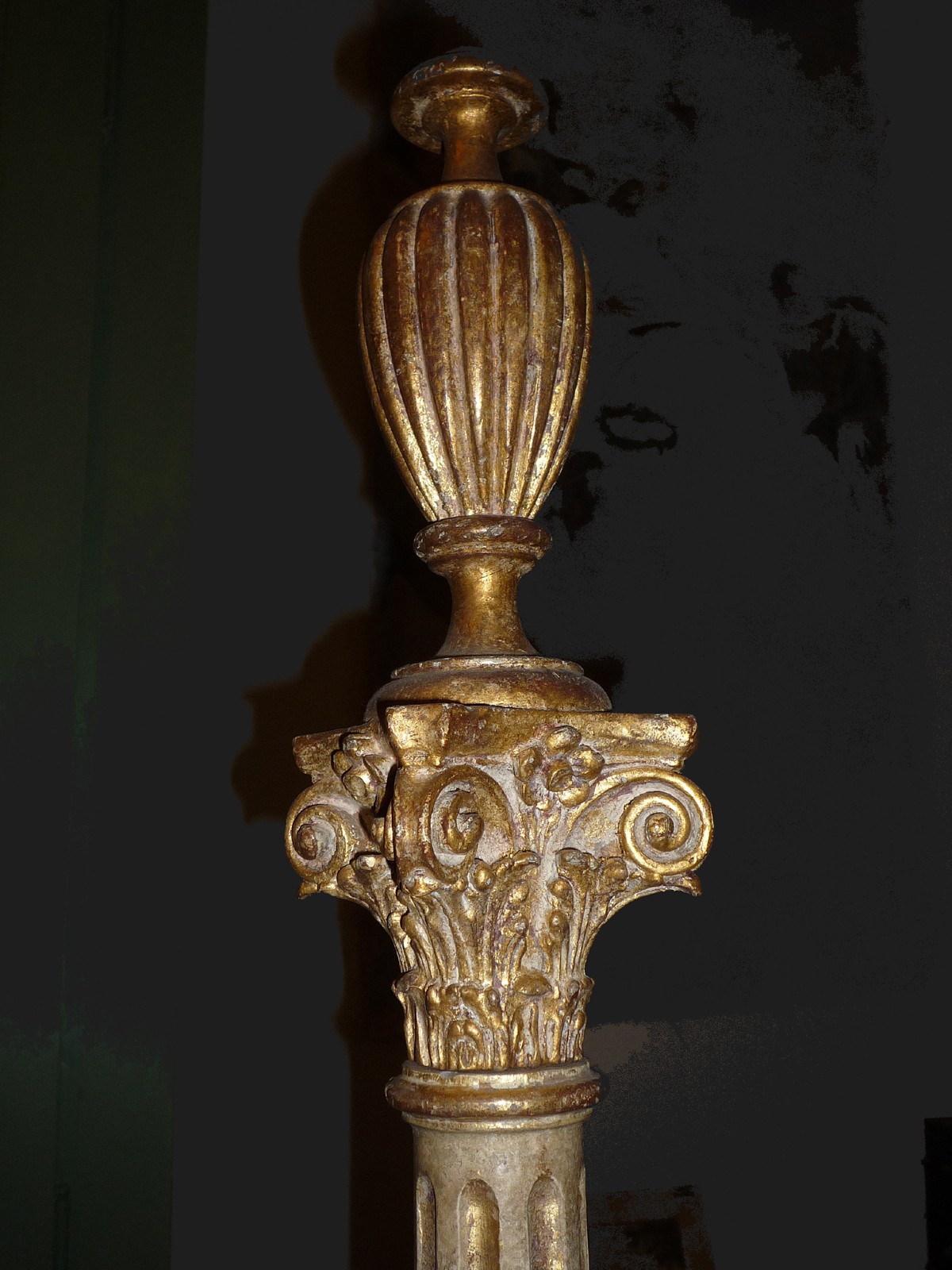 TERRA DI SIENA - 47, rue Auguste Comte - 69002 LYON - FRANCE - Tel + 33 (0)4 72 41 74 04